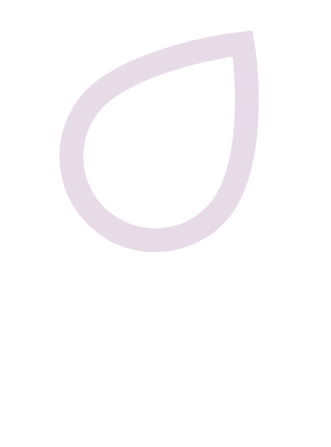 How We Help
Programs and Services
Mennonite New Life Centre offers a wide range of programs and services to help newcomers settle, integrate, and contribute their skills and voices to Ontario.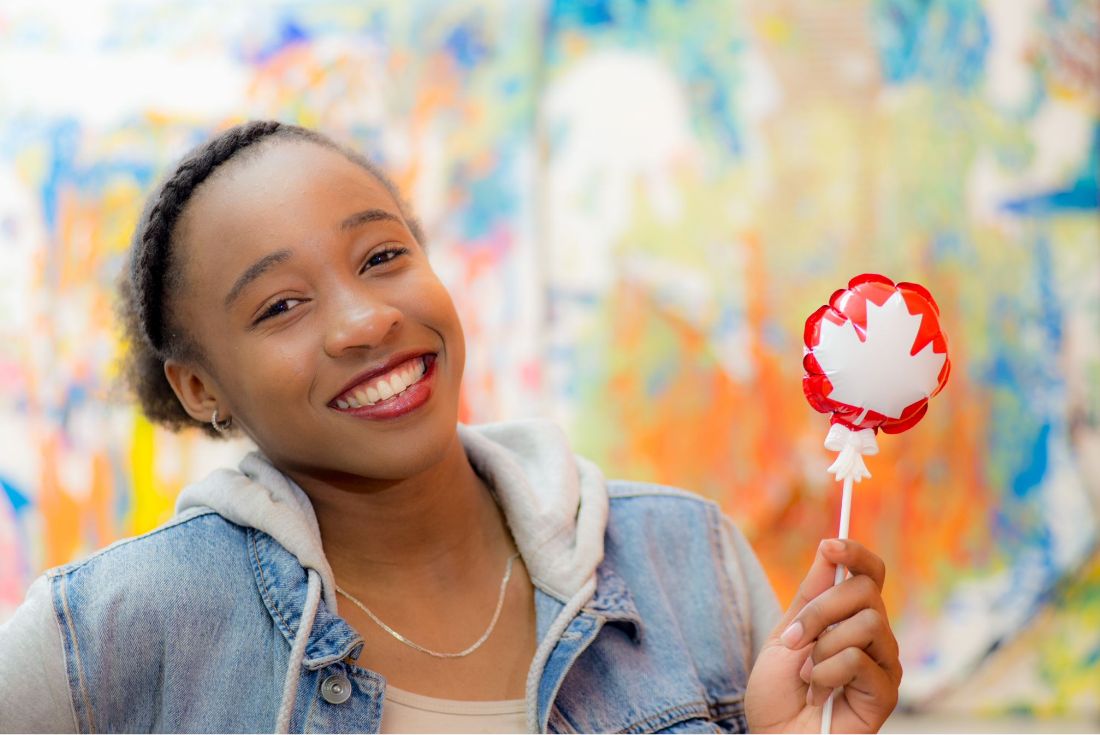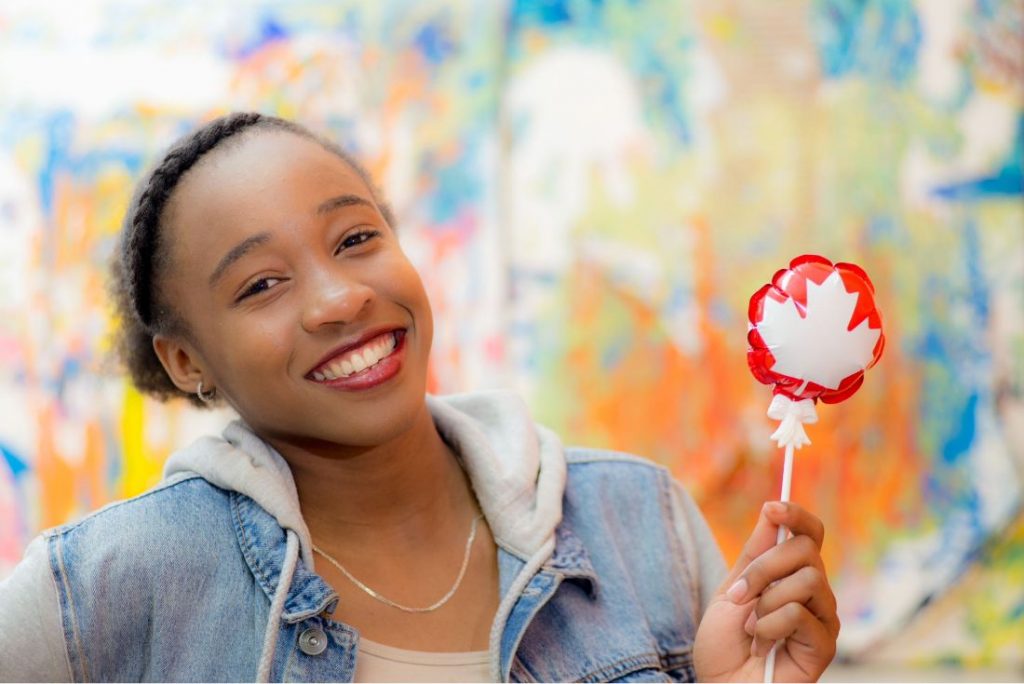 The Bridge to Employment in Media and Communications (BEMC) program is a unique 6-month full-time program designed to prepare internationally trained media, marketing and communications professionals to secure meaningful employment or pursue entrepreneurship in Ontario.
The Bridge to Employment in Services for Immigrant Populations (BESIP) program provides internationally educated professionals with entry to a wide variety of positions in human/social/community services. You can transfer your skills from your previous education and/or experience to a fulfilling career helping others in need.
The Bridge to Registration & Employment in Mental Health (BREM) program supports immigrant mental health professionals (e.g. counselling, social work, medicine with specialization in psychiatry, psychiatric nursing, psychotherapy, therapy focusing on mental health, divinity counselling, etc.) who wish to work and license in their field.
The Bridge for Immigrant Women Reskilling into IT Professions (C-Women) Program supports immigrant women from all professional backgrounds in obtaining working knowledge of coding in Python and testing with Selenium to enter the IT sector in QA Automation.
The Entrepreneurial Excellence and Leadership (EXL) program provides the learning, resources, coaching, peer support and guidance to be self-employed and to start your own business, connecting you with community partners.
The Helping Our Newcomers Prepare for Employment Success (HOPES – Employment) program offers individual counselling, coaching and group support to redefine your employment goals and develop action plan to take the first steps.
Language Instruction Giving Hope to Trauma Survivors (LIGHTS) is an alternative language program for those who have difficulties with functional English as a second language communication and have emotional and cognitive barriers for learning.
Language Instruction for Newcomers to Canada (LINC) courses provide free English training for newcomers to Canada, along with free CNC (Childminding) services and free TTC tokens for eligible participants.
Application Forms & Referrals
Guidance in completing application forms for: Immigration • Social Assistance: financial • Subsidized Housing • Community Legal Clinic • Subsidized Daycare • Student Assistance programs • Employment Insurance: (EI, sick benefits, maternity leave) • OHIP (Health Card) • Social Insurance Number (SIN) • Child Tax Benefit (CTB) • Canada Pension Plan (CPP) * Old Age Security (OAS) * Guaranteed Income Supplement (GIS) • Services provided in English, Arabic, Mandarin, Spanish, Russian, Dari/Pashto, and Ukrainian.
Contact us for more information.
Care for Newcomer Children (CNC)
Free childminding support service available to LINC participants who have children between the ages of 19 months and 5 years.
Classes to prepare for the knowledge test and the interview with a citizenship officer. Provided in Spanish and Arabic.
Emotional Intelligence for Families/Youth/Children
Employment Readiness One-on-One Counselling
Individual sessions where clients are able to develop their own Career and Employment Plan, which is tailored to help them achieve short and long-term goals.
Employment Readiness Workshops
Employment support for newcomers who are looking for a job and trying to understand what is needed to succeed in finding employment opportunities in Canada. Offered in English, Arabic, and Spanish.
Essential Skills Training (Online/LMS)
Self-paced courses to develop essential skills, personal growth and career planning, employment preparation, and citizenship test preparation.
Guidance and Advocacy to Navigate Canadian Systems
• Immigration Refugees and Citizenship Canada (IRCC) webpage • Immigration processes • Interpretation services to apply for financial assistance (OW/ODSP) • Support with subsidized housing application • Support with subsidized daycare application • Access to affordable housing and rental market search • Services provided in English, Arabic, Mandarin, Spanish, Russian, Dari/Pashto, and Ukrainian.
Contact us for more information.
Individual Counter Human Trafficking and Gender-Based Violence Support
Comprehensive case management and trauma informed services for individuals who have experienced any form of human trafficking and/or gender-based violence. In partnership with Aurora House.
Individual Mental Health Counselling
Emotional support for newcomers struggling with stress or trauma, to promote resilience, strength and wellbeing at an individual and community level.
Contact us for more information.
Individual Settlement Counselling
A variety of services to immigrants and refugees looking to settle in Canada; providing support in English, Arabic, Spanish, Mandarin, Russian, Dari/Pashto, and Ukrainian.
Contact us for more information.
Information and Orientation
• Life in Canada • Immigration • Worker Rights and Responsibilities • Housing • Tenant and landlord rights and responsibilities • Education and Training • Community and Government services/benefits • Health • Language (LINC/ESL) • Services provided in English, Arabic, Mandarin, Spanish, Russian, Dari/Pashto, and Ukrainian.
Contact us for more information.
Peer support group for Spanish-speaking men.
Provide virtual tools to better support immigrants and refugees who are settled or settling in Ontario. Developed in partnership with iCent.
Mandarin- and Spanish-speaking seniors groups to help newcomers socialize, network, support each other, and have some physical activity.
Contact us for more information.
Workshops on settlement-related topics about Information & Orientation, Community Connections, and Employment. Specific topics include immigration, housing, access to community and government programs and benefits, health care, education, employment, life in Ontario, and more.
Contact us for more information.
Helps transition newcomer women from unemployment or underemployment conditions into job market opportunities. Services are offered in English.
Toronto New Life Wellness Place
The Wellness Place is an initiative of the Mennonite New Life Centre of Toronto (MNLCT) which provides a suite of wellness services within a welcoming, multicultural, and multilingual environment, all while supporting immigrant talent.
Translation (Spanish and English)
Support with translation of some identity documents from Spanish to English or vice versa, for immigration purposes only. Our translations are not certified by ATIO. A small donation is suggested to receive this service.
Peer support group for Spanish- and Farsi-speaking women.
The Supporting Family Connections Service is run by the Catholic Children's Aid Society and MNLCT's Community Mental Health team.
Contact us for more information.
The Workplace Communication in Canada (WCC) program helps upgrade career skills and improve interpersonal communication in the Canadian workplace.
Help create an inclusive
& diverse Canada