Entrepreneurial Excellence and Leadership (EXL)
Launch your business venture. Success Starts Here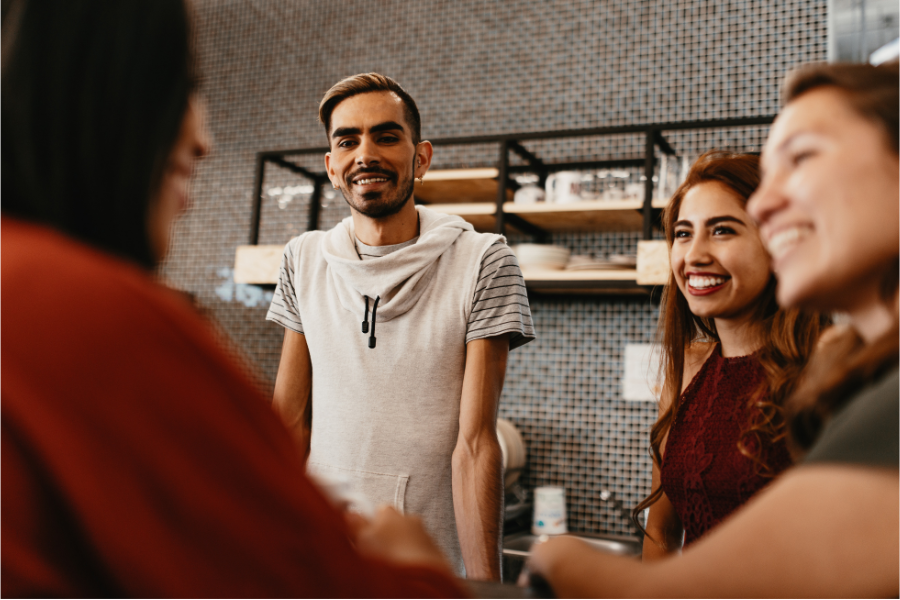 The EXL program provides the learning, resources, coaching, peer support and guidance to be self-employed and to start your own business, connecting you with community partners.
Free interactive web-based classes to choose from:
Business Plan series
Marketing & Sales series
Business Finance series
Market Research
Social Media
And more!
Join our free interactive web-based workshops to help you get to the next level in your stage of business through Coaching and Boot Camps in Sales & Marketing, Financials, and Business Planning.
Have started own business
Immigration status: Permanent Resident, Conventional Resident,  Protected Person
English level CLB 5 or higher
Pre-Registration required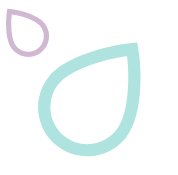 Let us know how we can help you