Current Job Opportunities
Join the Mennonite New Life Centre and be a part of a team that has made a difference for thousands of newcomers. Affirm the value of newcomers to our city and the importance of their contribution to Canada.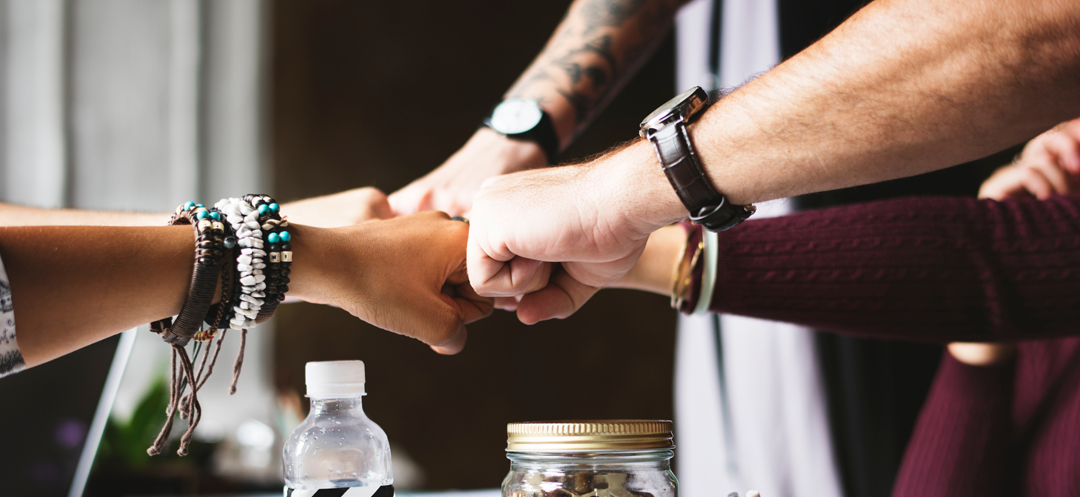 We are currently hiring for the following roles:
Last updated August 18, 2022
Volunteer & Student Placement Opportunities
The Mennonite New Life Centre seeks to be a place of welcome, friendship and community, where newcomers and neighbours gather to support each other, learn from each other, and take action together for a more just and compassionate society. We seek to offer meaningful volunteer opportunities and limited student placements.