Classes to prepare for the knowledge test and the interview with a citizenship officer.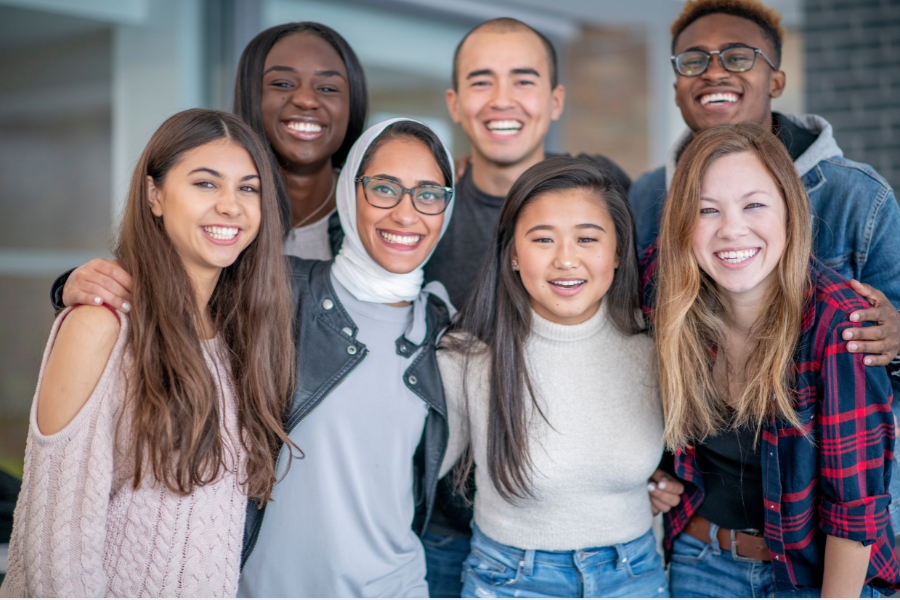 Provided ONLINE in Spanish and Arabic
We also provide a 7-part online citizenship course in a self-paced format.
Topics include:
General Overview of Canada
History of Canada
The Story of Canada's Confederation
The History of Canada from WWI to Modern Times
Canadian Culture: Arts, Sports, & Symbols
Canadian Development: Science, Technology, & the Economy
How Canadians Govern Themselves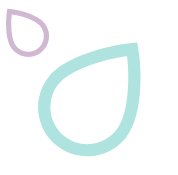 Register now!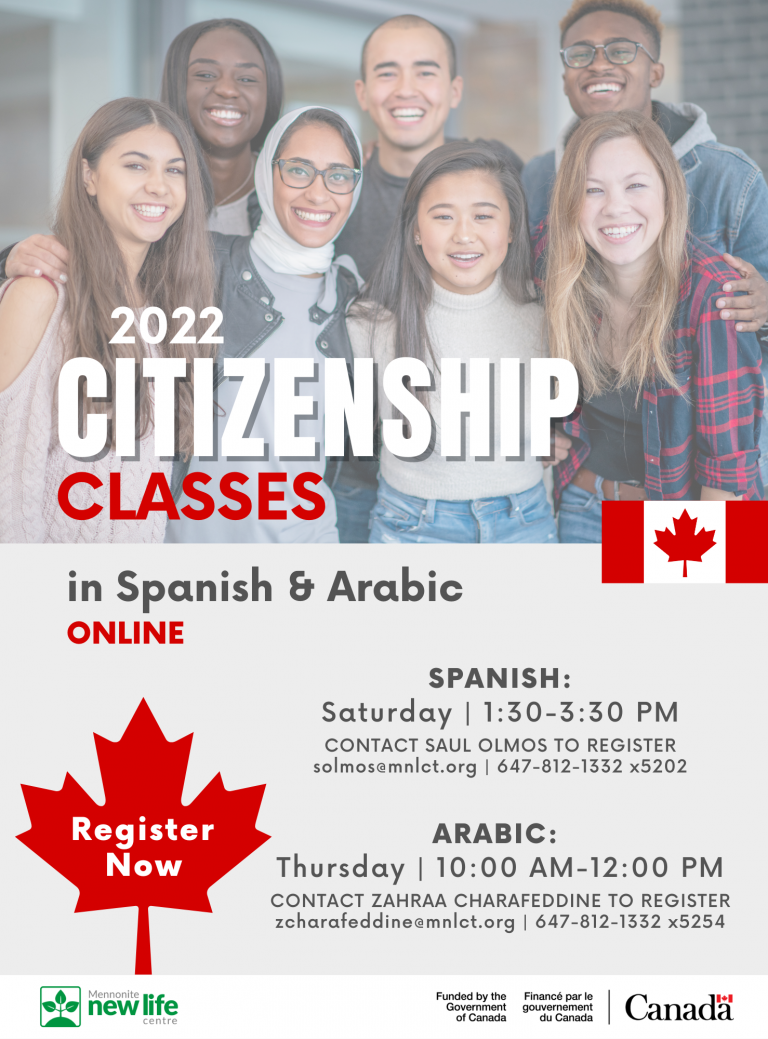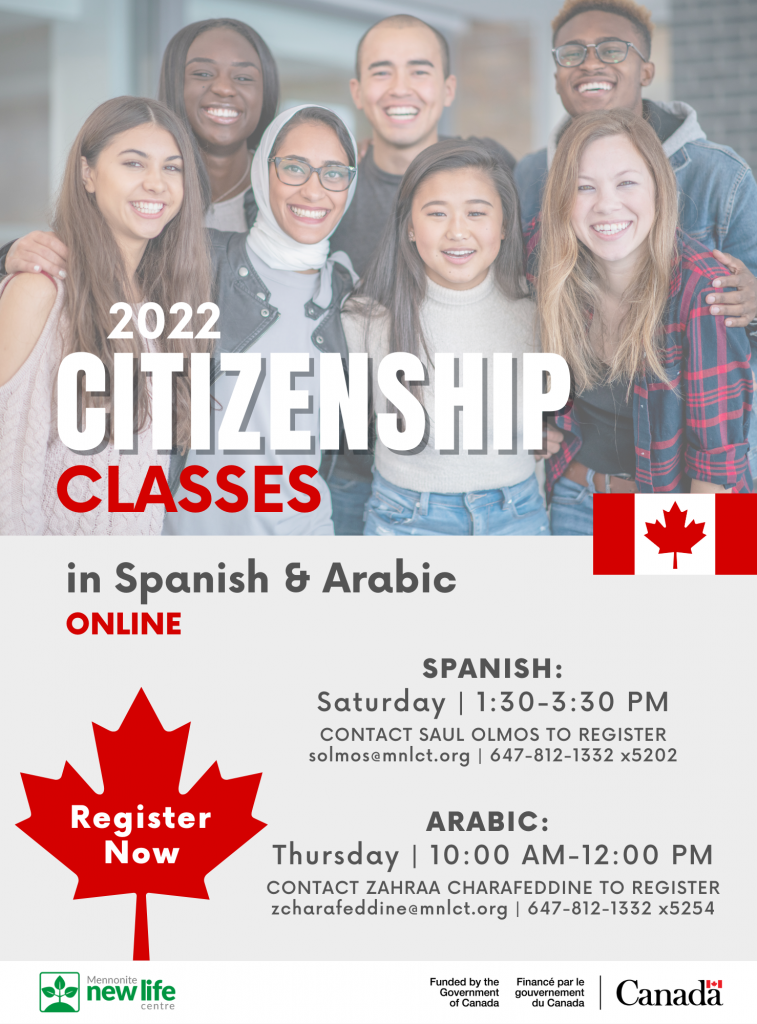 Let us know how we can help you