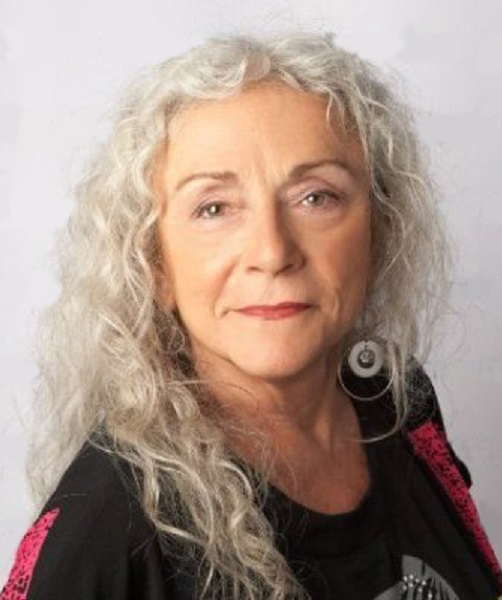 Eva Saphir – Community Impact Award Recipient 2013
(Toronto, ON) – The Mennonite New Life Centre of Toronto (MNLCT) is pleased to announce that it will present a special community impact recognition award to Ms. Eva Saphir, MA, D.T.A.T.I during its upcoming Annual General Meeting on Wednesday, June 26, 2016.
In 1997,  Eva Saphir, who worked with the Mental Health Unit of Toronto Western Hospital, partnered with MNLCT to provide therapy to our settlement clients who were in need of emotional support. Immediately, Eva showed us her kindness, passion and professionalism by seeing many of our clients who were in great need of counselling. Shortly thereafter, she became involved in different projects at our agency, always offering advice and her experience. In 2007, convinced that good emotional balance is the most important component in a successful settlement process, Eva accepted the position of Clinic Supervisor of our Mental Health team. Made up of volunteers, composed mainly of Spanish speaking internationally trained psychologists, the team provided counselling to clients suffering post-traumatic disorders, anxiety, isolation and depression.
This led to the creation of the Bridge Training Program for Internationally Trained Psychologists and Allied Mental Health Professionals (BTMH) funded by the Ontario Ministry of Citizenship and Immigration.
Currently, Eva serves in BTMH advisory committee and further supports BTMH participants as a clinical seminar facilitator. Argentinean born Eva contributes to clinical therapy through her private practice in Toronto.
This well-deserved recognition will be presented during the Annual General Meeting of the Mennonite New Life Centre taking place on Wednesday, June 26 at 5:30 pm -8:30 pm at 2520 Birchmount Rd. Scarborough Stephen Leacock Seniors Community Centre.
Media and members of the community at large are welcome to join us as we honour the many contributions of an outstanding volunteer and professional in the field of Mental Health.
Let us know how we can help you