In this edition: Donors' Stories | Giving with Love Fundraiser | BEMC & BREM Graduation | Holiday Marketplace | Staff Spotlight | Announcements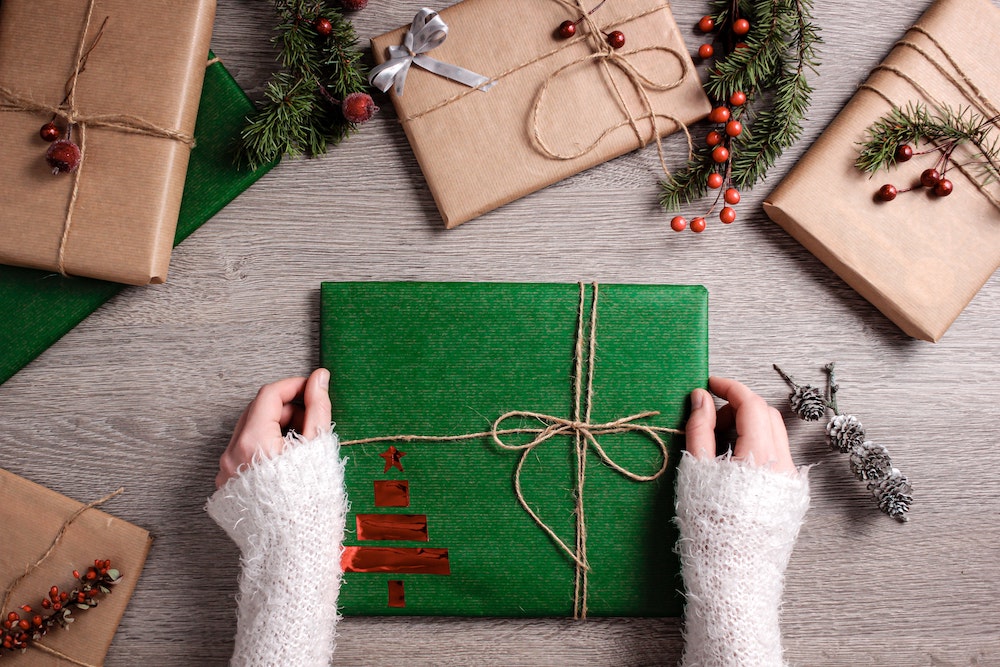 The Mennonite New Life Centre of Toronto has been walking together with newcomers for over 36 years. Thanks to the efforts of our kind-hearted donors, volunteers, and community members who have generously contributed to our Centre's initiatives, thousands of immigrants and refugees have made Canada their home. In 2018, we served 4,124 clients in the areas of settlement, mental health, language, employment, and counter-human trafficking. We thank you all for making this possible through your time, financial support and shared spirit.
TO DONATE…
You can donate directly through a one-off donation, a monthly commitment, or even give annually. For all donations above $20, you will receive a tax-deductible donation receipt.
For more info, visit: https://mnlct.org/get-involved/
GIVING WITH LOVE: Successful Turnout at Fun-filled Fundraiser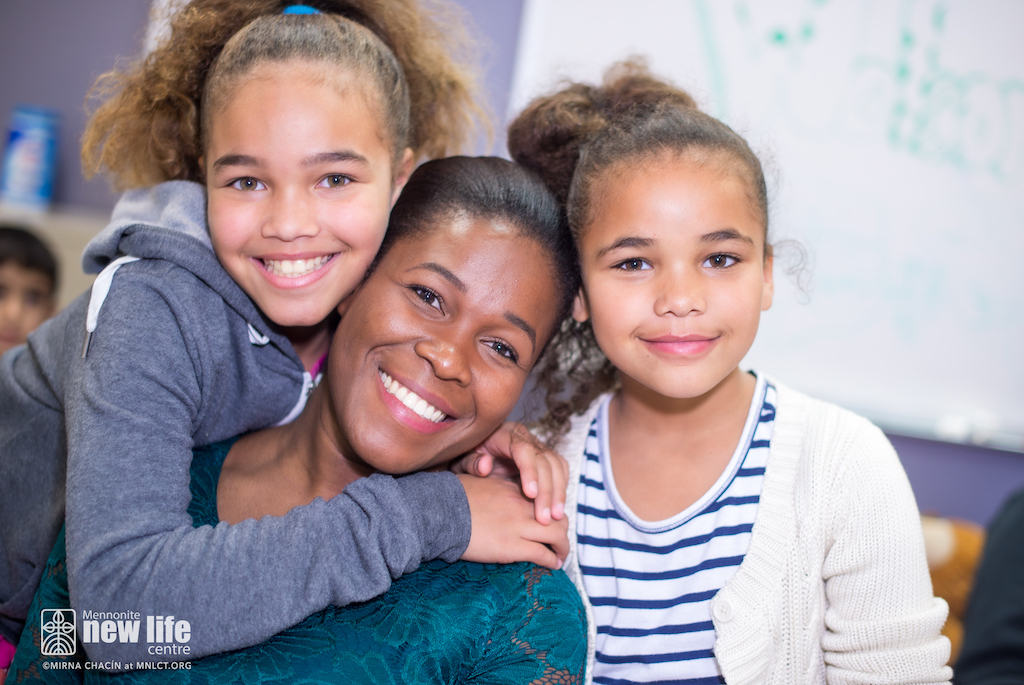 Friends, families and bighearted donors descended on the Mennonite New Life Centre of Toronto's Keele location for an exciting fundraising event that featured live jazz music, dance performances, and fun activities. This proved to be a tremendous success with over $5,000 raised – all of which goes towards a wide breadth of services that support new immigrants and refugees. 
BEMC/BREM: Bridge to Employment Students Celebrate Graduation Day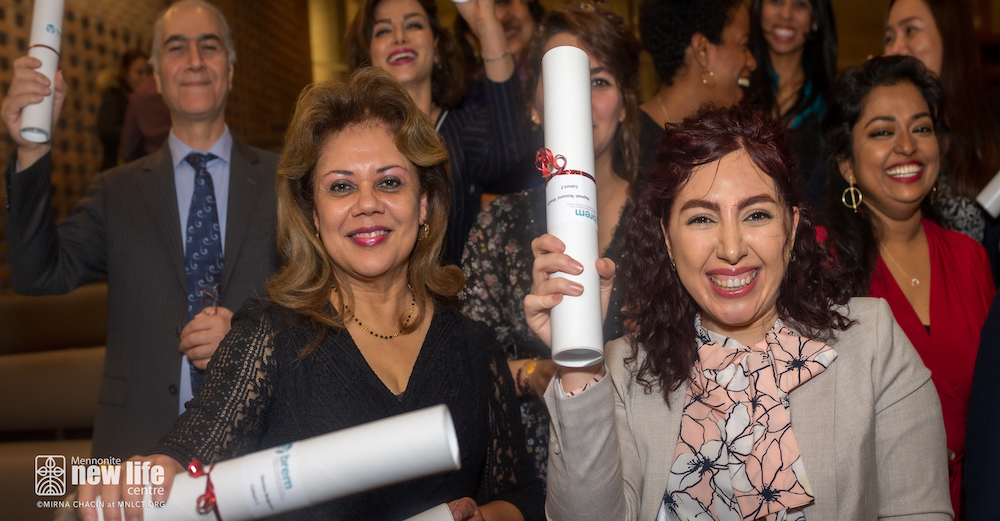 Cohorts of MNLCT's media and mental health bridging programs celebrated their achievements in a graduation ceremony attended by their teachers, families, and friends. The Bridge to Employment in Media and Communications (BEMC) program has been successful in preparing internationally trained media and communications professionals to integrate into the media, communications, and related fields in Ontario; while the Bridge to Registration and Employment in Mental Health (BREM) program has allowed participants to seek employment in the field of mental health. Hats off to their success!  
---
SPOTLIGHT: Steps in the Right Direction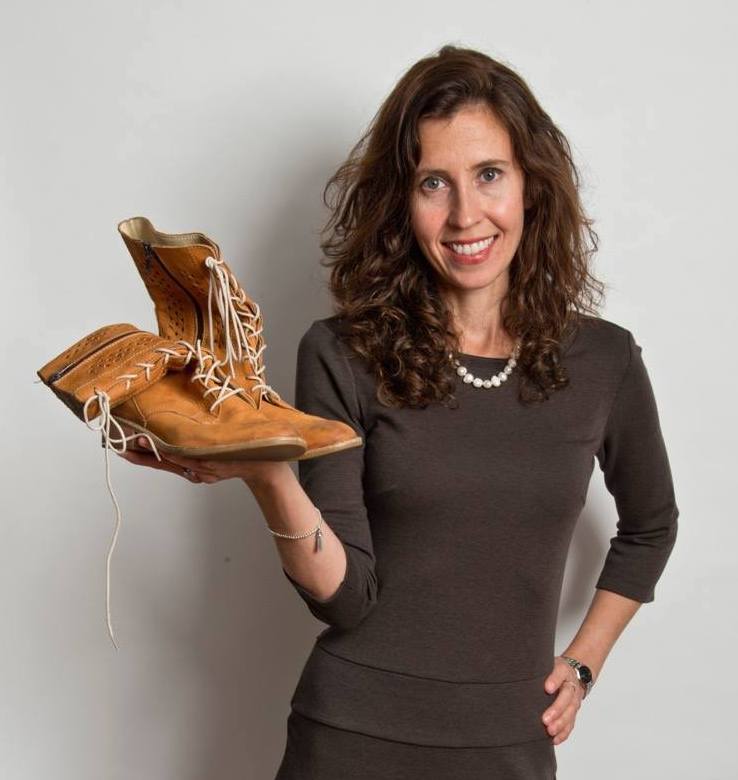 One woman's quest to find her niche in society takes her through several pairs of shoes.
We talk to Natalia Rodriguez, an MNLCT Settlement and Wellness Worker, about her experiences with The Shoe Project, a Toronto-based women-led, charitable initiative showcasing the plight of female immigrants and refugees. 
---
HOLIDAY MARKETPLACE: Newcomers and locals join hands to promote their creative inspirations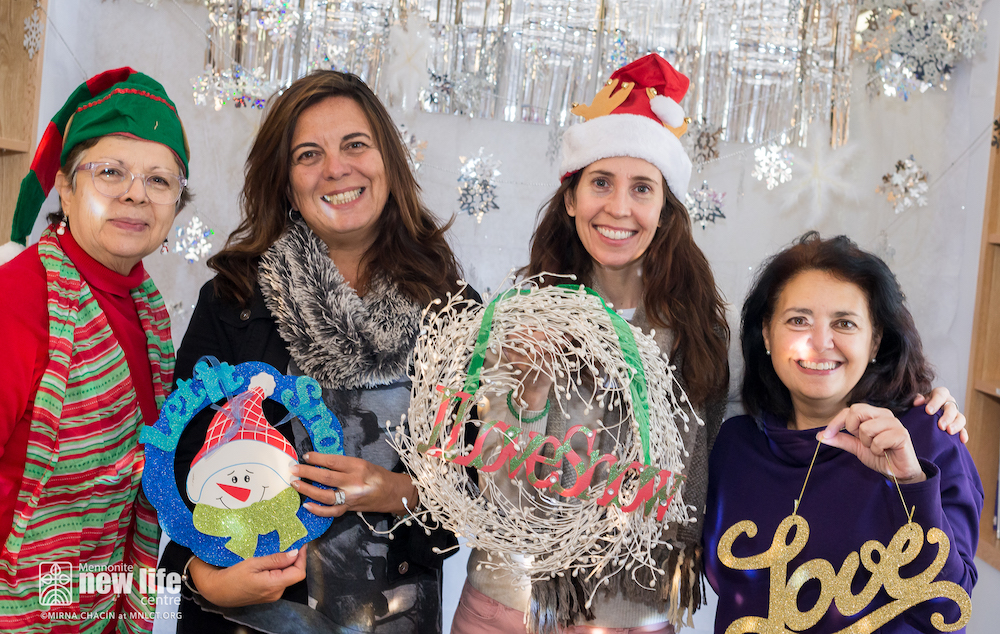 Visitors to the Mennonite New Life Centre's third annual Holiday Crafts and Food Marketplace were treated to a wide array of handmade items, confections and gifts. The event proved to be a great opportunity for local artisans and immigrant and refugee talented individuals to integrate and promote their own businesses in a space that was buzzing with festive cheer.
---

With the start of a new year, we're introducing some fabulous new initiatives, including a family program and money matters seminar, alongside our other successful programs – LIGHTS and HOPE –  to enlighten newcomers on their paths to success. 
---
If you like what you've read so far, don't forget to subscribe to the MNLCT Newsletter for all the latest updates, stories & events happening at our various locations.
Follow us on:
Twitter: https://twitter.com/MNLCT
Facebook: https://www.facebook.com/MNLCT/
Instagram: https://www.instagram.com/officialmnlct/