Translation (Spanish and English)
Support with translation of some identity documents from Spanish to English or vice versa, for immigration purposes only. Our translations are not certified by ATIO. A small donation is suggested to receive this service.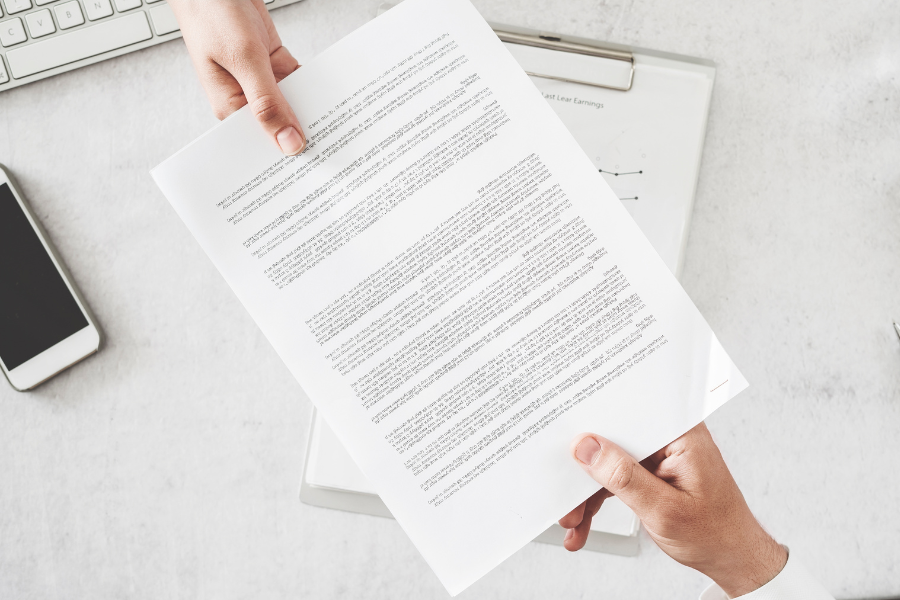 We offer translations to help our clients in their sponsorship and residency processes.
Documents we can translate:
Baptism Certificate
Confirmation Certificate
Drivers License: We can translate only if needed as an identification card. If it is for the change of Canadian license, the Ministry of Transportation requests that it be done by an Authorization Translator in Ontario (AITO) certified translator.
Identity Card and Student Card
Police Record
Death Certificate
Marital Status
Marriage Certificate
Military Card
Voting Card
Police Record Confirmation Certificate (new)
Birth Certificate: Only for identification purposes.
We cannot translate birth certificates if they are for the following reasons.

Citizenship or passport: The Ministry of Citizenship needs to be translated by an Authorization Translator in Ontario (AITO).
Marriage: needs to be translated by an Authorization Translator in Ontario (AITO)

Divorce Document: Only for identification purpose
We cannot translate divorce documents if it's for the reason to remarry. The document needs a Legal Opinion by a lawyer or notary. To reduce costs, it is recommended that when getting the Legal Opinion by a lawyer or notary they (the lawyer or notary) do everything themselves–Legal Opinion and translation.
NOTICE TO CLIENTS REQUESTING OUR TRANSLATION SERVICES:
Our translations are for identification purposes only. We do not accept education letters or medical documents. You must not leave original documents; we will make photocopies of the documents to be translated.
The translation process takes two weeks, done on a first come, first serve basis. If you require a physical copy of any translated documents, please let us know so you can pick it up at 2737 Keele St (Unit 9).
Find directions of how to get to this location here.
You will be contacted by email or by phone when your documents are ready. Please take note: we are not responsible for keeping translations after 90 days of receiving it.
*$20 donations are welcome.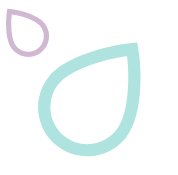 To make a translation request
Let us know how we can help you