Volunteering & Student Placements
The Mennonite New Life Centre seeks to be a place of welcome, friendship and community, where newcomers and neighbours gather to support each other, learn from each other, and take action together for a more just and compassionate society. We seek to offer meaningful volunteer opportunities and limited student placements.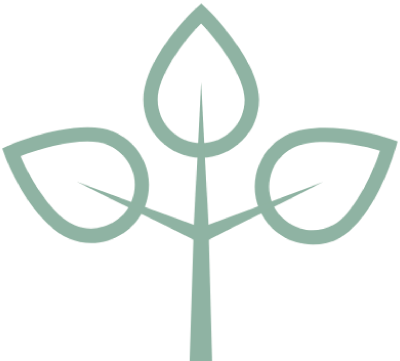 Volunteers play an important role in building this community of mutual support, reciprocal learning and collective action. They bring compassion and solidarity, knowledge and skills, ideas and enthusiasm to the activities and work of the New Life Centre.
We seek to provide meaningful volunteer opportunities: opportunities that honour the ideas and skills of the volunteer, while responding to the needs of the community and the mission of the New Life Centre. Volunteering at the New Life Centre offers you the opportunity to:
meet new people and build community connections
improve language and communication skills
develop new skills and explore new career paths
gain Canadian experience and references
Volunteers work with us in many kinds of roles, from reception and interpretation to community organizing and group facilitation.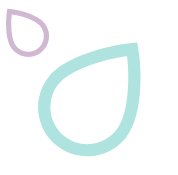 For details, please contact us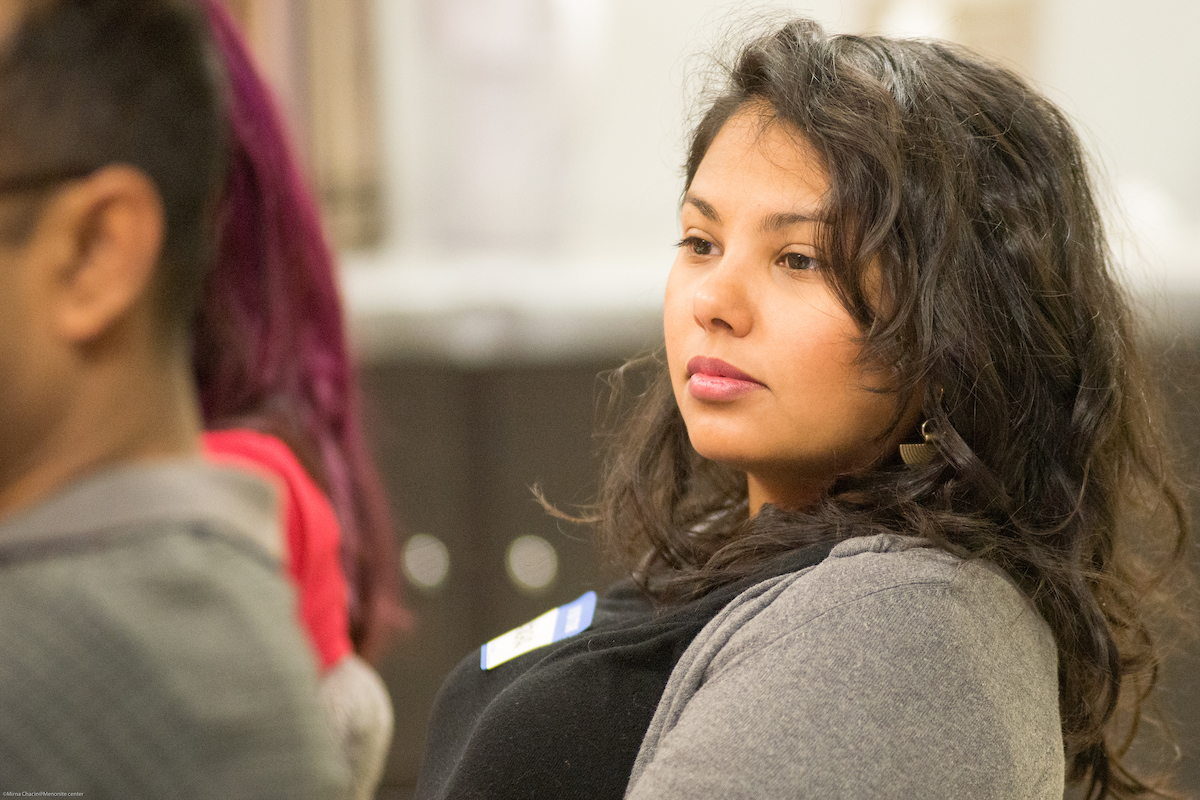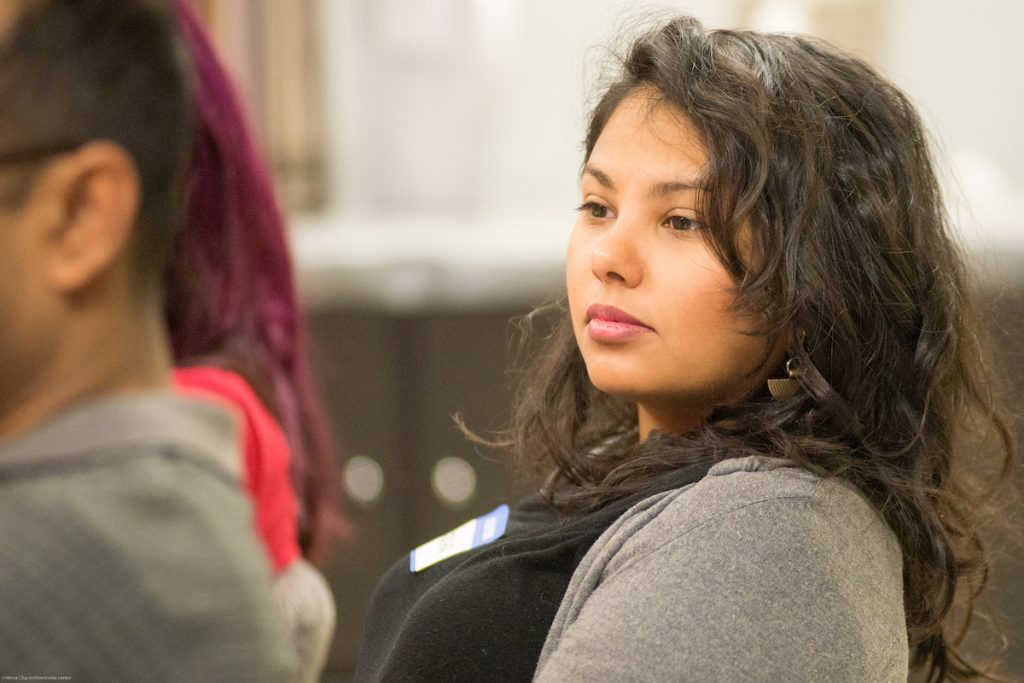 The Mennonite New Life Centre offers limited placement opportunities to college and university students, in early childhood education, second language teaching, community work, fundraising & nonprofit management and social work programs, as well as participants in our own Bridge Training Program for Internationally Trained Mental Health Professionals. Placements spaces are limited, and usually advertised through the relevant school or program.
Let us know how we can help you