Workplace Communication in Canada
Want to upgrade your career skills and improve your interpersonal communication in the Canadian workplace? Apply for the Workplace Communication in Canada (WCC) Bridge Training Program today! The WCC Program starts in 2024.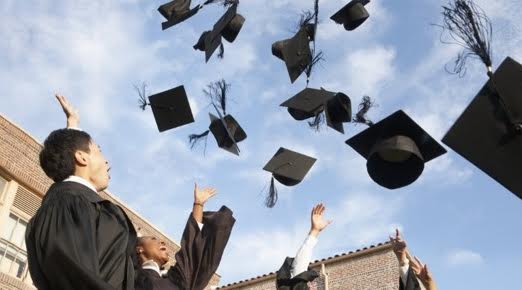 International post-secondary education
Canadian citizen, permanent resident or protected person
living in Ontario
CLB Level 6 or higher on all 4 skills
Tuition-free for eligible participants
Eligible participants will have the WCC Program tuition fees fully covered by the Ontario Bridging Participant Assistance Program (OBPAP).
Virtual classroom on Zoom
Online modules on Desire To Learn (D2L)
Effective Speaking and Listening (CDCE 700)
This course is designed for IEP who require improvement of their oral communication in the workplace. The course will offer bi-weekly classes of highly experiential activities using real-life Canadian workplace activities. Participants will improve their fluency, clarity, and overall oral communication skills in a supportive and creative learning environment.
Client-

Centered

Communication (CDCE 720)
This course is designed to help IEP explore and practice customer focused behaviours common to the Canadian workplace in a safe environment fully supported by professional coaching. Through practical simulations and case studies, participants will practice strategies of dealing with common customer related situations and issues related to client-driven environment, while applying relevant evidence-based practice methods.
Presenting with Impact (CDCE 730)
This course is designed to provide IEP with practical persuasion, negotiation, and presentation skills essential to professional success in the Canadian workplace. Participants will explore cultural influences on business negotiations and develop a solid understanding about the role and value of effective public speaking in the workplace. By the end of the course, the participants will have acquired and practiced skills for designing and delivering persuasive and impactful presentations. In addition to persuasive writing and negotiating skills, successful participants will also learn and demonstrate effective networking and self-advocating skills through interactive, workplace-related activities.
Teamwork Communication (CDCE 740)
This course is designed to help IEP enhance professional success through practicing effective behaviours in the Canadian workplace environment. Through simulations and case studies learners will practice dealing with culturally and ethically challenging situations in the workplace, personal career planning, networking, strategic planning, and effective team and group work. Learning will be conducted in a safe environment fully supported by professional coaching.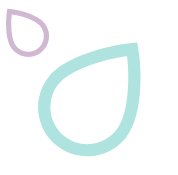 Graduates receive a Professional Development Award from The G. Raymond Chang School of Continuing Education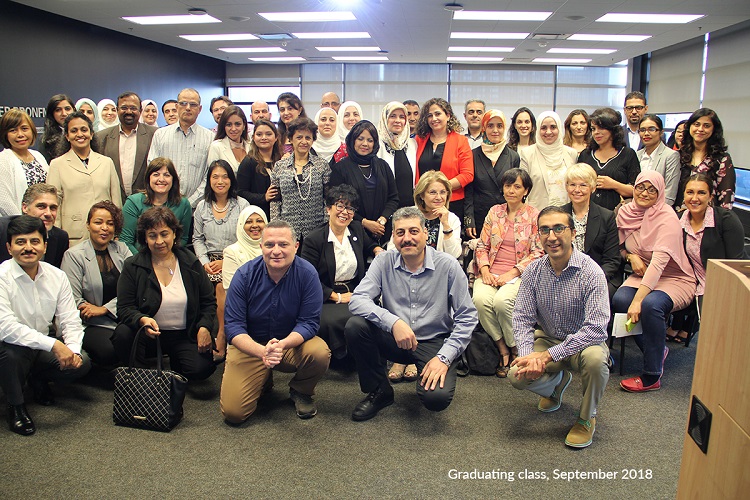 Apply Now
Request the WCC Program admission form and the OBPAP bursary application by contacting the program:
wcc@ryerson.ca
Let us know how we can help you