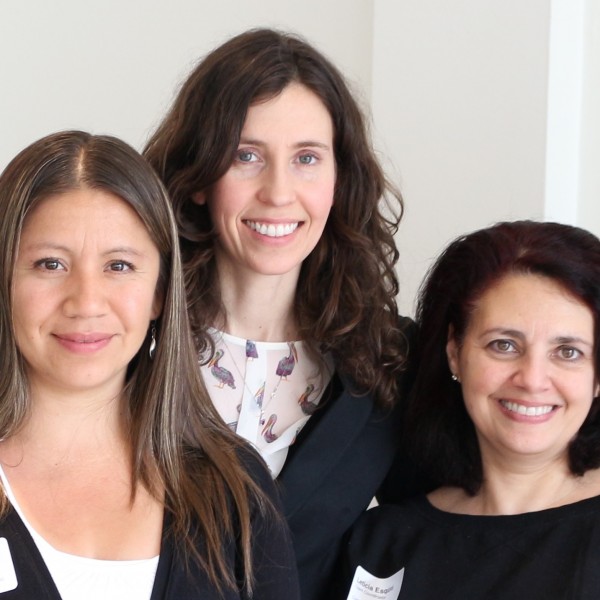 Mental Health Placement Students
Each year, we are lucky to have several mental health placement students that work with the Community Mental Health Program.
Our current placement students are:
Estrella Martinez (BTMH Program)
Dahlia Naguib (Yorkville University) — Dahlia is a candidate for a Master of Counselling Psychology at Yorkville University. She comes with 25 years of experience in different industries topped with her experience in counselling. Dahlia is fluent in English, French, and Arabic and has lived and worked in different parts of the world, making her very aware of intercultural differences. She aims to work with the different populations with a focus on the Arabic and Francophone communities.
Carlos Vique (BTMH Program)