How We Help Organizations
Would you like to benefit from having people who bring global skills and talent to your organization?
How can we help your organization?
Jobs for Clients
You can find open jobs by MNLCT's partners on this page. When you apply for a job, please mention MNLCT and the program you are participating in in your application.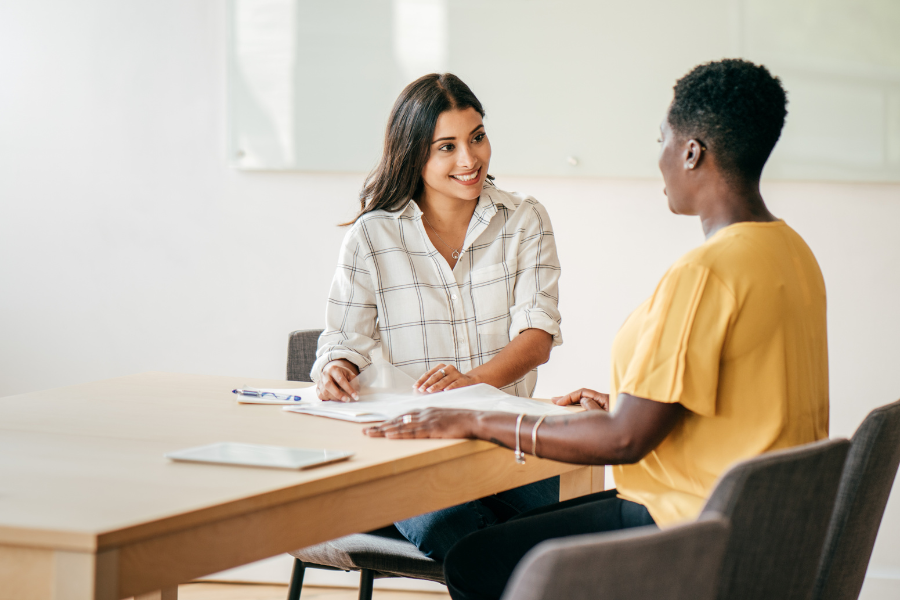 Let us know how we can help you