By David Gomes and Daniel Wong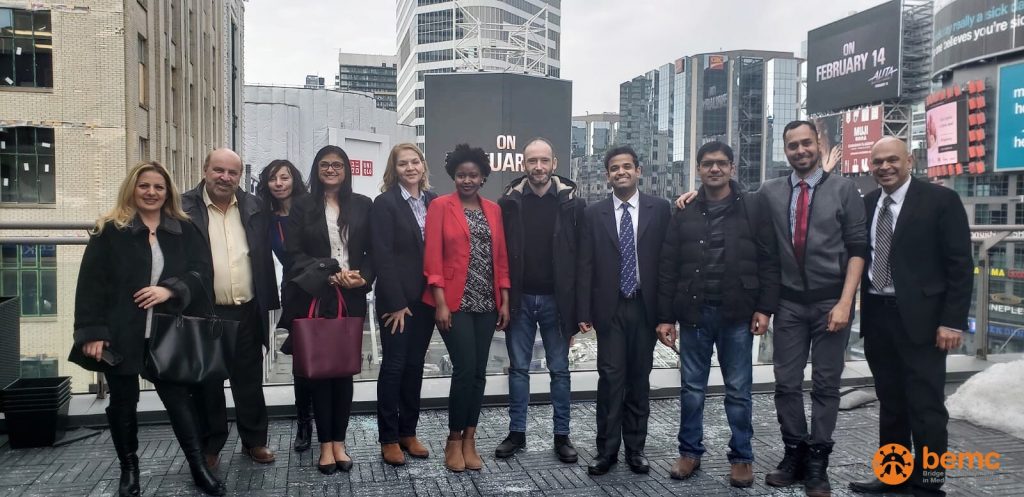 Since it launched in October 2018, MNLCT's second bridging program, Bridge to Employment for Media and Communications (BEMC), has quickly started to establish itself as the leading employment preparatory program for internationally-trained professionals in media and communications. By providing support to creatives in these industries, BEMC serves to advocate for newcomer integration and multiculturalism in the Canadian media.
Through coursework delivered in partnership with Ryerson University and a mentorship program delivered by Seneca College/TRIEC, our participants from the first cohort have started to find their footing and are establishing themselves in the local media and related industries.
Leading organizations in film production, non-profit advocacy, and marketing have integrated our participants into their workplaces and been highly impressed by their value and contributions. Meet our Alumni in action!
Dean Lobo,
Communications Co-ordinator – The 519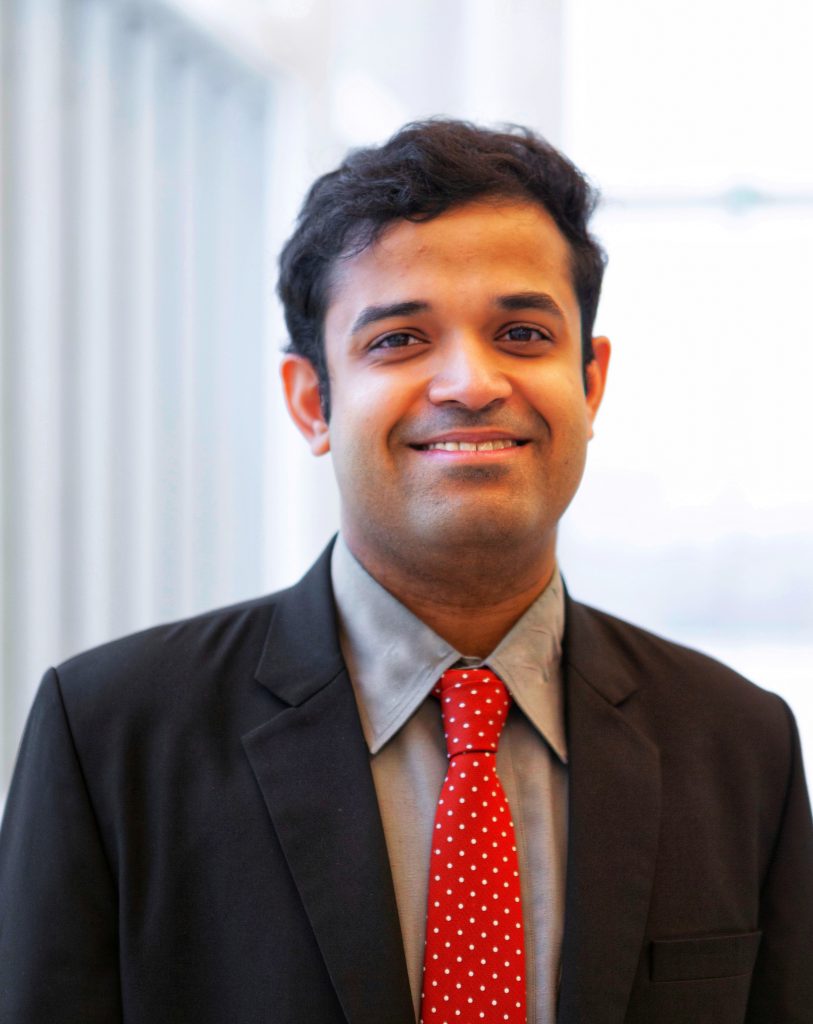 Meet Dean Lobo. This former newspaper copy editor moved to Canada a little over a year ago from India. While pursuing the BEMC program, Dean found employment with The 519, the leading LGBTQ2S Community Centre in Toronto as a key member of their communications team.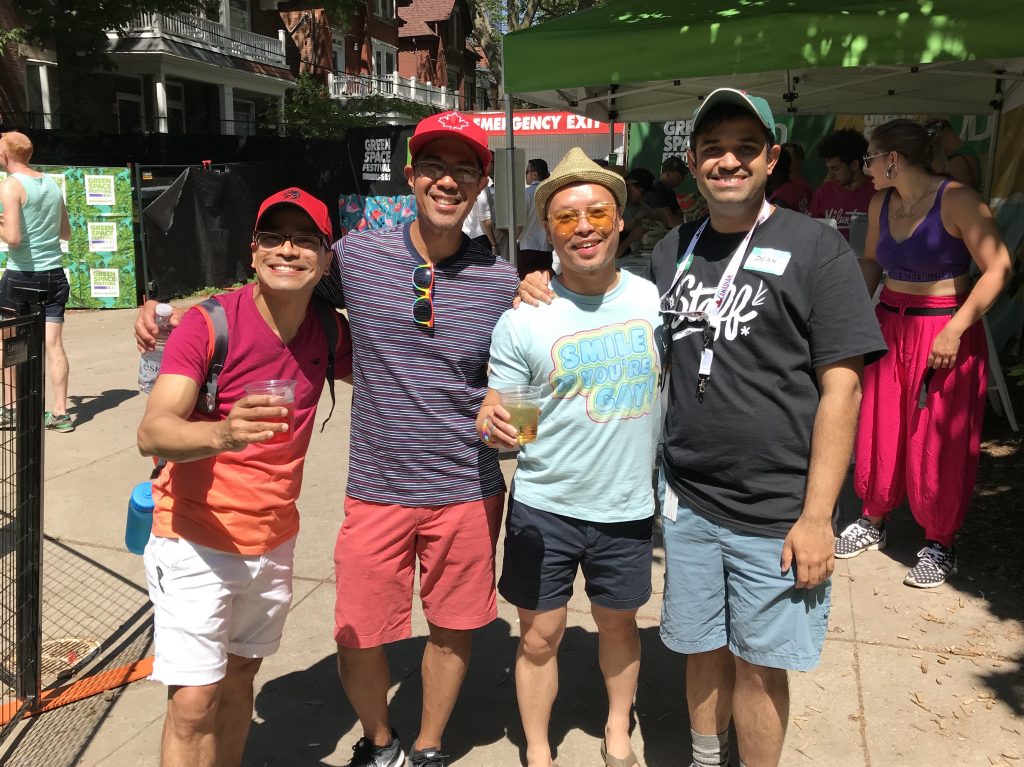 Dean played a major role in carrying out the 519's annual Toronto Pride month programming, as he also partook in the festivities for the first time this year!
BEMC Image Gallery
Students of BEMC Cohort 1 attend Broadcasting Career Day at Corus Entertainment (March 2019)

BEMC Cohort 2 on a field visit to OMNI Television (June 2019)