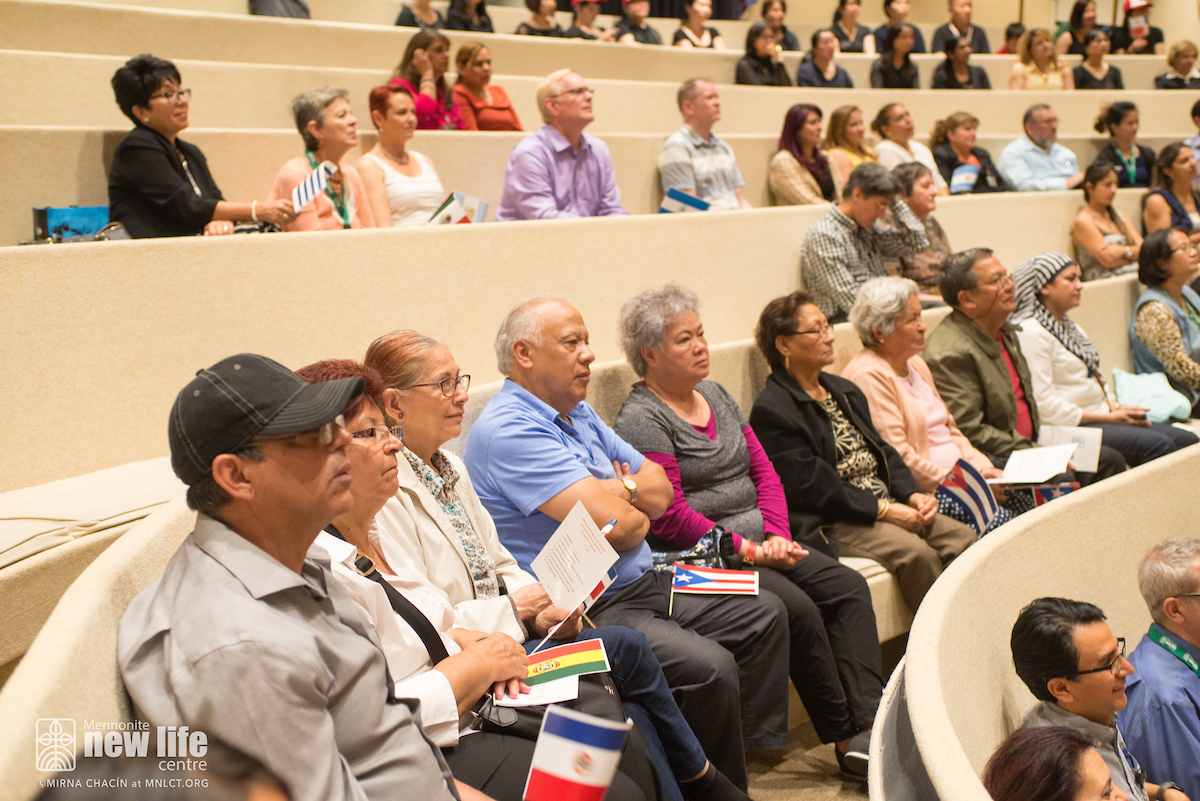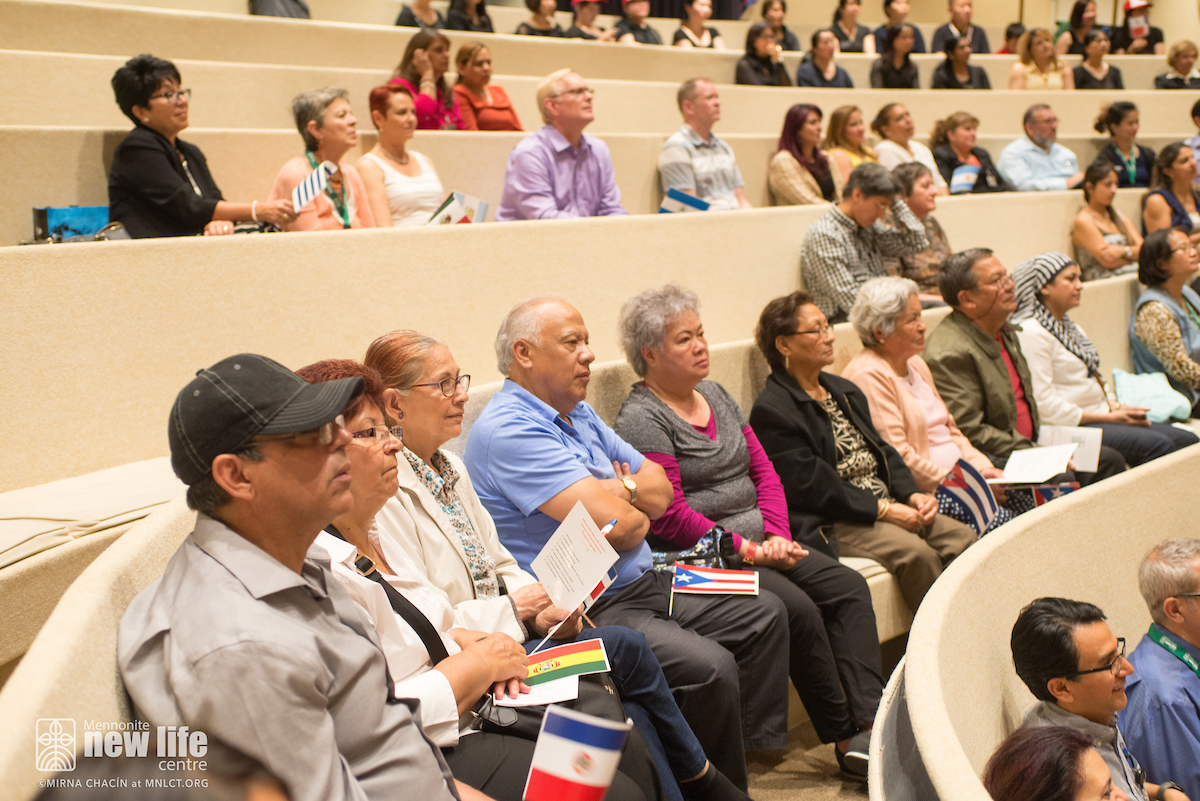 The Mennonite New Life Centre is a non-profit organization dedicated to support the full integration and active participation of immigrants and refugees in Toronto by providing holistic settlement services and programs.
If you support our mission, become a Friend of the Mennonite New Life Centre and register as a community member of our organization.
Who can be a community member?
Individuals over the age of 18 or other organizations or institutions previously authorized by their governing body.
Candidates must agree with MNLCT purpose, vision, and mission.
Candidates must be formally approved by MNLCT Board of Directors before becoming members.
How to join?
Complete and sign a membership form at any of our three sites;
Pay or request to waive the $5 annual membership fee and renew your membership annually.
What are the benefits of membership?
Eligible to attend, speak and vote at the MNLCT Annual General Meeting.
Eligible to be nominated to serve on the MNLCT Board of Directors and participate in all Board Committees.
Receive MNLCT communications and attend our community building events and gatherings.Do you want to be involved in your community?
Become a member of the Mennonite New Life Centre today!