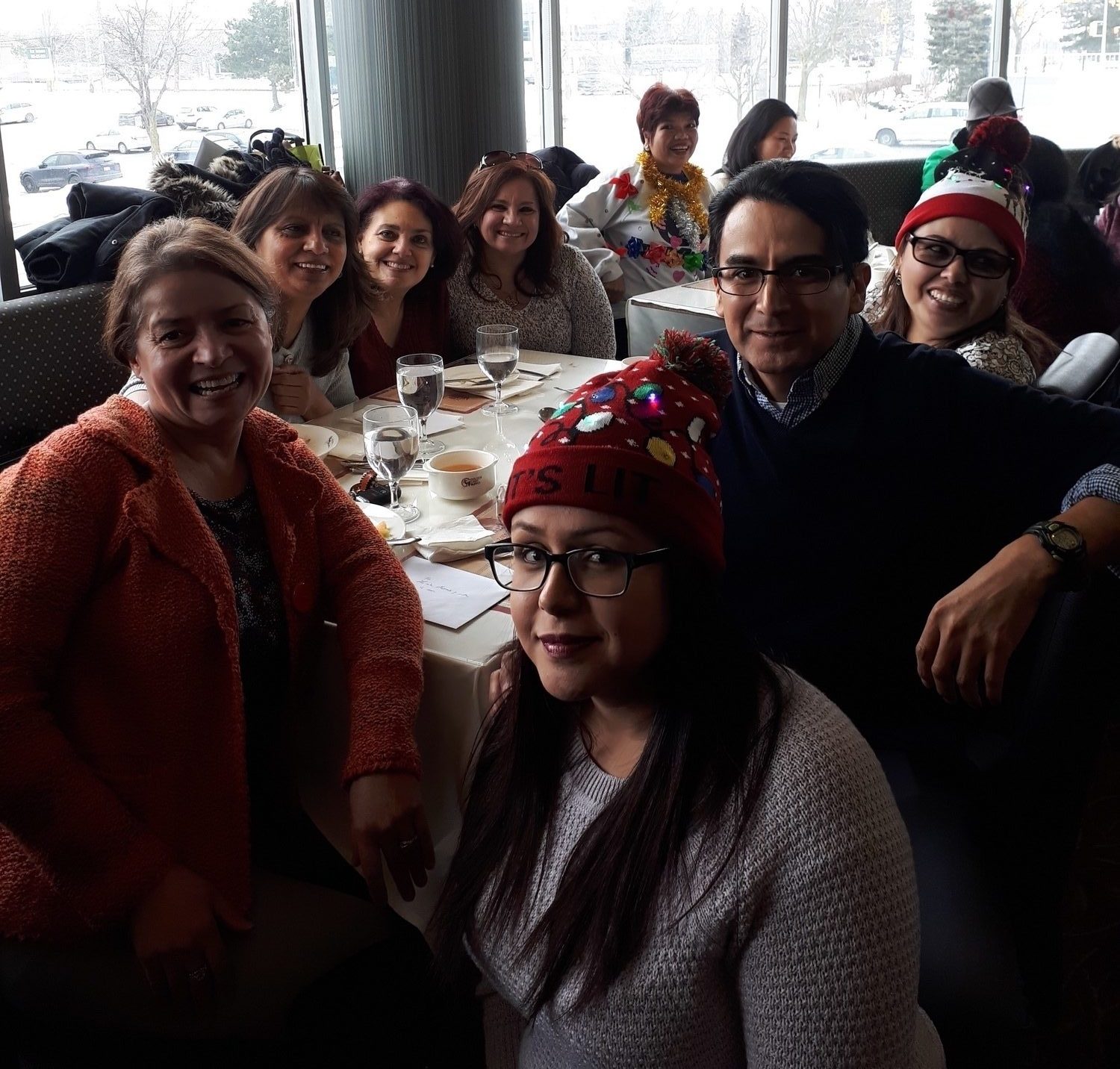 Happy Holidays & Office Hours
Wow, what an amazing year 2017 turned out to be!
Our offices will be closed during the holiday season from Saturday, December 23rd, 2017 – Monday, January 1st, 2018. Regular hours resume on January 2nd, 2018.
Here are some of the memories we made this year:
Opening Doors in May
AGM in June
The Wellness Place opened in the summer
Let's PLAY Ultimate Summer Camp & Fall Session
LatinX Parent Ambassador Program Graduation
BTMH Cohort 11 & 12 Graduations
Citizenship & Inclusion 2017 in November
Job Connect Cafe
Holiday Arts & Craft Marketplace for the Wellness Place in December
Santa Claus Fund Partnership
LINC 25th Anniversary
We wish you & your family a safe & happy holidays!
See you all in 2018!
The successes of the Centre, its clients, and participants are only made possible by the generous support we receive from those who fund and donate to our work. If you wish to support the centre, please visit https://mnlct.org/donate/
[envira-gallery id="7439″]