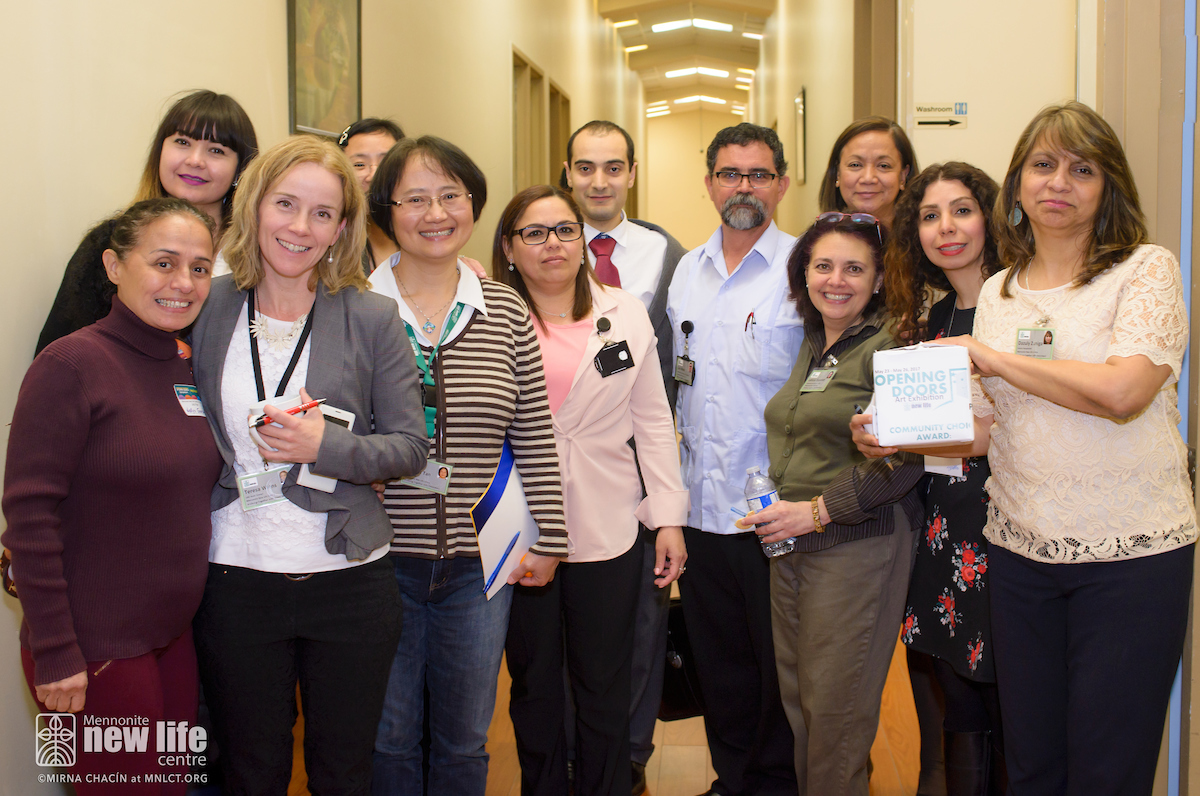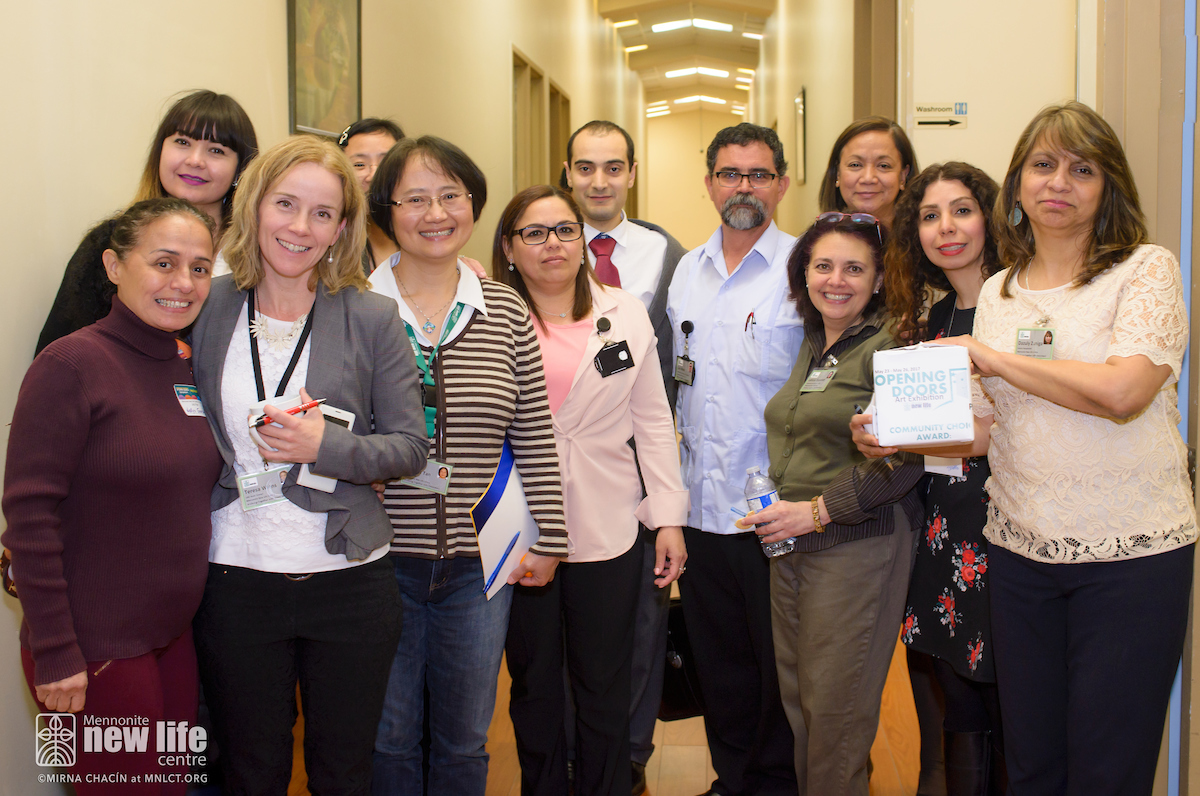 June 2017: Opening Doors recap, AGM, Ultimate Frisbee Summer Camp, Citizenship Classes, Toronto New Life Wellness Place, and BTMH!
OPENING DOORS SYMPOSIUM



"I am so thankful of being part of this memorable event and it was one of the most amazing days in my life. I could feel we were as a family with one wonderful goal in a very warm and collaborative space. It was truly one of my best experience without feeling as a guest in this country, but as a host!"
— Shahrzad Shaghaghi (Opening Doors volunteer, MNLCT Bridge Training Program for Internationally Trained Mental Health Professionals participant, and newcomer visual artist)
From May 23-26 2017, MNLCT hosting the Opening Doors Symposium at our new Victoria Park location to showcase the skills and talents of internationally trained professionals. Many thanks to all those who participated in this unique and memorable event.
Visit the event page for an event recap, including photos!
---
Annual General Meeting



On June 6 we had our Annual General Meeting, where we reviewed past successes and looked forward to the future together.
If you missed it, check out the 2016 Annual Report for more details.
---
Let's PLAY Ultimate!

Free Ultimate Frisbee Summer Camp! Specially designed for youth between 12 – 16 years old of any gender living, going to school or working in the Downsview-Roding area of Toronto. Learn to play this exciting non-contact coed team sport.
For additional information contact Jacky at 647-776-2057, ext. 211.
---
Citizenship Classes
Geography, history, politics and laws are some of the topics that are covered during the Citizenship Classes. Every Saturday our instructors are happy to prepare permanent residents to become citizens in this new land that we all call home.
For more information, contact Saul or Luis at 647-776-2057.
---
Are you an internationally trained mental health professional?

 
If the answer is YES, register now for our next information session:
Wed. July 5, 3:00 – 5:00 pm
2737 Keele St Unit 9, North York, On M3M 2E9
www.bridgingprograms.org
---
Toronto New Life Wellness Place



The Toronto New Life Wellness Place is a social enterprise supporting the wellness needs of the community at large, while helping entrepreneurial internationally trained mental health professionals grow their practices.
The Wellness Place provides clients with a suite of wellness services within a welcoming, multicultural, and multilingual environment, all while supporting immigrant talent and preparing them to become independent entrepreneurs.
A settlement agency since 1983, the MNLCT has a long tradition of walking together with newcomers and supporting their social and economic integration. As an affiliate of the MNLCT, the Wellness Place will continue this tradition by helping to provide internationally trained wellness professionals with a place to offer diverse services while meeting the large wellness and mental health service gaps that exist in Toronto.
Visit mnlct.org/wellness-place to learn more about the roots of the Wellness Place and its connection with the MNLCT.
---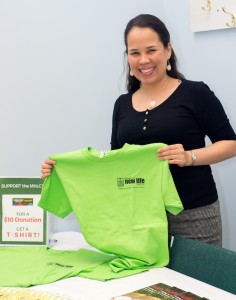 Show your support for the MNLCT
Prepare yourself for summer with a colorful outfit! Get our new Mennonite New Life Centre T-Shirts for a $10 donation and show your support for newcomers.
Contact our Victoria Park office for more details.
For more information on how you can get involved as a volunteer, donor, or community member, contact Tracy Docheff. 
Donations are always gratefully accepted at canadahelps.org.
---
Photos are courtesy of © Mirna Chacin at MNLCT.  You can see more at http://mirnachacin.photoshelter.com