Integration Through Recreation
About:
Let's PLAY! – Integration Through Recreation (ITR) project uses organized sport as a vehicle to promote inclusion and integration of Refugees and Vulnerable Newcomer Youth (RVNY), into their communities. 
 ITR's main objective is to help RVNY to:
Navigate and u

nderstanding support services in Ontario

Make informed decisions about life in Ontario

Building a sense of connection 

within and outside their communities

Develop positive personal attributes (e.g., leadership, confidence, resilience)

Improve their overall health and wellbeing.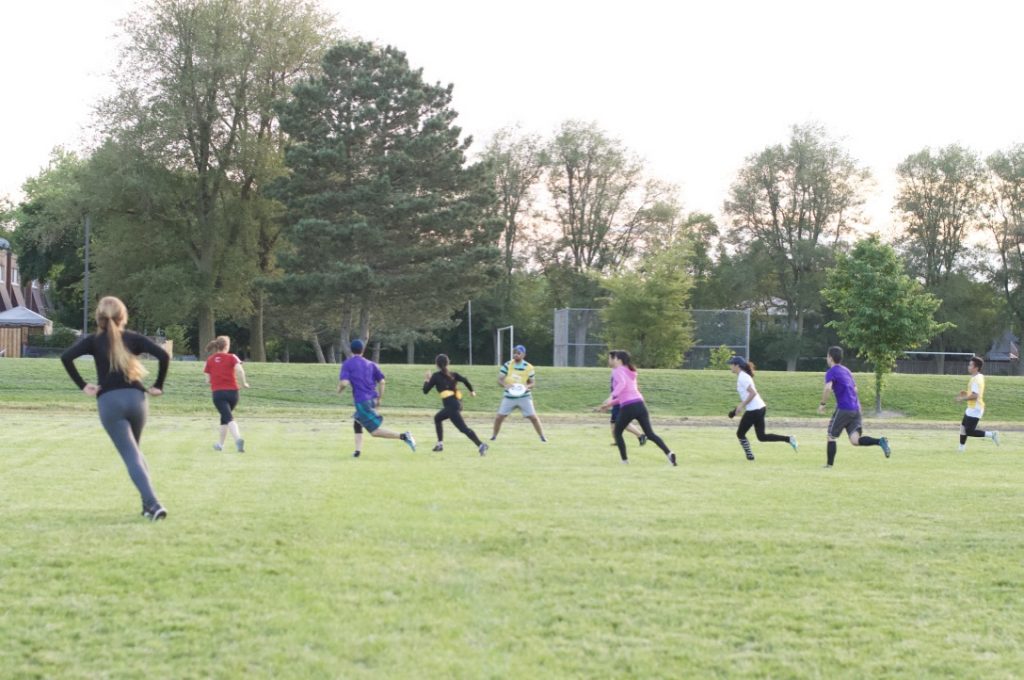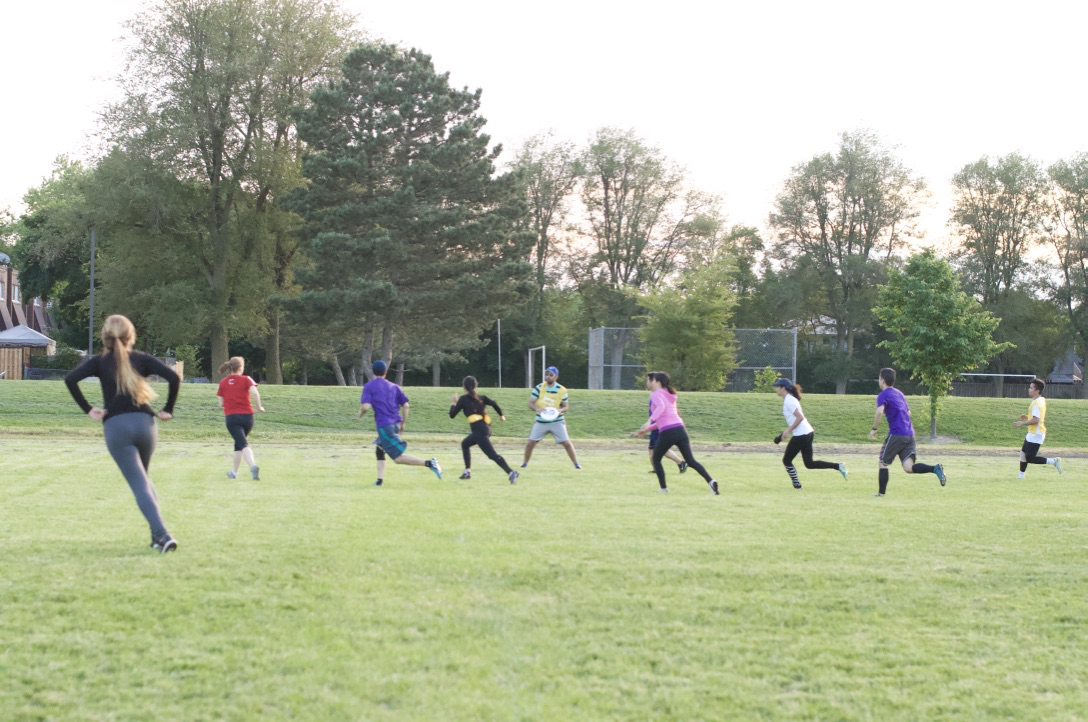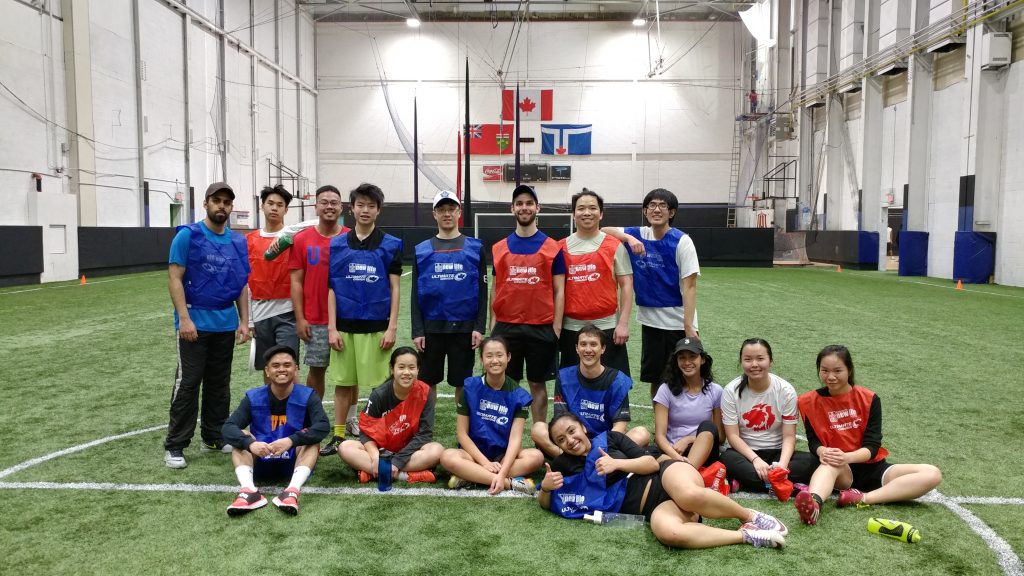 "This program is effective in provided the environment and resources for newcomers to feel welcomed and build relationships through a fun and engaging activity. The first couple of weeks really set the tone of each Wednesday being a bright spot in our weeks to come and enjoy each other's company through competition. You can really tell than those involved, both staff and members, are there because we are passionate about the program and its purpose."
New comer Participant
Dates: Wednesday 4:30PM to 6:30PM from Feb 6 to Mar 6
Eligibility: Youth and Family
Registration Email: ultimate@mnlct.org (Arabic – عربي, Mandarin – 普通话)
Phone Number: (647) 776-2057 ext. 4323
Contact Emails: 
James Gonzalez (Settlement and Integration Worker – Integration Through Recreation): JGonzalez@mnlct.org (Tagalog)
Elliott Gomez (Intake & Settlement Counsellor): Egomez@mnlct.org (Spanish – español)
Location: Downsview Park – The Hangar (75 Carl Hall Rd, North York, ON M3K 2B9
Benefits for Participants
Toronto Ultimate Club one year membership for eligible participants *
TTC tokens for eligible participants *
Freebies throughout program
Light snacks
Fun active and healthy community
Access to indoor facilities
Drop in registration (for 18+)
Child care available for eligible participants *ask for more details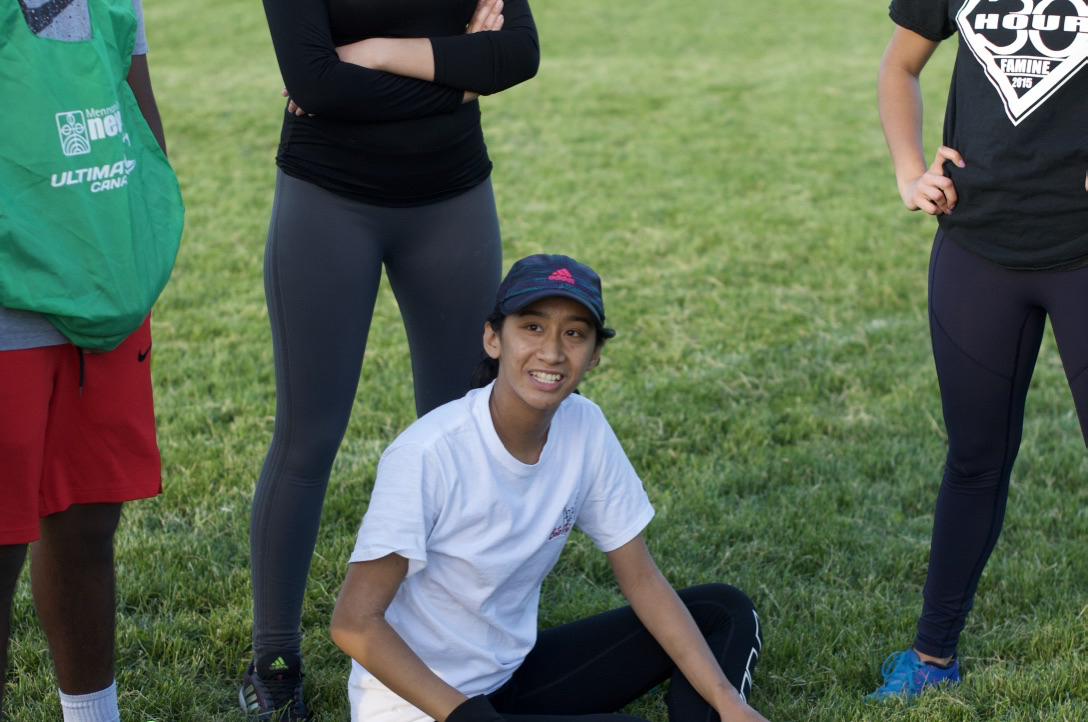 Featured Ultimate Frisbee Videos
Let's Play Ultimate Slo-mo (recorded in Spring Session):