Language Instruction Giving Hope to Trauma Survivors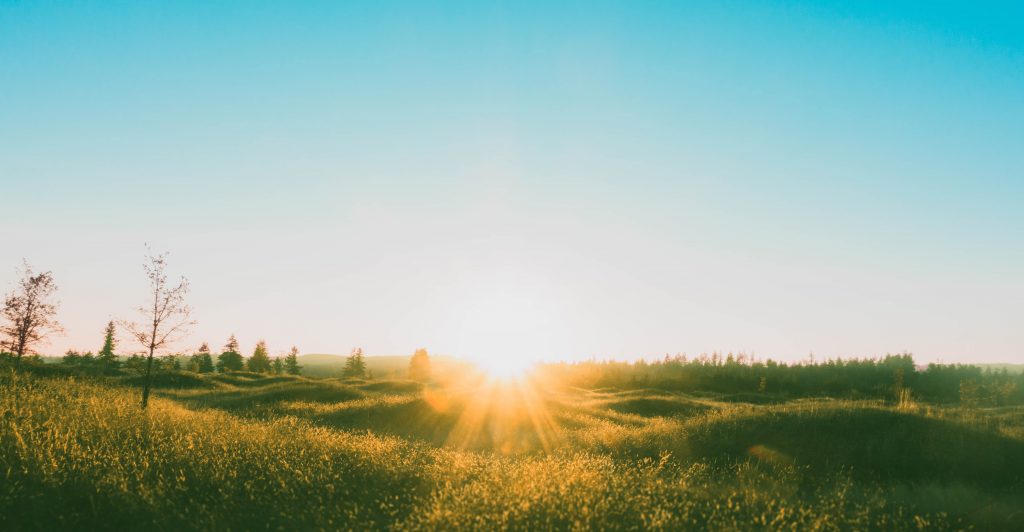 Quick links to the sections
What is LIGHTS?
The LIGHTS Program is an alternative language program that provides functional English as a second or additional language (ESL/EAL) instruction to vulnerable newcomers who experience emotional, cognitive, or academic barriers to learning traditional English classes (ESL/EAL or LINC class).
We offer flexible, dynamic groups and interactive classes adapted to participants' need.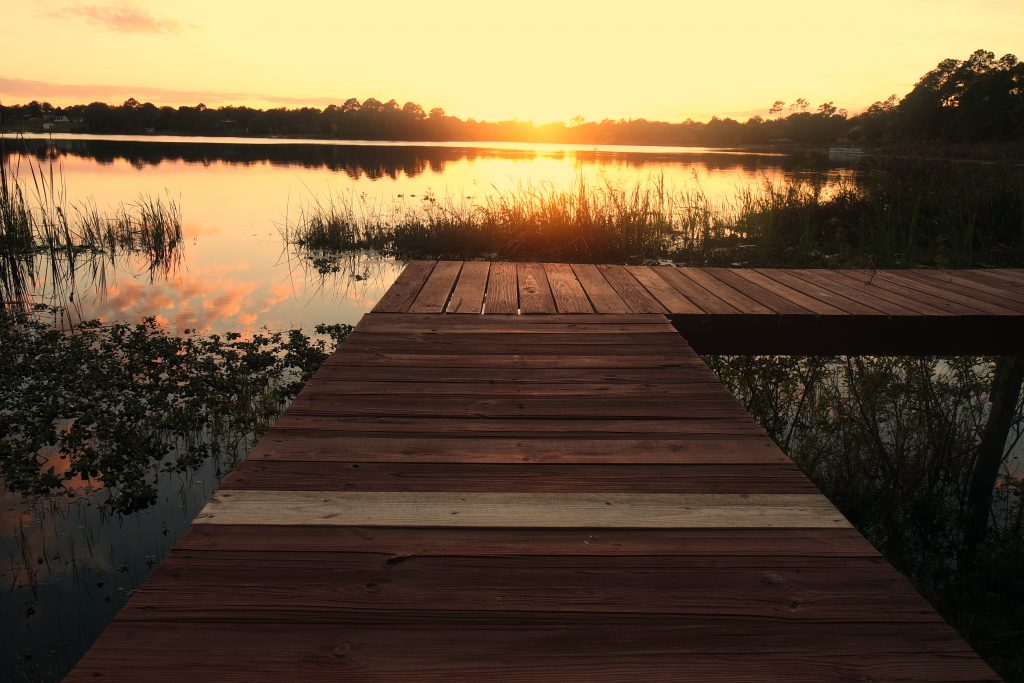 What is "functional" English?
Newcomers living in Canada need the ability to communicate in specific real life situations, such as at the grocery store, on the bus, or at the doctor. A focus on acquiring communication skills for these situations empowers newcomers to actively participate in their lives outside of home.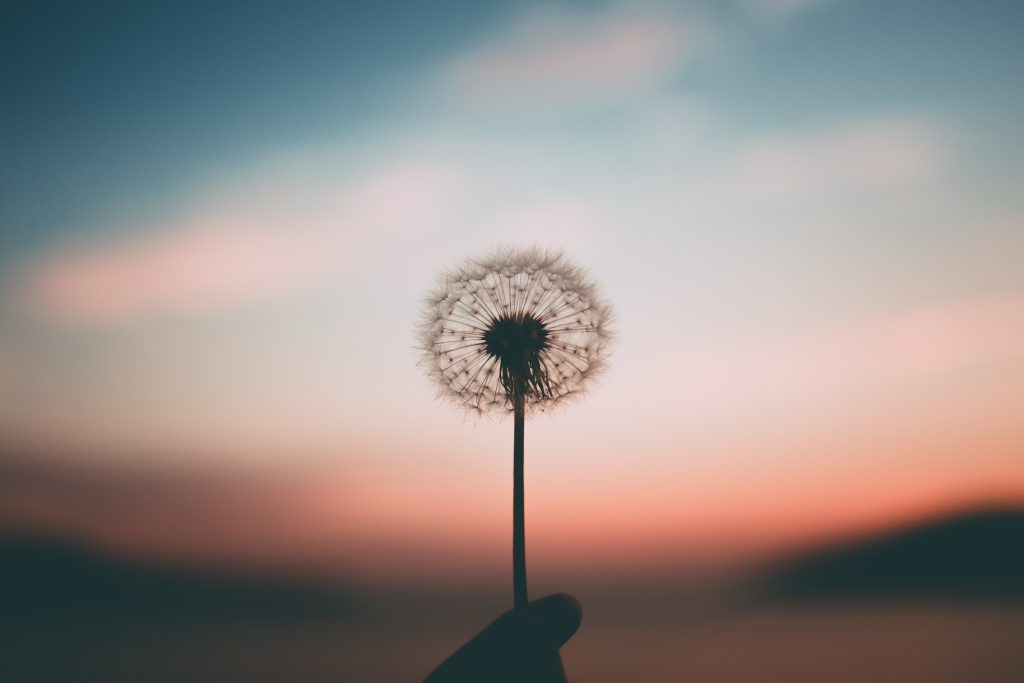 How are barriers to learning identified?
Emotional: Mental health issues such as depression, anxiety, grief, or trauma.
Cognitive: Learning difficulties such as struggling to receive, process and retain information.
Academic: Limited, or disrupted formal education in a first language and/or out of school for an extended period.
How is LIGHTS different from other English classes?
The LIGHTS Program is designed to accommodate and support the needs of vulnerable newcomers who experience multiple barriers when trying to learn English.
Small groups of up to 10 learners
Specialized curriculum
1 hour per day, 3 days per week for 12 weeks
Rich learner-instructor interactions
Individual and group coaching from professionals in areas such as mindfulness, wellness, meditation, relaxation, art, and drama
Who can participate?
Refugee claimants, convention refugees and permanent residents who experience the following barriers:
Difficulty succeeding in traditional English class
Limited knowledge of English (CLBs 0-3)
Emotional and/or mental health issues that prevent them from learning
Inability to access mental health support due to insufficient language level
Mennonite New Life Centre of Toronto offices at
Keele & Wilson Office: 2737 Keele Street Unit 9, North York ON M3M 2E9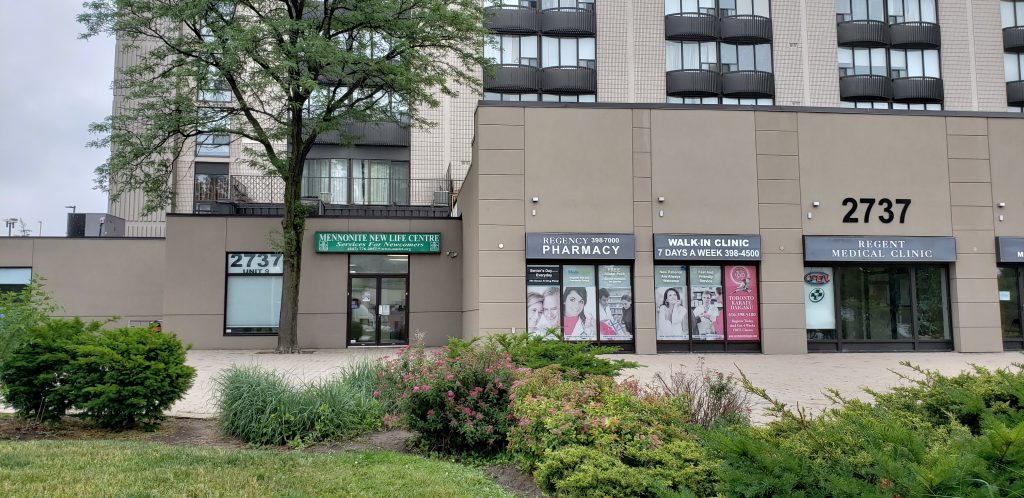 Victoria Park & McNicoll Office: 3570 Victoria Park Ave Suite 204, North York, ON M2H 3S2