By Gertrude Tumusime
Mehria was barely 18 when she left her home country of Afghanistan, arriving in Canada after spending several months in Greece.  
Like many of her compatriots, the young adult was escaping a worsening situation in Afghanistan where the Taliban were terrorizing the population – especially women and girls. Mehria remembers – quite emotionally – feeling lost when she first arrived here. 
"Everything was new, I didn't have any home… I was looking for opportunities to settle and start a new life." she recalls. 
Fortunately, I found a lot of people who gave me hope, and that was very stress relieving for me."
In Canada, Mehria was warmly welcomed by a host of settlement workers, who immediately referred her to MNLCT. Finding help as soon as she arrived made her feel like she wasn't alone. 
This gave Mehria peace and the motivation to restart her life. She got help from a settlement worker at the Centre to enrol in school, find a family doctor, get a health card, do her banking, and find housing.  
"These are good points I could count on to have a successful future in Canada." Mehria says. "The settlement worker from Mennonite helped me a lot. For example, I arrived in May and by end of August I was already in school, I didn't waste any time." Mehria recounts.  
The high school student is now finishing her last credits before heading to university. Inspired by technology trends in Canada, Mehria wants to study software engineering. Although she still has challenges getting a job, Mehria is optimistic. Her settlement worker has already connected her to programs that help youth find employment.  
Mehria enjoys discovering new places and meeting people from different cultures. She is a self-taught photographer who shares her beautiful pictures of Canada on her Instagram.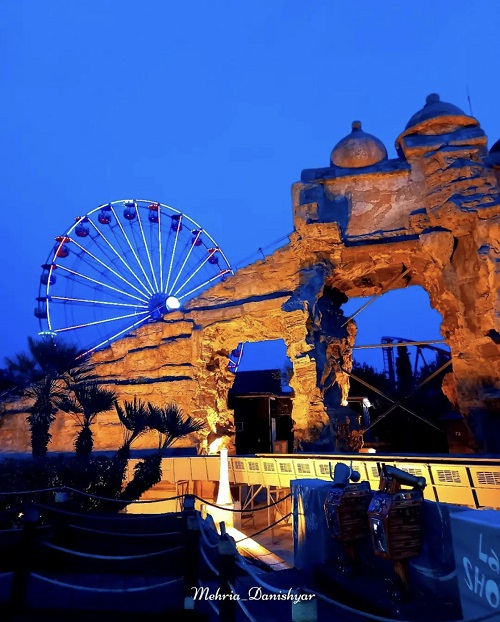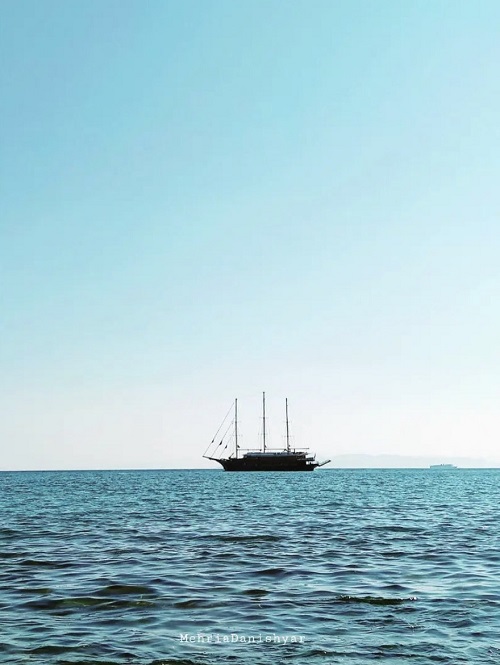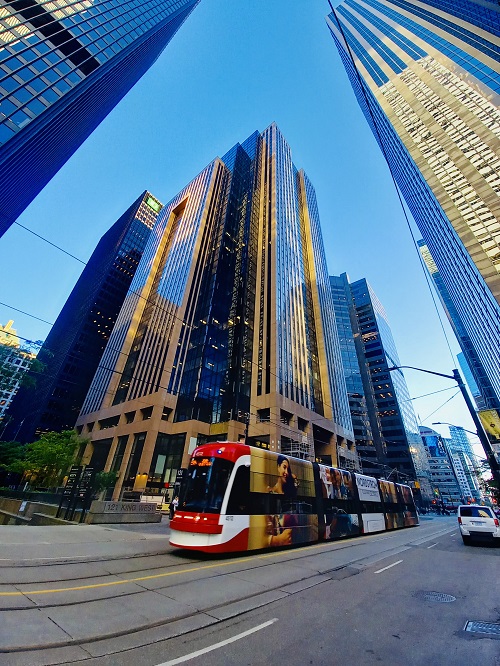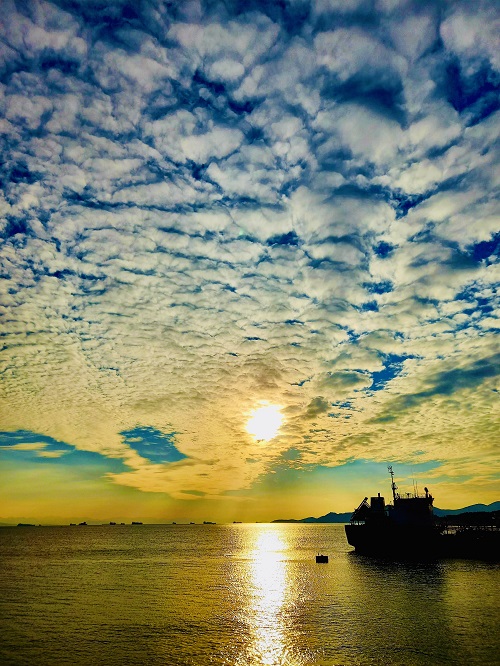 She loves the English language and works hard to improve her skills. 
For now, Mehria feels at home and is finding it easier by the day. She loves Canada because there are a lot of opportunities. Someday, Mehria hopes to be one of the most effective, positive, successful, and famous people in Canada.