In this edition: Upcoming Opening Doors Job Fair | As we are Group | Bridging Programs | Let's PLAY Ultimate Frisbee | Next Stop Canada | Annual General Meeting 2018 | Settlement News
Did you know that this is MNLCT's 35th year anniversary?

---
Opening Doors Symposium: Job Fair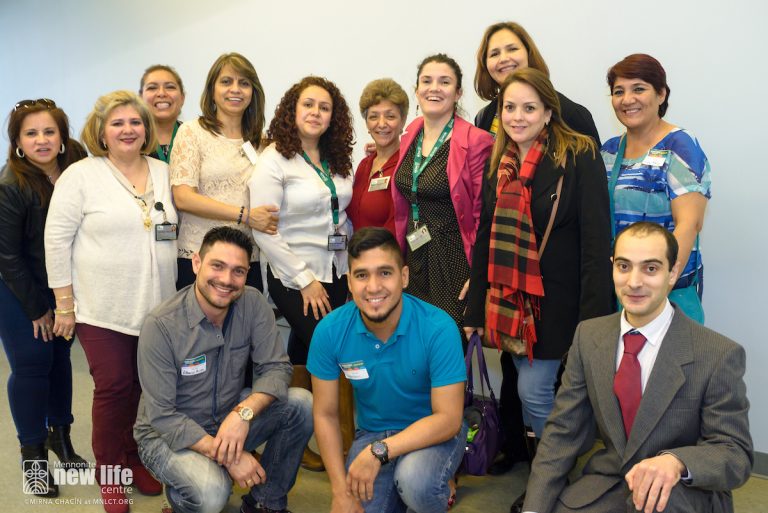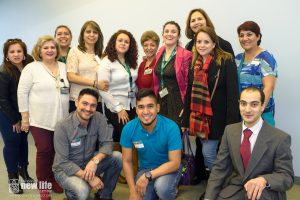 The Opening Doors Symposium is back!
Last year's Opening Doors Symposium was a big success that attracted over 600 participants!
This year, the Opening Doors Job Fair will be located at the Montecassino Event Centre, 3710 Chesswood Drive, North York, ON M3J 2W4. Admission is absolutely FREE! The Job Fair will run on July 26th from 10am-2pm.
Free LinkedIn headshots are available to newcomers courtesy of Mirna Chacin.
Sign up for a free ticket to attend the Opening Doors Job Fair.
We hope to see you there!
---
"As We Are" Group
This is a group where you can express, explore, and discuss sexuality & identity. Everyone is welcome. Activities vary each month.
We meet every second Saturday of the month from 2-4pm at our Keele location (2737 Keele Street, Unit 9).
If you are interested in joining us, please contact Gabriela Arredondo: info@mnlct.org
---
Bridge to Registration and Employment in Mental Health

Missed your chance in June to learn more about the BREM program?
Don't worry, there are more upcoming information sessions.
BREM will be having an information session on:
Tuesday, July 24 from 11:00am – 12:00pm online
Thursday, Aug 9 from 2:o0pm – 4:00pm at Keele
September, 26 from 2:00pm – 4:00pm at Keele
Learn more about BREM by visiting https://mnlct.org/bridgingprograms/
---
Bridge to Employment in Media & Communications
Information Sessions for August are now live!


Dates are as followed:
Thursday, August 2 online from 7:00 – 8:00 pm
Tuesday, August 7 at Keele from 2:00 – 4:00 pm
August 10, Victoria Park from 2:00 – 4:00 pm
---
Let's PLAY Ultimate
Have you been joining us on Wednesdays for the free ultimate frisbee games?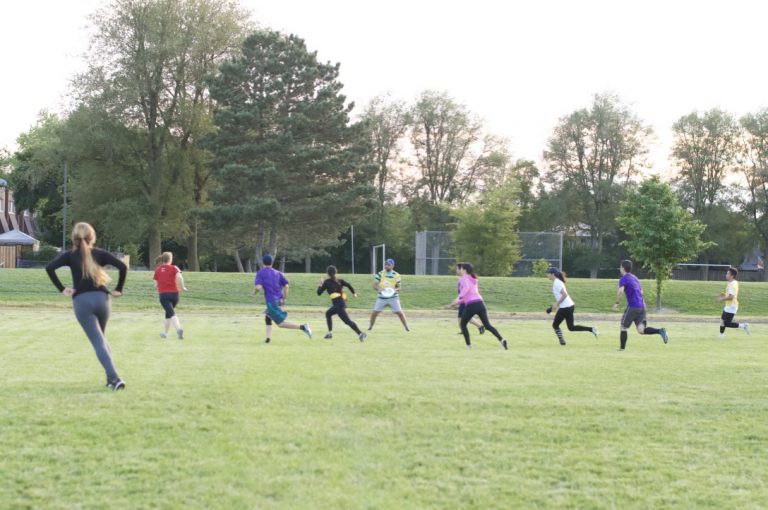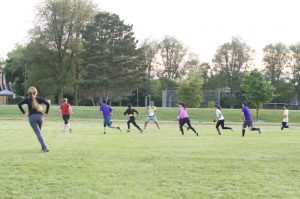 If not, you still can! The Let's PLAY Ultimate frisbee project runs every Wednesday from 6:30-9pm at Stephen Leacock Collegiate Institute, 2450 Birchmount Road, Scarborough, ON M1T 2M5 (football field).
Newcomers are encouraged to join.
For individuals ages 16-29.
No experience required! Players of all abilities are welcome to join.
FREE tokens and childcare will be available for eligible participants.
Register now at info@mnlct.org
We speak Arabic – عربي, Bengali – বাংলা, Mandarin – 普通话, Spanish – español
---
Next Stop Canada's Community Connection Event
Newcomers from diverse cultural backgrounds have been key to providing economic growth and prosperity throughout Canada.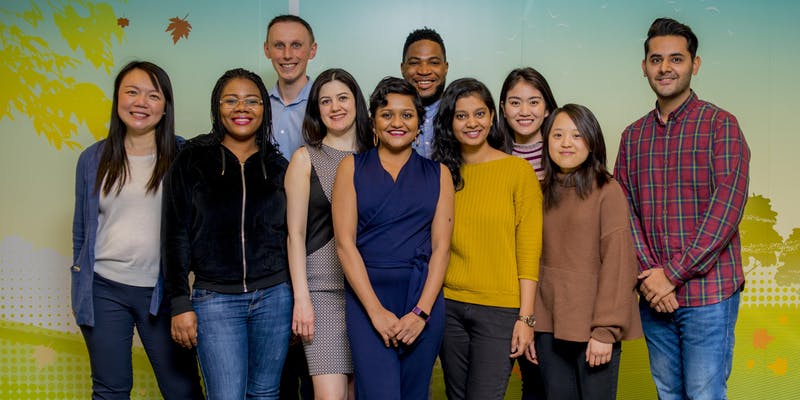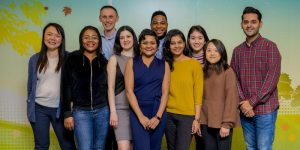 To continue the successful integration of these newcomers, factors such as employment, support networks, community connections and engagements, education, and informational resources must be provided and addressed for all these needs.
Next Stop Canada presents Final Stop Ontario – A Community Networking Event designed to help and support newcomers in their transition towards living happily in Canada, specifically in Toronto and the Greater Toronto Area.
Participants can interact with various programs/services in the area specialized towards newcomers (i.e. settlement, employment, and education), communicate and converse with other newcomers, and become stimulated by mentors and panelists.
Come to this event to meet the team, other successful newcomers, and industry professionals to get a glimpse of how you can be confident, successful, and connected in your transition to living in Canada.
---
Annual General Meeting
This year the AGM was held on June 6th at Downsview Hub.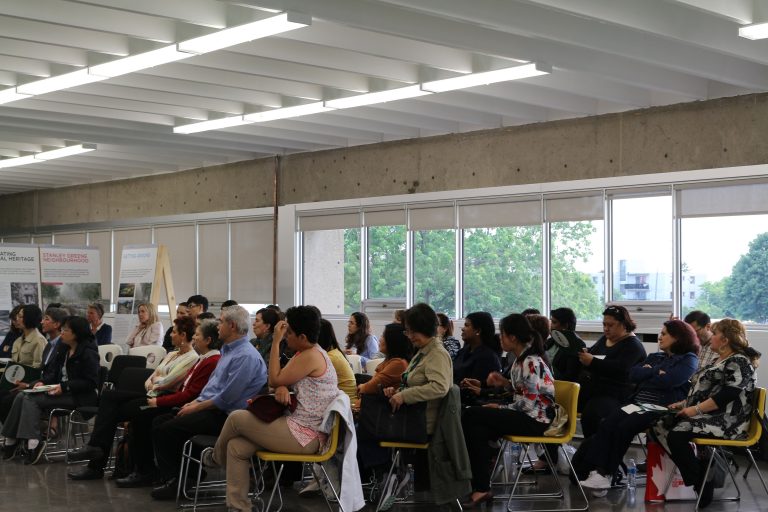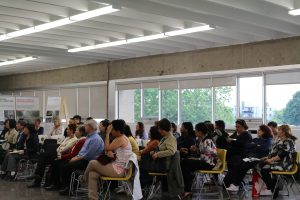 Members of the MNLCT gathered together at the Annual General Meeting to discuss the activities of 2017 and what's coming up next for 2018.
If you missed it, you can check out the 2017 Annual Report to learn more about what happened.
You can also learn more about becoming a member of the MNLCT.
---
Settlement News/Information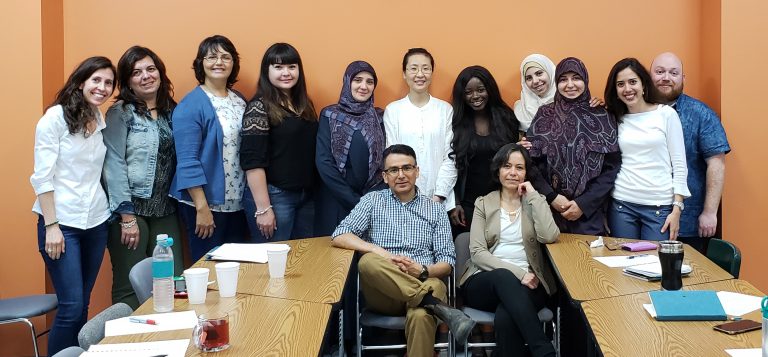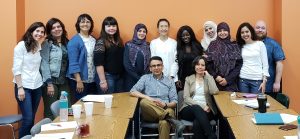 During the months of October and November we will be offering Information sessions on Visa Extension (visitor, student, worker), sponsorship (spouse, children, parents/grandparents), and Express Entry. We will post the calendar in September.
We require volunteers to:
a) support the delivery of our Spanish-speaking group of Seniors – Queen office, and
b) support clients from Spanish-speaking background with interpretation during personal appointments (doctor, school, bank, etc).