In this edition: BREM Program Accreditation | Giving Tree at MNLCT | BREM Intern in Action | Program Updates
Spring is here! May has brought us lots of new updates in this newsletter edition. Read about what's been happening around our different centre locations and our program updates.
Our BREM Program is now Accredited!

Our BREM program is now accredited and recognized by the College of Registered Psychotherapists of Ontario (CRPO). Our cohort 4 will begin in September 2019. If you're interested in joining, sign up for an info session or if you'd like more information, please contact Aleena at info@mnlct.org.
---
The Giving Tree Plants Roots at MNLCT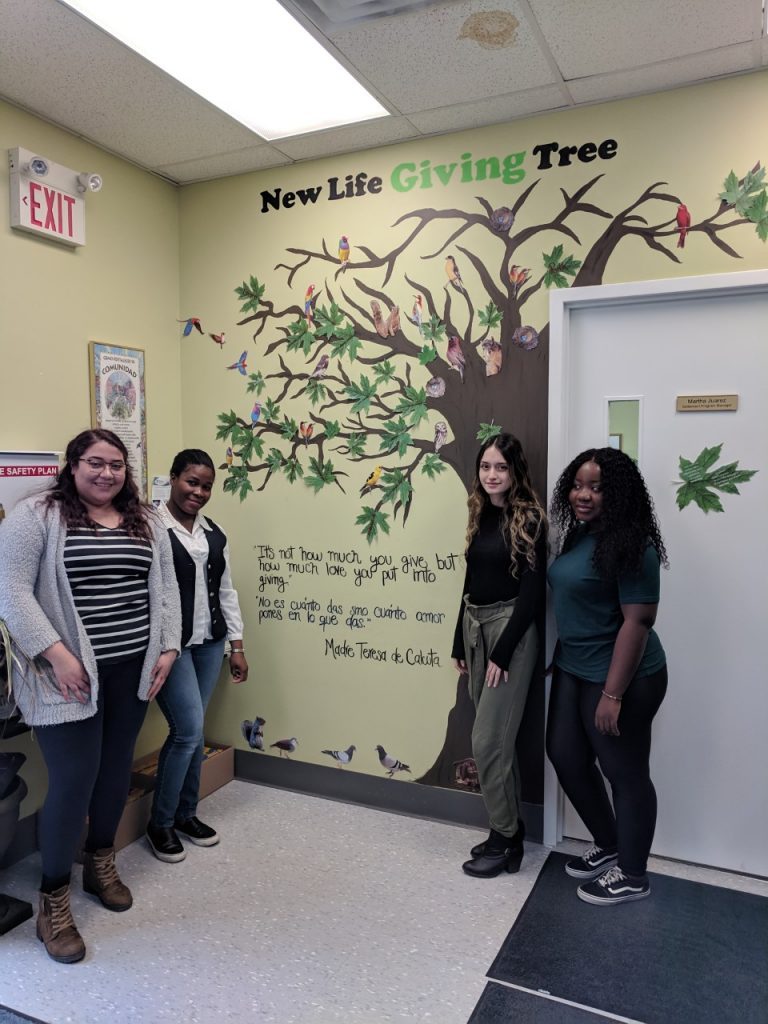 The 'MNLCT Giving Tree' was made to inspire people to donate as a way to bring meaning into both the lives of the giver and the receiver. 
---
BREM Intern in Action!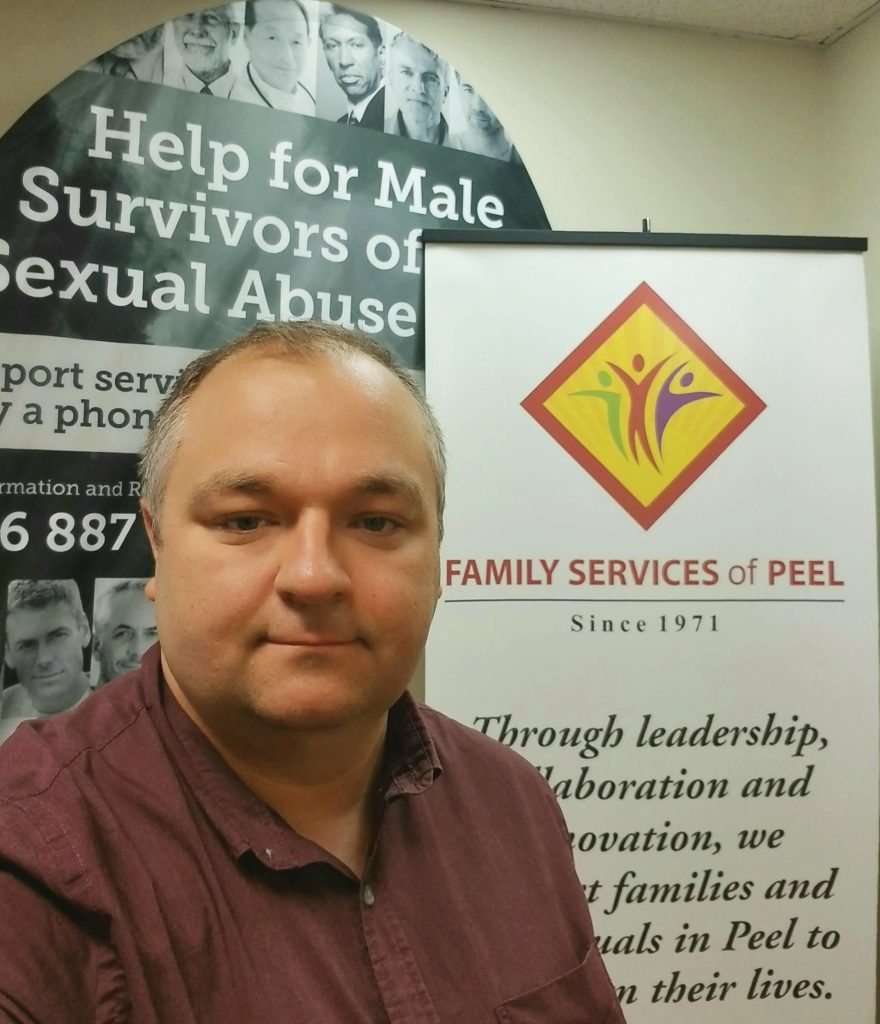 We are pleased to introduce Aleksei Panov who is working hard at his placement at Family Services of Peel. Family Services of Peel consistently offers BREM participants valuable placement opportunities under stellar supervisors. Aleksei will soon be graduating from BREM, applying to CRPO and continuing his work as a Mental Health Professional. Aleksi, we wish you the best of luck in all your future endeavours!
---
Helping Our Newcomers Prepare for Employment Success (HOPES)
HOPES is recruiting participants for cohort 6. If interested, please contact Ines Anderson at ianderson@mnlct.org
Language Instruction Giving Hope to Trauma Survivors (LIGHTS)
LIGHTS session 3 is beginning soon. Please contact Veronica Torres at vtorres@mnlct.org for the intake session.
Farsi Speaking Women's Group
The Farsi speaking women's group meets every Friday at the Victoria Park location. Contact Zahra Izadi at zizadi@mnlct.org for details and times.
Spanish Speaking Men's Group
The Spanish speaking group for men, Son Latinos, meets every other Saturday at Keele. Contact Roberid Arias at rarias@mnlct.org for information.
Spanish Speaking Women's Group
The Spanish speaking women's group will have its final meeting for the season in June and will re-start in September 2019. Contact LEsquivel@mnlct.org