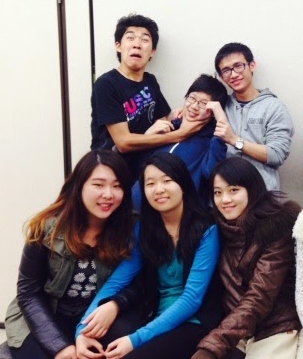 Newcomer Youth
Newcomer youths are the hope of their families and the future of Canada. We offer an innovative youth program that gives them the opportunity to support others by doing community work. Here, participants make friends, build confidence, learn to work as a team while working for the community and have fun together.
As youth connect with us and build trust, we encourage them to share individual needs and goals. Our Settlement Workers are here to listen and help with problems at home, at school, or with friends. They also support newcomer youth with finding summer jobs, applying for college and university, and make plans for the future.
The Youth Program takes place in our North York site every other Friday afternoon, from 4:30 to 7:00 pm. To register, contact our Settlement Worker at 647-776-2057.