Opening Doors registration is LIVE!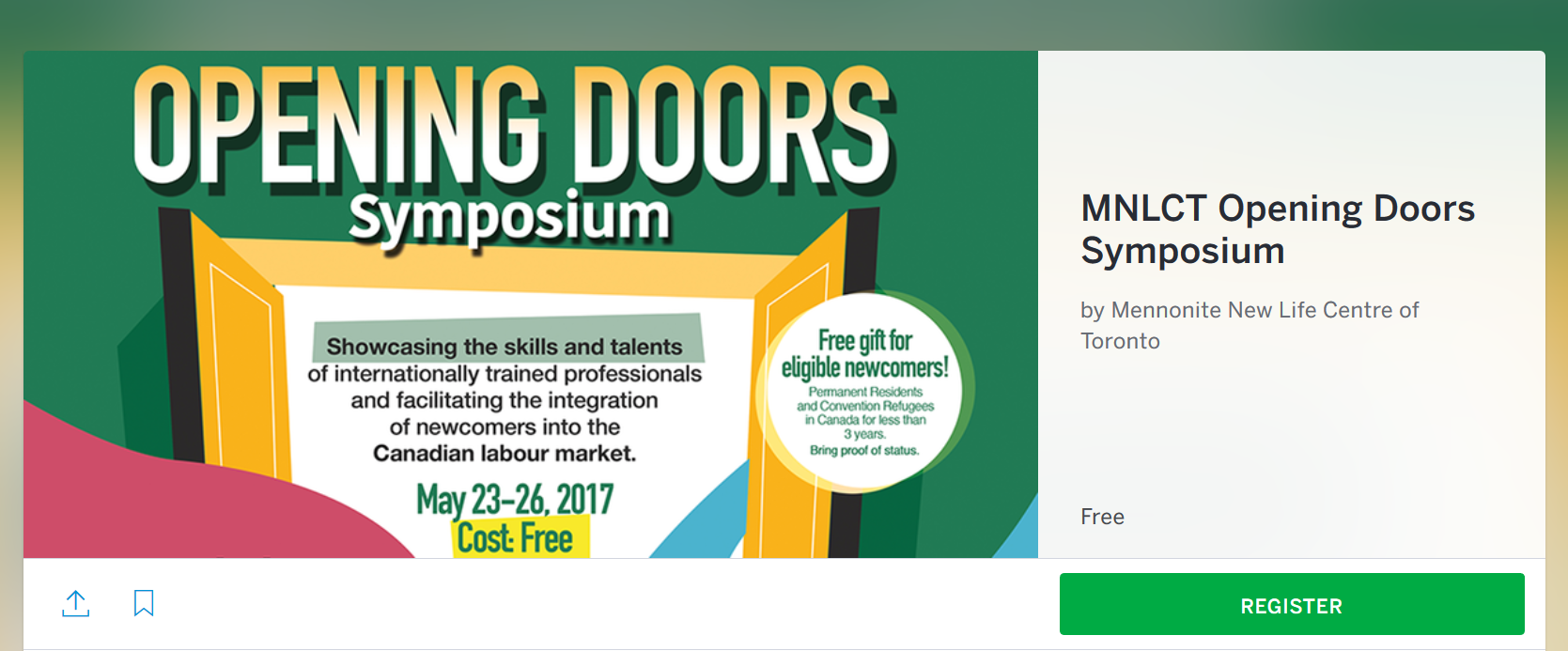 Registration for the Opening Doors Symposium (Job Fair, Open House, and Art Gallery) is now LIVE at mnlctopeningdoors.eventbrite.com We have a FANTASTIC list of workshops that you won't want to miss!
Stay tuned at mnlct.org/openingdoors for all the latest news.
Trouble registering? Contact us at openingdoors@mnlct.org or 416-291-3248.
Categories: Calendar, Community Engagement, Community Mental Health, Language Instruction, Settlement & Employment, Special Events, What's New