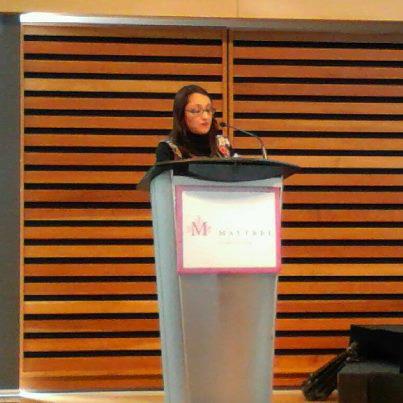 Participatory Action Research
Our education and action resources promote awareness of immigrant and refugee struggles, hopes and recommendations for change. They highlight the voices, stories and analysis of newcomers themselves.
All of our reports and policy briefs are rooted in Participatory Action Research (PAR). PAR develops collective knowledge and action that transform social reality and improve the lives of the people involved – through research, adult education and social action.
Our PARs are opportunities to immerse in a deeper investigation of particular trends within our work. In this process we engage with community members to better understand issues like civic/political engagement, and income/employment and produce critical pieces of knowledge and reflection that can be shared with our allies inside and outside the settlement sector. These research projects inject new insights into our community engagement work and allow us to shape discourses in relevant fields of work.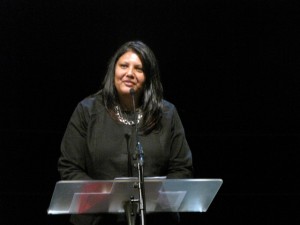 This report reveals how the Latin American community is marginalized by the mainstream definitions of civic and political engagement which are traditionally bound to the electoral realm, as opposed to engaging with socio-economic realities of residents.
We argue that the Latin American community has in fact been engaged politically in the informal political sphere and that analysis of this engagement can offer important insights for generating interest in electoral politics.
Community Assets Mappings (2011-2012)
Engaging and advocating for employment and income issues faced by the Latin American community in North West Toronto. This project sought to understand the reality of the Latin American community about low income and precarious employment.
This project seeks to support, encourage and empower low‐income newcomers to find fair and meaningful employment while engaging them in analysis and advocacy to overcome systemic barriers.