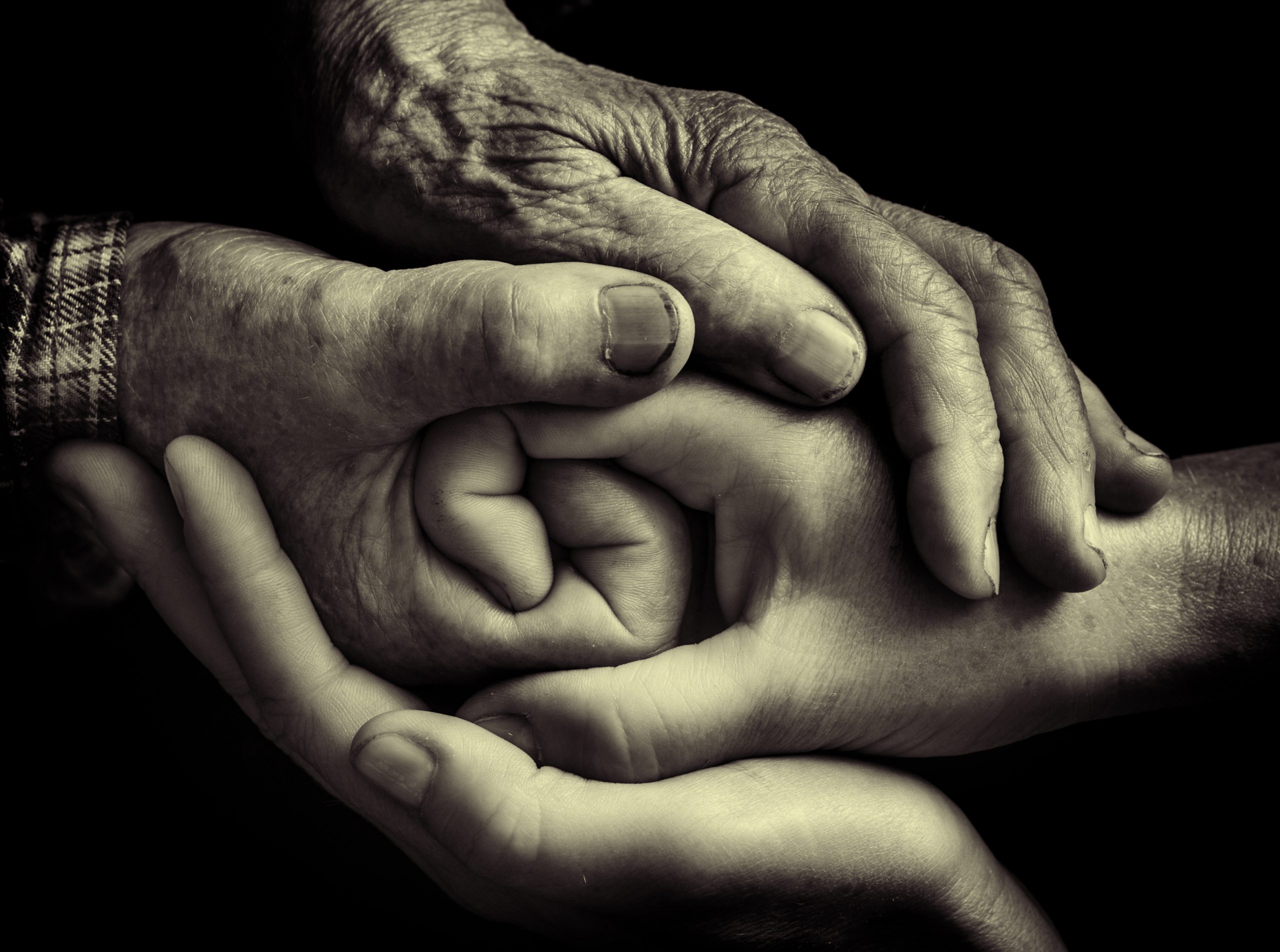 At the MNLCT we have something for everyone, and our group is a space for Immigrant Seniors to meet, cultivate friendship, share their experiences and stories, and have fun… from field trips to instructional sessions about a variety of topics, check it out! Every week there is something different to do.
MNLCT Toronto Site (Spanish)
1774 Queen St. East. Toronto, ON M4H 1G7
Every Wednesday afternoon.
1:00 PM – 3:30 PM.
MNLCT Scarborough Site (Mandarin)
2600 Birchmount Rd. Scarbourgh, ON M1T 2M5
Every Tuesday afternoon.
Tuesday 3:00 PM – 4:30 PM