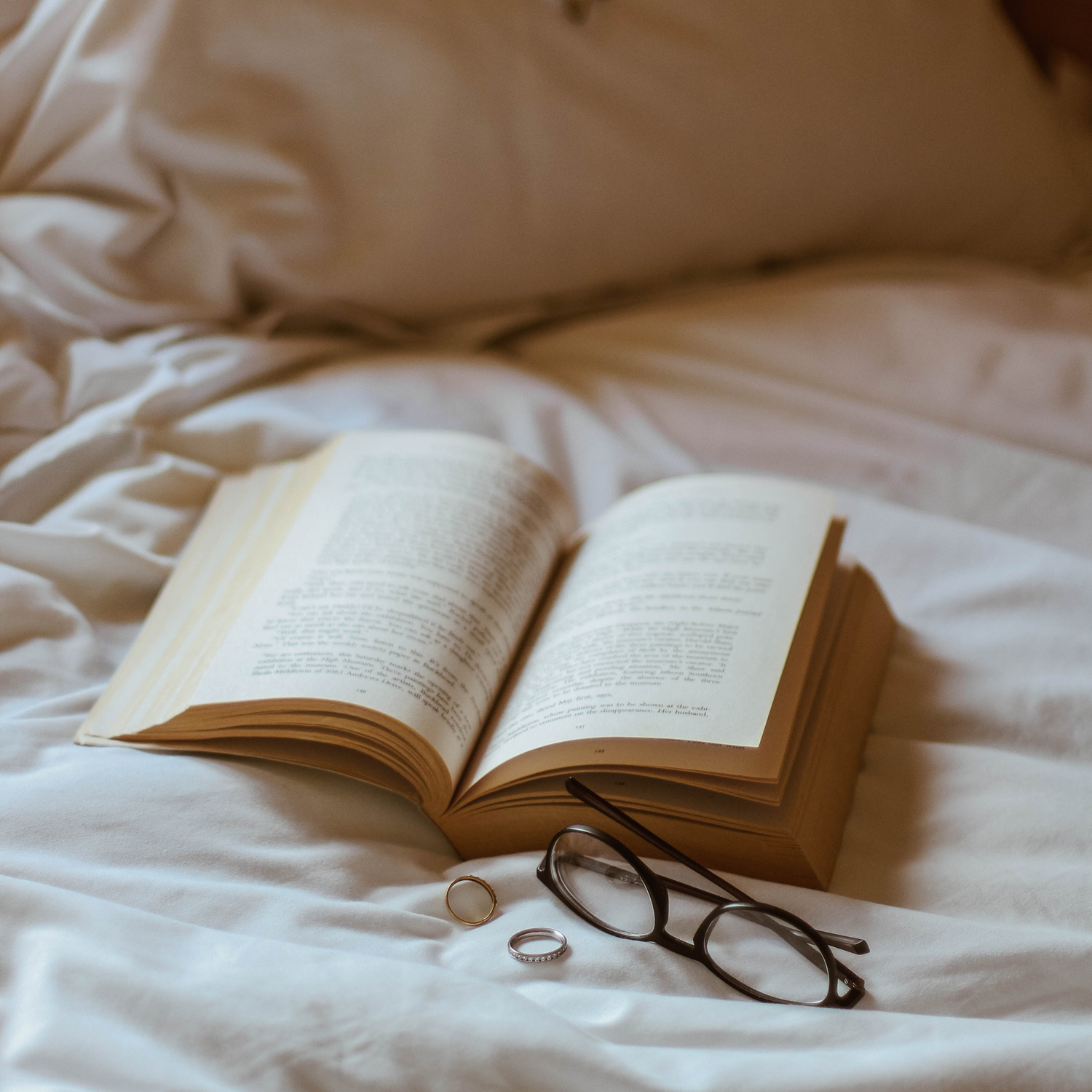 Before we came here, back in my home country I started reading reviews that it was difficult to be regulated and have a license here and a lot of medical doctors were driving Uber. We went there because there was a person from South India there, we had met online and he was a really sweet person. He arranged for housing for us and he got us a basement house when we landed. This person told me he was working with the first nations and he could guide me. We thought it was better to go somewhere where we knew someone, so that's the whole reason we chose the Yukon. We didn't know anyone else in Canada. My husband and my child and I landed in the Yukon March 7th of last year. But we thought after three days of being there this is not the place for us because there was literally nothing happening there. Even the public transportation was very limited, once in an hour a bus would come. Things were tough; I thought my son would never adjust there. It was March and it was -40 so we felt really strange to be there. Then we moved to Mississauga.
I went to the settlement centre near my place to get information. There was a person I met from a past BTMH cohort and he told me about the Mennonite New Life Centre and the Bridging program. I was really lucky to meet him that day. I came home and researched it and emailed Alexandra immediately.
I was prepared to start the BTMH program in September. I tried to settle my son and get daycare sorted, he got a spot, but the second day in day care he became allergic to the medicines he was given. His fever was very high and it was scary for us, we didn't have health coverage as we were still new. It was really tough for us. It took him two weeks to get well. Within a month he again fell sick, a relapse, it took him more time to recover this time. Back home we knew the doctors and they knew my child and here things are different. My husband was working a survival job and I was the only one to take care of my son and it was scary for me. I wanted to join the BTMH program in September but my son was not getting better. Then I thought my Dad is retiring from being a police officer maybe my son can go back home to India and my Dad can take care of him. I just thought he needed more time and he would feel better with someone he knew. Also, the lady in the daycare was really racist. She hated my son and us, we were new and she was rude and different with us, I knew my son could not be there. I didn't want him to be there.
The last time I saw him was July 2016. He is not talking to me right now. He is thinking that I've left him. He thinks he was a bad boy and I've left him. He doesn't know I'm in Canada. When it first started happening I tried calling him every day and he was just crying by the sight of my picture. There were times he was asking my Dad, "What did I do, was I really a bad boy?" This is of course happening during the BTMH classes when I have tests and assignments here and I felt I couldn't give my best answer. He says, "You tell me you are coming here, when you come here I will talk to you then." He is four years old. You know I was always around with him, he used to fall asleep on my lap and now we are separated.
The benefits of the BTMH program are really huge. It matters a lot to me. I can really see the difference in me. I am not the same person as when I first joined BTMH. I didn't know how to use the public transport. I never stepped out of my house; it was that scary for me. BTMH gave me a lot of confidence, it made me so optimistic, each day that I left home I thought "what am I doing?" and every evening after I would got home after the course I would have a great satisfaction and feel optimistic. I felt I had achieved something. The courses have been really helpful. I loved the site visits, we travelled, we made connections, and we met people. If I had got a job right away without taking BTMH I think I would have missed a lot of pieces, but now I feel all the gaps have been covered. I can understand when people are telling me something, I can understand the context. When we started our placements the class missed each other. It felt like coming back home when we would see each other on Fridays and share our experiences. People are sweet to understand when each one of us shares their experiences it's like we are helping each other. Motivating each other and just someone asking how you are doing is really nice. Before joining here I knew no one and now we have someone to talk to. We have friends.
My supervisor at my placement is very sweet, even though some days there is not a lot of clients to see I am happy to have met her and I am making contacts. I had a certain expectation about working with clients and being really busy. The workplace here is different. I really understand how the workplace here is now.
We had so many things we could do in India, what used to keep us busy were assessments, diagnosing, reporting and there was not much confidentiality there. Here confidentiality is a big issue. Mental health is more organized here. Here, each person is supposed to focus on the work they know really well and everyone cannot be doing all the jobs. In my home country one person could do many jobs. Back home I could do it all. I was a Psychologist. I had a Masters, but there were people who took a six months crash course in Psychology and they could do the same work as me. I like the rules here. I think the confidentiality rules here are good because it protects the client; they have a sense of security here, for example, that a woman's story will not be told to her husband. Clients back home can be scared because their family could find out their personal information. The work life in India is also very strict. You are supposed to be there all the time; it's tough to take holidays, even if you are not well you are supposed to work. Here I see people come to work and also enjoy their life and it's not as stressful as back home. I like the workplace environment here; there is more balance with family life and work here. Many people back home were workaholics.