Toronto New Life Wellness Place
The Toronto New Life Wellness Place provides multicultural, multilingual therapeutic wellness services for people in the Greater Toronto Area needing mental health and wellness support.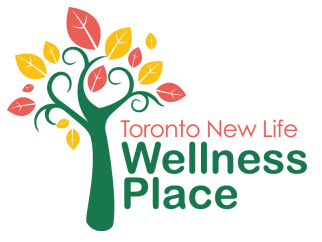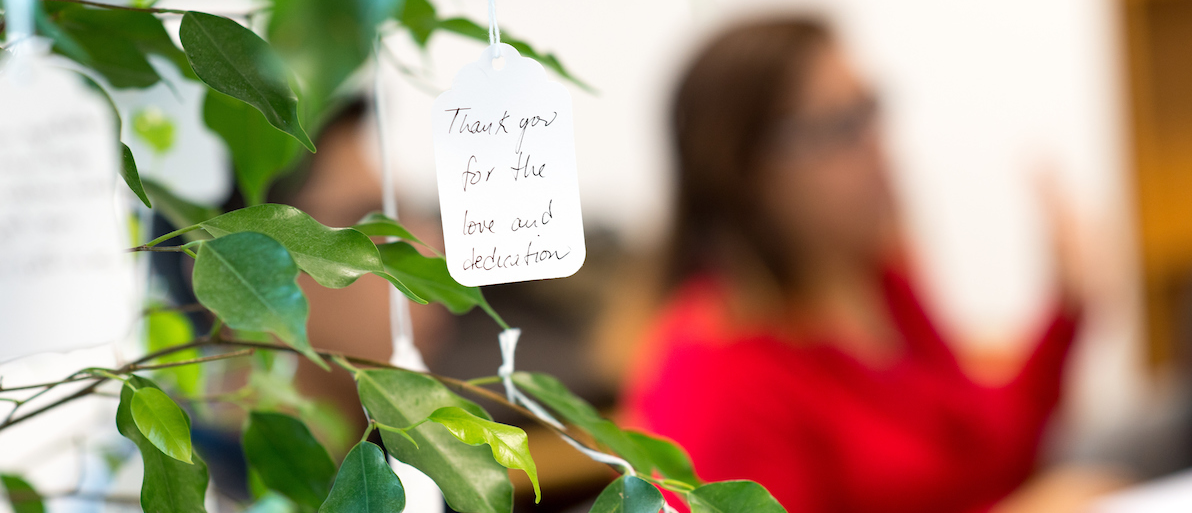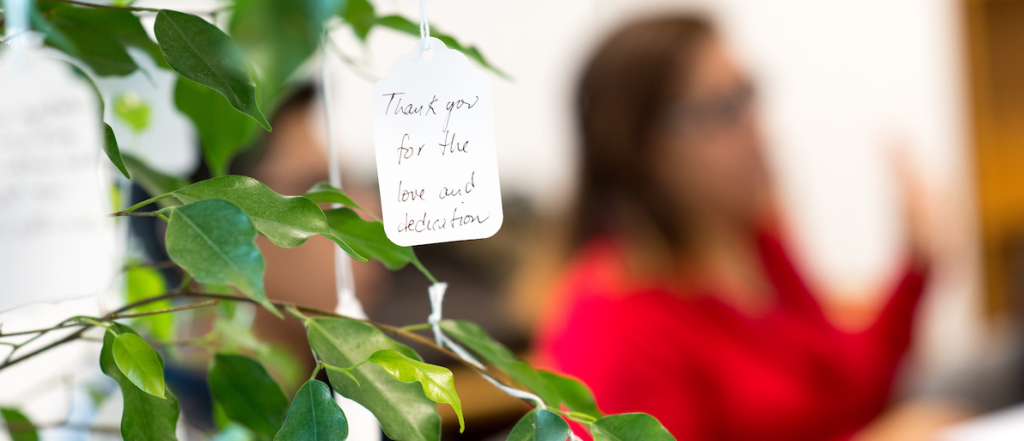 Some of the areas the Wellness Place addresses through counselling:
Stress
Depression & anxiety
Loss & grief
Anger management
Family issues for couples, parents, & children
Post Traumatic Stress Disorder (PTSD)
Identifying & building personal strengths
Managing transitions
The Toronto New Life Wellness Place is a social enterprise supporting the wellness needs of the community at large, while helping entrepreneurial internationally trained mental health professionals grow their practices.
The Wellness Place provides clients with a suite of wellness services within a welcoming, multicultural, and multilingual environment, all while supporting immigrant talent through ongoing professional development, preparing them to become independent entrepreneurs.
Roots of the Toronto New Life Wellness Place
The Wellness Place was established to respond to the challenge of improved mental health care for diverse populations. Created through a consultative process with staff and other stakeholders in the broader MNLCT network, the Wellness Place serves people seeking mental health support by offering a broad range of wellness and mental health services aligned with MNLCT areas of expertise.
There will be a continuous, value-added loop between the MNLCT and the Wellness Place so that the MNLCT's Bridge to Registration and Employment in Mental Health (BREM Program) participants can grow their practices. These entrepreneurial internationally trained mental health professionals, in turn, can serve clients beyond the scope and resources of the MNLCT.
As a social enterprise, the Wellness Place aims to create a viable business model that will invest in the social good of the Mennonite New Life Centre of Toronto while preparing wellness professionals for their own business success.
A settlement agency since 1983, the MNLCT has a long tradition of walking together with newcomers and supporting their social and economic integration. As an affiliate of the MNLCT, the Wellness Place will continue this tradition by helping to provide internationally trained wellness professionals with a place to offer diverse services while meeting the large wellness and mental health service gaps that exist in Toronto.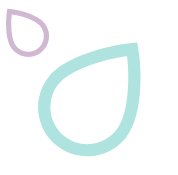 We can help you restore your wellness and peace of mind and inspire you to grow and flourish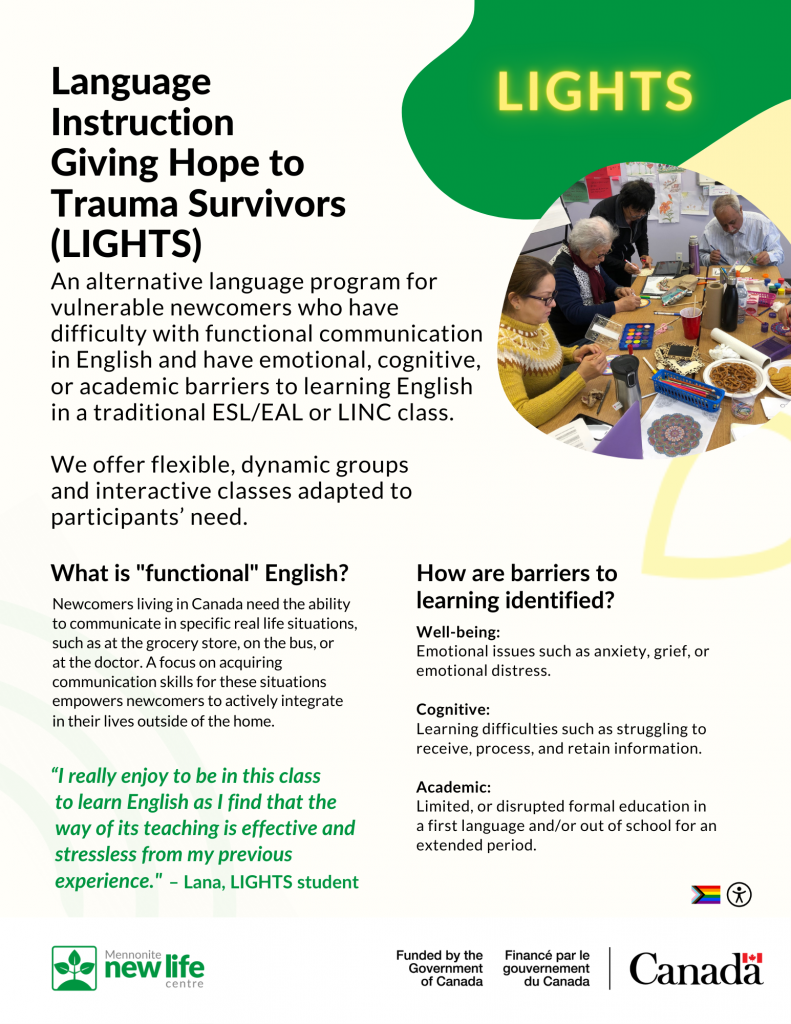 Let us know how we can help you