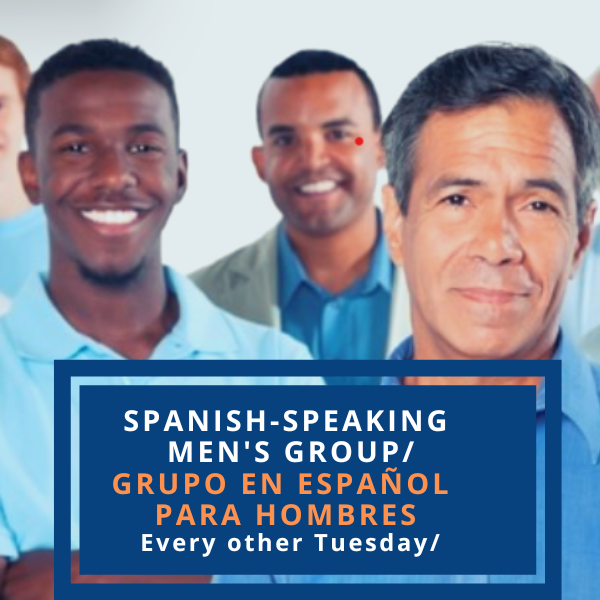 Spanish-speaking Men's Group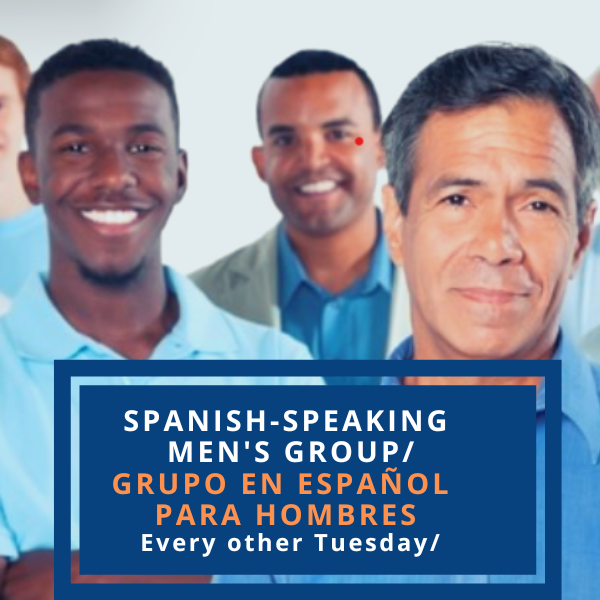 Grupo en Español Para Hombres
Every other Tuesday / Cada dos martes (dejando una semana)
Join us! A free-expressive, respectful environment allows us to discuss topics such as:
Emotional Intelligence, Identity, Family, Law, Canadian Integration, Sports, Music and more.
¡Únase a nosotros! En un ambiente de libre expresion y respeto se discuten temas como:
Inteligencia emocional, identidad, familia, derecho, integración canadiense, deportes, música y mucho más.
Free / Gratuito
A different topic bi-weekly, Tuesday
Un tema diferente cada 15 dias, los martes.
Contact- Contacto: