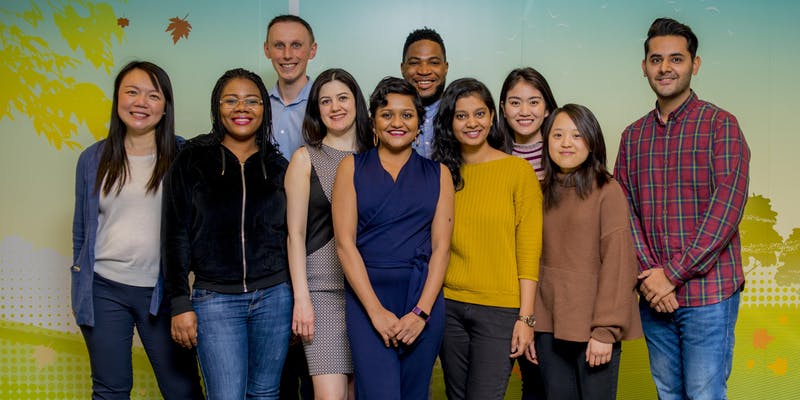 Final Stop Ontario – A Community Connection Event
Our friends at Next Stop Canada is hosting a community connection event and we are attending!
Come stop by at our booth and say hello! Learn more about the different programs & services offered here at the centre.
Connect with various other community members and learn more about settlement, employment, and education.
It's happening on Saturday, August 25th from 9:30 AM to 2:00 PM.
The location is 20 Grosvenor Street.