"Success in Canada starts with learning English"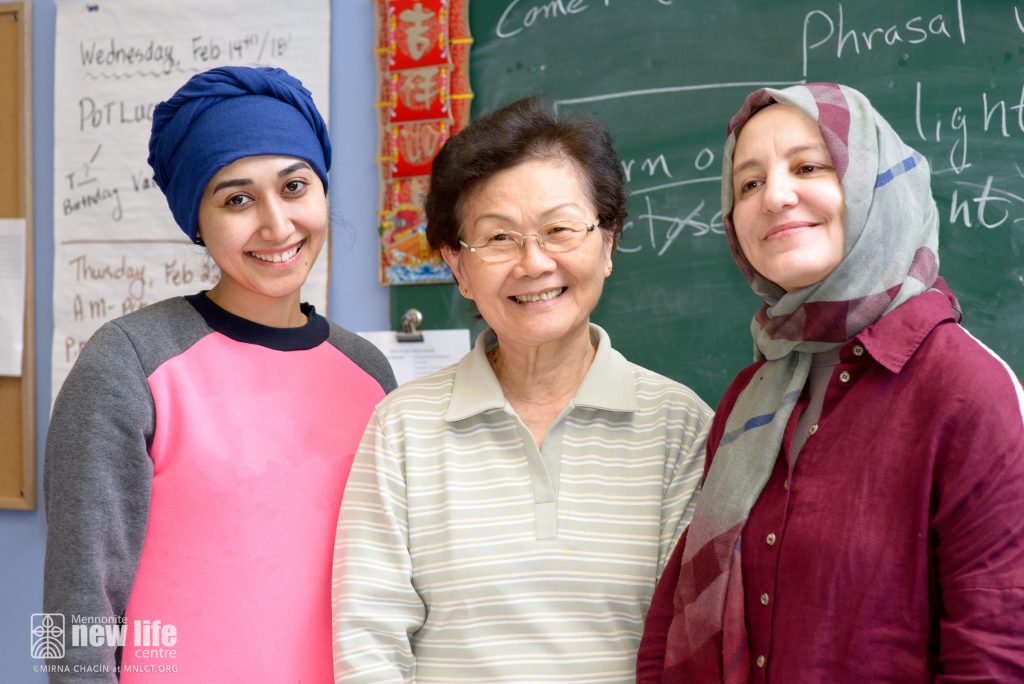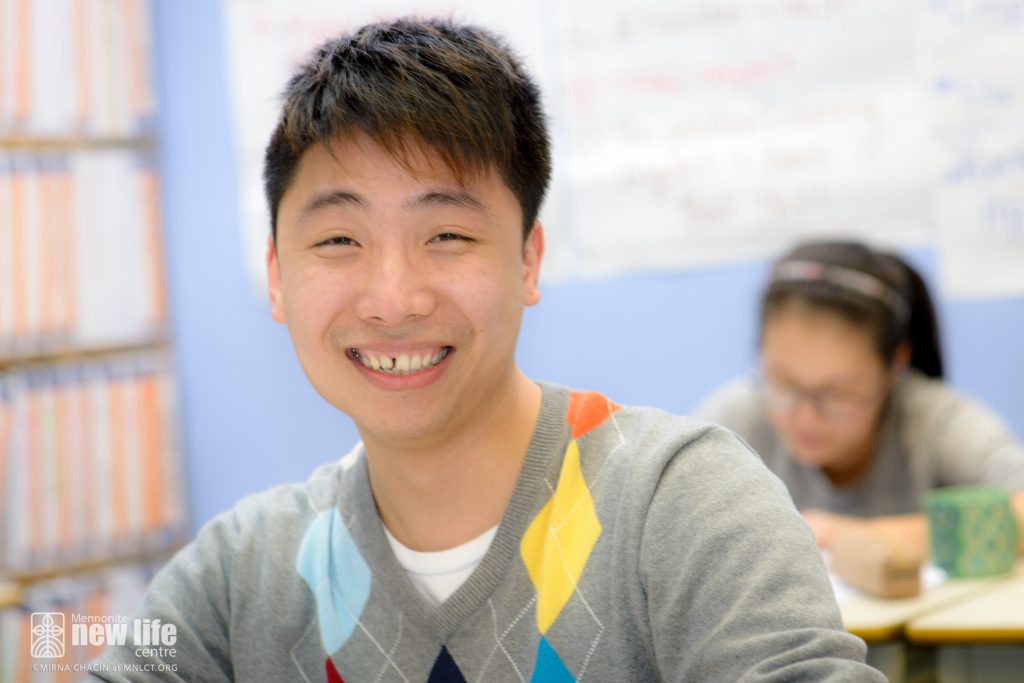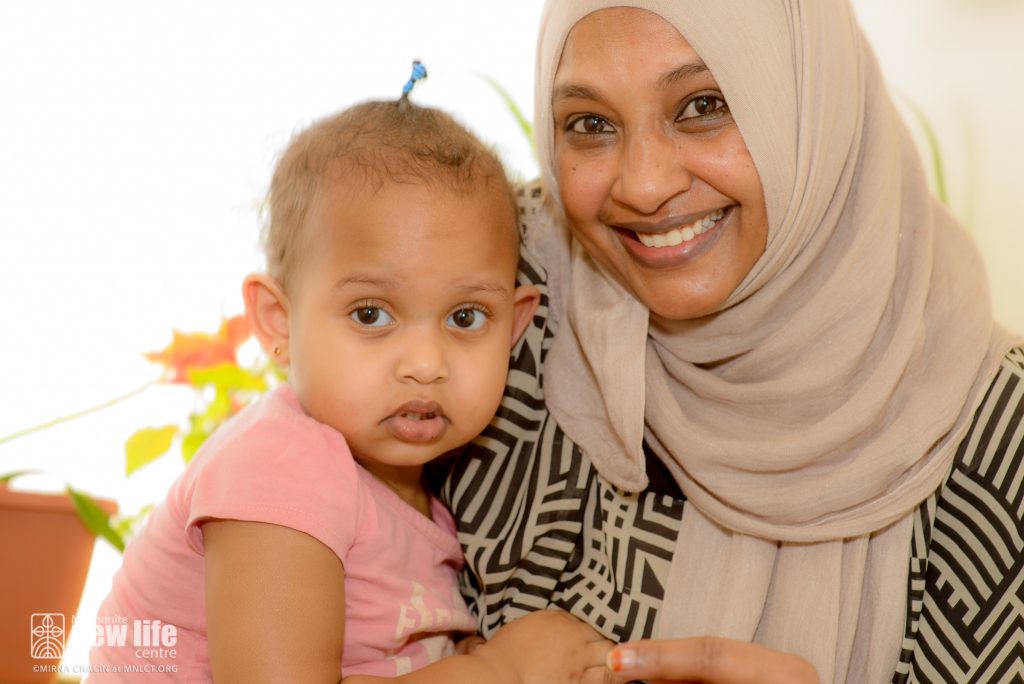 Choose a program that suits your needs
Language Instruction for Newcomers to Canada
LINC Program
The Language Instruction for Newcomers to Canada (LINC) courses help newcomers improve their proficiency in English to facilitate their successful integration to Canada and become fully independent.
LINC is a free language training program for eligible adult learners. It is funded by Immigration, Refugees and Citizenship Canada (IRCC). We offer a supportive, friendly and welcoming learning environment where students can learn the language skills to:
Communicate effectively in a variety of different situations (shopping, banking, medical appointments, social interactions, landlord/tenant, emergencies, making a complaint, asking for help, etc.) and gain independence.

Learn about Canadian culture/society/values

Access the job market

Further upgrade their education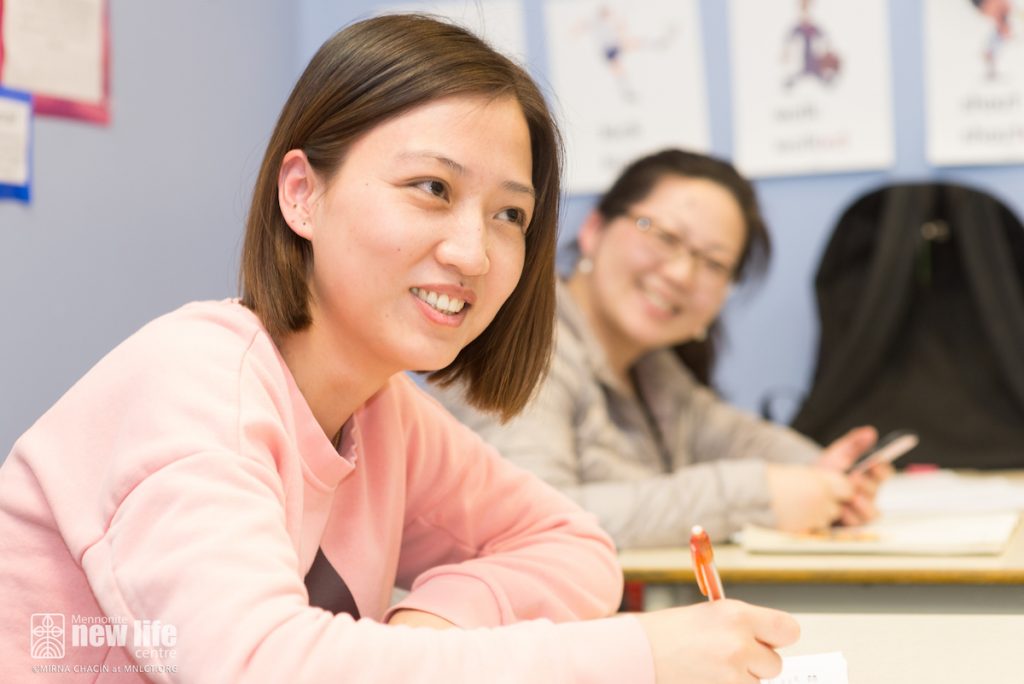 Eligibility
Age 18 or older
Be a Permanent Resident or a Convention Refugee/Protected Person
Persons in Canada whose applications for Permanent Resident status are being processed in Canada and who have been informed by a letter from IRCC of the initial approval of their application subject to an admissibility assessment.
Before joining a course, students must take an assessment test at a YMCA Assessment Centre location. The test is free and requires an appointment.
Canadian citizens, visitors, workers, international students and refugee claimants are not eligible for LINC.
We offer:
Full-time and part-time courses.
Free Childminding for preschool children of adult language learners (6 months up to 5 years old).
Free TTC tokens for eligible students.
Computer lab.
Conversation groups.
All our LINC instructors are TESL certified and experienced in adult education.
We use the Canadian Language Benchmarks (CLB) and the Portfolio Based Language Assessment (PBLA) to monitor, evaluate and describe the students progress in listening, speaking, reading and writing.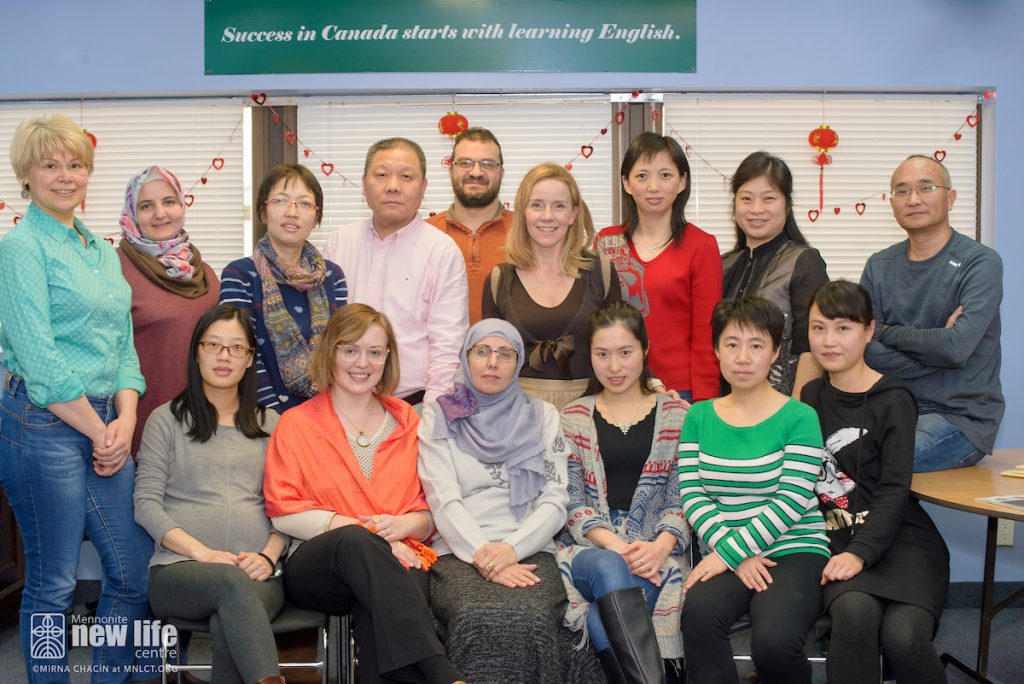 Care for Newcomer Children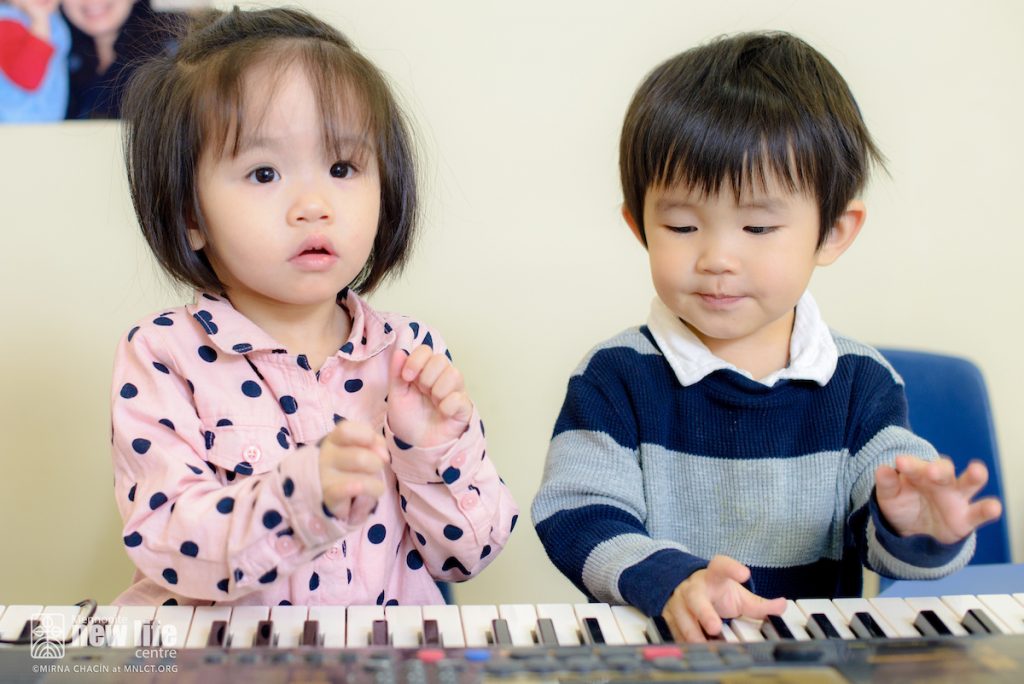 Like adults, children often struggle to learn a new language and get used to a new way of life. Our CNC staff understand the settlement challenges of newcomer children and provide newcomer families with the support they need to adapt and succeed.
Our LINC students benefit from free childminding services under the Care for Newcomer Children Program (CNC) for children from 6 months up to 5 years of age.
CNC provides a safe and welcoming environment where infants, toddlers and preschoolers play and learn. Our childminding facilities are fully equipped with toys, learning materials and space for physical activities.
All our CNC staff hold Early Childhood Education (ECE) qualifications. The Mennonite New Life Centre of Toronto / LINC CNC Program is in full compliance with the Care for Newcomer Children Requirements and is monitored by CMAS.
English Conversation Groups
Conversation groups offer a welcoming and friendly environment where newcomer participants can improve their communication in English by practicing their listening and speaking skills. Participating in conversation groups is a fun and stress-free way for newcomers to gain confidence. This is why we encourage beginner level LINC learners to join these activities.
In general, the groups meet on a weekly basis for informal conversation. Groups are tailored for specific needs and have their own eligibility. Please contact us for more information.
The groups currently available are as follows:
Eligibility:
Age 18 or older
Be a permanent resident or convention refugee/ protected person.
Participants must bring their immigration ID on first meeting.
Registration:
In person 204- 3570 Victoria Park Avenue. Toronto ON M2H 3S2 or via telephone call at (416) 291-3248
Workplace Communication in Canada
The Workplace Communication in Canada (WCC) Program helps professionals in the Canadian workplace to enhance awareness and understanding of cultural differences in communication that result in better utilization of diverse talent and increased productivity for today's global workplace.
Each year, the Mennonite New Life Centre of Toronto, in association with the G. Raymond Chang School of Ryerson University, offers the Workplace Communication in Canada (WCC) Program to a selected group of immigrant professionals.
The WCC program has been developed by the Chang School and consists of four courses designed to help internationally trained individuals develop the intercultural communication and "soft" skills required to succeed in the Canadian workplace:
Effective Speaking and Listening (CDCE 700)
Client-Centred Communication (CDCE 720)
Presenting with Impact (CDCE 730)
Teamwork Communication (CDCE 740)
The program seeks to prepare students for meaningful employment and career mobility in the Canadian labour market through 39 hours of academic instruction, offering in-class and online formats in five (5) weeks. Classes are held on Saturdays, with an additional average of five (5) hours of online learning per week.
What's New with Language Programs