"Success in Canada starts with learning English"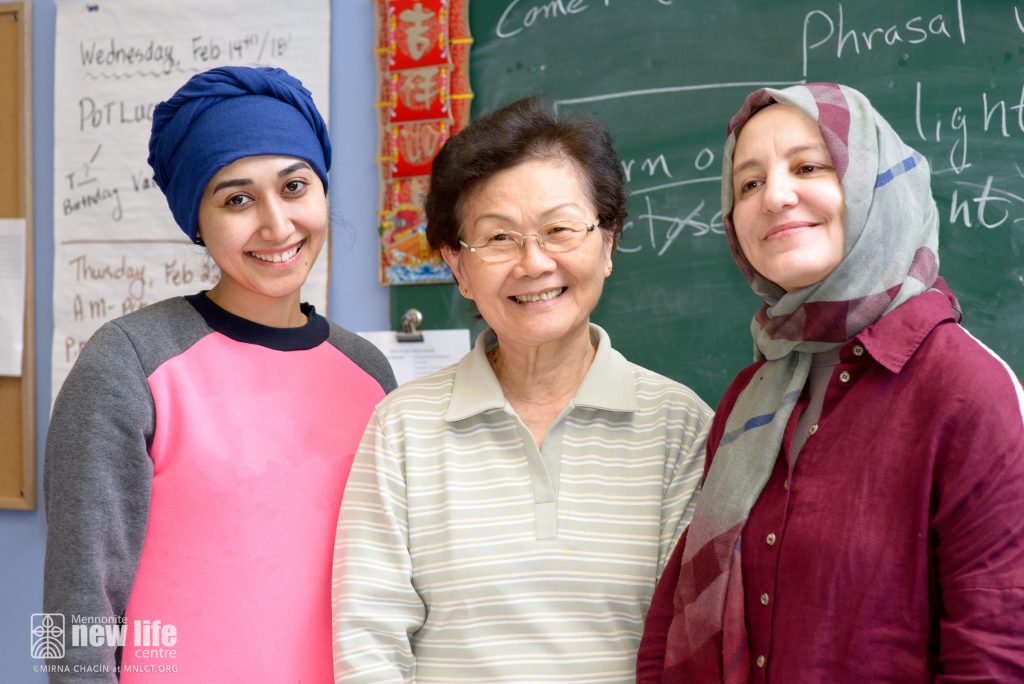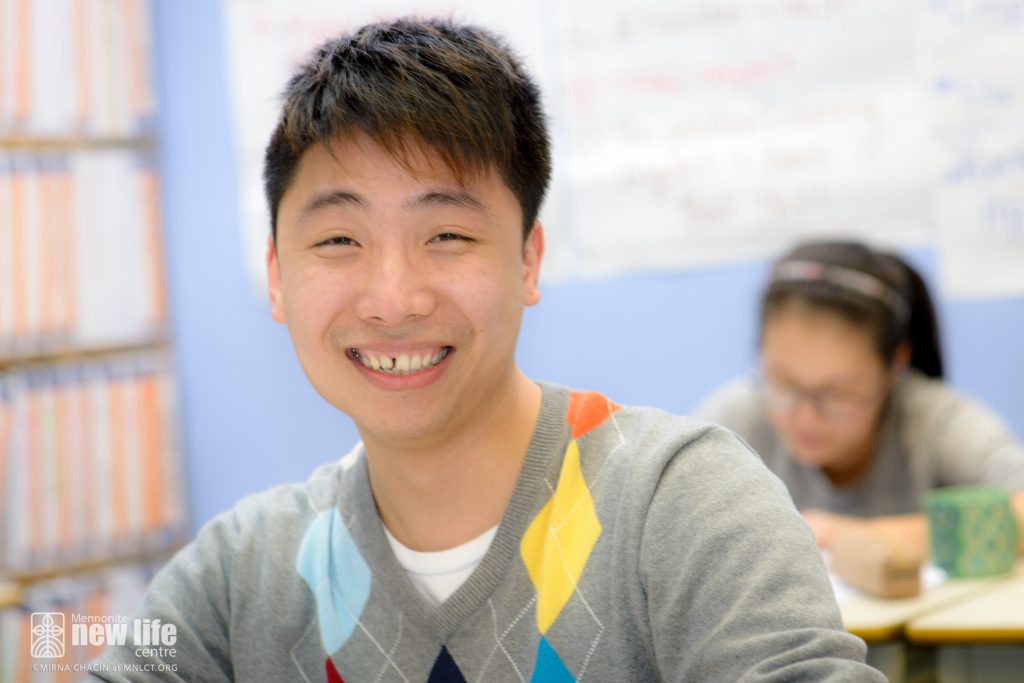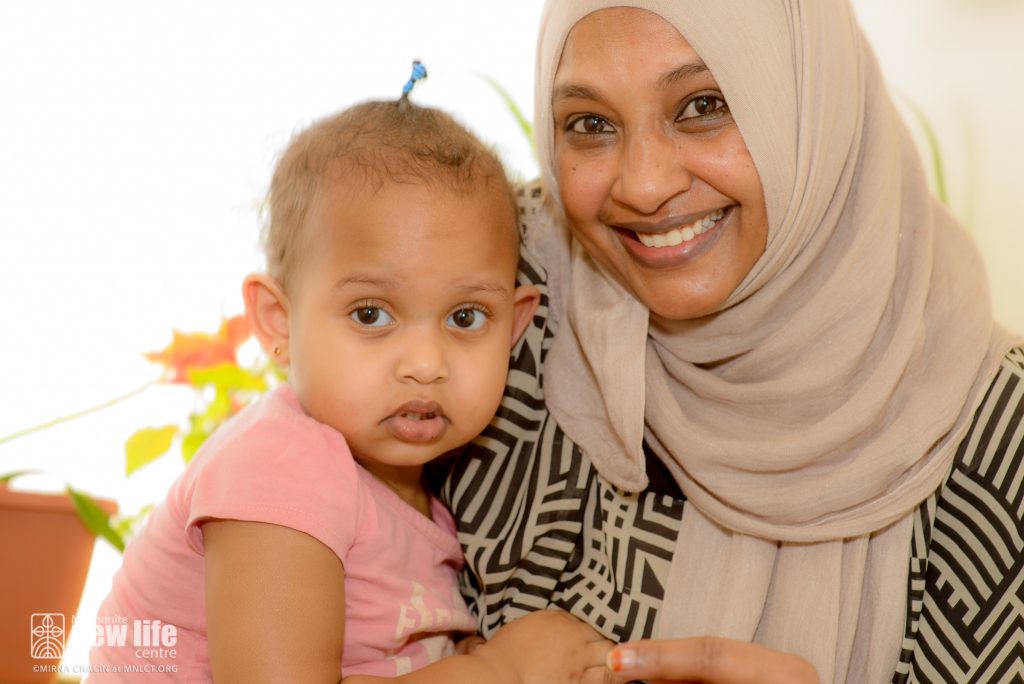 CHOOSE A LANGUAGE PROGRAM THAT SUITS YOU



Language Instruction for Newcomers to Canada (LINC Program) 
The Language Instruction for Newcomers to Canada (LINC) courses help newcomers improve their proficiency in English to facilitate their successful integration to Canada and become fully independent.
LINC is a free language training program for eligible adult learners. It is funded by Immigration, Refugees and Citizenship Canada (IRCC). All our LINC instructors are TESL certified and experienced in adult education. We offer a supportive, friendly and welcoming learning environment where students can learn the language skills to:
Communicate effectively in a variety of different situations (shopping, banking, medical appointments, social interactions, landlord/tenant, emergencies, making a complaint, asking for help, etc.) and gain independence.
Learn about Canadian culture/society/values
Access the job market
Further upgrade their education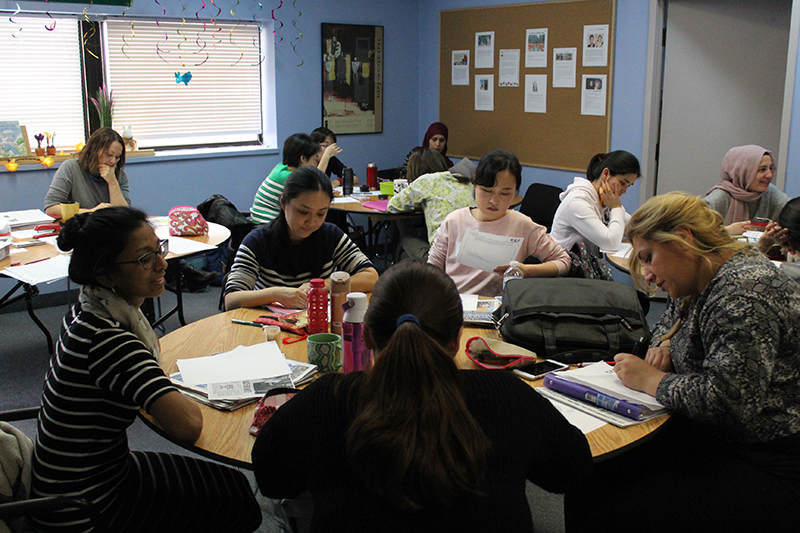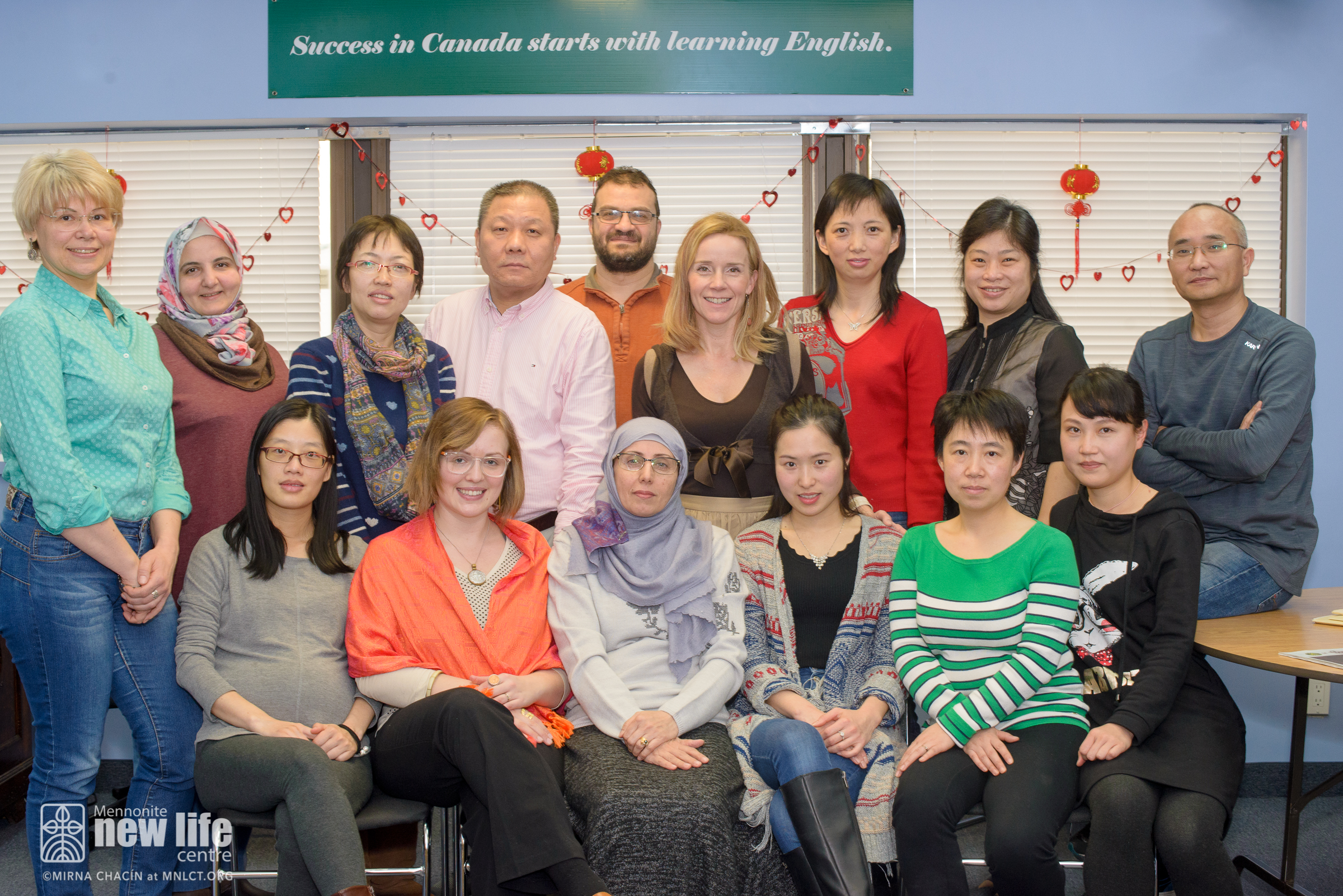 Eligibility
Age 18 or older
Be a Permanent Resident or a Convention Refugee/Protected Person
Persons in Canada whose applications for Permanent Resident status are being processed in Canada and who have been informed by a letter from IRCC of the initial approval of their application subject to an admissibility assessment
Must be physically within the province of Ontario
Must have a valid Language Assessment (*)
Canadian citizens, visitors, workers, international students and refugee claimants are not eligible for LINC.
* If you don't have one we can book an appointment for you. Or you may contact YMCA / Tel. 416-925-5462 to book an appointment for the free test.
Schedule for the modified LINC Program:
Course calendar for Fall-Winter 2022-2023

Registration will start on August 15th, 2022
(Exclusively by phone call or email)
Classes begin on September 6th, 2022
For more information, contact:
The New "Care for Newcomer Children" (CNC) Online version



Care for Newcomer Children
Information about Fall/ Winter activities
coming soon
Online English Conversation Practice Group
For newcomers with beginner level English
This activity is not currently offered.
Please check our website in the future, or contact us to find out when this activity will resume.