In this edition: Welcome Home Benefit Concert | Let's PLAY Fall Session | LINC Stories | LIGHTS Program | Bridging Programs News | HOPES Program | Womens Group
Welcome Home Benefit Concert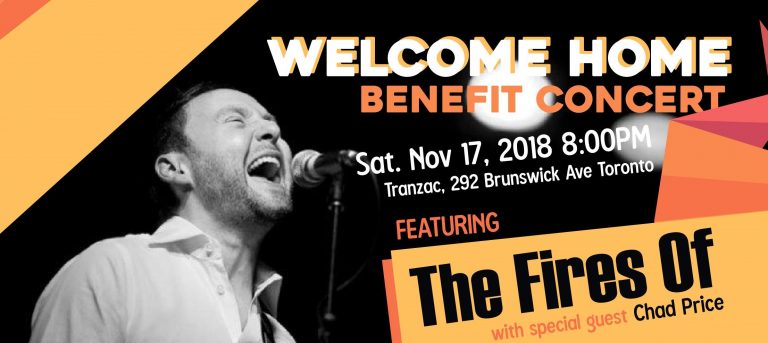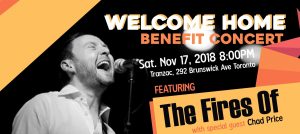 Join us on November 17th, 2018 at 8pm at the Tranzac Club, 292 Brunswick Ave, Toronto on a wondrous musical journey you won't forget! Featuring musicians The Fires Of and Chad Price.
The Fires Of is a group of Canadian musicians that seeks to bring joy and melody to the people with their infectious brand of indie-pop and high-energy live shows. A fun fact is that the band originally met as Ultimate Frisbee players who were competing at the national and international level.
Chad Price is a Canadian musician who has accomplished much so far in his young musical career. He's had his music featured on national TV programs, he's had radio-charting songs, he's a nominee and winner of multiple music awards, he's toured across Canada, and he's shared the stage with music industry heavyweights including Lights, and Walk Off The Earth. Chad's appearance is sponsored by The Unicorn Project.
At the concert you'll have a chance to win door prizes from the following generous donors: Toronto Grill, Hair Design by Maria, Tranzac Club, Layout Ultimate, the Toronto Ultimate Club, and more!
---
Integration Through Recreation: Fall Session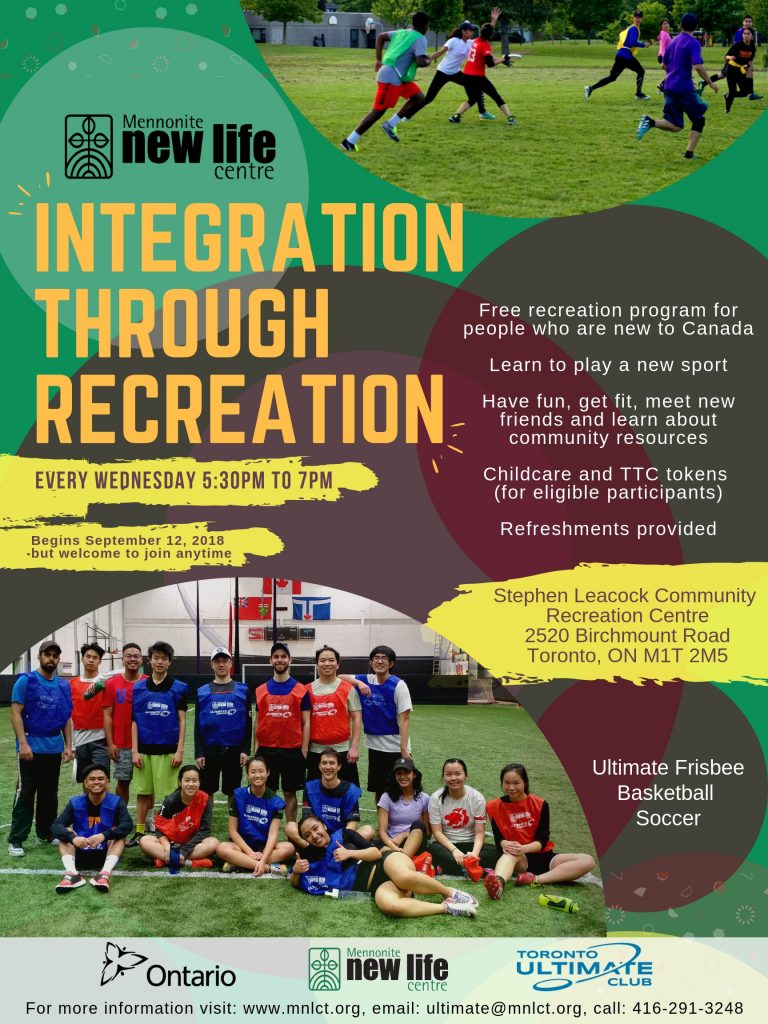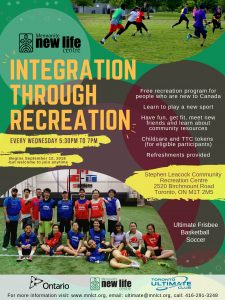 Integration through Recreation is a free program for people who are new to Canada.
Learn to play various new sports, including ultimate frisbee, basketball, and soccer.
Have fun, get fit, meet new friends and learn about community resources!
Join us every Wednesday from 5:30 – 7:00 PM at Stephen Leacock Recreation Centre (Birchmount & Sheppard).
---
LINC Classes have started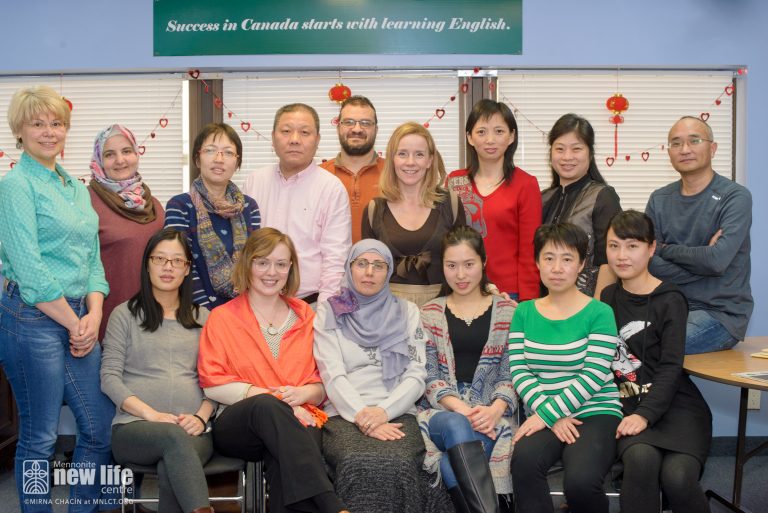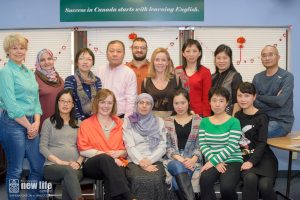 LINC has been underway for almost 1 month and our students have been working hard to learn and communicate in English.
---
LIGHTS Program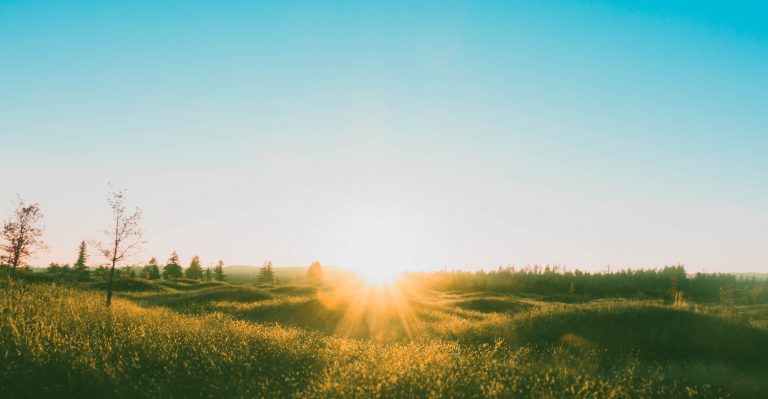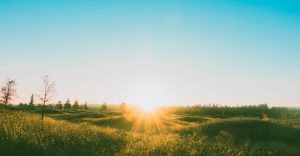 The LIGHTS (Language Instruction Giving Hope to Trauma Survivors) Program is an alternative language program for vulnerable newcomers who have difficulty with functional communication in English and have emotional, cognitive, or academic barriers to learning due to trauma.
Newcomers living in Canada need the ability to communicate in specific real life situations, such as at the grocery store, on the bus, or at the doctor. A focus on acquiring communication skills for these situations empowers newcomers to actively participate in their communities outside of home.
---
Bridging Programs News
BREM (Bridge to Registration and Employment in Mental Health) and BEMC (Bridge to Employment in Media & Communications) will both begin in October 2018.


BREM has also introduced a new component, Cognitive Behavioural Therapy (CBT) Online Certified Training delivered by Adler Institute.
To learn more about the programs, you can attend information sessions by visiting https://mnlct.org/bridgingprograms/
---
HOPES Program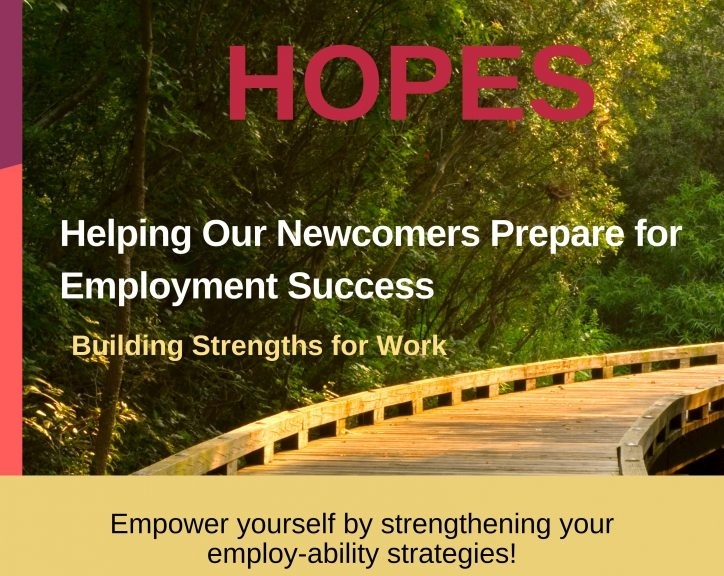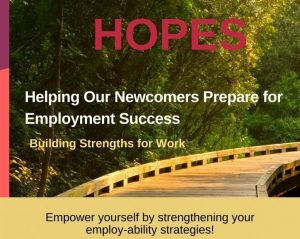 The HOPES program is designed for newcomers who are looking for a job, want to become self-employed or entrepreneurs, or need to enhance their skills in their career path, and who need emotional, social and coaching support in the context of resettlement stress.
The HOPES workshop sessions will focus on individual coaching of participants in career, employment, or entrepreneurship exploration, and customizing their goals.
The workshops are planned for Oct 27th and Nov 3rd from 9 am to 3 pm at our 3570 Victoria Park site.
---
Spanish-speaking Women's Group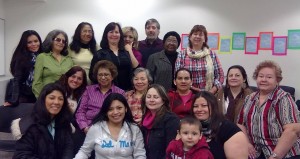 The Spanish-speaking women's group has started again this fall! Join us on Thursdays from 10am – 12pm at North York Presbyterian Church.
For more information, please contact us at info@mnlct.org