In this edition: What's Your Story: Vergine Tumanyan | Giving with Love Fundraiser | BEMC BEAT | BREM Mind's Eye | Opening Doors Recap | Announcements
Each moment of the year has its own beauty, and as the season changes, we look forward to new joys, new festivities, and more news to share. Take a look at what we've been up to over the last couple of months and what's in store ahead. Happy reading, and don't forget to VOTE today if you're eligible!
______________________________
What's your story?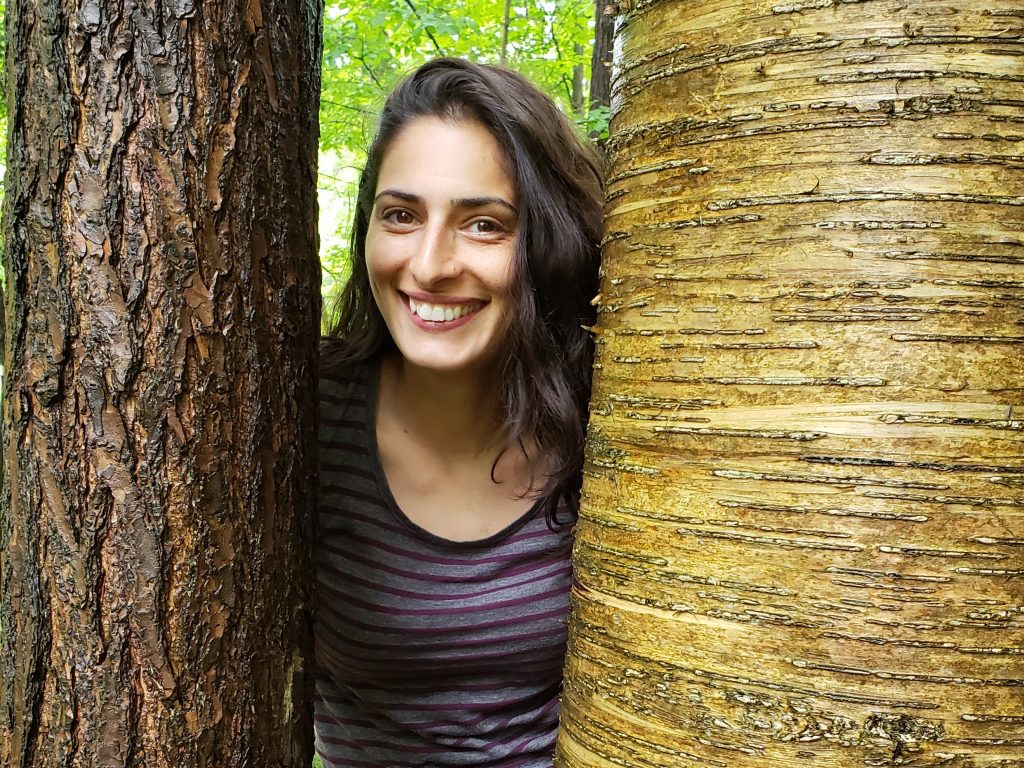 Every day Canada receives thousands of newcomers, all arriving with a dream to build a better life. Theirs are stories of courage, determination, ambition, and true grit. In this issue, we bring you Vergine's story.
---
Giving With Love fundraiser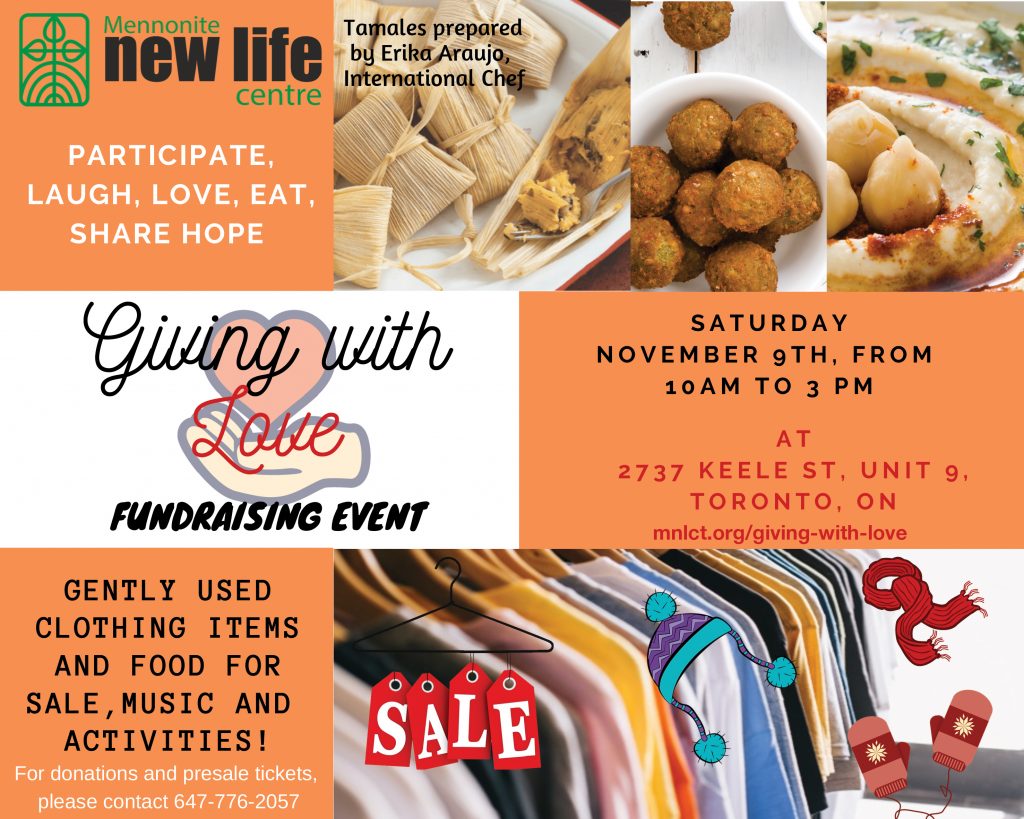 Date: Saturday, November 9, 2019
Time: 10am – 3pm
Location: 2737 Keele St., Unit 9
The Mennonite New Life Centre of Toronto is hosting a fundraising event GIVING WITH LOVE, selling food and gently used clothing and household items. Giving with Love is a family-friendly event featuring live music. There will also be specially made food available that you can pre-order and pick up at the event. Orders can be placed through the CanadaHelps page where you can also make a donation and receive a donation receipt.
Everyone is welcome!
---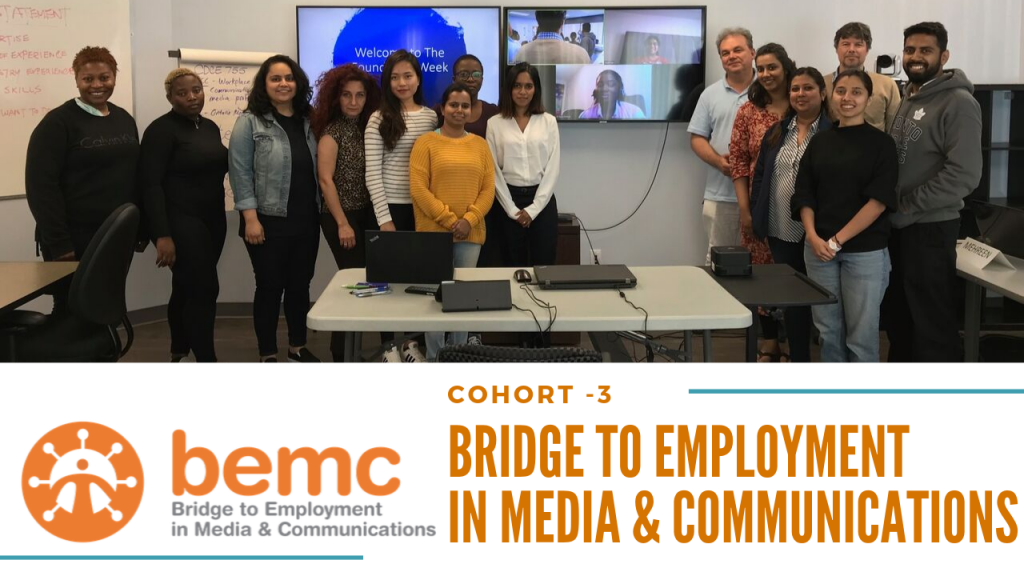 A big welcome to the new batch of internationally trained media professionals in the Bridge to Employment in Media and Communications (BEMC) Cohort 3. We are excited to see all 19 of you make your mark on the Canadian media landscape in the near future!

Finding my way back to Psychology: as told by Elaine Silva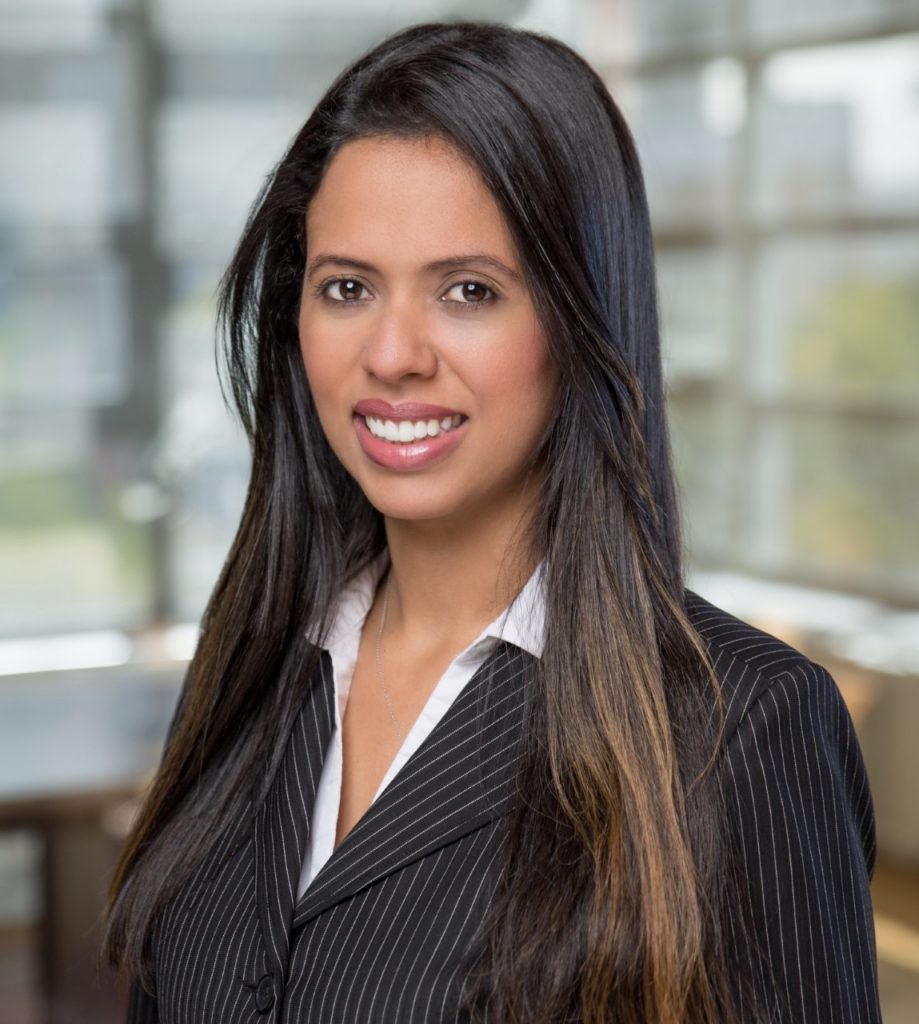 One of the biggest impacts immigration can have on a newcomer's life is related to their career. Back home in Brazil, Elaine Silva had a good job, always felt respected as a professional, and knew she could easily find a job in her area. As an immigrant, her experience was different – her credentials were not recognized in Canada, she knew no one, and she had no knowledge about the job market and possibilities she could take advantage of until she made the decision to join a program that suited her goal to re-enter the field of psychology here in Canada.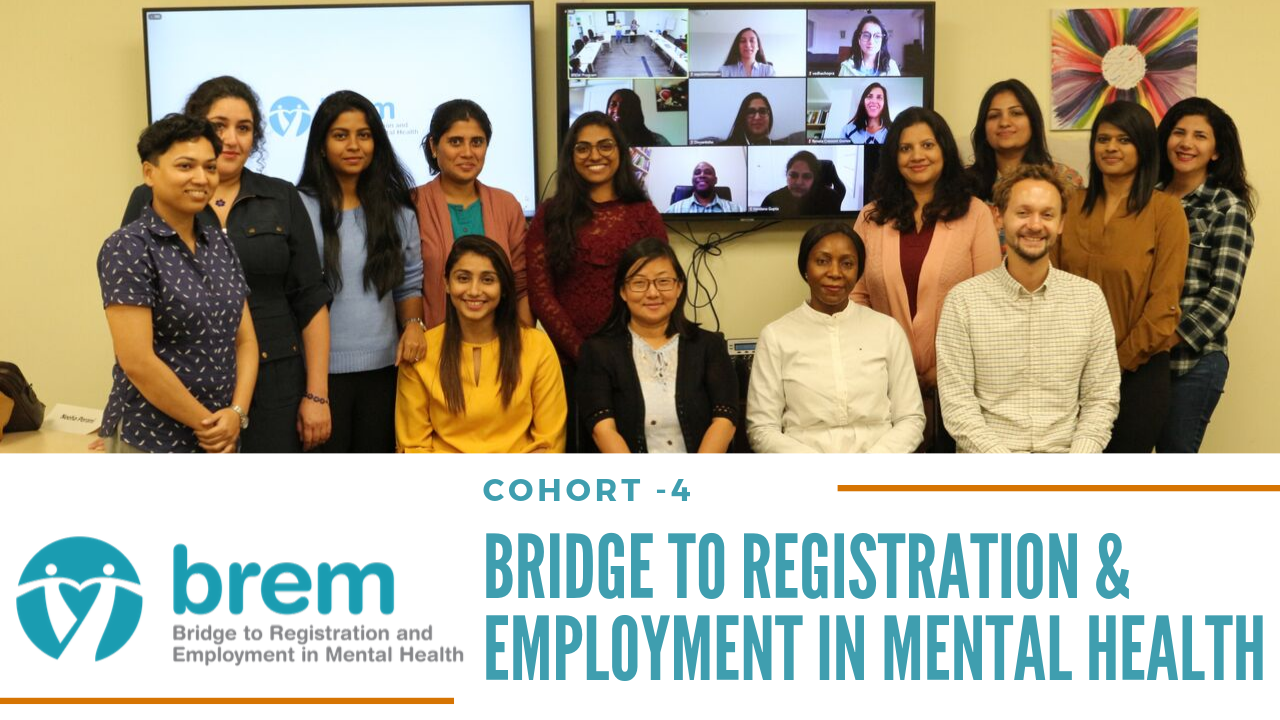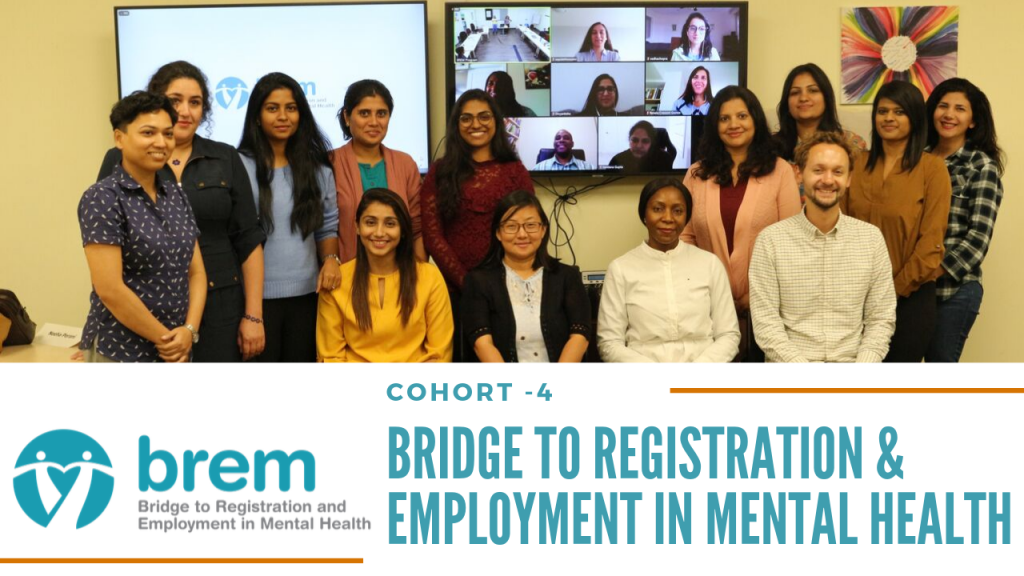 The new cohort for the BREM program is here and ready to take on the world!
---
Opening Doors to employment ops for newcomers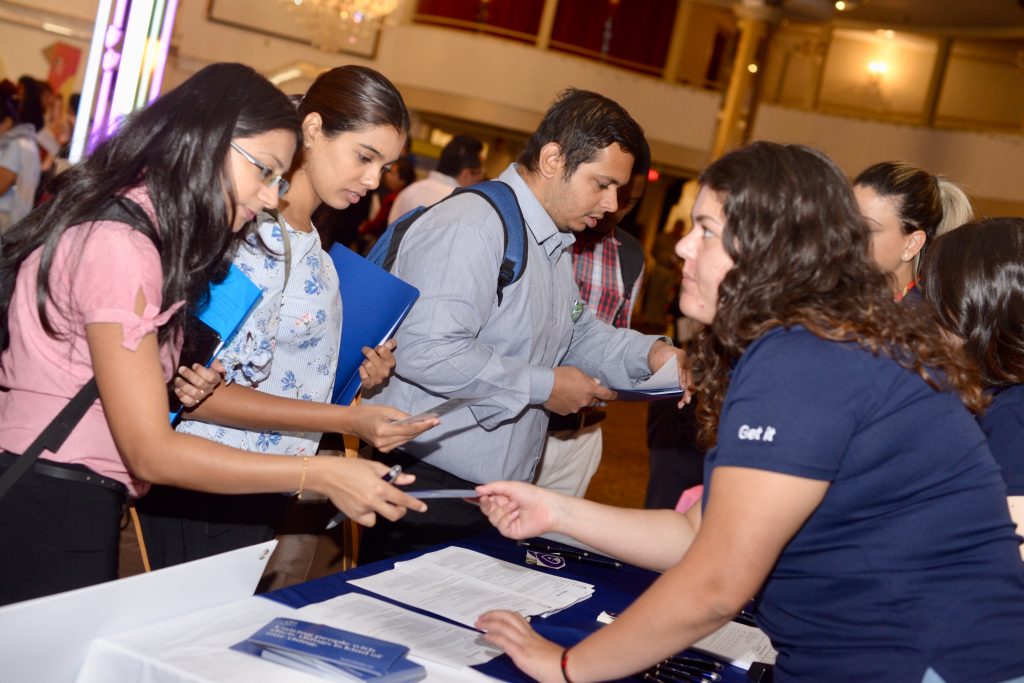 This year's Opening Doors job fair hosted by MNLCT & sponsored by DUKE Heights BIA saw a turnout of over 220 job seekers making connections that could result in job opportunities. The fair hosted 15 employers from different fields and a community partner offering entrepreneurship support.
---

MNLCT staff member Soraya Lozano receives the Woman on Fire award!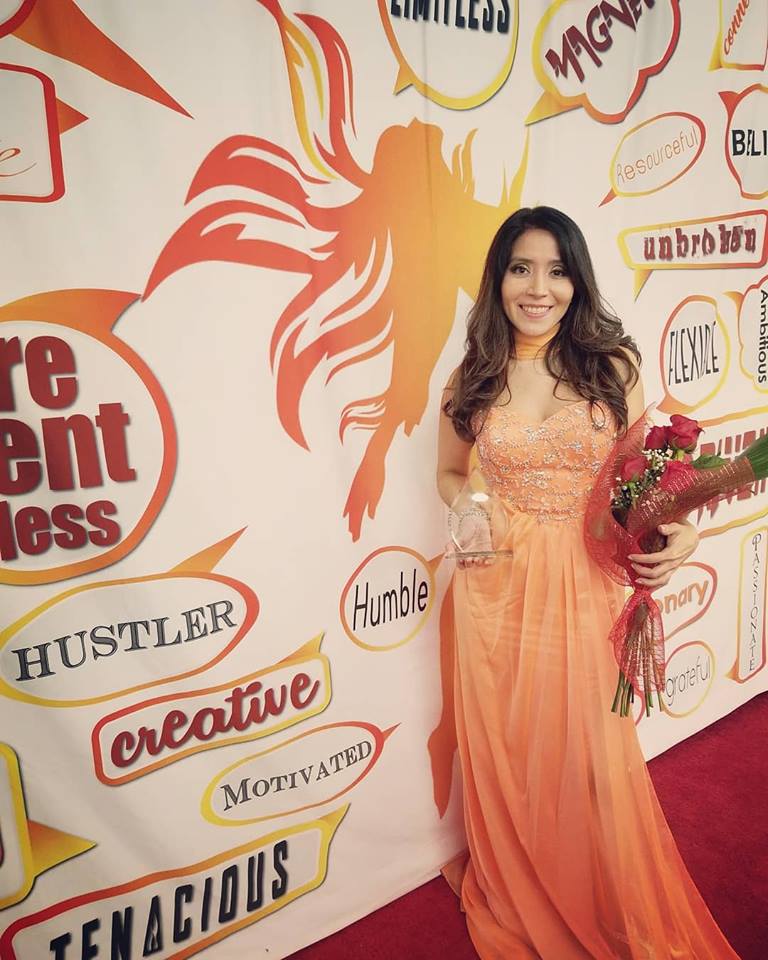 We are so proud that one of our very own staff members – Soraya Lozano – has recently been recognized for her hard work in promoting the performing arts. Soraya was awarded the Woman on Fire – Performer Award at the Woman on Fire – Get Inspired Conference & Awards Gala 2019, an event that recognizes the inspiring work of women entrepreneurs in various fields.
We all have seen Soraya working hard at MNLCT, but what many do not know is that behind her quiet demeanor is a strong, driven woman on fire, with a passion for dance, culture, and fitness. The Woman on Fire award is just one of many that Soraya has received so far. Last year, Soraya won an award at Toronto Waterfront Awards 2018 in the Arts and Culture category. She is also recognized in the Peruvian community in Canada as the "Peruvian Pride" and Ambassador of Peruvian dances in Canada for her hard work to promote Peruvian dances in the Latin and Canadian communities.
Congratulations once again Soraya, we are proud to have a person of your talents and passion working alongside us here at MNLCT!
---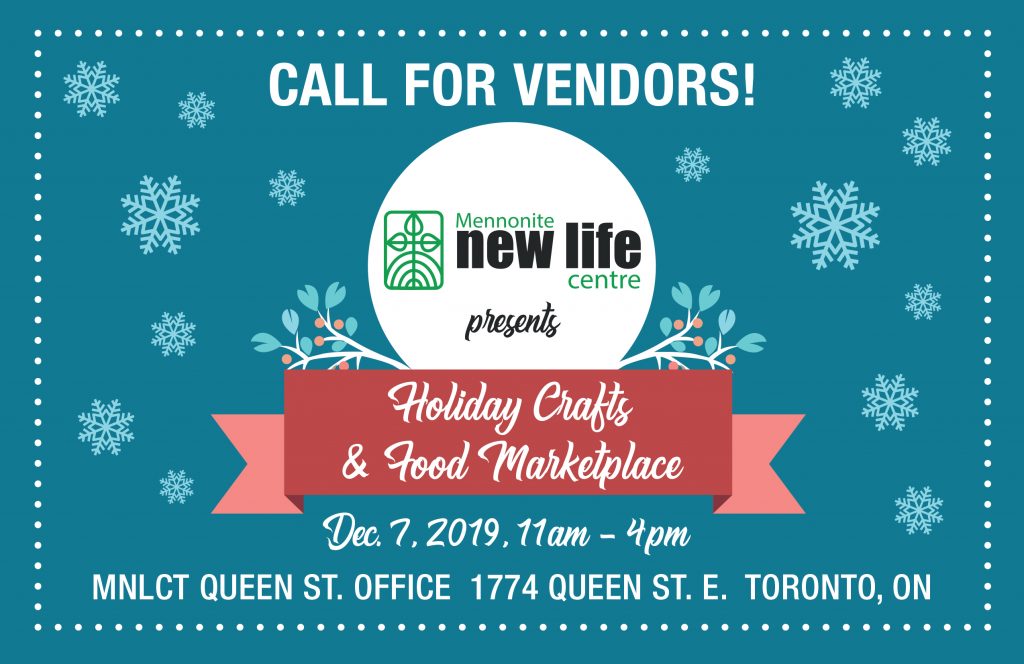 We are still accepting vendor applications for our 2019 Holiday Crafts & Food Marketplace. Newcomers are encouraged to apply, proceeds go toward MNLCT's programs and services that help newcomers integrate more smoothly into their communities.
---
If you like what you've read so far, don't forget to subscribe to the MNLCT Newsletter for all the latest updates, stories & events happening at our various locations.
Follow us on:
Twitter: https://twitter.com/MNLCT
Facebook: https://www.facebook.com/MNLCT/
Instagram: https://www.instagram.com/officialmnlct/