BEMC is a full-time program designed to prepare internationally trained media, marketing, and communications professionals to find a meaningful career in Ontario in the fields of broadcast media, videography, digital marketing, social media marketing, communications, PR and journalism and professional writing.
In-depth understanding of media and communications landscape, practices,
and career opportunities in Ontario
Improved mastery of professional communication skills
Greater capacity to work within the Canadian multicultural environment
Employment supports
Valuable personal and professional networks
Guidance on personal rebranding
Available anywhere in Ontario
4 months in class
2 months placement
Internationally educated professionals (IEPs) with post-secondary training and experience in media, communications, public relations, or related areas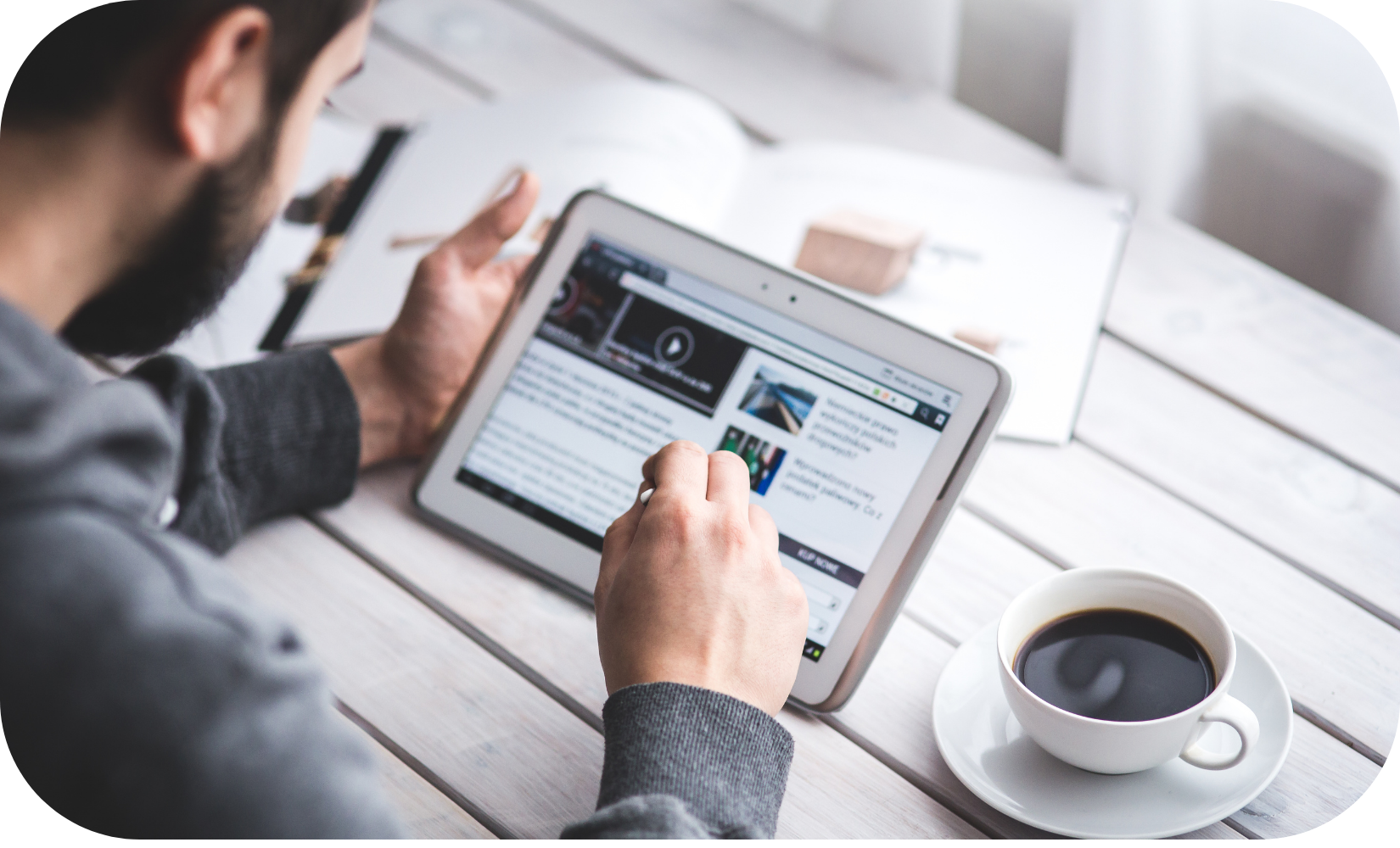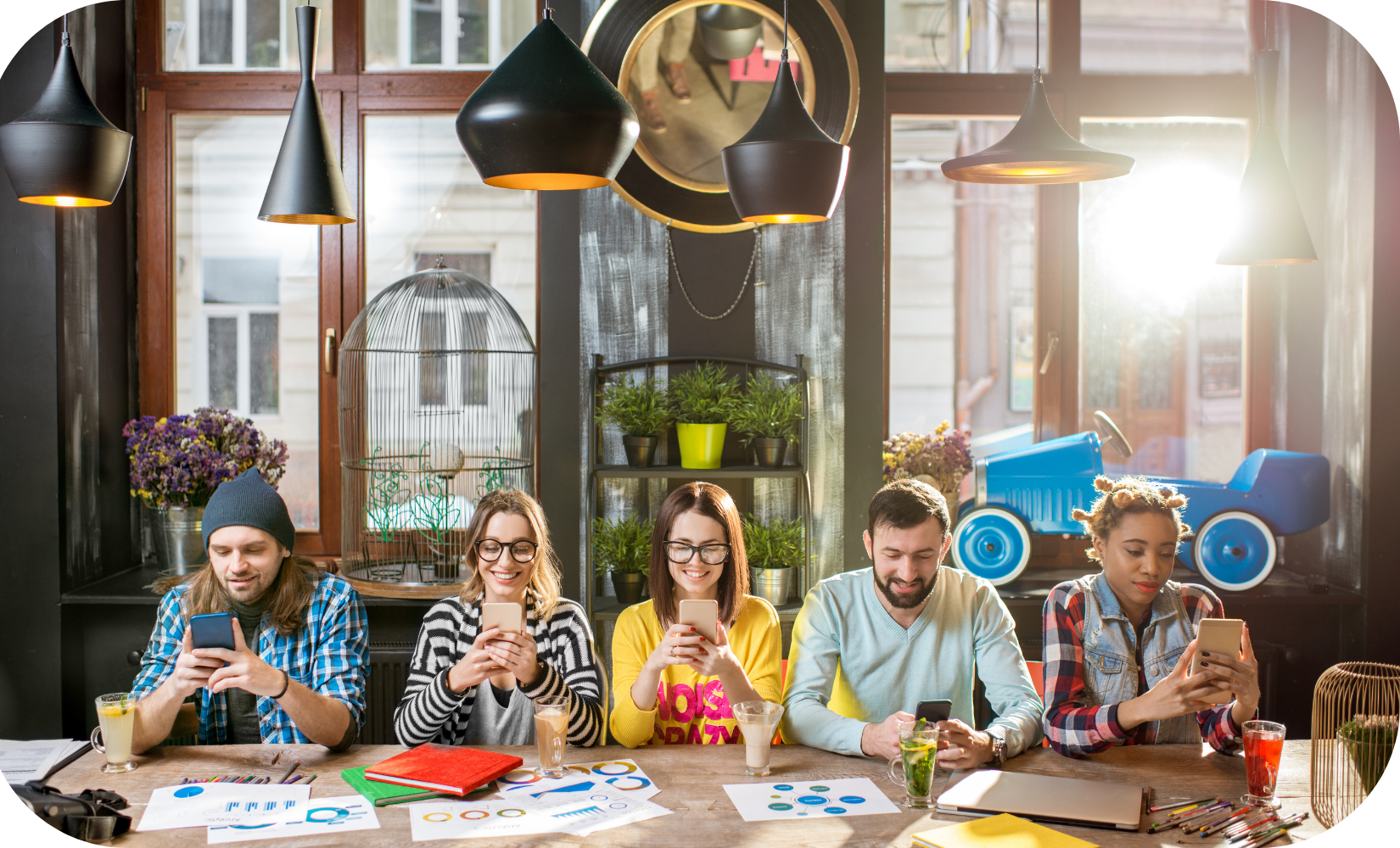 Post-secondary education in media, communications, public relations, or related areas
Minimum of 2 years work experience outside of Canada in media, communications, public relations, or related areas
Language proficiency of CLB 7 or equivalent in all domains (reading, writing, speaking, listening)
Legal immigration status (Naturalized Canadian Citizen, Permanent Resident, Convention Refugee, and Refugee Claimant with Work Permit)
Residence: Ontario
Certificate of courses related to media and communications delivered in partnership with Seneca College
Classroom instruction on the Canadian media landscape, professional workplace communication skills, and advanced exploration of other communications sub-sectors
Hands-on, supervised work placement opportunities
Ongoing career coaching and guidance from an employment and placement counsellor
Mentorship that will help build connections with hiring employers and support career development upon graduation
Seneca College – Academic Partner – qualified College instructors and experts in the industry delivering two courses in the field of media. Receive a Statement of Recognition upon successful completion.