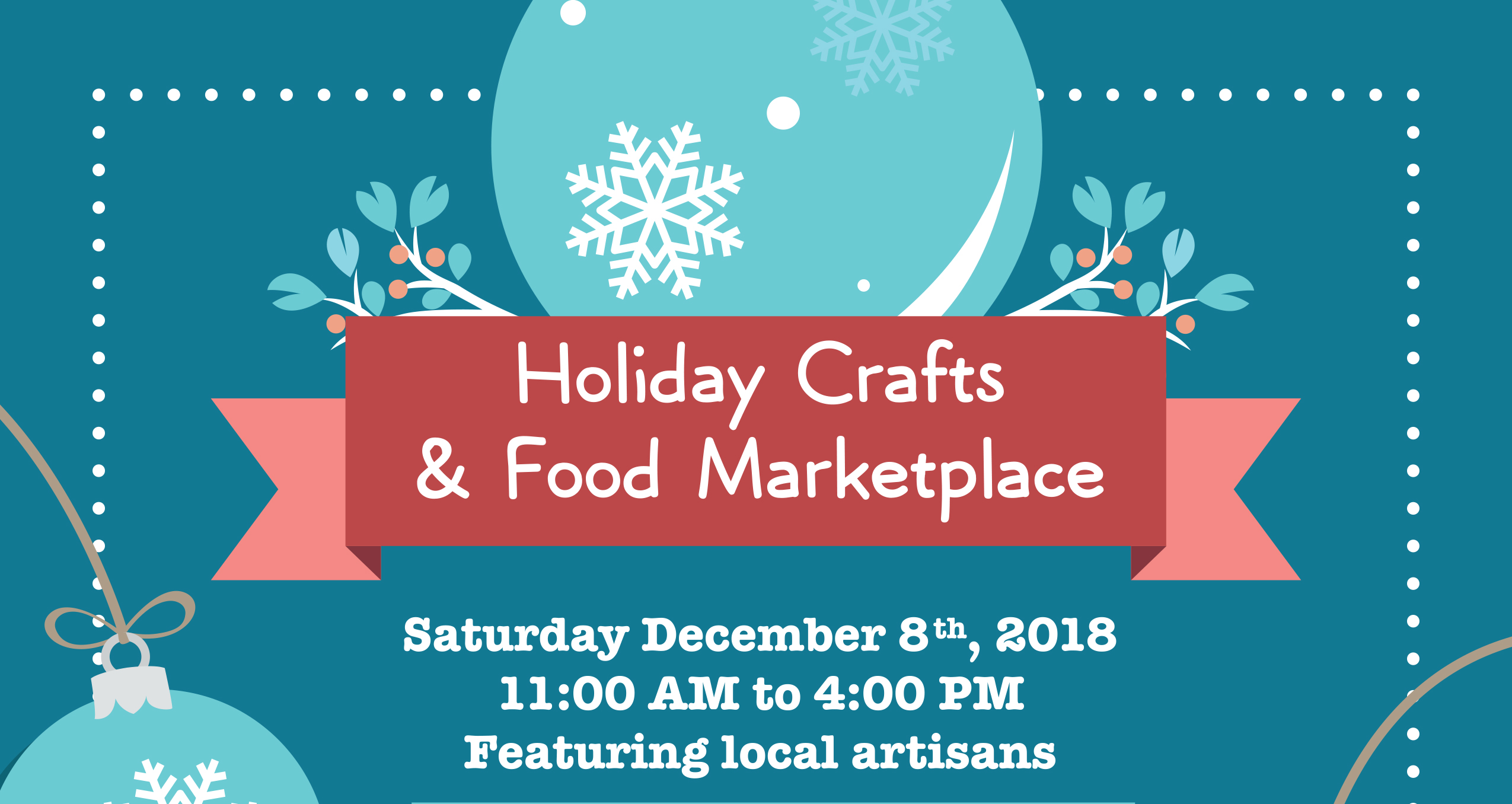 November 2018: Welcome Home Benefit Concert, Holiday Crafts & Food Marketplace, Bridging Program News, HOPES & LIGHTS News, MNLCT is Hiring, Immigrant Business Expo

Approaching the Holiday Season
Did you know that MNLCT is hosting two upcoming events:
Here are some photos of MNLCT staff enjoying a fun time as we welcome the next month with holiday spirit.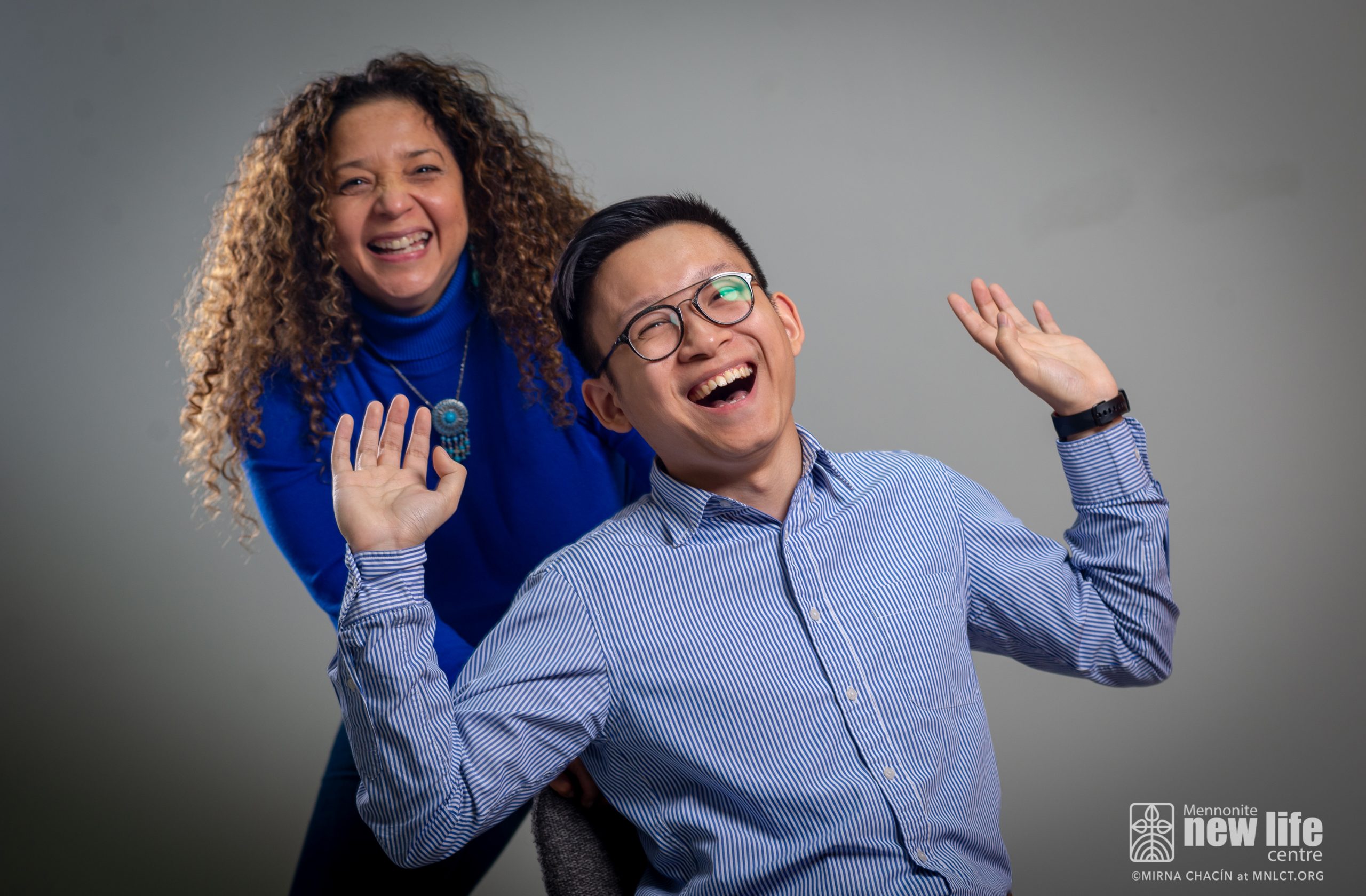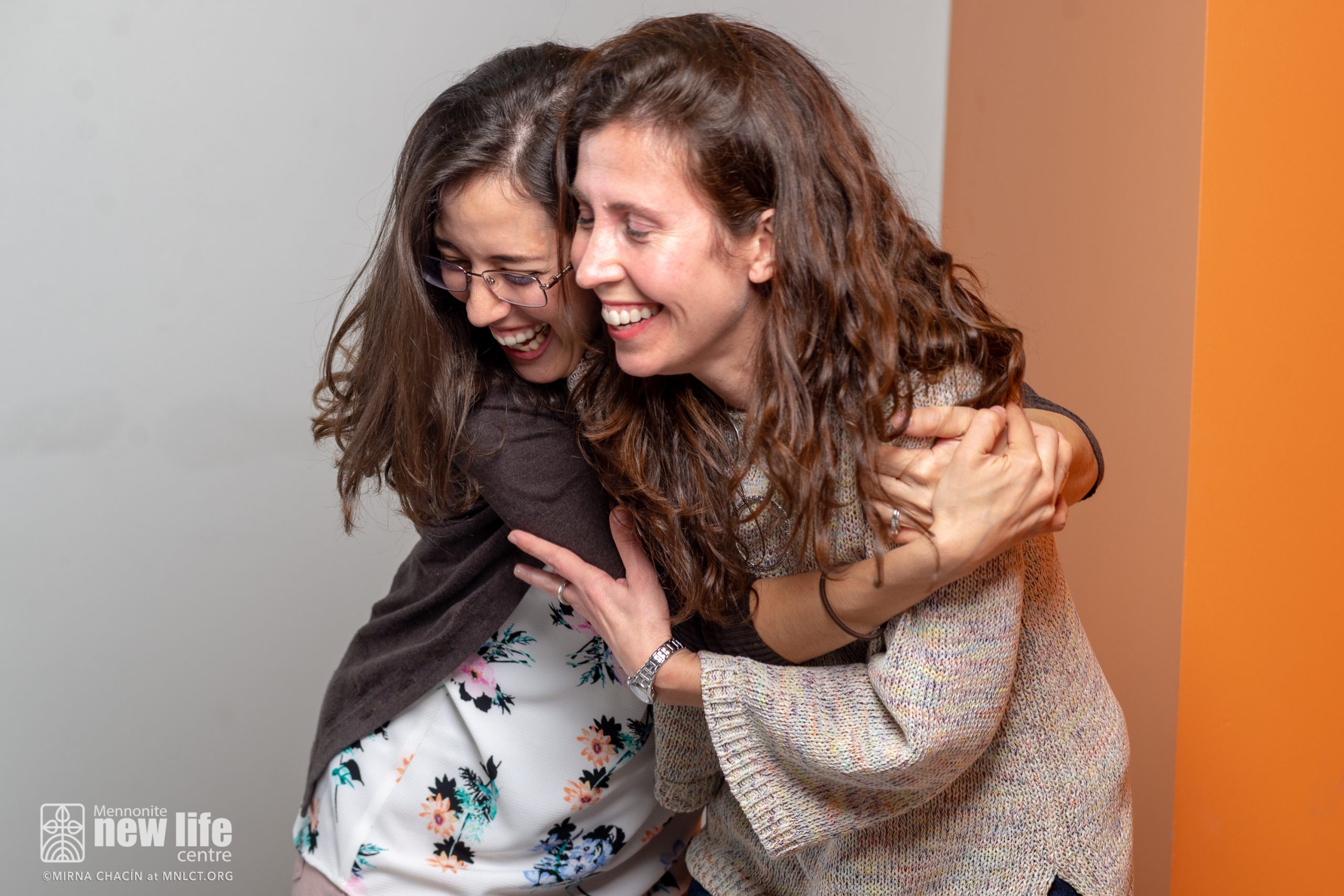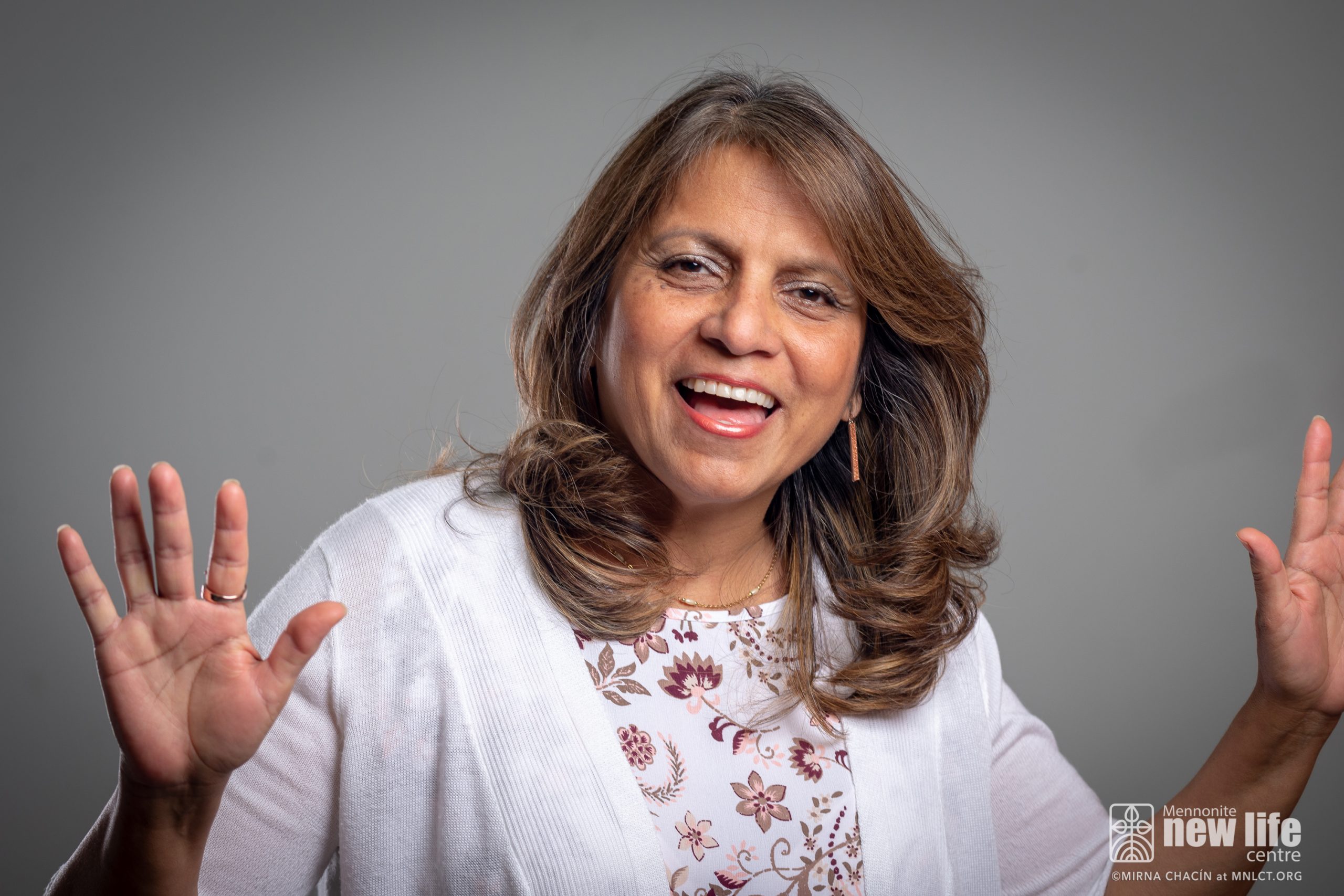 Welcome Home Benefit Concert


Experience a new genre of music! Support the Centre while enjoying music from up and coming Canadian musicians. Bring your friends and make a night of it! Indie-pop is well recognized in the Canadian music industry and this is a great opportunity for you, your family, and your friends, to become more familiar with Canadian culture.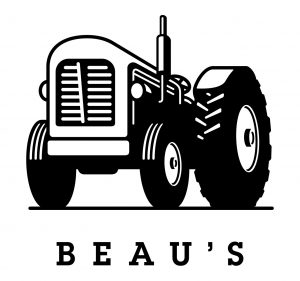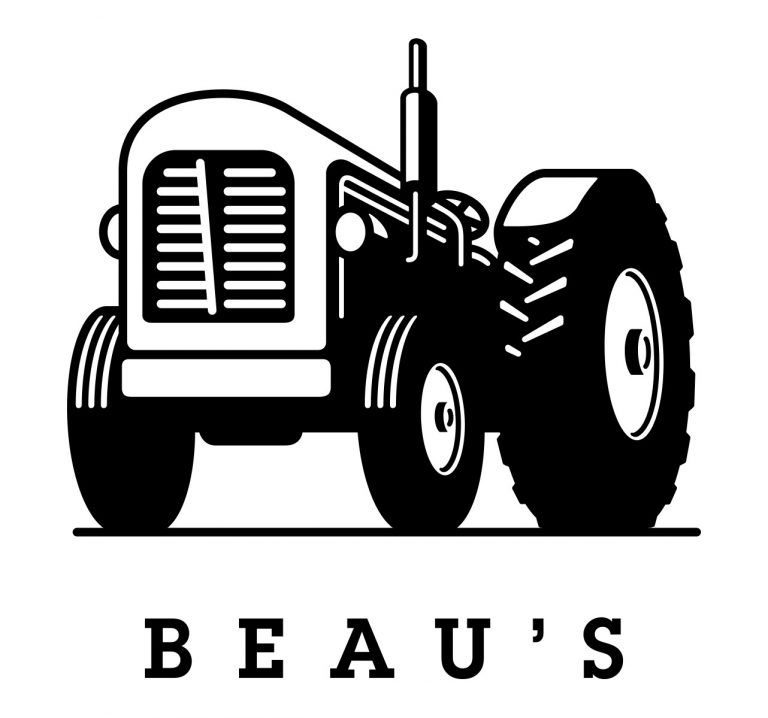 Featuring local artists, The Fires Of with special guest Chad Price.
The concert will be on Saturday, November 17, 2018. Doors open at 8pm.
Located at Tranzac Club, 292 Brunswick Ave, Toronto
Get your tickets now on eventbrite: whbc2018.eventbrite.ca
Event is sponsored by Beau's.
Special thanks to these organizations for donating door prizes:
Thanks to the staff and LINC students who helped distribute the Welcome Home Benefit Concert flyers around Tranzac.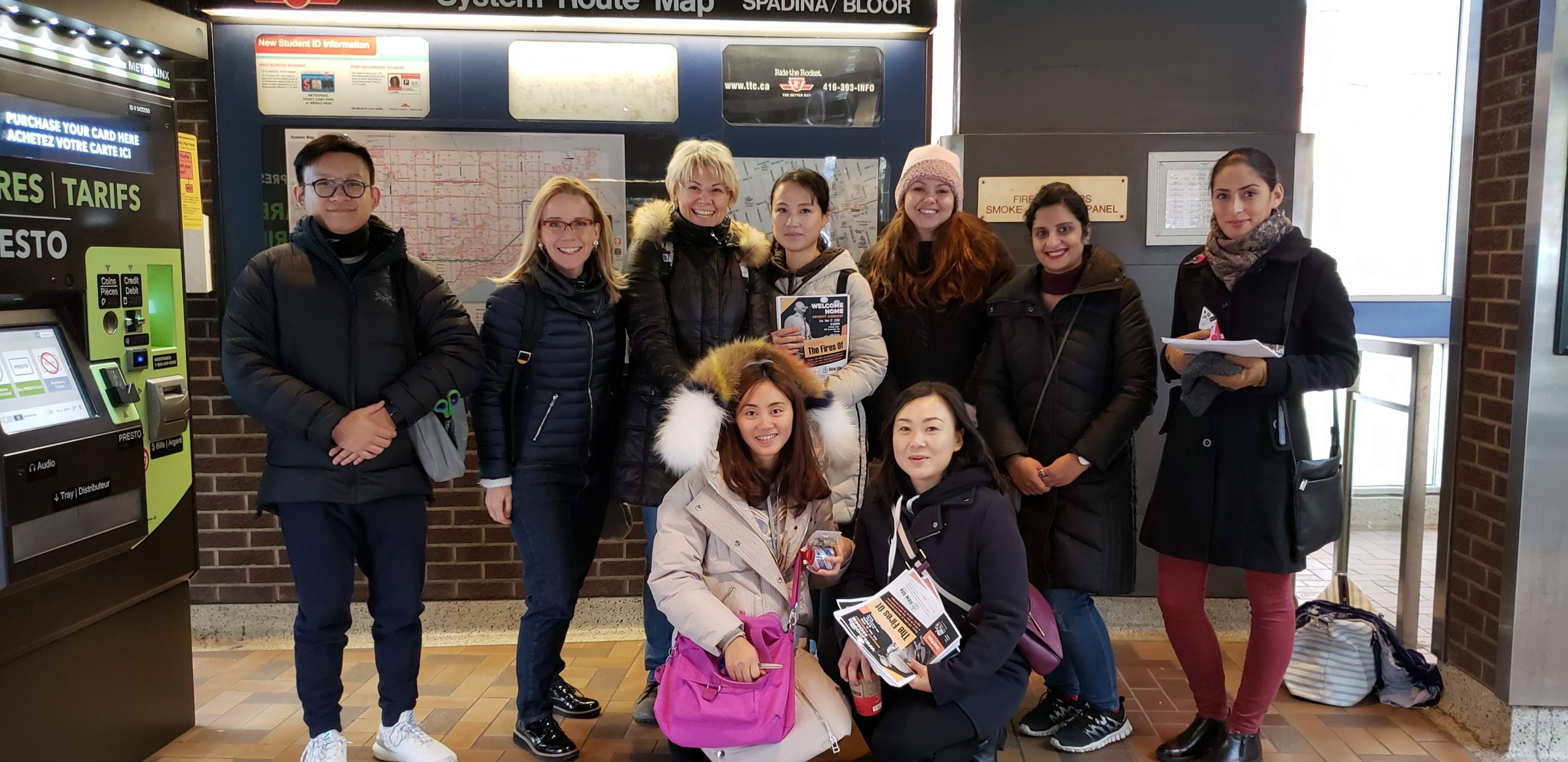 ---
Holiday Arts & Crafts Marketplace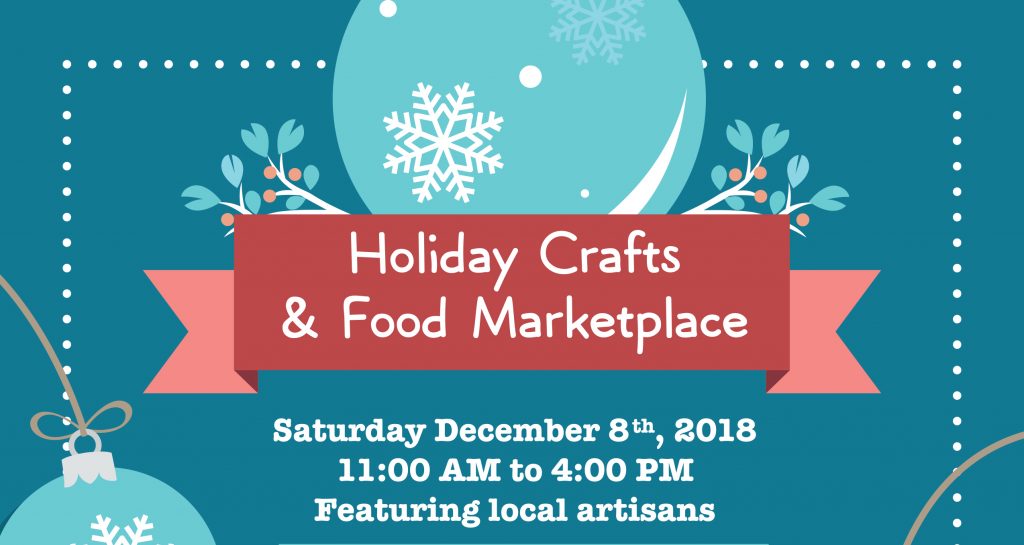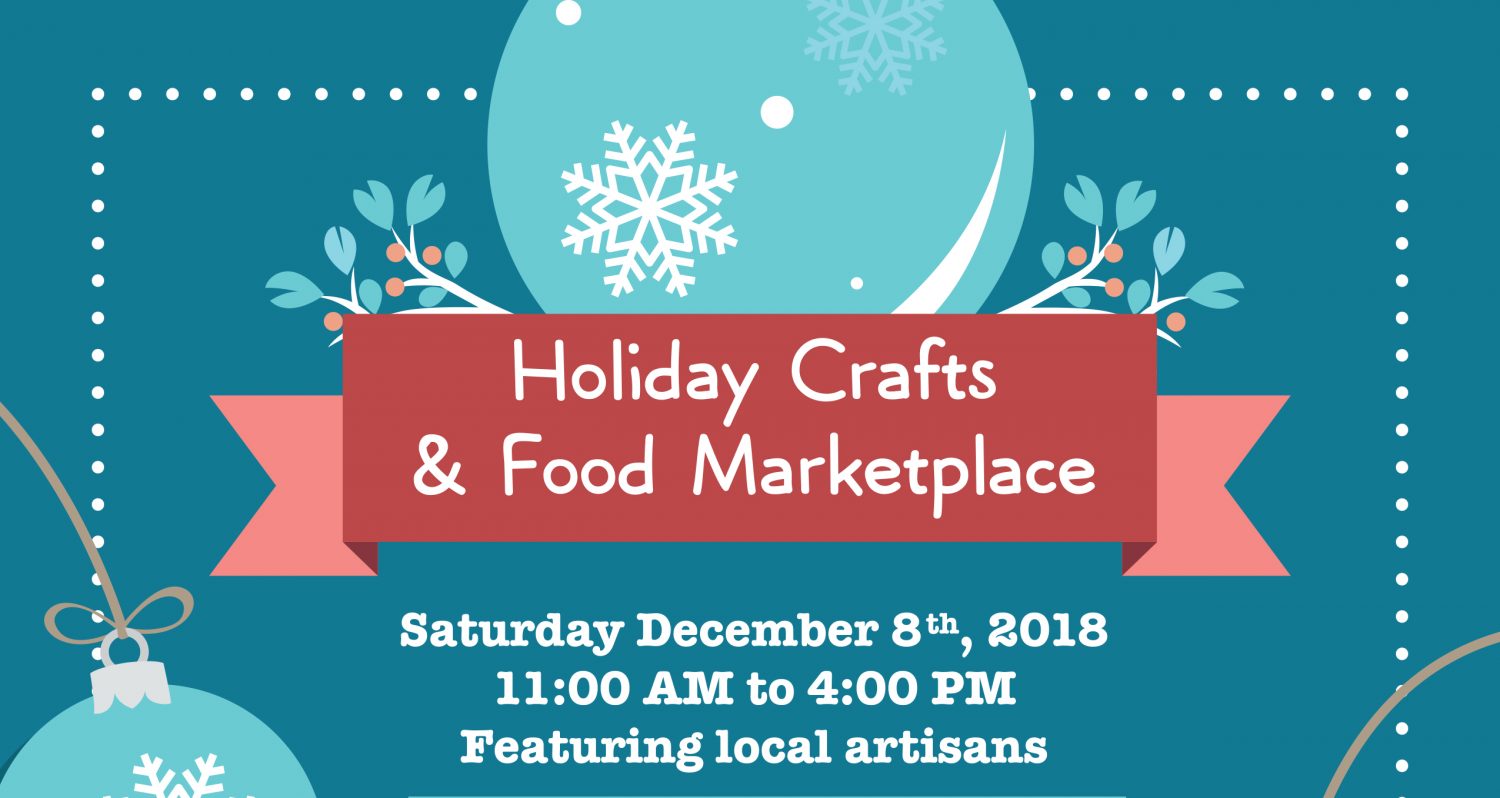 Winter is coming! That means the holidays are coming soon. Did you know that MNLCT will be having a Holiday Crafts & Food Marketplace again? That's right!
Featuring 30+ local artisans over 2 floors and showcasing  foods, baking, home decor, crafts, jewellery, health & beauty products, pet products, fashion accessories & more.
There will also be a silent auction that day (e.g. gift baskets, artwork, food items). At the silent auction table, you can bid on fabulous items donated by our generous sponsors.
The Marketplace is organized by Aurora House and the Mennonite New Life Centre of Toronto, and all proceeds will go towards programs and services for newcomers and people who have been trafficked in Canada.
Seeking a few more vendors! We're looking to fill a few gaps in product offerings. If you have a unique food or craft product (sorry, jewellery, soap, and baking divisions are already full) please see our Holiday Crafts & Food Marketplace 2018 – Vendor Information Kit for show details and then send us an email.
Admission: Free Entry
Learn more by visiting mnlct.org/marketplace
---
Bridging Programs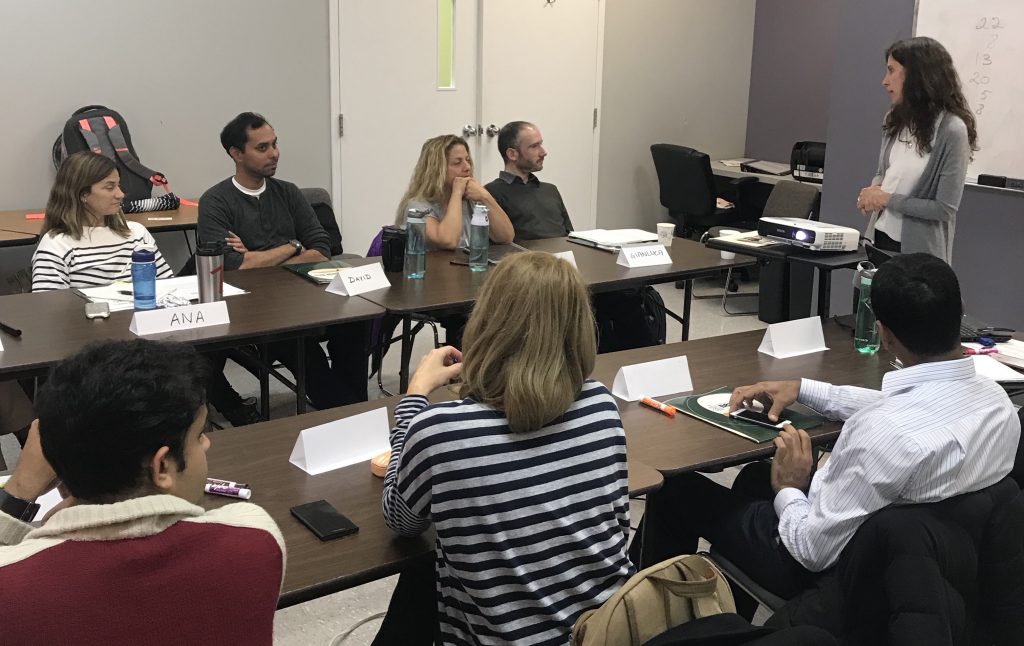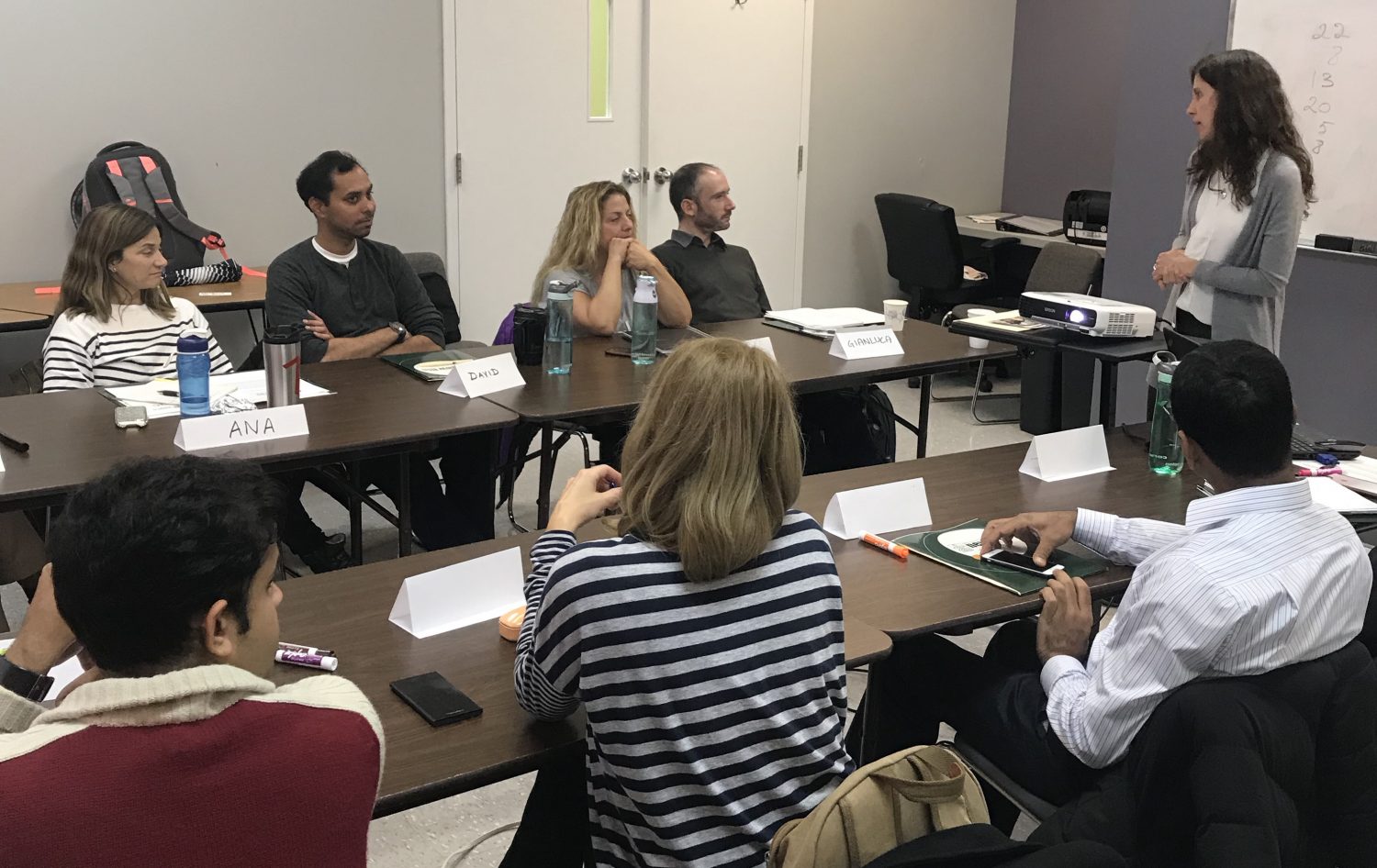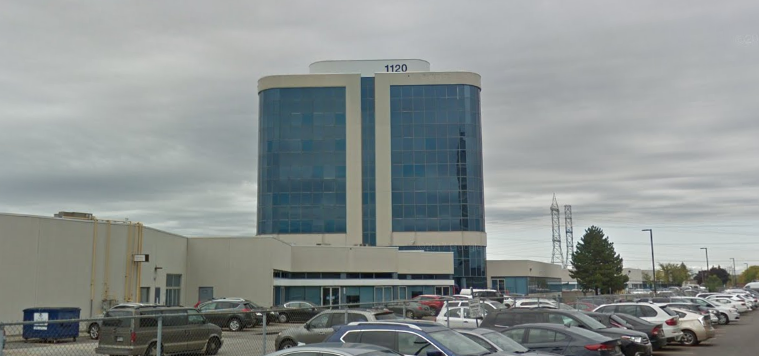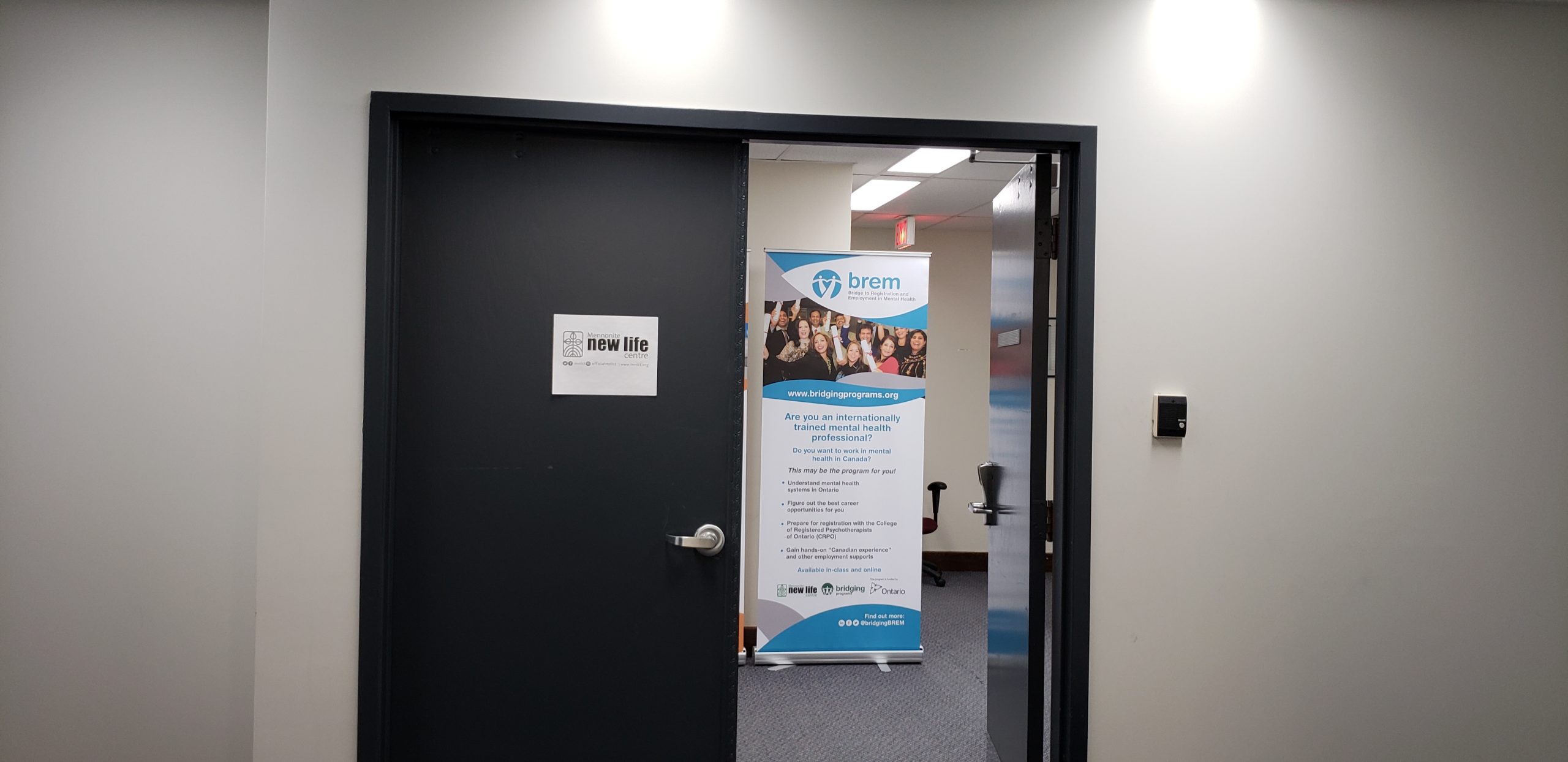 We are thrilled to announced that both BREM & BEMC classes have already started this fall.
The Bridging Programs have also moved to a new temporary location.
The address of the new temporary office is 1120 Finch Ave W, 8th Floor, North York, ON M3J 3H7.
If you would like to contact the bridging programs team, you can reach them by calling 647-776-2057.
If you are interested in applying for the next session, find out more by visiting bridgingprograms.org
Click to view former BREM Grad, Luciana Pache de Faria's Story
I would like to introduce you to Luciana Pache de Faria, Registered Psychotherapist. She is originally from Brazil and was trained as a Psychologist. She arrived in Canada in 2016, her dream to move her family to Canada was filled with excitement and challenges, during the BREM (formerly BTMH) program Luciana reflected:
You arrive in Canada, you send out your resume and nobody calls you and you think "what's wrong?", you find out there is a workshop at the library that will help you to create your resume and then you realize "Wow! There is a Canadian way to write your resume?!?" Okay, now you have a nice resume (which is a painful process to write). With your new resume, you start to get phone calls! But then you don't know what an interview will be like and the whole hiring process is stressful, and you learn by failing.
Upon arriving in Canada Luciana began to navigate the job market and understand the landscape here in Toronto, Luciana began volunteering at the Child Development Institute to stay connected in her field and network. She also found a wonderful career counsellor to help her, but the counsellor did not know about BREM (formerly BTMH) program.  Luck arrived when she attended a lecture at the Toronto Public Library, a staff member went above and beyond in her research and found the BREM program and sent Luciana the details. There are many losses for an immigrant, too many to discuss in this short article, but the loss of career is all-encompassing and deeply connected to one's identity. Luciana says:
If I think about all the sectors of my life, or my social life, my family, my routine, what is most challenging is the loss of my career….I can replace material things and I can stay connected to my family via Skype and travel, but when I think about my career, I cannot simply enter a store and buy my right to be a Psychologist. I cannot have the same position. The Bridge Training Program was a matter of survival for me, it made a huge difference for me and my life here as an immigrant. I needed this program. Since the first steps, like writing a proper resume, becoming prepared to an interview until being able to understand the local regulators of each profession, how to apply for the local College, the different names of some professions, what I could call myself or what I couldn't. BREM allowed me to understand Canada and empowered me to work with clients from all over the world. I made mistakes in the classroom, I had false assumptions, but this was the right place to learn. It was an amazing opportunity that will definitely make me a better mental health professional in Canada. The Bridge program was a special place to develop confidence, practice my English, gain experience doing presentations and an important place to get feedback. I made friends.  They also played an important role in my life as an immigrant. 
During the BREM program, Luciana demonstrated a willingness to learn and be open. Her resiliency and efforts to engage within a multicultural context were evident in her daily interactions in the classroom. She completed a 6-month internship at Centennial Infant and Child Centre where she was offered part time employment. Luciana volunteers as a Crisis counsellor at Victim Services of Toronto and in the Child Access Program at the Children's Aid Society. Her journey to a career in mental health grew when she applied to the College of Registered Psychotherapists (CRPO) and was approved in 2017 as a Registered Psychotherapist. She is now employed full time as a Violence against Women Counsellor at the Abrigo Centre in Toronto. She is helping women develop their strengths and well being. We are so proud of you Luciana, your hard work and delightful positive attitude have paid off and you now helping others in your new home. A well earned congratulations to you!
#BREMgrad #newtocanada # #NewCdns #mentalhealthsupport #newcomersrock #welcometoall #hiredanewcomer #internshipswork #mentorscanchangelives #BREM #bridgingisbeautiful
Sheila Mulhern is a professional Career Counsellor with a strong background working within marginalized communities. She is currently the Educational and Placement Counsellor for Bridge to Registration and Employment in Mental Health (BREM). BREM supports skilled newcomers in: understanding the Canadian job search landscape and workplace culture, secure meaningful internships/mentors which leads to employment in their field.
smulhern@mnlct.org
brem.bridgingprograms.org
October 2018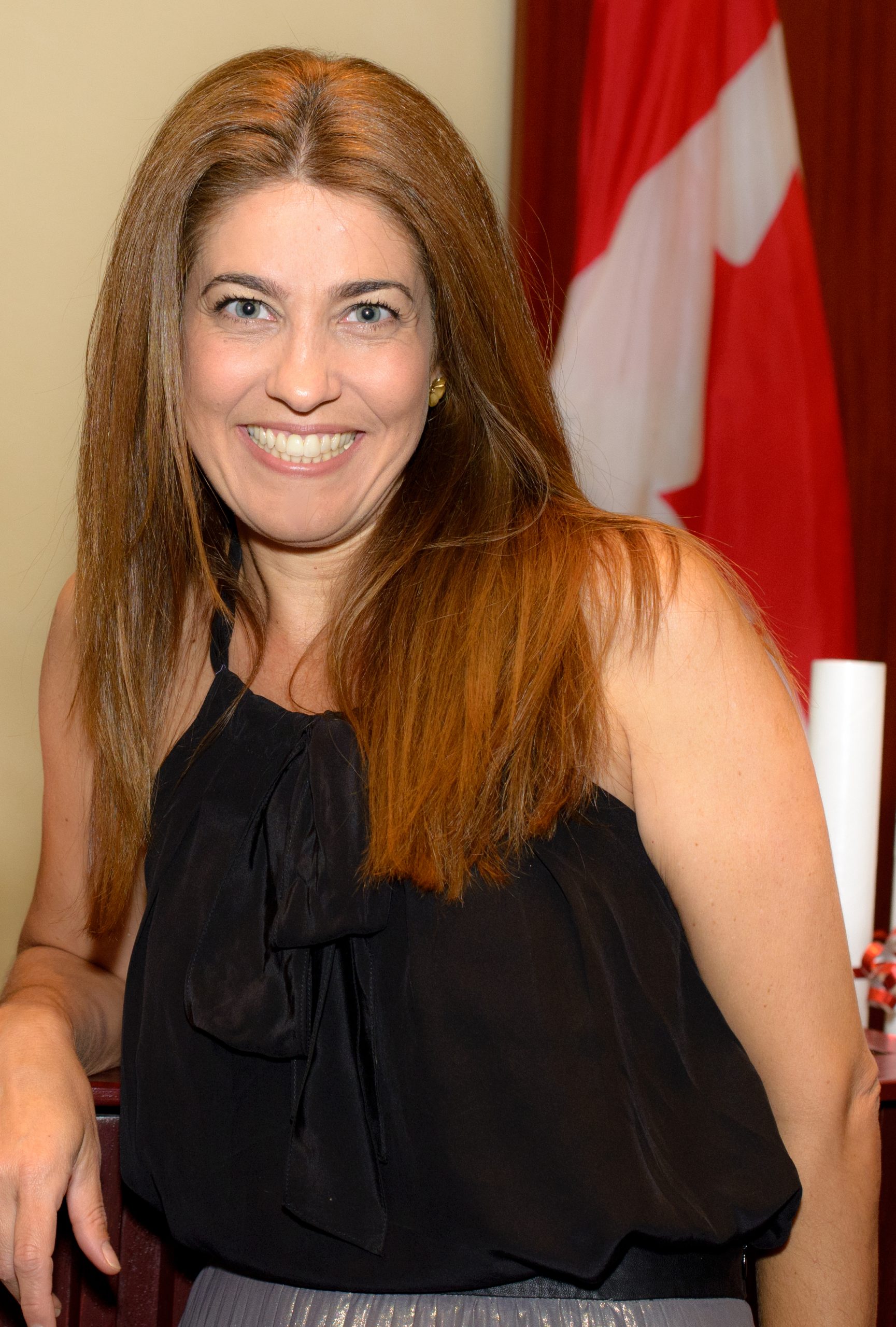 Here are some additional stories we would like to share with you from other BREM Graduates:
---
HOPES Program & LIGHTS News
HOPES Program is recruiting for the next cohort. Workshops will be on the first week of December (2018).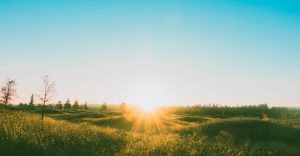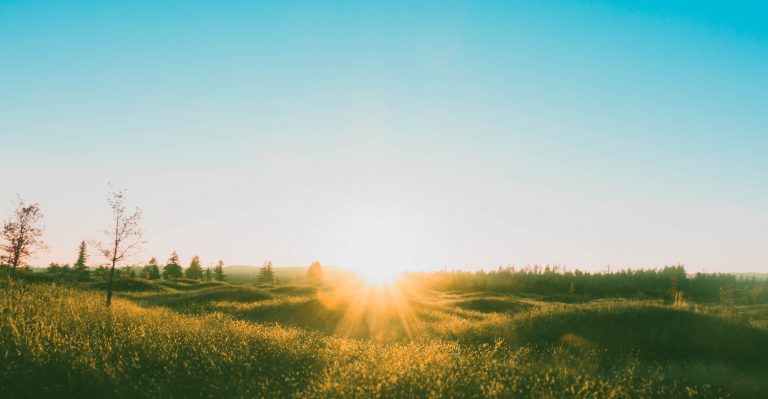 For more information on the HOPES Program, please visit mnlct.org/hopes
LIGHTS Program is recruiting participants for the next session in January.
For more information on the LIGHTS Program, please visit mnlct.org/lights
---
MNLCT is Hiring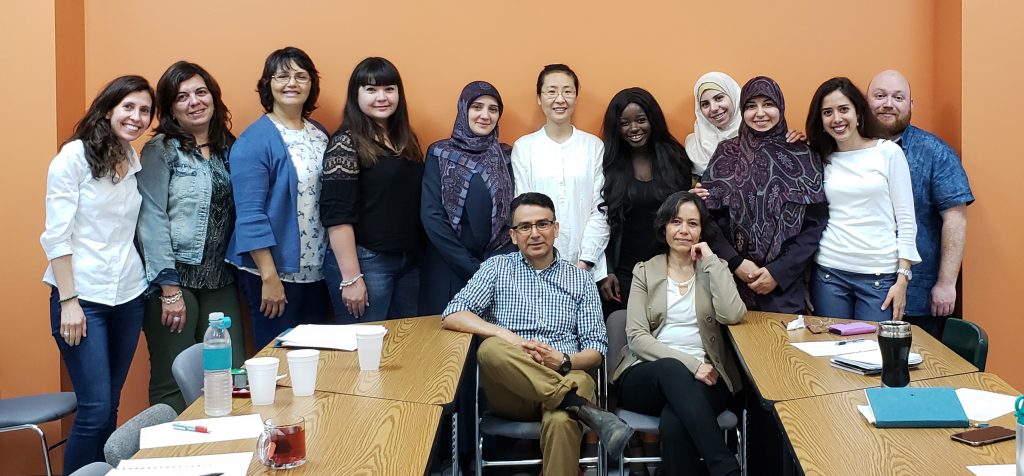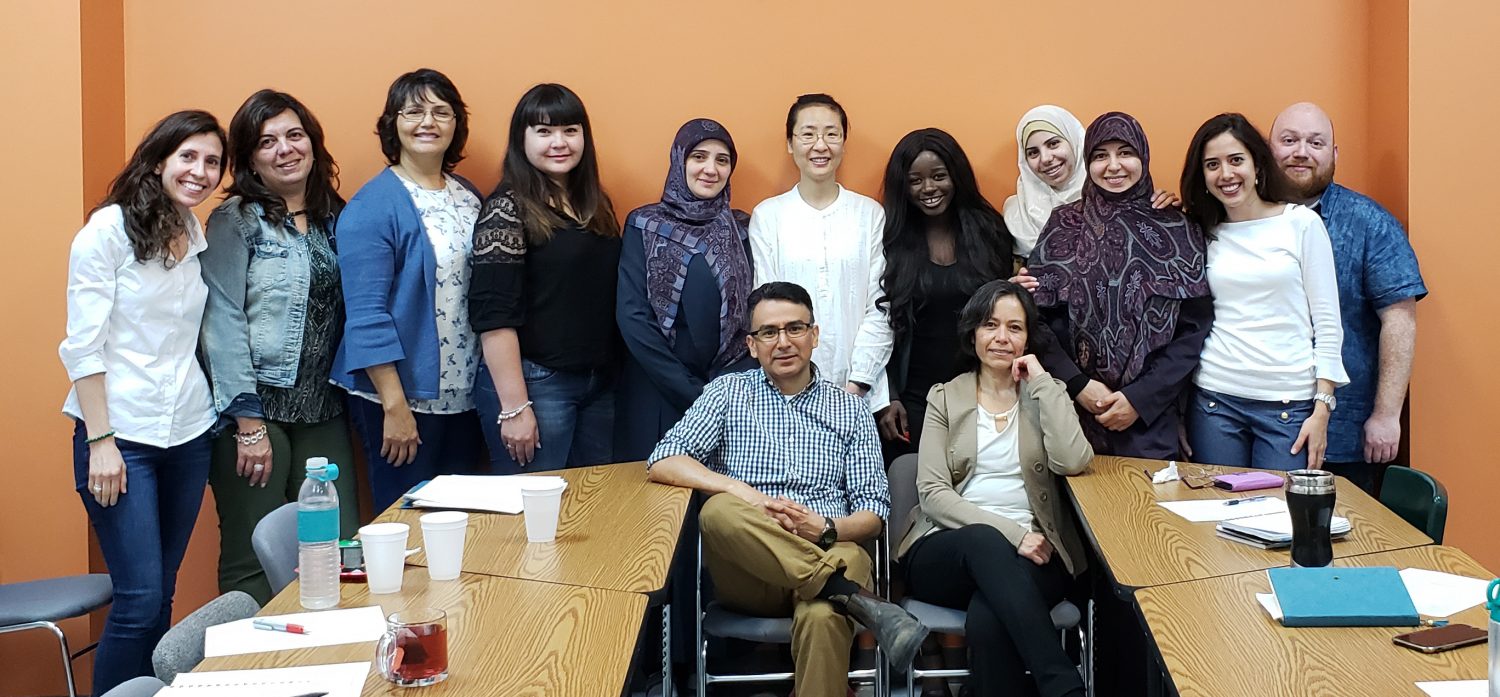 MNLCT is looking to hire! Learn more about what positions are available by visiting mnlct.org/careers/
---
Immigrant Business Expo, Nov. 17, 2018 – A great opportunity for immigrant entrepreneurs
The 2018 Immigrant Business Expo takes place on Saturday, November 17 at Metro Hall (55 John St., Toronto) from 9:30 a.m. –
3:30 p.m.
This is a great opportunity for established and aspiring newcomer, refugee and immigrant entrepreneurs to network and learn about resources, best practices and ideas on starting and operating a business in Canada.