BESIP provides internationally educated professionals with entry to a wide variety of positions in human/social/community services. By the end of the program, participants will have a career advancement plan to progressive positions in their field of interest. You can transfer your skills from your previous education and/or experience to a fulfilling career helping others in need.
Help you develop an understanding of the issues faced by newcomers and immigrant clients
Help you discover professional options so you can understand how to advance in your career.
Offer you an opportunity to gain real work experience in the fields of human/social/community services by connecting you with employers and with professional networks.
International educated professionals with a related background who want to work in the human/social/community services sector.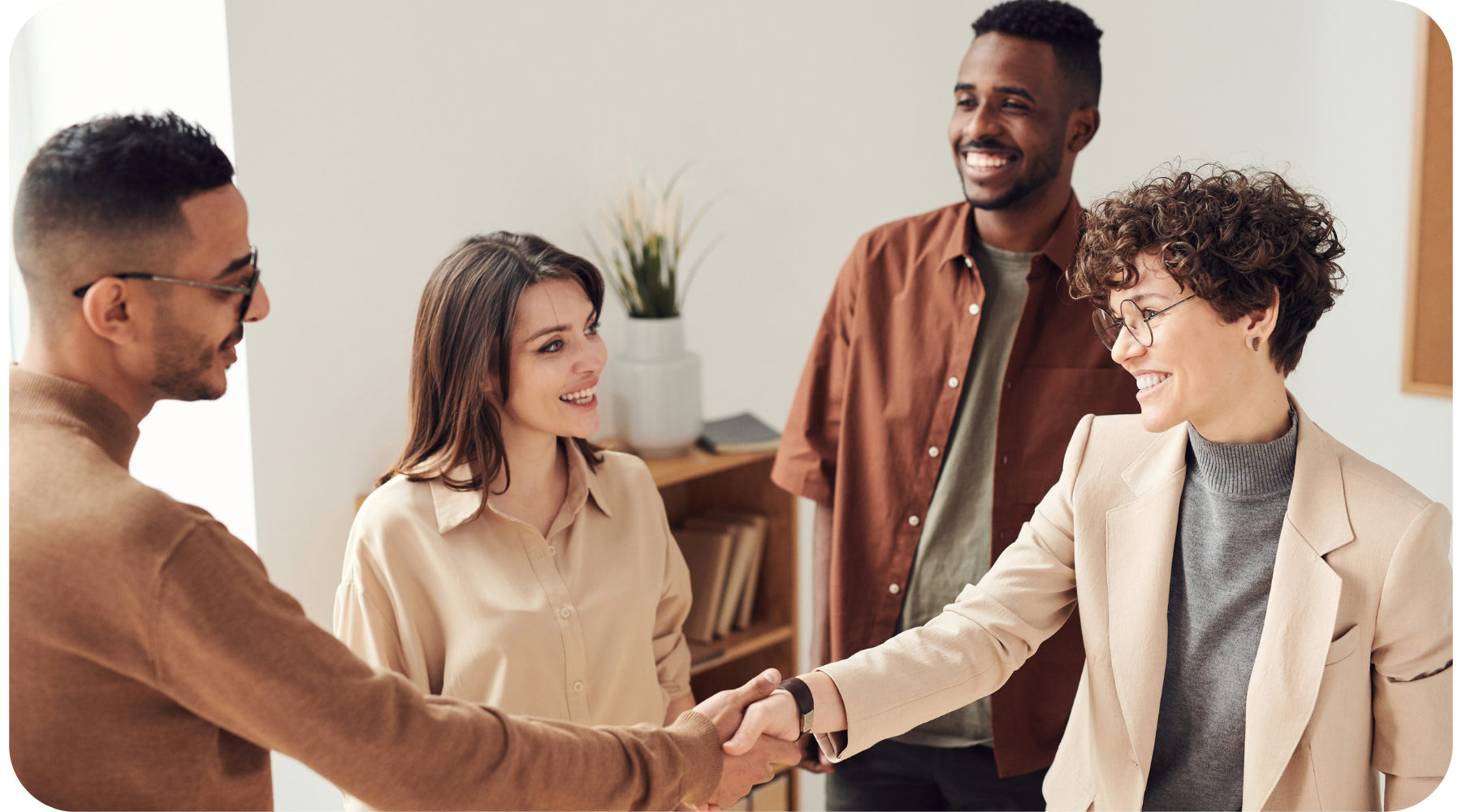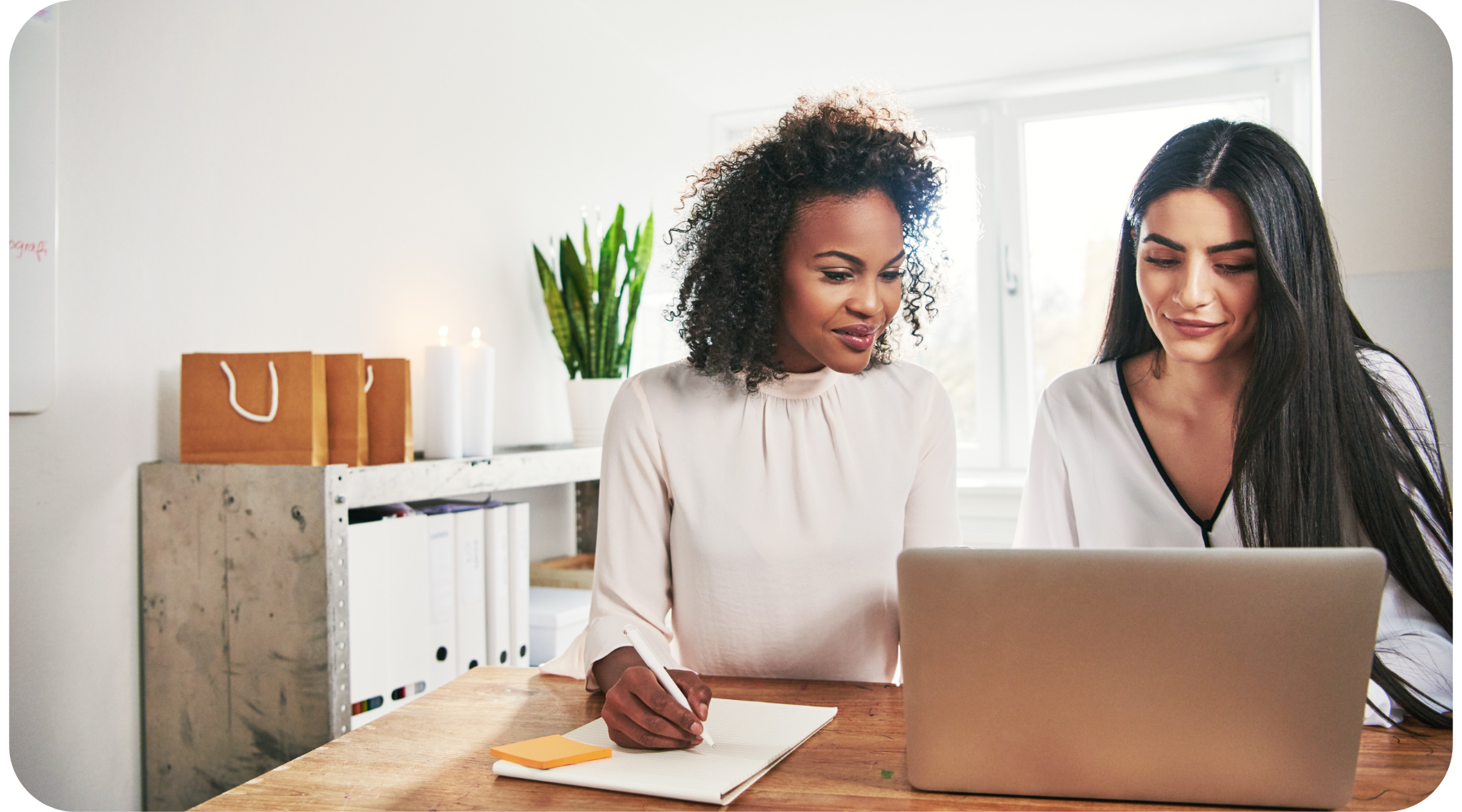 International post-secondary education
Two years' work experience outside Canada
Language proficiency (CLB 7) or equivalent
Interest in working with immigrants and/or vulnerable populations
Legal immigration status (Naturalized Canadian Citizen, Permanent Resident, Convention Refugee, and Refugee Claimant with Work Permit, CUAET)
Residence: Ontario