BESIP provides internationally educated professionals (IEPs) with entry to high-demand jobs such as Settlement Counsellor, Employment Counsellor, Service Navigator, Program Coordinator. By the end of the program, participants will have a career advancement plan to progressive positions in their field of interest.
BESIP has three main objectives:
Equip you with the knowledge required for working in service provider jobs in settlement, employment, community, and social services.
Introduce solid career management strategies and options so you can quickly advance your career.
Connect you to extensive professional networks and employers.
Available anywhere in Ontario
International educated professionals (IEPs) who want to work in the social services sector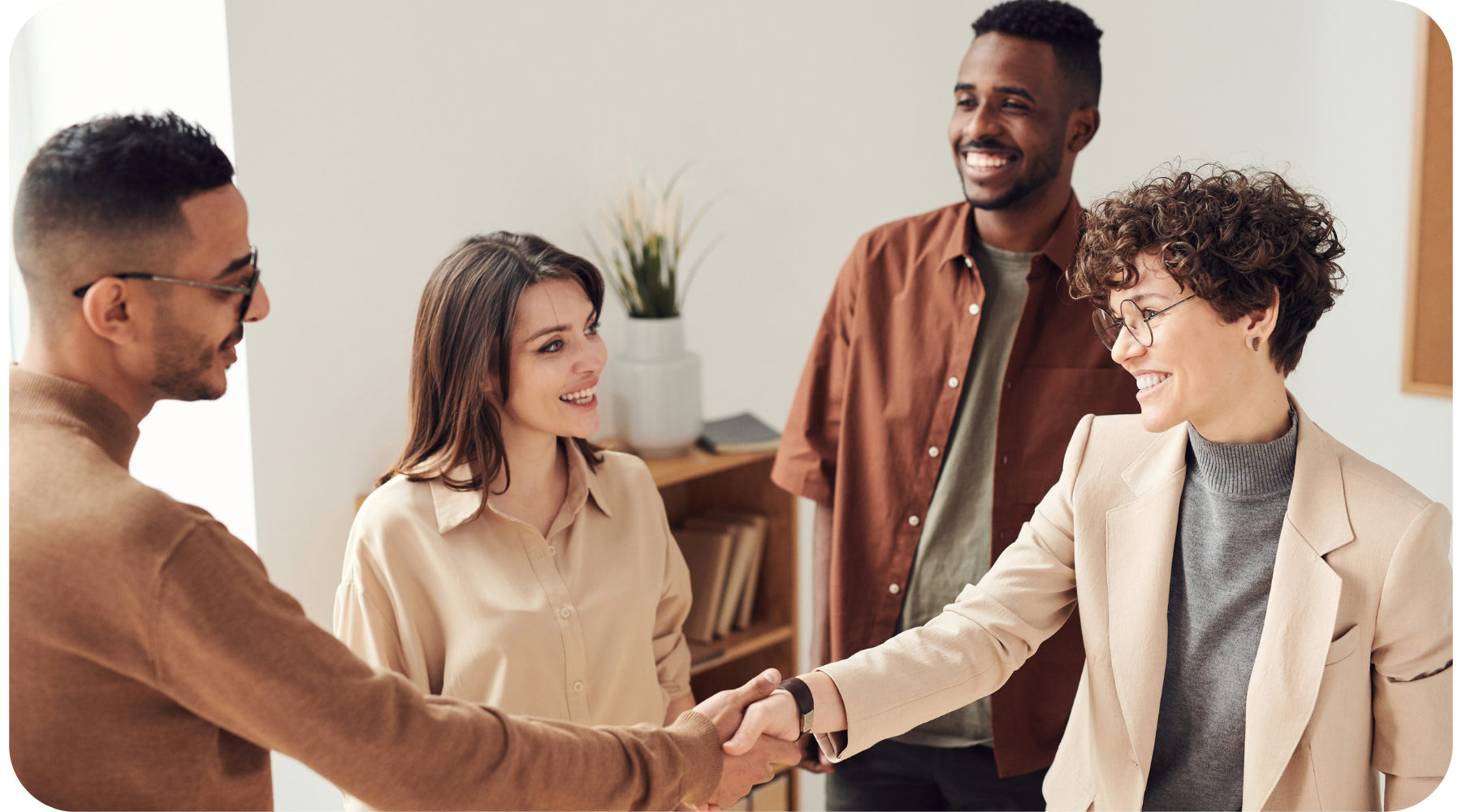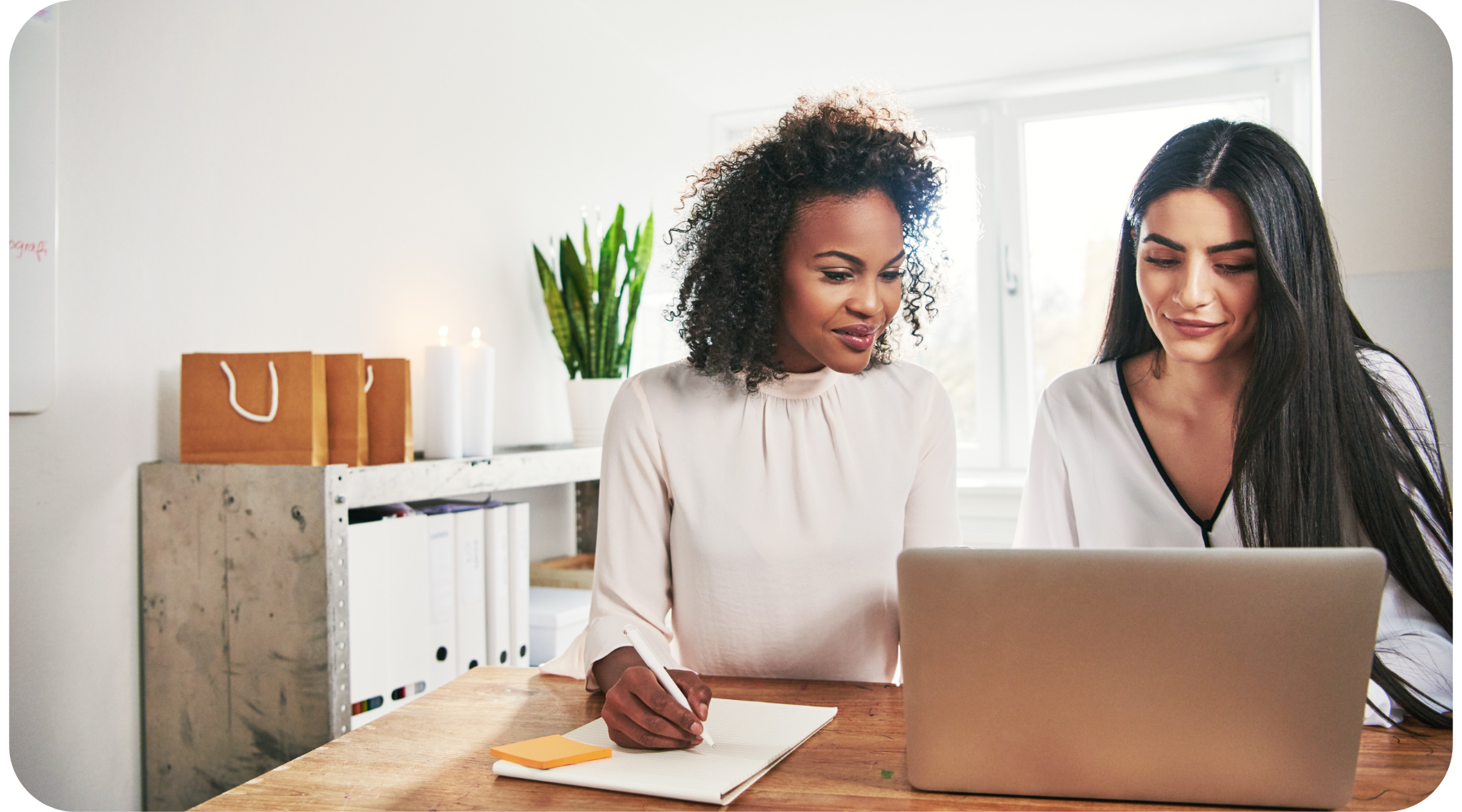 International post-secondary education
Two years' work experience outside Canada
Language proficiency (CLB 7) or equivalent
Interest in working with immigrants
Good results in the admission assessment
Legal immigration status (Naturalized Canadian Citizen, Permanent Resident, Convention Refugee, and Refugee Claimant with Work Permit)
Residence: Ontario
Knowledge and Skills Development
131-150 hours of training and one-on-one support in the following areas:
Foundations and Civic Literacy: an introduction to Canadian history, values, diversity, democratic processes and institutions.

Working with Individuals and Communities: Introduction to professional practices such as

information and referral, system navigation, case management, service coordination, volunteerism, and volunteer management.

Effective Practices: Guided self-directed study of cutting edge online training modules, following an individualized learning plan

aligned with the participant's career goals.
Career Preparation
85-90 hours of training and one-on-one support in the following areas:
Workplace Culture and

Communication: Skills for functioning effectively in multicultural environments.

Strategic Career Planning and Job

Search: Facilitated and self-directed career planning and professional job

search preparation and activities.
Workplace Connections
Guest speakers, mentoring, networking, and employer events

Capstone Course  (2+ weeks): Participants spend time at a workplace related to their career interest. Activities include job shadowing, completing information interviews, and practice assignments

Placement
Support with job search and optional workplace placements