Make Your Immigration Experience Your Career Advantage
With your knowledge in legal, health, government, education, social, community services, or other human service areas, plus your own immigration experience, BESIP can lead to a meaningful career serving newcomers and vulnerable populations.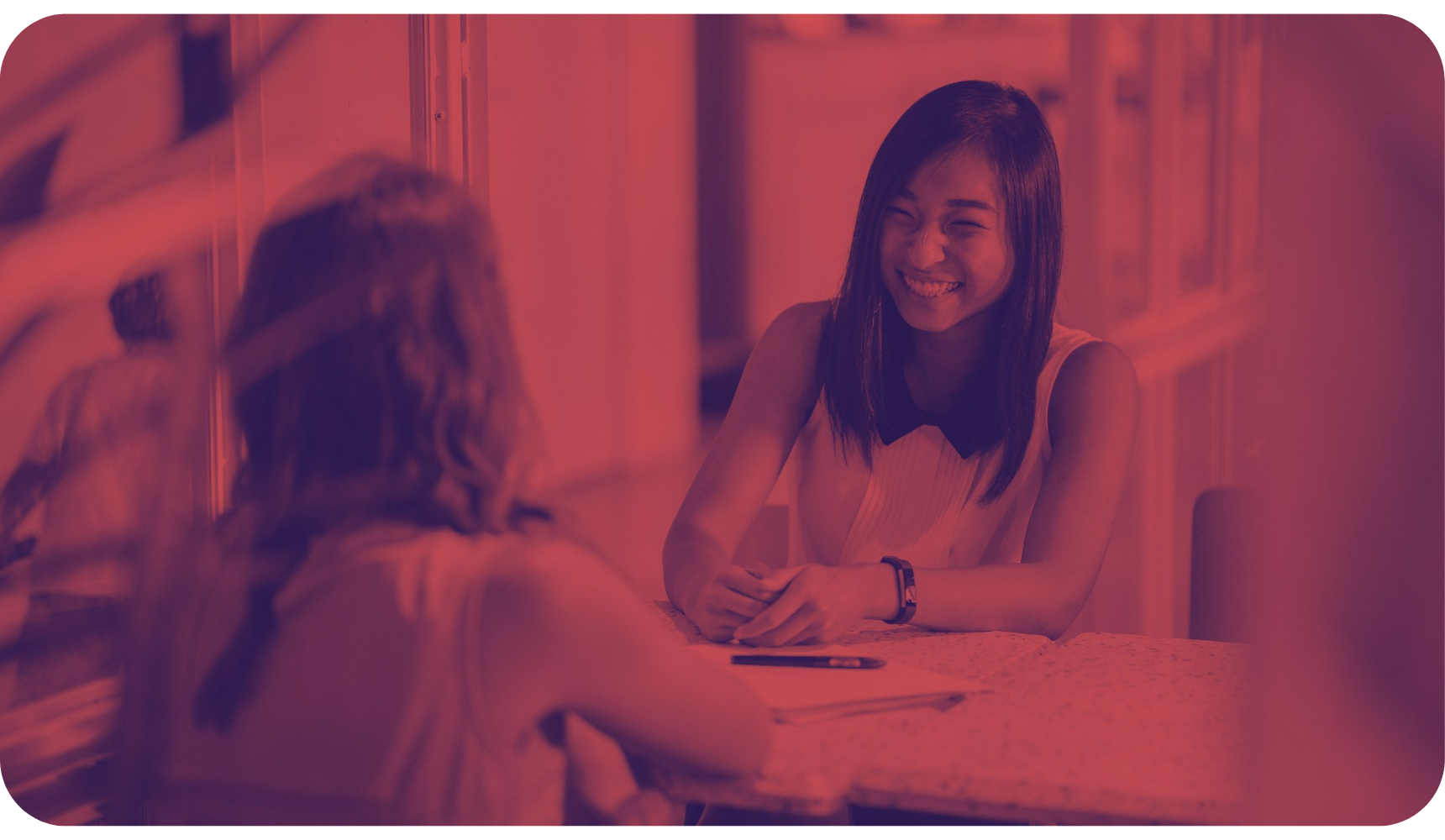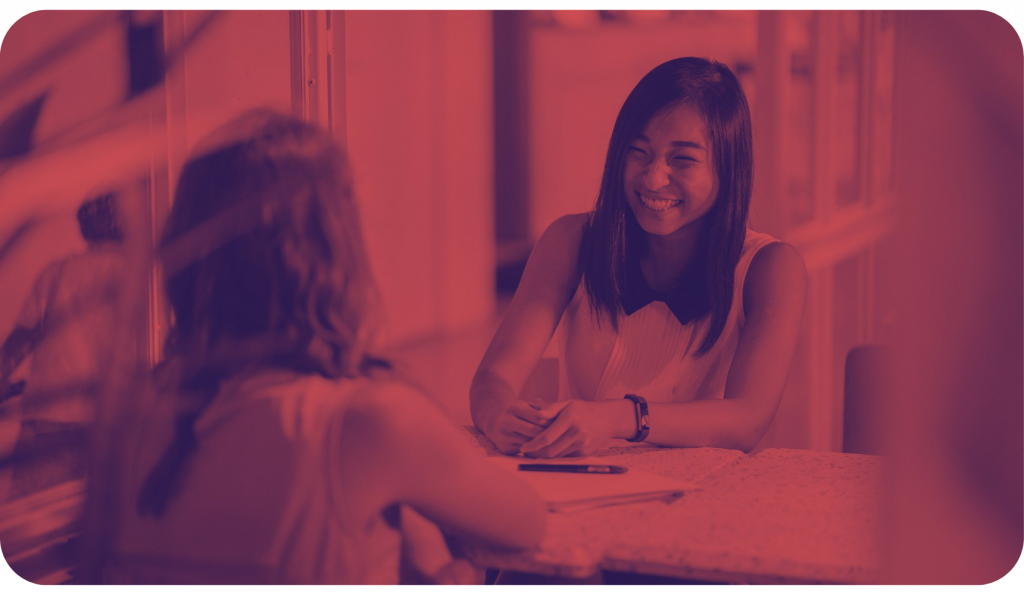 BESIP provides internationally educated professionals with entry to a wide variety of positions in human/social/community services. By the end of the program, participants will have a career advancement plan to progressive positions in their field of interest. You can transfer your skills from your previous education and/or experience to a fulfilling career helping others in need.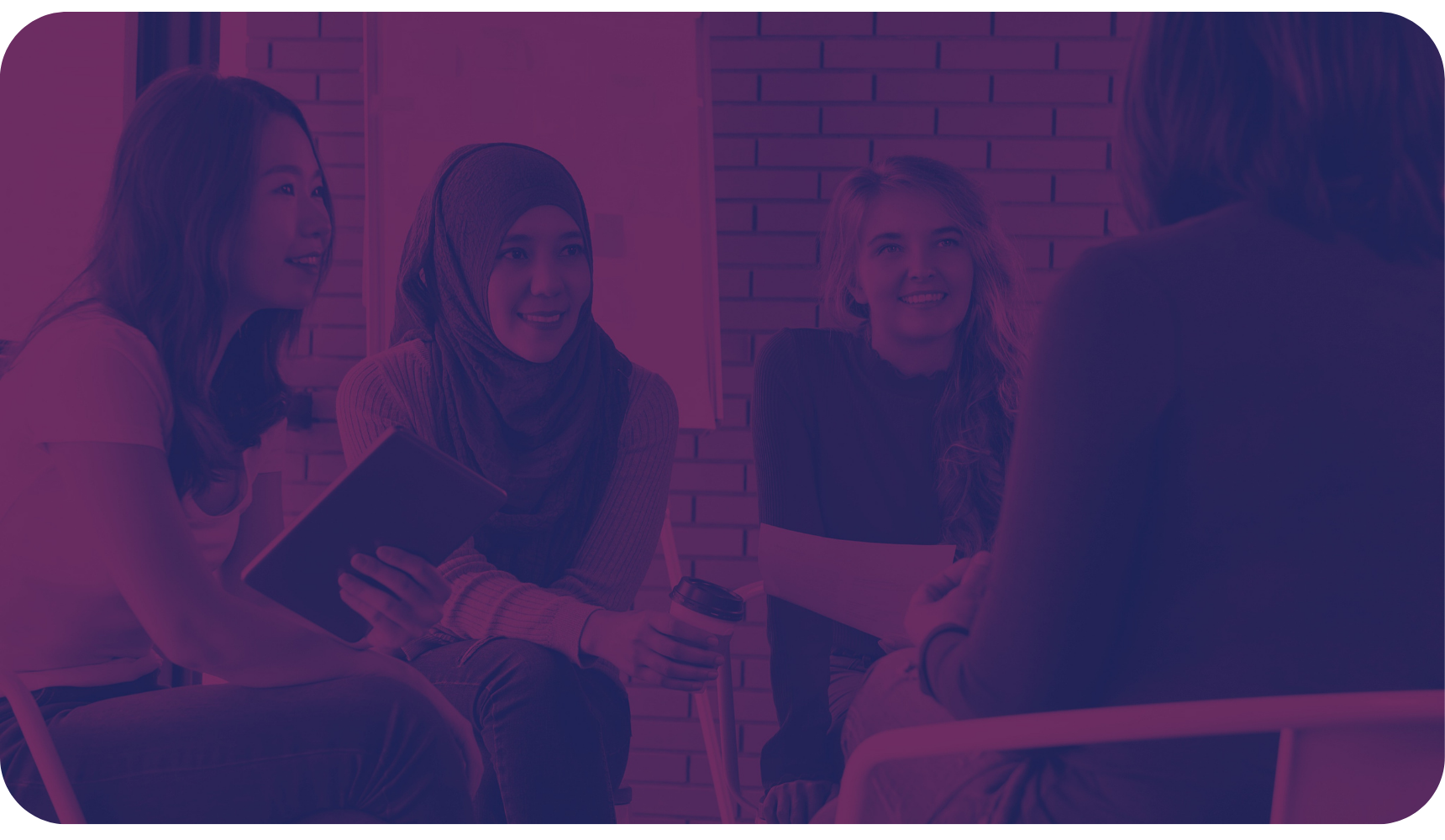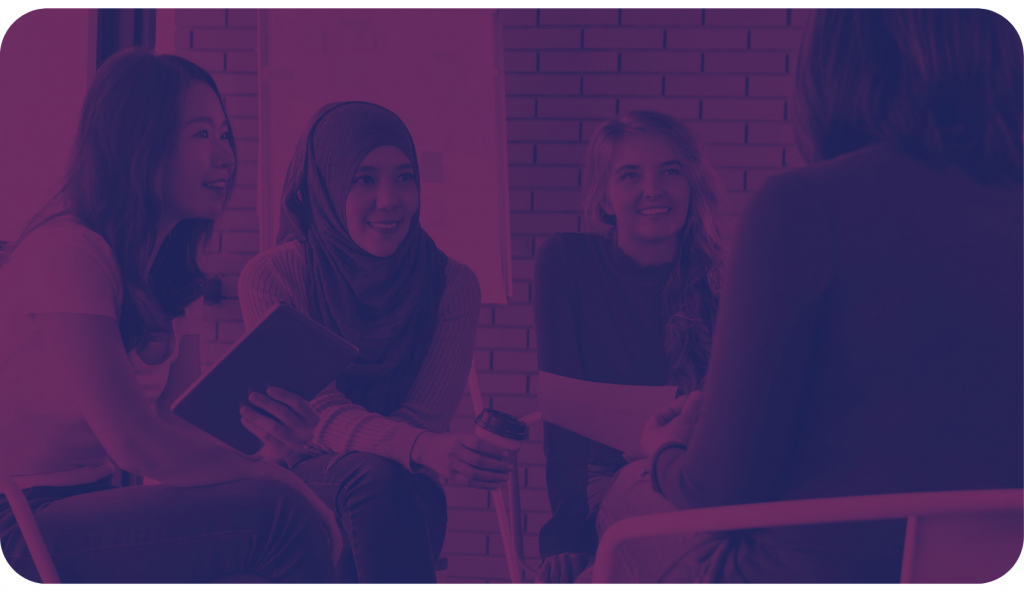 Help you develop an understanding of the issues faced by newcomers and immigrant clients.
Help you discover professional options so you can understand how to advance in your career.
Offer you an opportunity to gain real work experience in the fields of human/social/community services by connecting you with employers and with professional networks.
Available anywhere in Ontario
Complete this form to start your process
International educated professionals with a related background who want to work in the human/social/community services sector.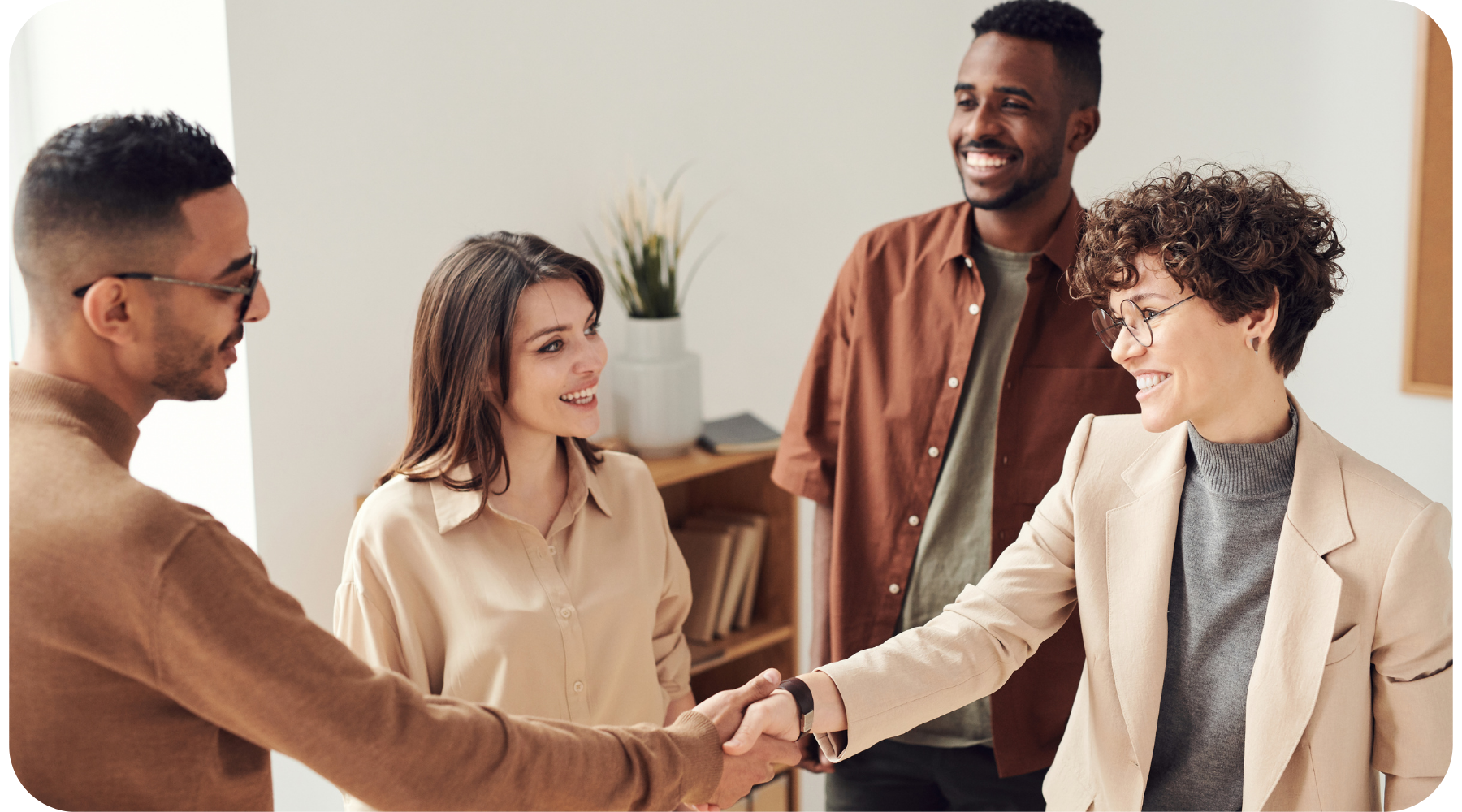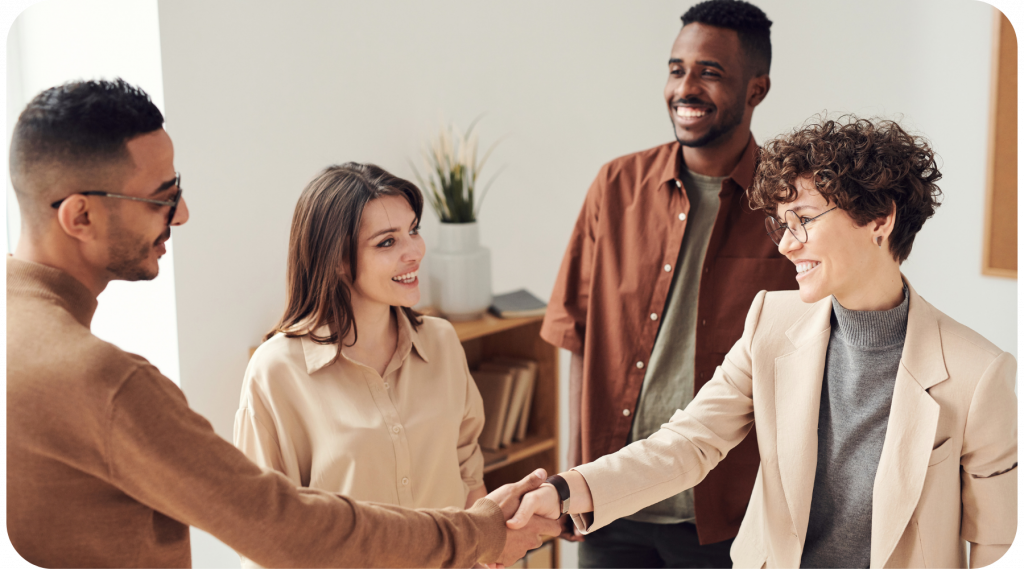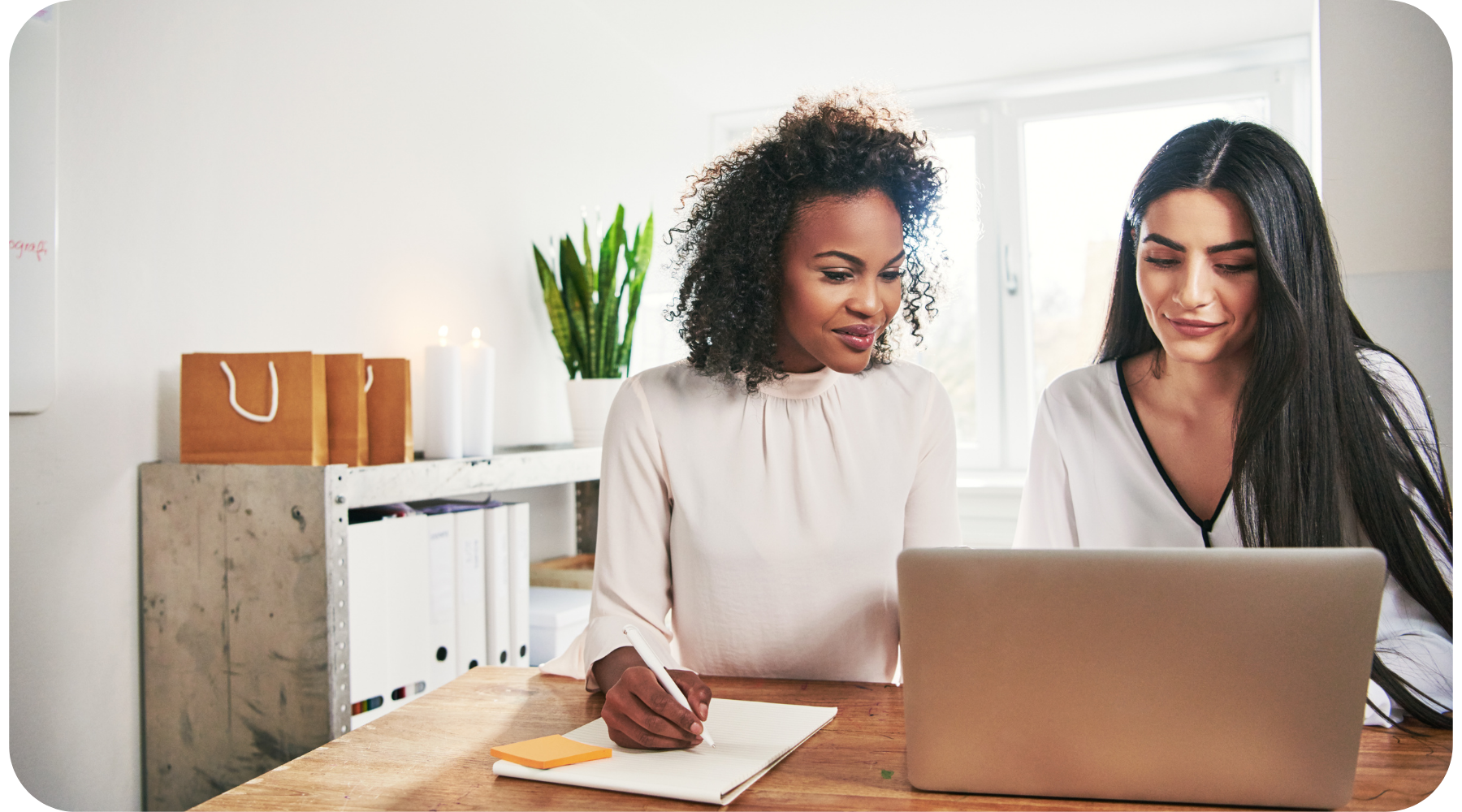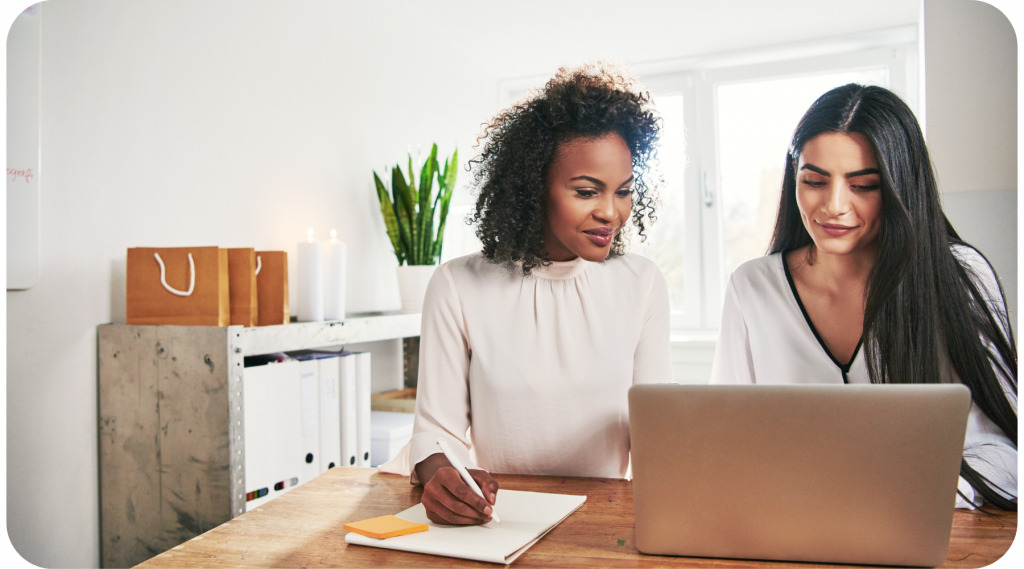 International post-secondary education
Two years' work experience outside Canada
Language proficiency (CLB 7) 
Interest in working with immigrants and/or vulnerable populations
Legal immigration status (Naturalized Canadian Citizen, Permanent Resident, Convention Refugee, and Refugee Claimant with Work Permit, CUAET)
Residence: Ontario
"I love this program and I am meeting wonderful people. The instructors made me comfortable, and have opened my eyes to a Canada I haven't yet seen." ~ Akinmade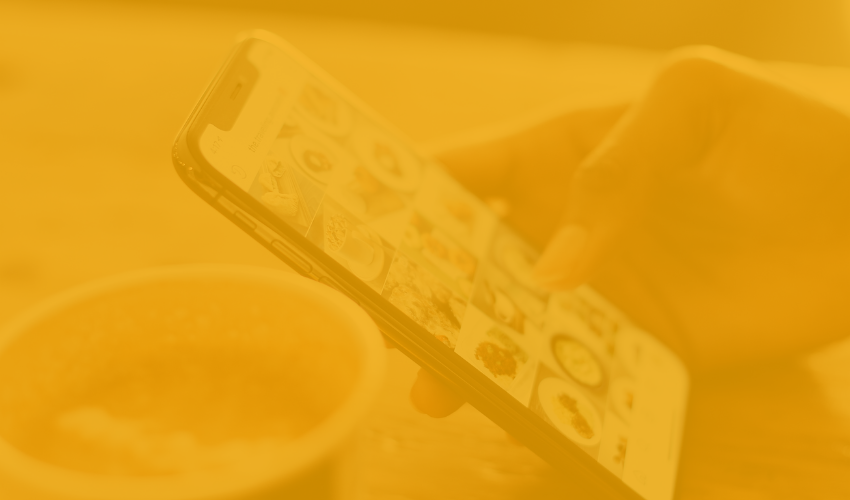 Seneca College – Academic Partner – qualified College instructors and experts in the industry delivering two courses in the field of media. Receive a Statement of Recognition upon successful completion.

Classroom instruction on the Canadian media landscape
Professional workplace communication skills, and advanced exploration of other communications sub-sectors
Hands-on, supervised work placement opportunities
Ongoing career coaching and guidance from an employment and placement counsellor
Two Courses in the field of media offered by Seneca College – Academic Partner –. Receive a Statement of Recognition upon successful completion.
I'M READY FOR THE NEXT STEP

This Employment program is funded
by the Government of Ontario
Our other bridging programs