The Bridge for Immigrant Women Reskilling into IT Professions (C-Women) Program aims to support immigrants who identify as women or non-binary with different professional backgrounds in accessing and succeeding in high-demand and high paying professions in IT – developing apps, websites, software, and more.
Available anywhere in Ontario 
Intermediate and Advanced Program Options
Basic and Advanced Certificate Options
Immigrants who identify as women or non-binary and who are willing to enter a new field to build a promising career with high earning potential. This program works best for individuals with a good mind for solving puzzles, strong reasoning skills, creative problem solving, and mathematical thinking (no formal math/science education required). No previous experience with coding, programming, or IT is required. Participants must be motivated and have the courage to make a change – we will help with all the rest.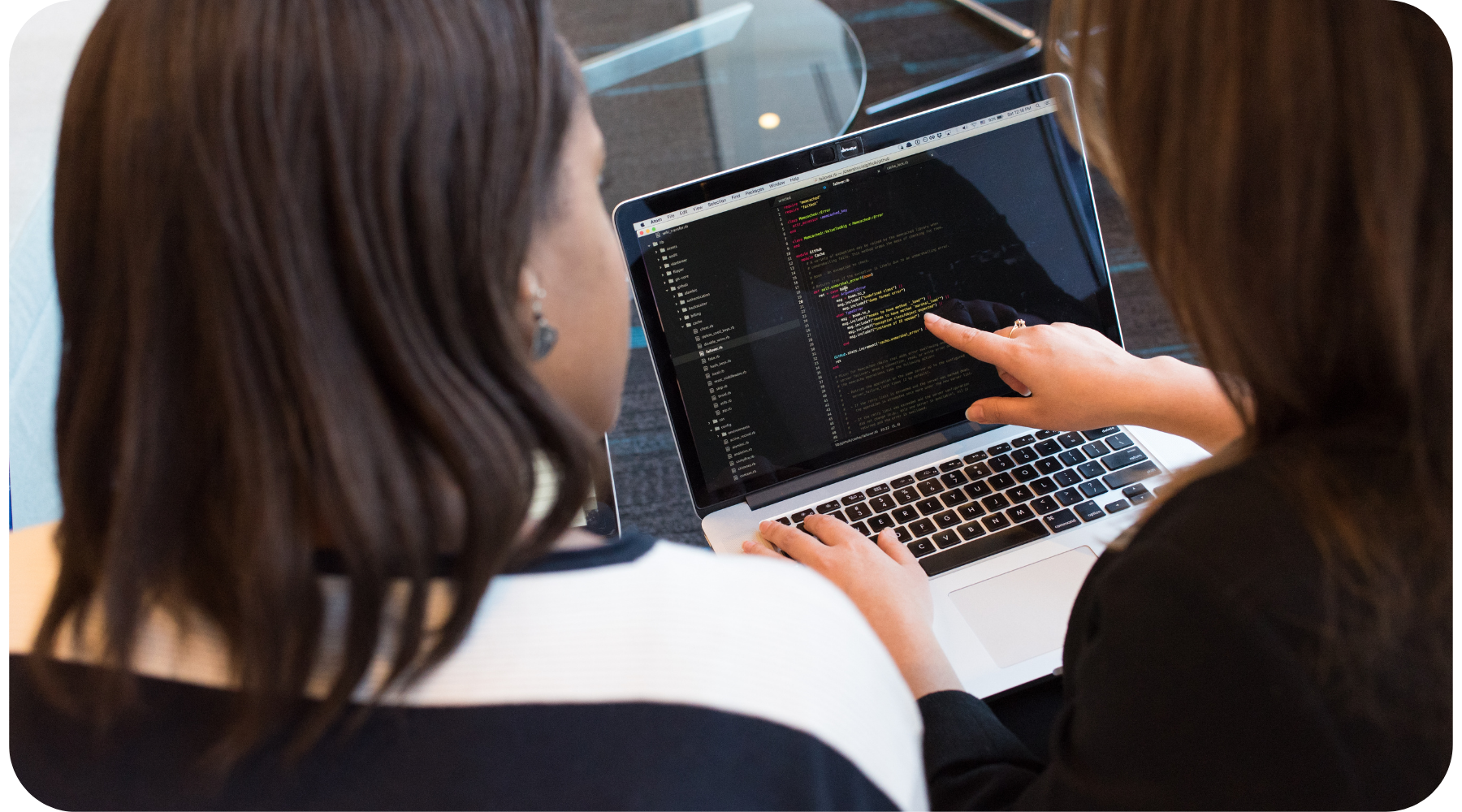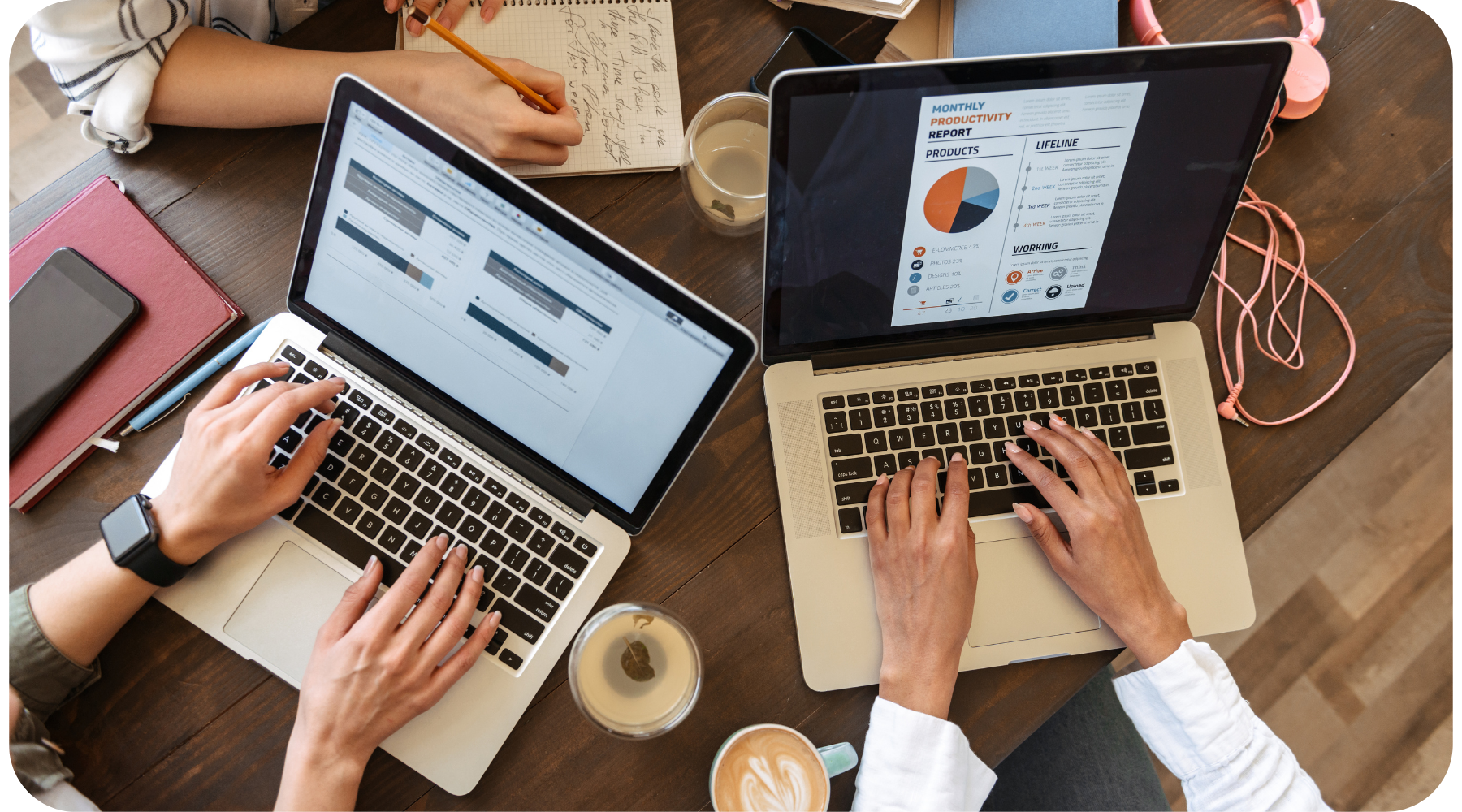 Main education/training acquired outside of Canada (minimum of high-school education)

Language proficiency – minimum of CLB 7 or equivalent

Two years of any work experience outside Canada  

Legal immigration status (Naturalized Canadian Citizen, Permanent Resident, Convention Refugee, and Refugee Claimant with Work Permit)
Residence: Ontario