A New Career in Information Technology (IT) for Immigrant Women
Learn new skills for entry level positions in Quality Assurance (QA) Automation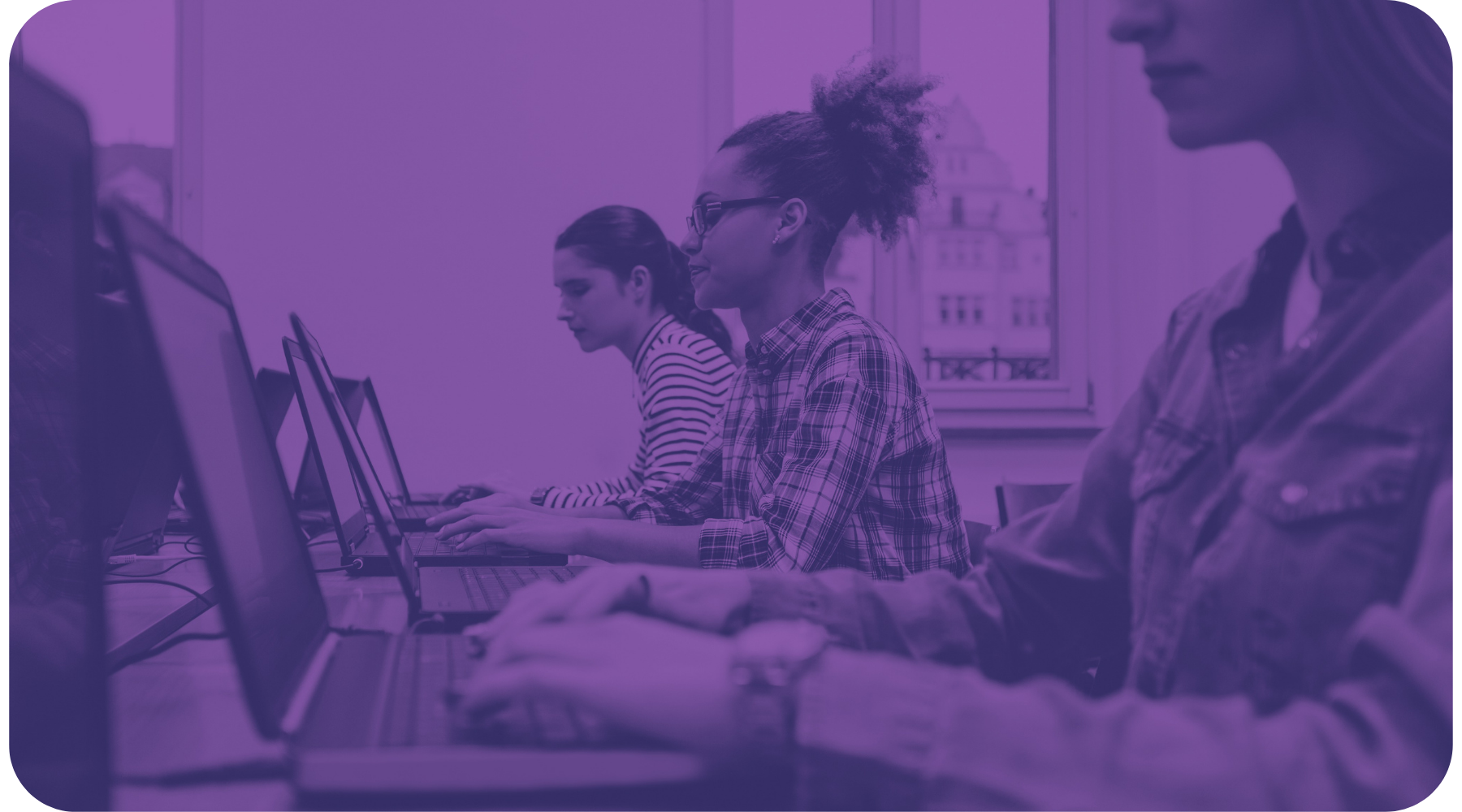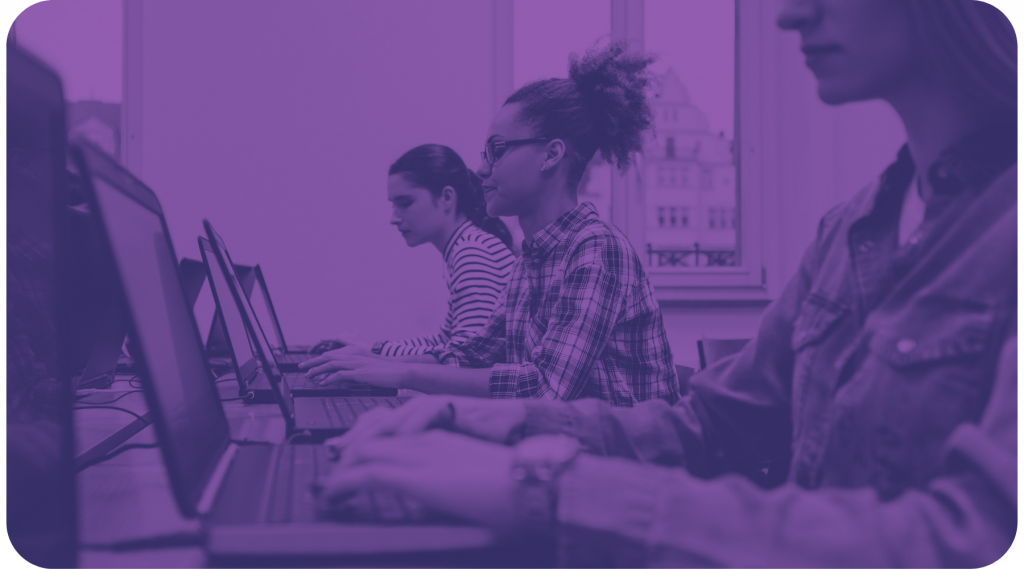 The C-Women Program supports immigrant women from all professional backgrounds in obtaining working knowledge of coding in Python and testing with Selenium to enter the IT sector in QA Automation.
Quality Assurance Automation is part of the software development life cycle where software being developed is tested to make sure it is working properly.
Available anywhere in Ontario
Complete this form
to start your process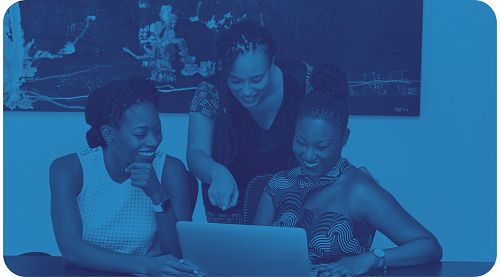 Enhanced training that will prepare you for entry level Quality Assurance (manual and automated) jobs in 7 months
Personalized individualized support to help you identify and achieve your career goals
Effective resume development, interview and networking skills
Leadership and workplace culture courses to boost your confidence and to provide you with skills to succeed in your career
Invitations to attend recruitment and networking events
Guest speaker sessions with experts from the IT industry
Ongoing individual support from settlement and mental health counsellors to help you overcome personal challenges
Free access to Office 365 throughout the program duration (Word, PowerPoint, Excel, etc.)
Post-program support and job retention guidance
Python and QA Automation Certificates from The Tech Effect
Flexible payment plan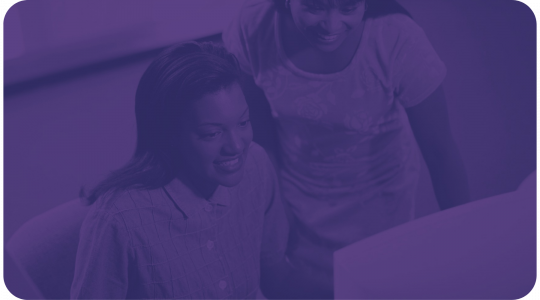 Semester 1:
Python: Essential coding skills that will prepare you for the QA training
12 weeks (up to 105 hours) of instructor-led hands-on Python training (including final project)
Python syntax and semantics, Python programming
Semester 2:
QA Automation Training: focuses on providing confidence that quality requirements of a software are fulfilled.
8 weeks (up to 72 hours) of hands-on instructor-led classes (including final project)
Manual and automated testing tools
Agile Methodology, SCRUM, Software Development Life Cycle (SDLC)
"I felt as if a whole world of new opportunities opened for me. This training was my dream come true. My supervisor's support was excellent. I really appreciate the great benefit that the program offered us through this placement" ~ Laura
I'M READY FOR THE NEXT STEP IN MY CAREER
Immigrant women with education/training in any field acquired outside of Canada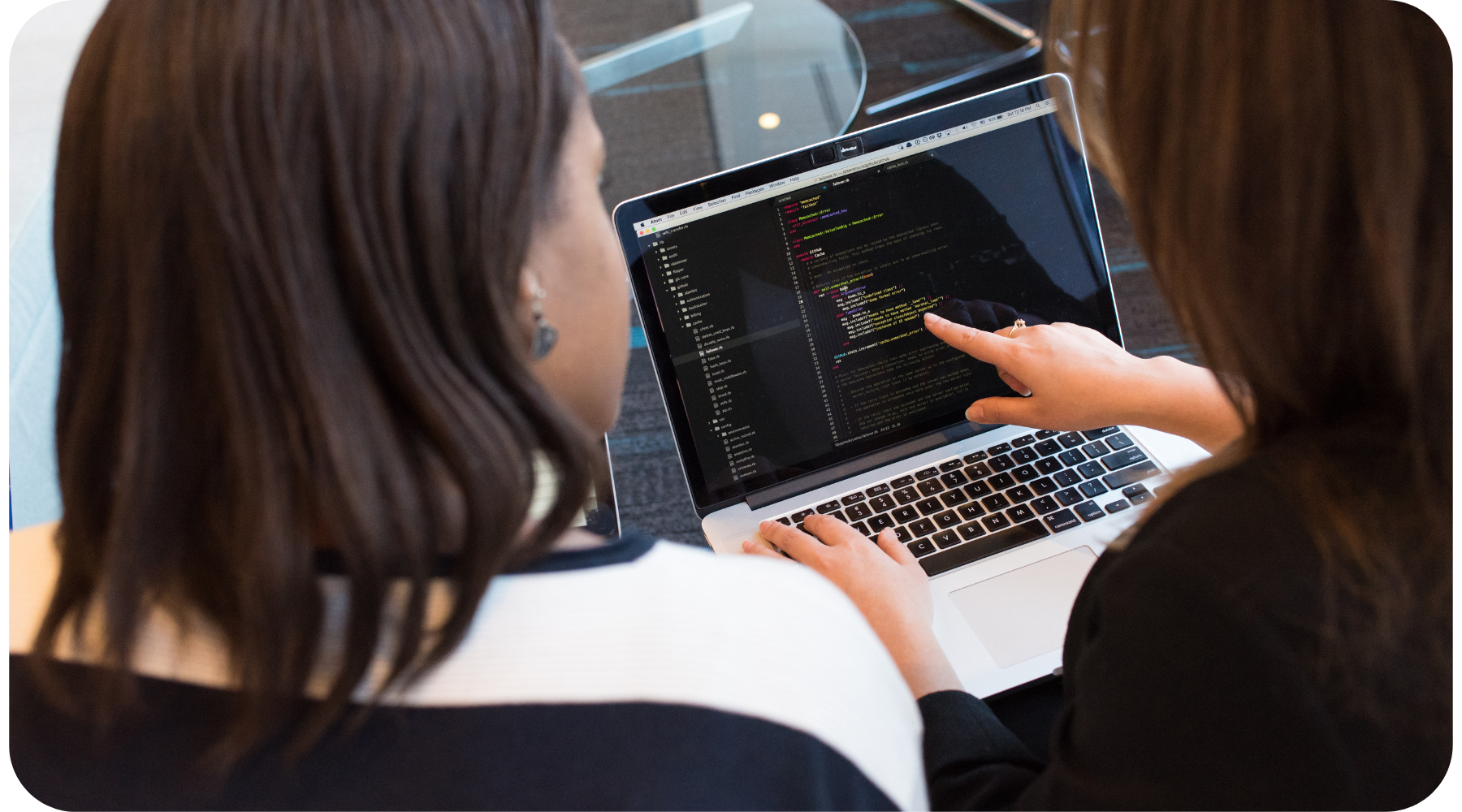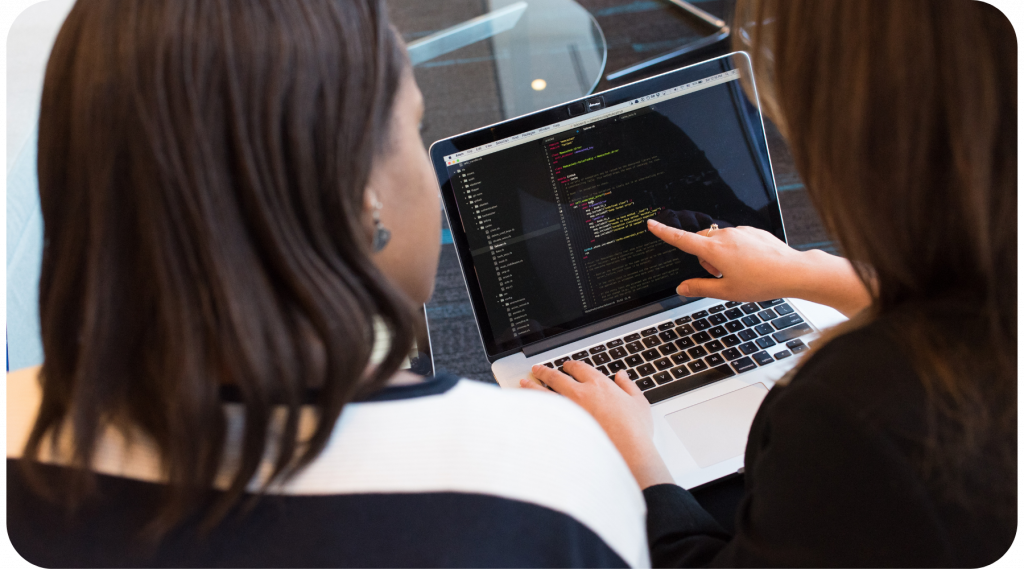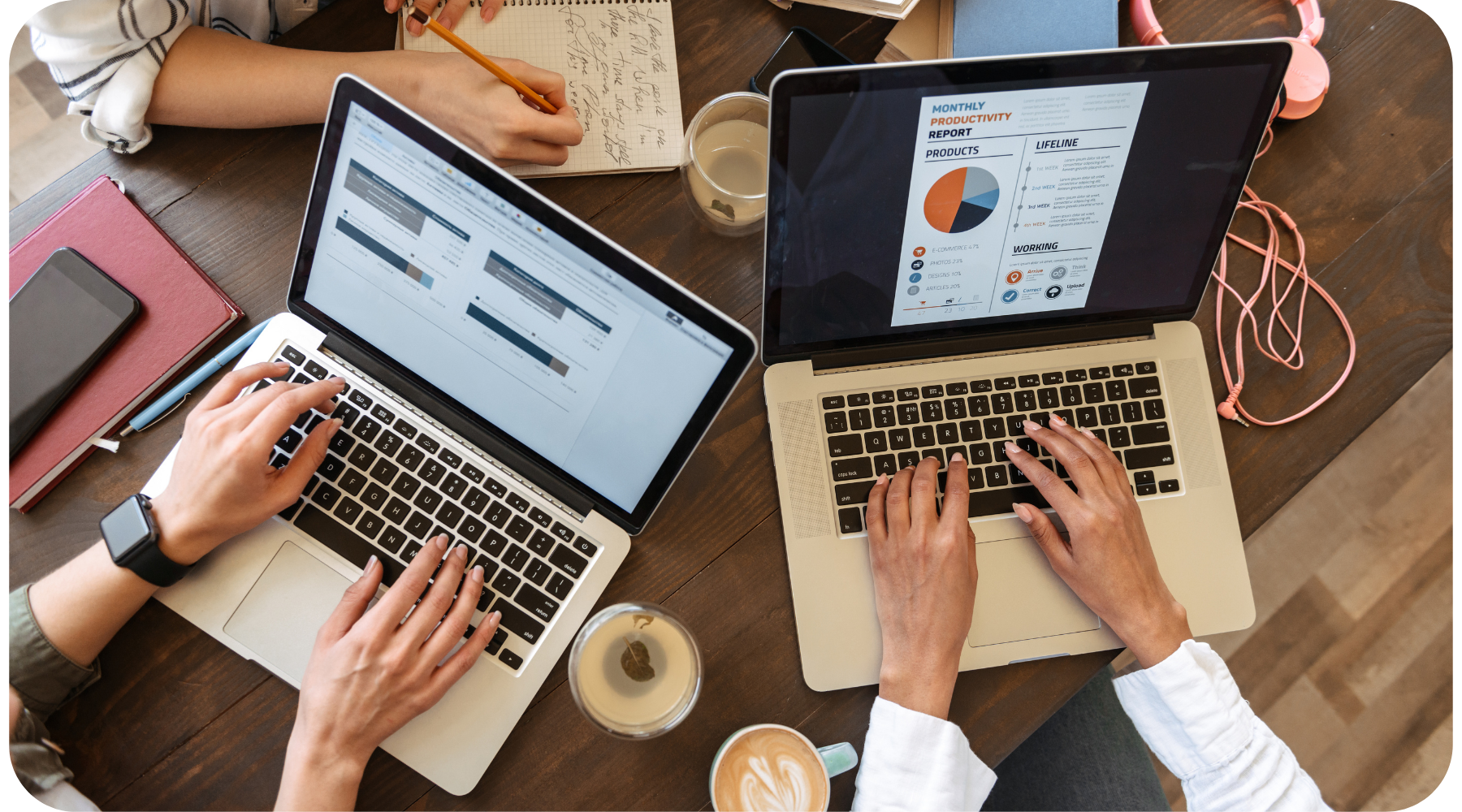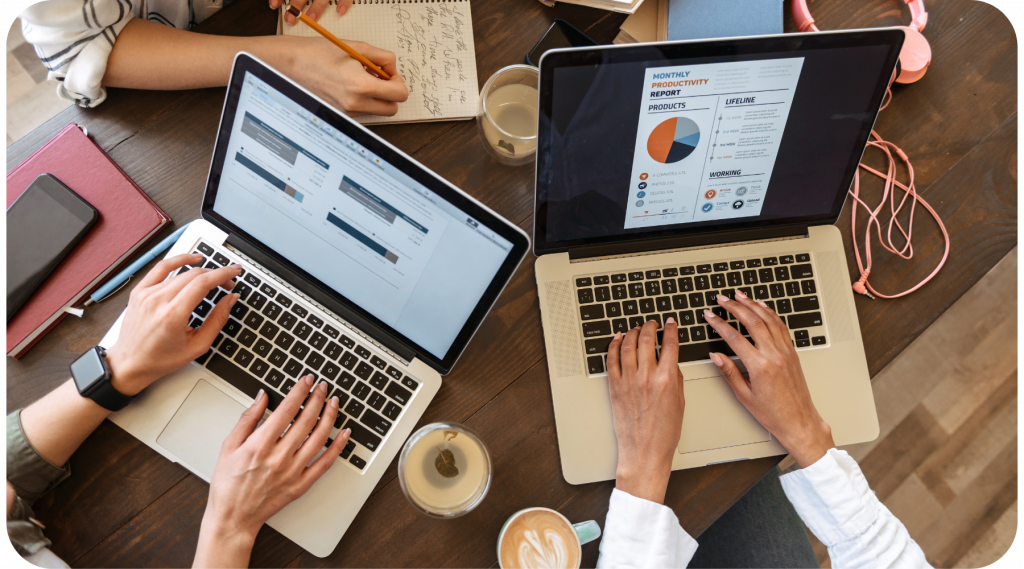 Main education/training acquired outside of Canada: minimum of high-school education, no previous IT training required
Minimum 2 years of work experience outside of Canada, no previous IT experience required
Language proficiency of CLB 7+
Legal immigration status: Naturalized Canadian Citizen, Permanent Resident, Convention Refugee, Refugee Claimant with Work Permit, and CUAET
Residence: Ontario
Talent for creative problem solving, logical and mathematical thinking (no formal math/science education required)

This Employment program is funded
by the Government of Ontario
Our other bridging programs