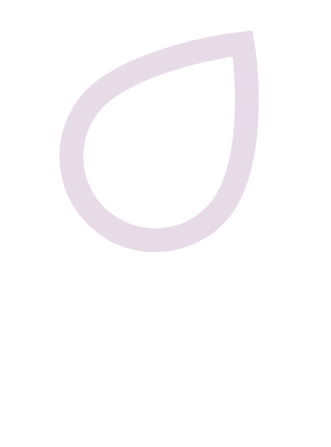 How we help: Programs & Services
Learning New Skills
Guiding you on your career path to learn new skills to help you in the Canadian workplace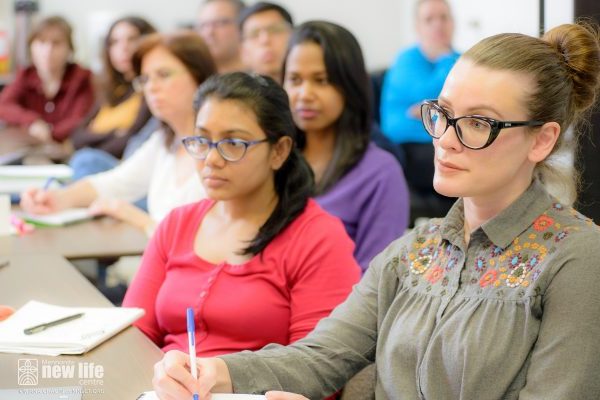 The Bridge to Employment in Media and Communications (BEMC) program is a unique 6-month full-time program designed to prepare internationally trained media, marketing and communications professionals to secure meaningful employment or pursue entrepreneurship in Ontario.
The Bridge to Employment in Services for Immigrant Populations (BESIP) program provides internationally educated professionals with entry to a wide variety of positions in human/social/community services. You can transfer your skills from your previous education and/or experience to a fulfilling career helping others in need.
The Bridge to Registration & Employment in Mental Health (BREM) program supports immigrant mental health professionals (e.g. counselling, social work, medicine with specialization in psychiatry, psychiatric nursing, psychotherapy, therapy focusing on mental health, divinity counselling, etc.) who wish to work and license in their field.
The Bridge for Immigrant Women Reskilling into IT Professions (C-Women) Program helps professionals with a technological background who identify as women to explore the IT sector in Canada. Participants gain a better understanding of Canadian job search processes and specifically Python coding. The objective of this program is to help leverage your fundamental IT skills and institutional knowledge and upskill in Python coding training.
Essential Skills Training (Online/LMS)
Self-paced courses to develop essential skills, personal growth and career planning, employment preparation, and citizenship test preparation.
Individual Settlement Counselling
A variety of services to immigrants and refugees looking to settle in Canada. Services provided in English, Arabic, Dari, Mandarin, Pashto, Russian, Spanish, and Ukrainian.
Contact us for more information.
Provide virtual tools to better support immigrants and refugees who are settled or settling in Ontario. Developed in partnership with iCent.
The Workplace Communication in Canada (WCC) program helps upgrade career skills and improve interpersonal communication in the Canadian workplace.
Help create an inclusive
& diverse Canada