In this edition: MNLCT chosen for LIFT capacity-building initiative | New Finch West office | Support MNLCT when you shop | Employment standards for caregivers | New dates for programs offering career, language, & mental health support | Potential impact of new cannabis (marijuana) laws
Happy New Year! 2018 was an amazing year for the Centre. Last year, MNLCT hosted many events such as the Opening Doors Job Fair, Welcome Home Benefit Concert, and Holiday Crafts & Food Marketplace.
We want to give thanks to everyone for their support and look forward to a making 2019 another wonderful year!
---
MNLCT chosen for LIFT capacity-building initiative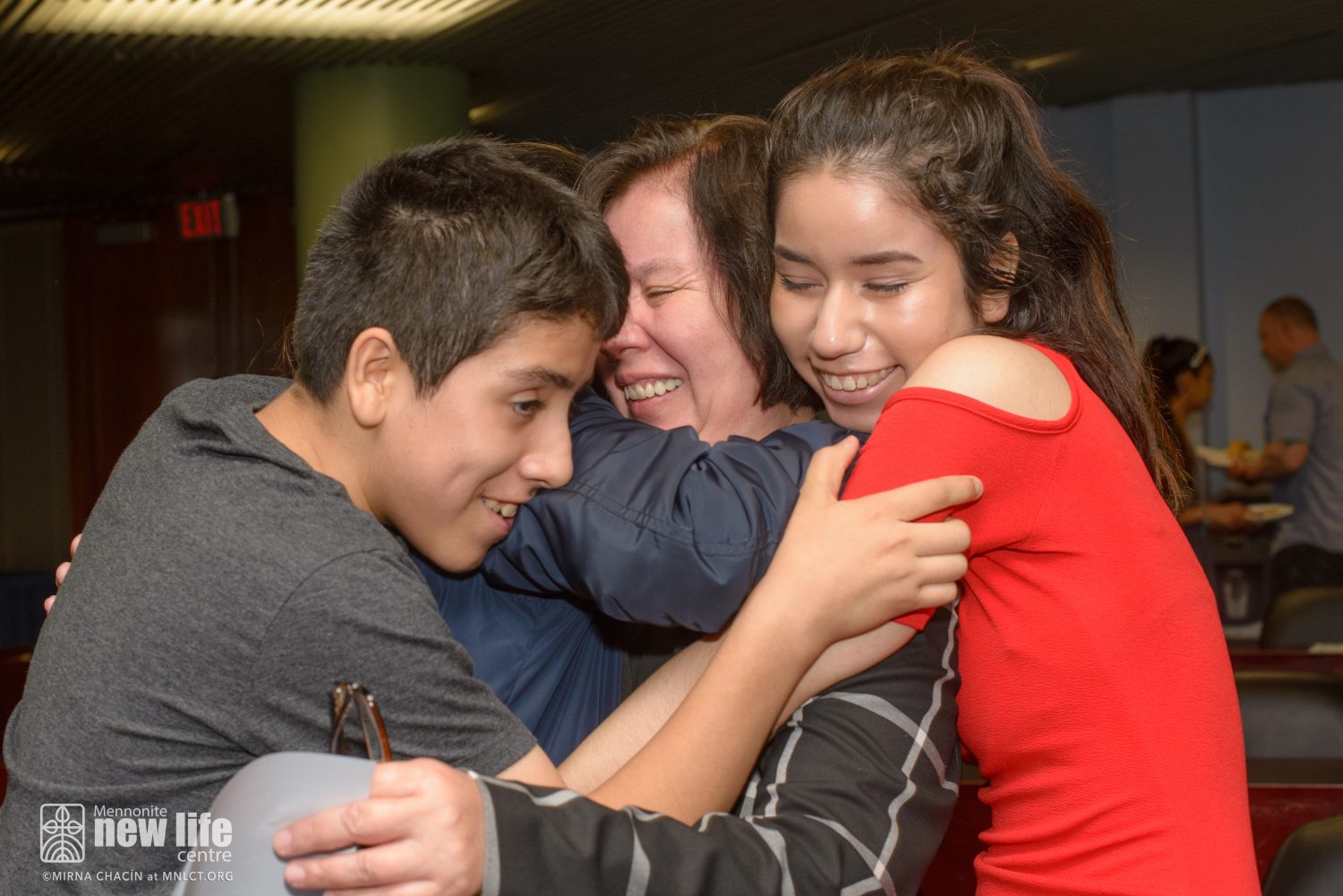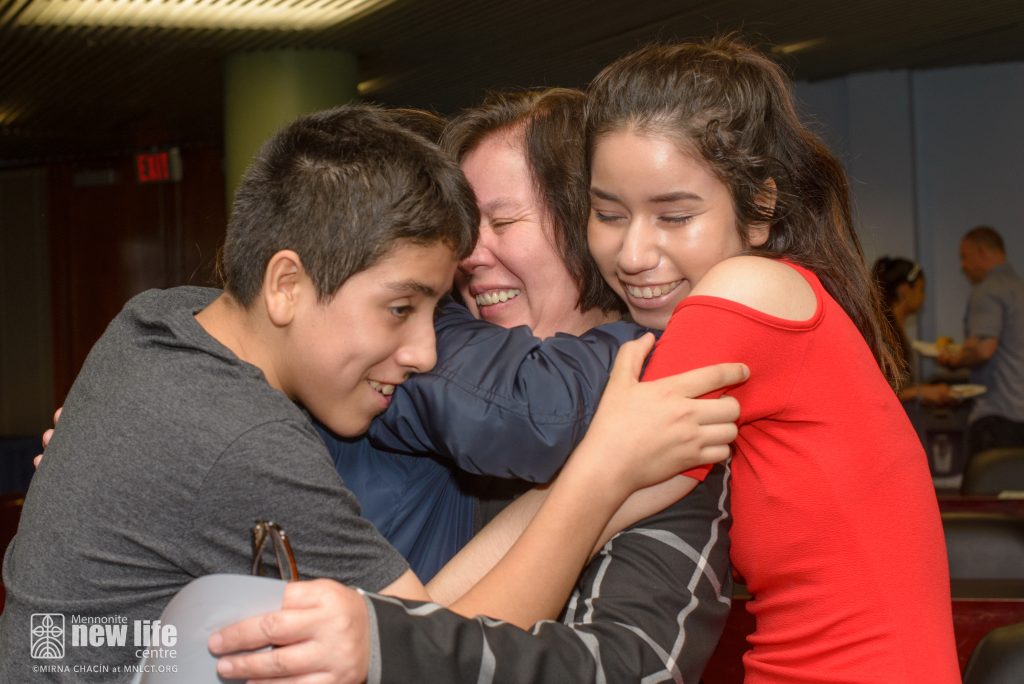 We are thrilled to announce that the Centre will be working with LIFT Philanthropy Partners and nine other immigrant-serving organizations to help newcomers overcome barriers to integration in Canada.
Read more about the initiative via http://www.liftpartners.ca/news/ten-canadian-immigrant-serving-organizations-selected-for-unique-growth-initiative/
---
New Finch West office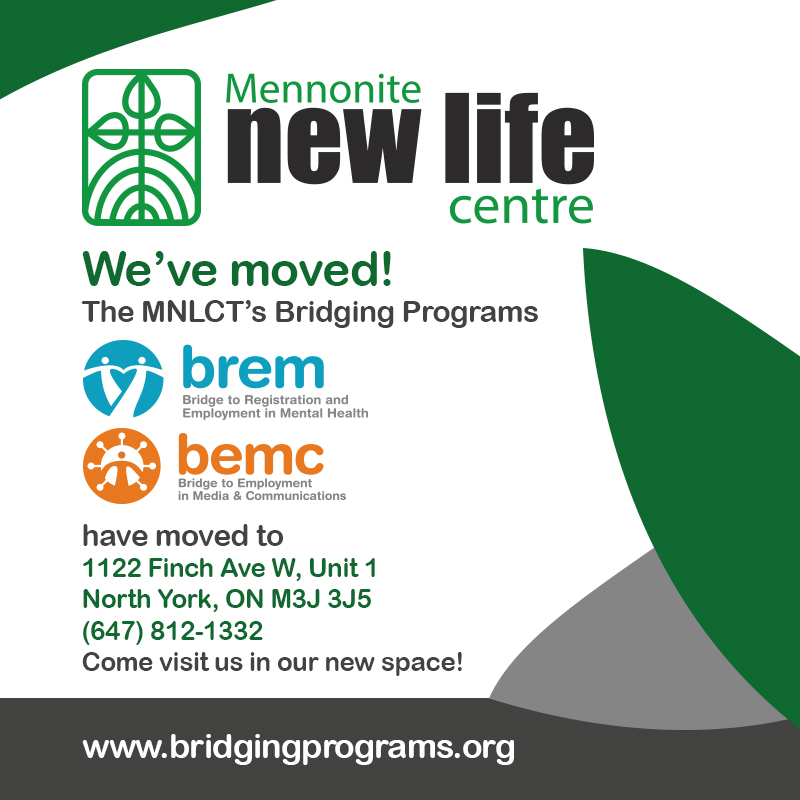 Both bridging programs (BREM – Bridge to Registration and Employment in Mental Health & BEMC – Bridge to Employment in Media & Communications) have moved to a new office location at 1122 Finch Avenue West, Unit 1, North York, ON M3J 3J5. Come visit the new space!
BREM and BEMC are also recruiting for their April 2019 cohorts.
Deadline for applications: Feb 15, 2019.
You can learn more about the bridging programs by visiting https://mnlct.org/bridgingprograms.
You can also attend an information session to learn more about both programs. 
---
A new way to support MNLCT by shopping online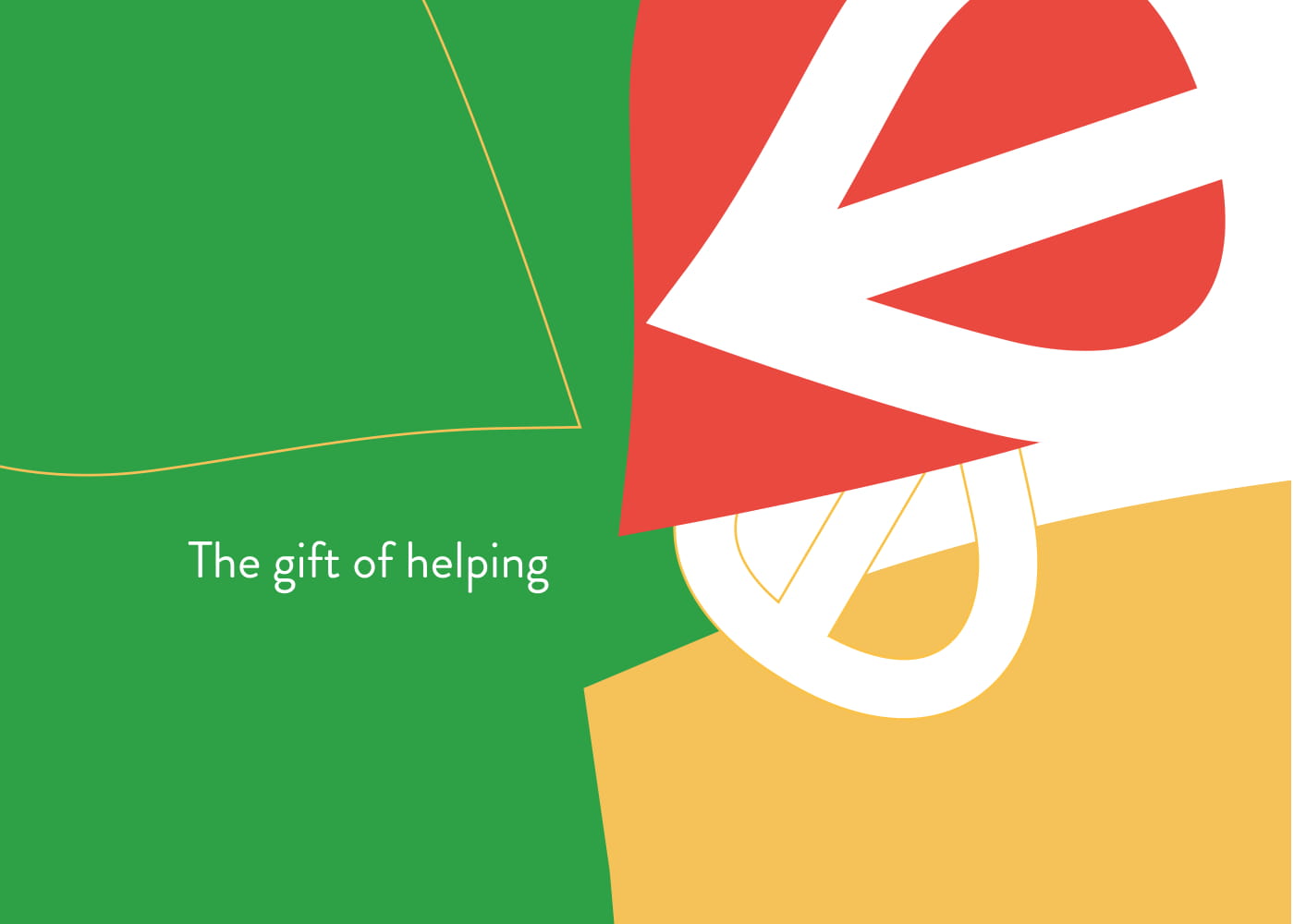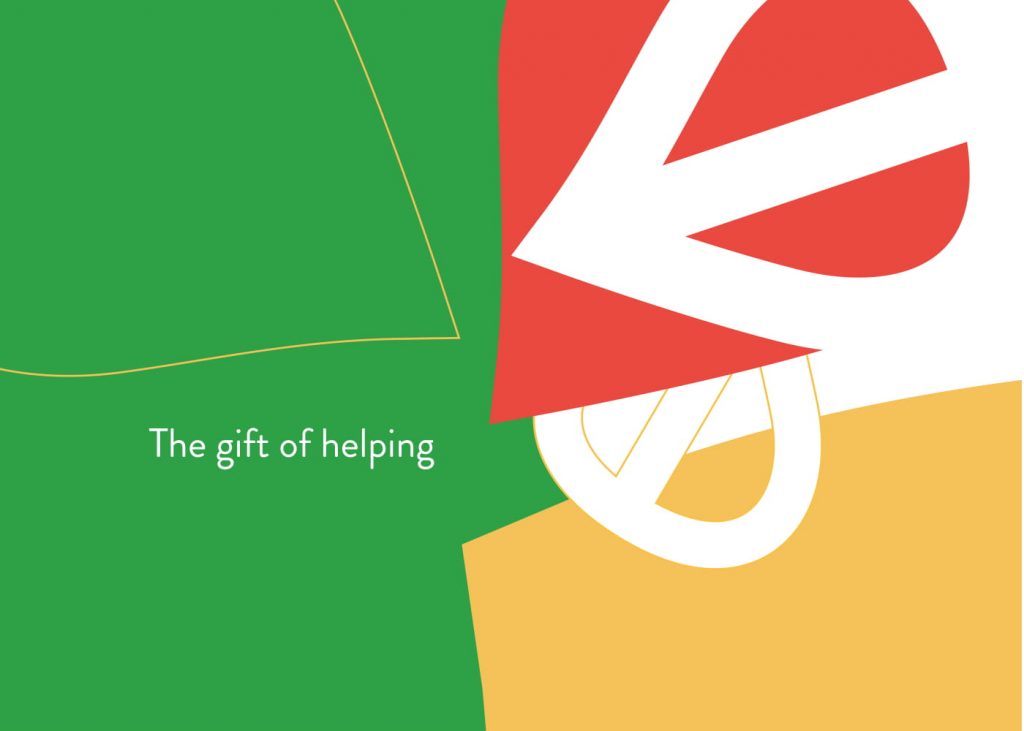 Flipgive is an app where shopping online from your favourite brands can be a way to support MNLCT. Popular brands like Amazon, Indigo, Etsy, Old Navy, Starbucks and more can earn up to 25% for the Centre! Help us help newcomers make Canada their home!
How it works (example):
"I want to buy a $100 gift card. Flipgive says that it will give 2% back. After completing the purchase, MNLCT will receive $2, and you will receive your $100 gift card at no extra cost!"
You can support us by visiting https://mnlct.org/get-involved/.
---
Information Session: Employment standards for caregivers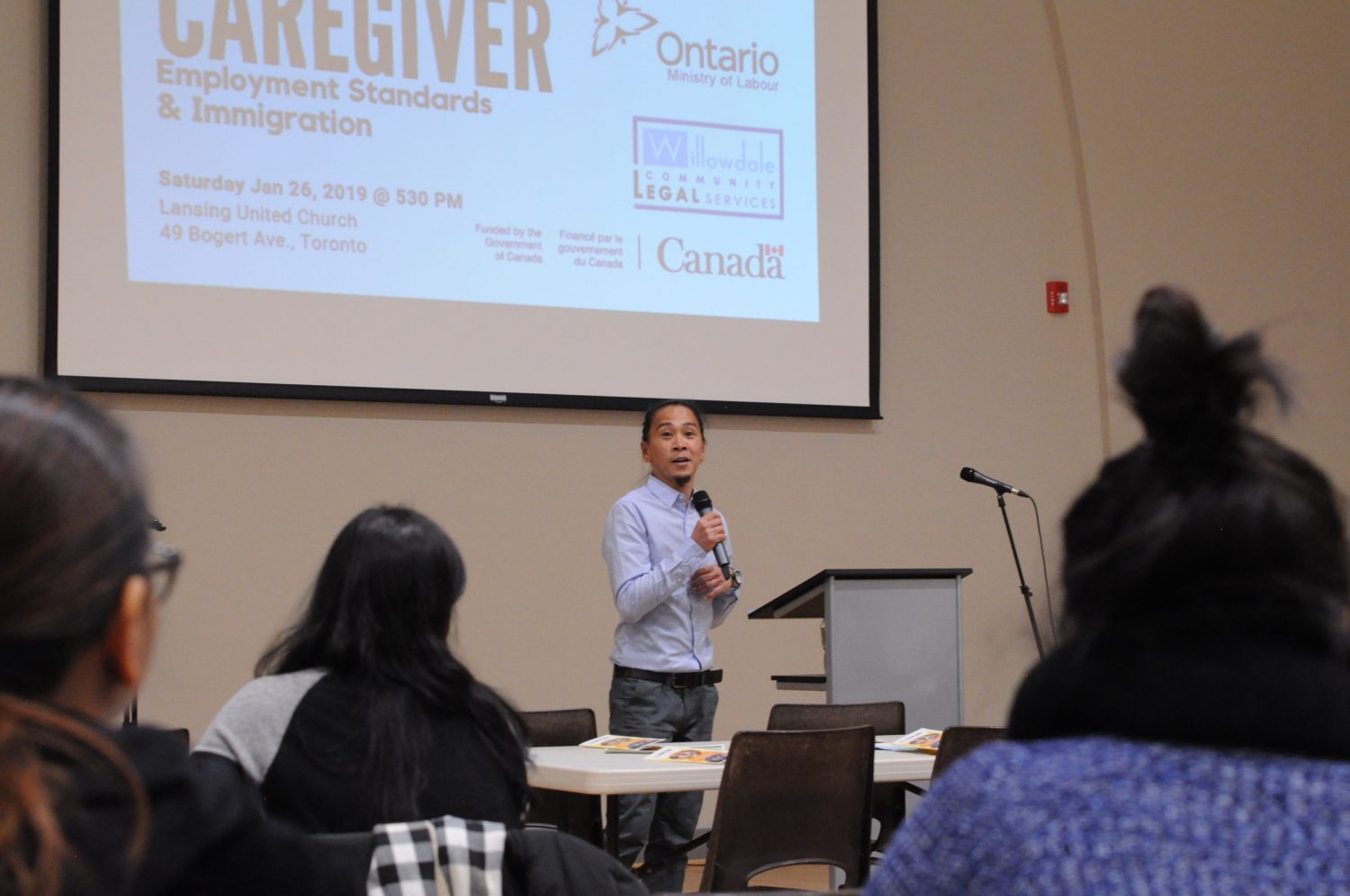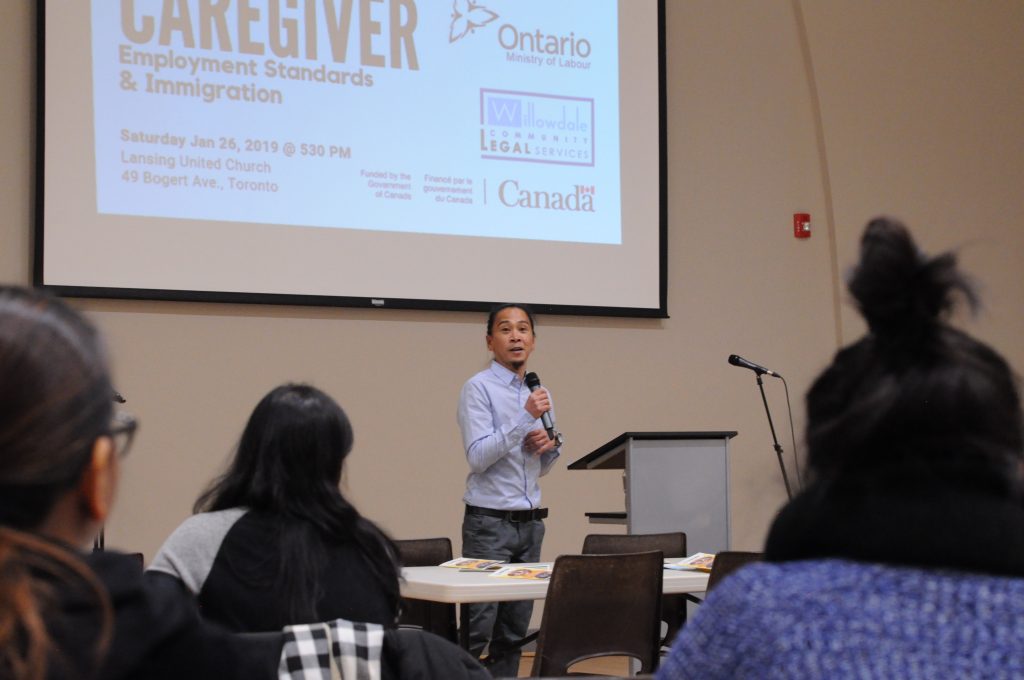 Speakers from Willowdale Community Legal Services (WCLS) and the Ontario Ministry of Labour (MOL) talked about some of their frequently asked questions. Barrister & Solicitor Nir Gepner, who is familiar with caregiver immigration and legal issues, also discussed the services offered by WCLS, and some of the other issues that he tackles most often. Employment Standards Officer Joel Graham gave an overview of worker's rights and responsibilities in Ontario.  He also informed the group as to why and how one would file a claim with the Ministry. Both speakers answered questions from the crowd about more specific issues. 
During the talks, the Filipino Christian Fellowship provided dinner for guests, and coffee was served thanks to the generosity of McDonald's (Yonge and Sheppard location). 
Feedback on the event was positive as attendees found the information plentiful and useful. 
---
New dates for programs offering career, language, & mental health support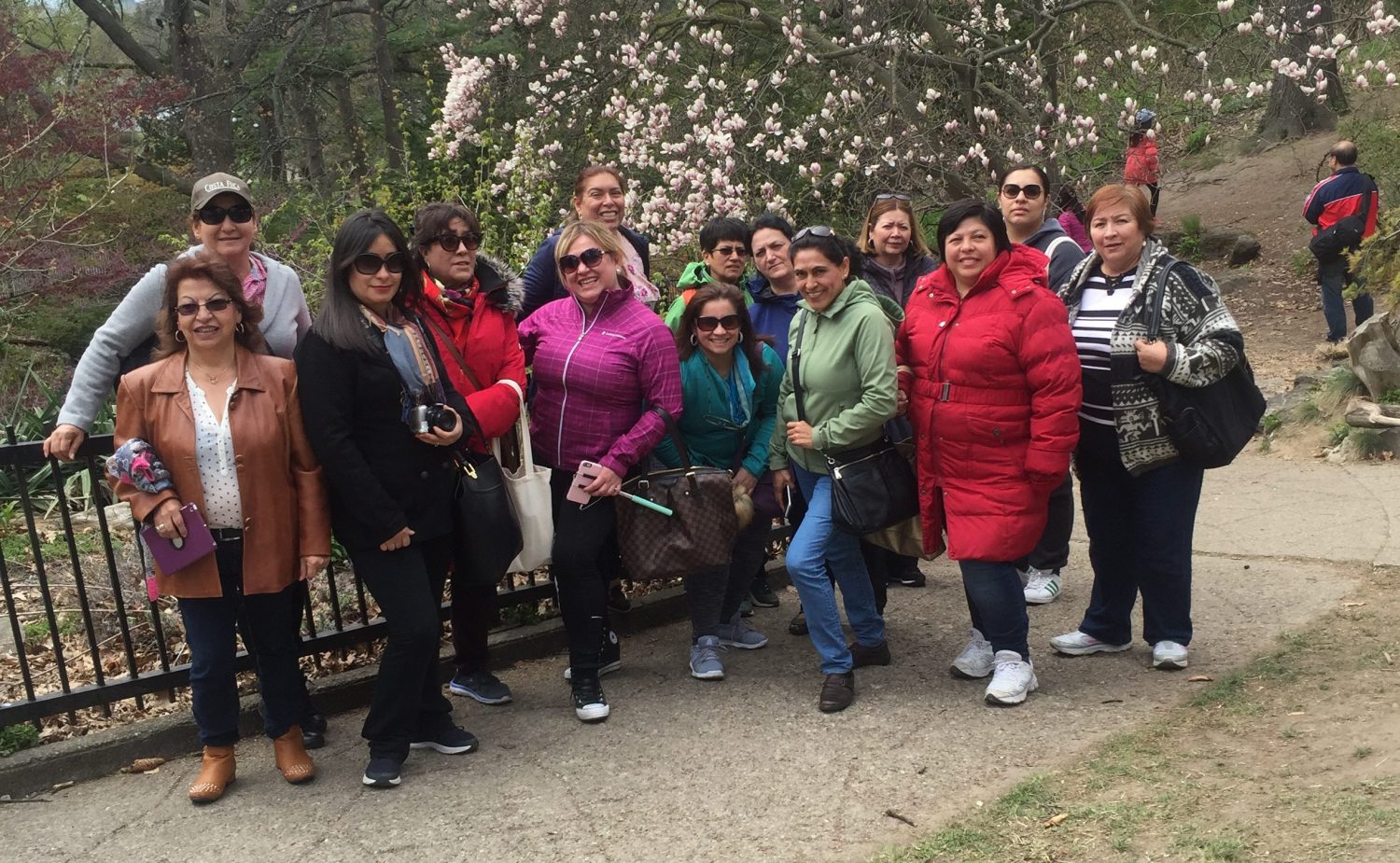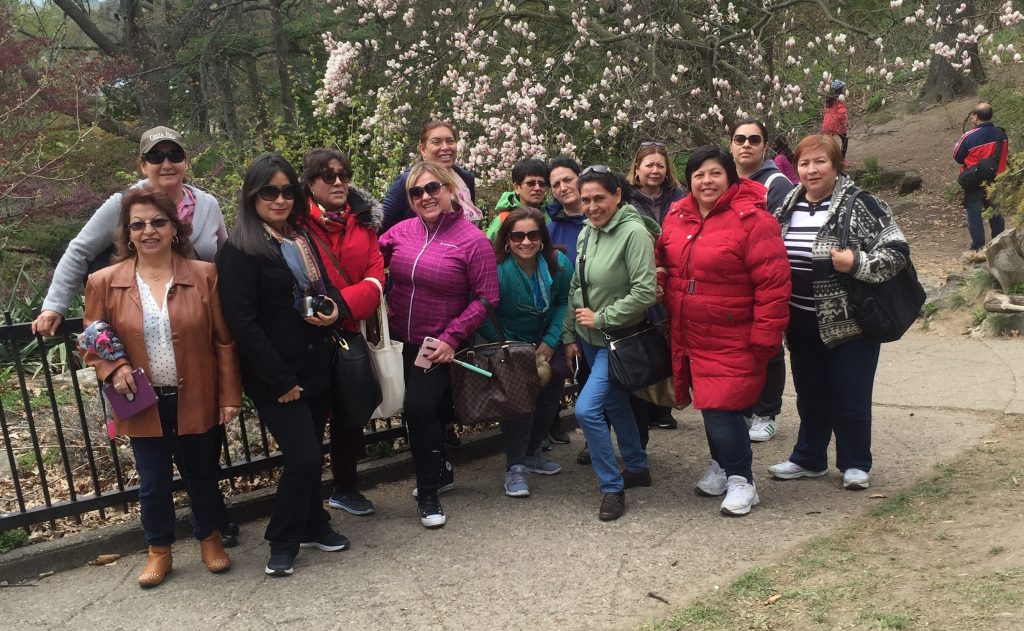 Helping our Newcomers Prepare for Employment Success (HOPES Program): Cohort #4 Workshops will begin on Friday, February 1st from 9:30 to 2:30 pm at our Keele office. Please visit https://mnlct.org/hopes/.
Men's Group: Join the Men's Group every Saturday from 1:00 pm to 3:00 pm at our Keele Office.
Women's Group: Join the Women's Group every Thursday  from 10:00 am to 12:00 pm at North Park Presbyterian Church.
Language Instruction Giving Hope to Trauma Survivors (LIGHTS Program): The 2nd session started on Saturday, Jan 19th at Keele office (10:00 am to 1:00 pm). If you are interested to find out more on what LIGHTS is, or how you can join, please visit https://mnlct.org/lights/.
For more information on how you can reach the Keele Office, please go to the Contact page.
Workplace Communications in Canada (WCC Program): MNLCT is pleased to announce that we are once again partnering with Ryerson University to deliver this program. The program consists of 4 courses and will start on February at our Finch Office. Learn more about the program and scholarships.
Let's PLAY Ultimate: Once again, the Let's PLAY Ultimate sessions will run from Feb 6 to Mar 6, every Wednesday 4:30 PM – 6:30 PM. 
---
Important information: Potential impact of new impaired driving and marijuana-related penalties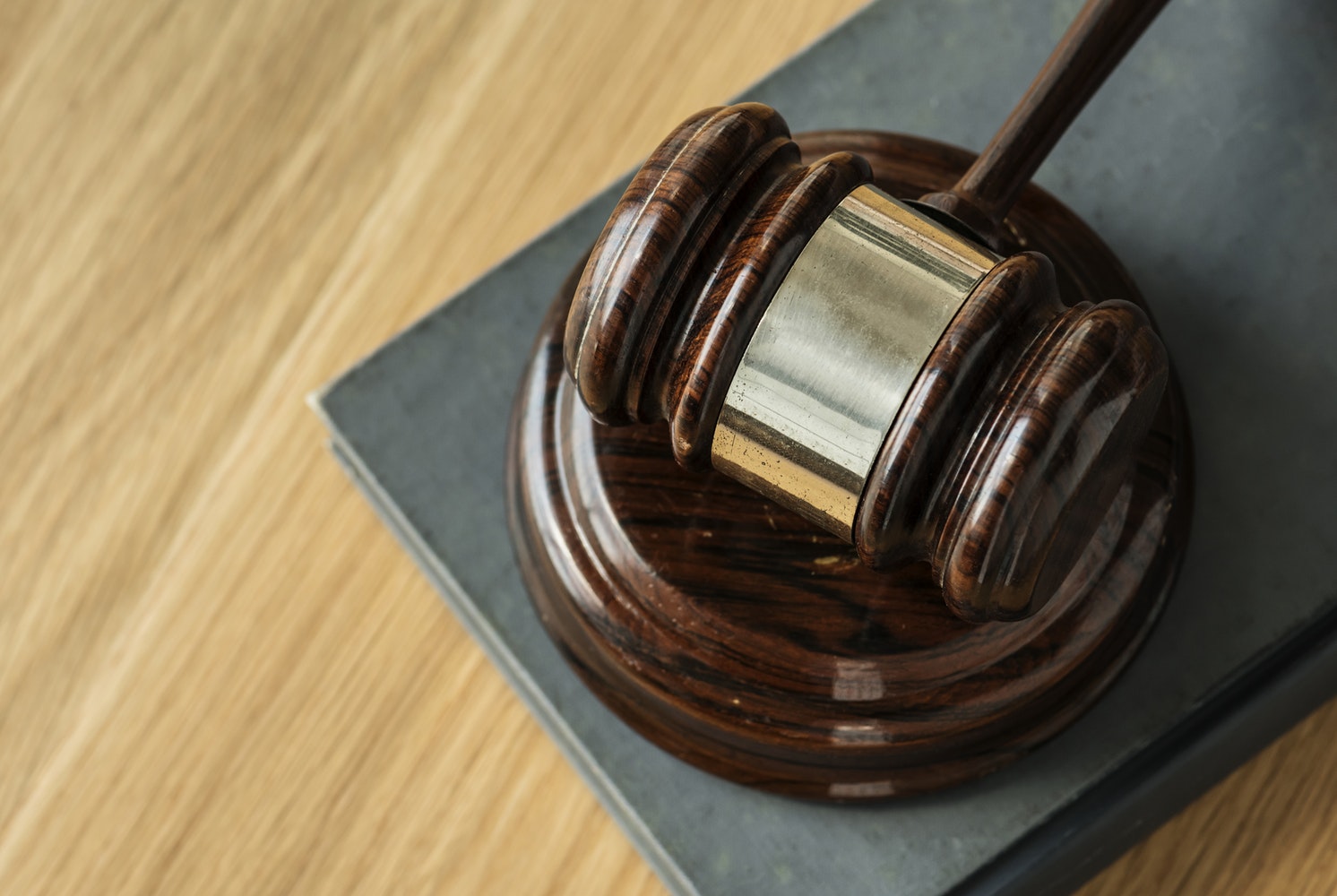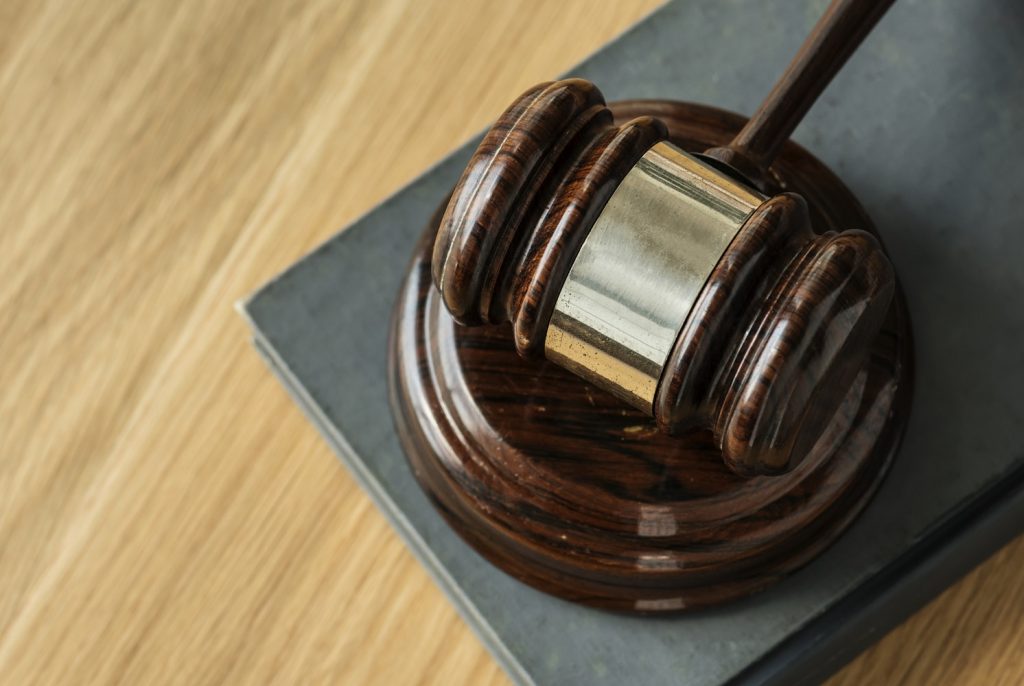 Marijuana (cannabis) is now legally available to adults in Canada. As of December 2018, the federal government has made strict laws to prevent cannabis-related crimes.
People who commit impaired driving or cannabis-related crimes can face a fine, criminal charges or jail. They may also be found inadmissible to Canada for serious criminality. It doesn't matter if the crime happened inside or outside Canada.
The impact of these new penalties on permanent and temporary residents could be significant.