In this edition: BTMH | Frisbee for Youth | Computer Program | Hopes Program | Immigration Changes | New Life LGBTQ+ Group | Citizenship Classes | Hirings at MNLCT
Apply today for Bridge Training for Mental Health Professionals! 

Are you an internationally trained mental health professional? Do you want to work in the Mental Health Sector?                             
If the answer is YES, this program may be for you.
Register now for our next information session and learn if the program is a good fit for you.
Monday, March 19th from 2:00 – 4:00 pm
Tuesday, April 3rd from 4:00 to 6:00 pm
2737 Keele St Unit 9, North York, On M3M 2E9
For more information visit https://mnlct.org/bridgingprograms/
---
Let's Play Ultimate – Frisbee Program for youth!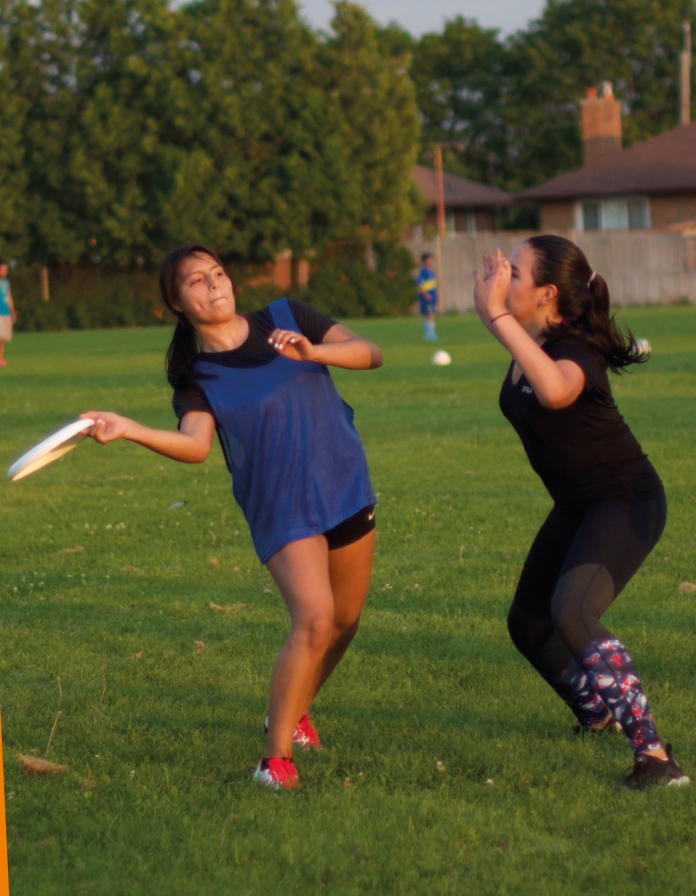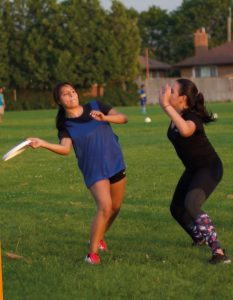 Join the new program that the Mennonite New Life Centre created specifically for youth ages 16 to 29 years old.
In this program you can learn how to play Ultimate Frisbee through interactive skills clinics and action-packed games!
Come every Tuesday, from March 20th to May 15 from 4:30 to 6:30 PM at Ultra Sports: 1510 Birchmount Rd #150.
FREE tokens and childcare will be available for eligible participants.
Register now.
---
Do you need a computer? Contact us TODAY!!!
The Mennonite New Life Centre, in partnership with Renewed Computer Technology (RCT), will be offering access to affordable, renewed computers to help clients with their education, and career paths.
Contact your settlement worker today or email us for more information.
Follow us on Facebook, Twitter and Instagram for more details.
Do not miss this opportunity! 
---
HOPES Program
Achieve your employment goals with ongoing career counselling and support from employment agencies and specialized employment programs.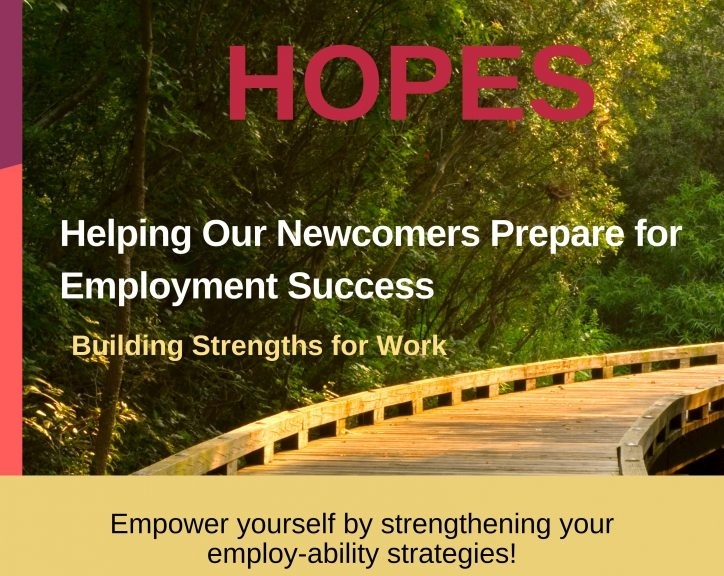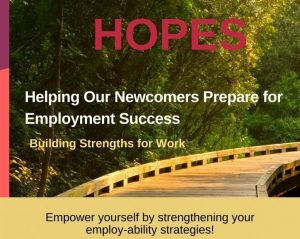 Through these interactive workshops, you will:
Find your employment goals based on your strengths
Develop a career-employment action pan
Learn how to market yourself for getting a job
For more information about the program, please visit https://mnlct.org/hopes/ or contact Ines Anderson ianderson@mnlct.org as spaces are limited (647) 776-2057 ext. 304
---
Fee change for minors applying for Canadian Citizenship. Do you have questions? Talk to one of our Settlement Workers!
On February 14th, 2018, the application fee for minors applying by themselves for the Canadian Citizenship was reduced from $530 to $100.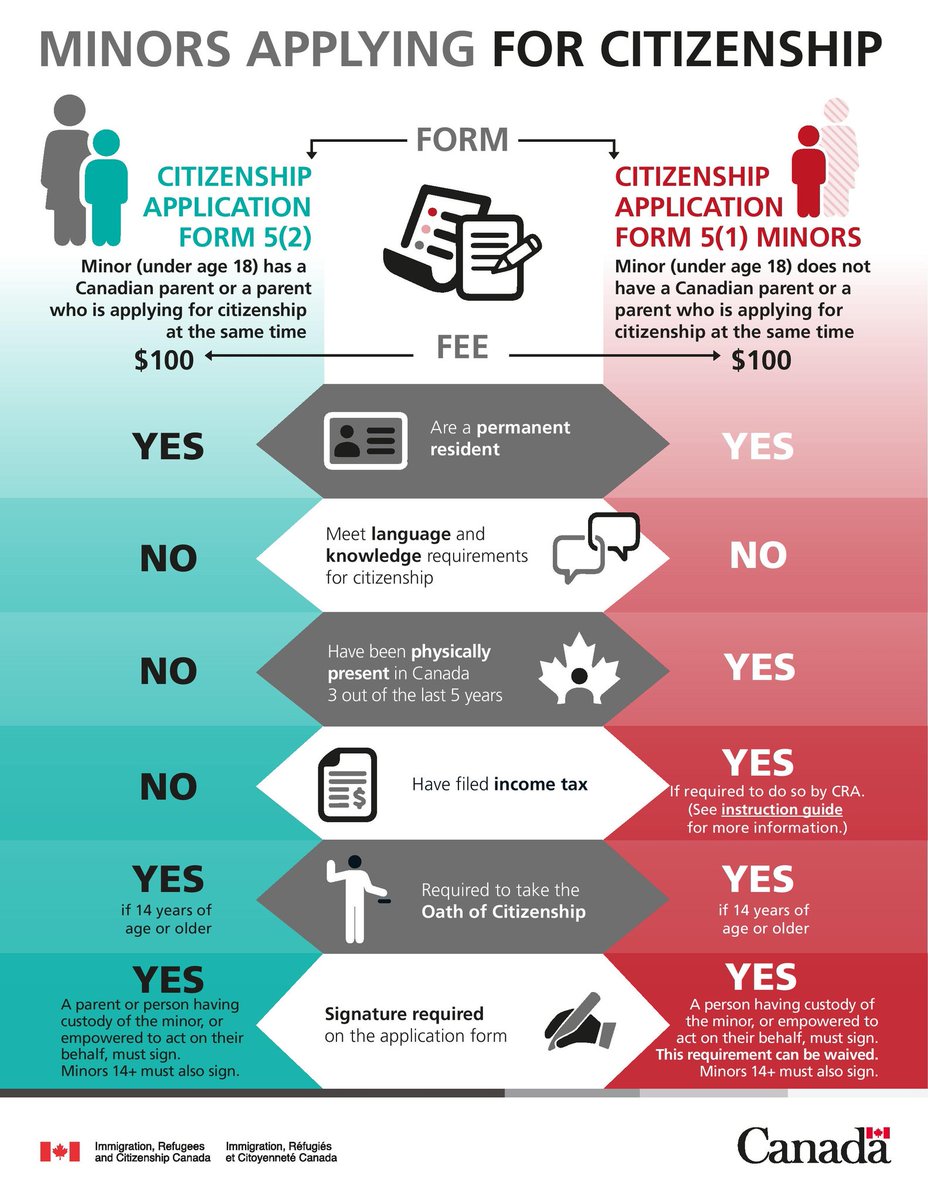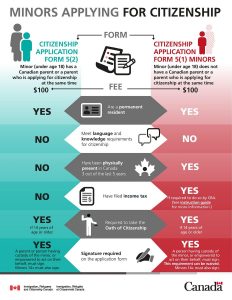 Since June 19, 2017, minors can apply for a grant of citizenship on their own behalf. On February 14, 2018, the Government of Canada announced changes to the fee schedule to lower the processing fees for minors applying for Canadian Citizenship bringing them from $530 to $100. Minors who applied on or after June 19, 2017, and paid the $530 application fee will be refunded $430.
If you are/know a minor that will apply or, applied after June 19, 2017, contact us at 647-776-2057 and one of our Settlement Workers will guide you.
Learn more at Immigration Refugees and Citizenship Canada Website. 
---
New Life LGBTQ+ Group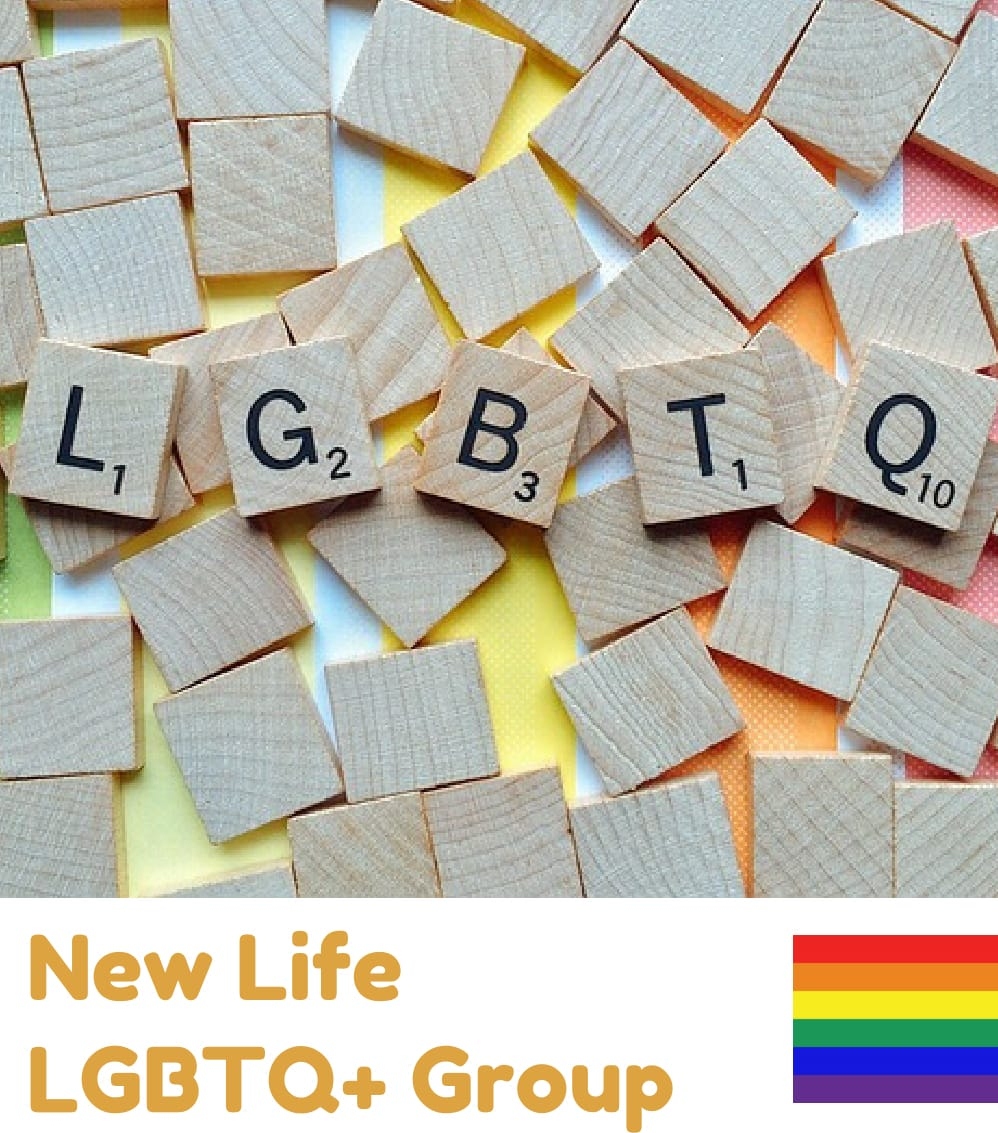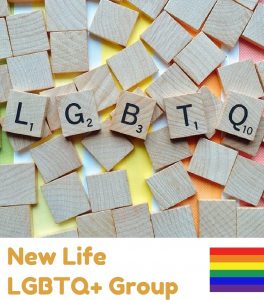 An affirming space to connect, grow, belong, and have fun!
Come join us every Wednesday at 4:30 PM in our Keele location (2737 Keele Street, Unit 9).
Contact Gabriela Arredondo for more information.
---
 Citizenship classes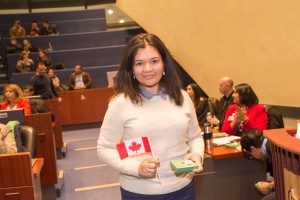 Geography, history, politics and laws are some of the topics that are covered during the Citizenship Classes. Every Saturday our instructors are happy to prepare permanent residents to become citizens in this new land that we all call home.
For more information, contact Saul or Romina at 647-776-2057.
---
Join our team!

There will be opportunities to join our team in Spring. Stay Tuned!
If you are interested, please visit our website at https://mnlct.org/careers/