In this edition: Welcome Home Benefit Concert | Holiday Crafts & Food Marketplace | Bridging Program News | HOPES & LIGHTS News | MNLCT is Hiring | Immigrant Business Expo

Approaching the Holiday Season
Did you know that MNLCT is hosting two upcoming events:
Welcome Home Benefit Concert
Holiday Arts & Crafts Marketplace
Here are some photos of MNLCT staff enjoying a fun time as we welcome the next month with holiday spirit.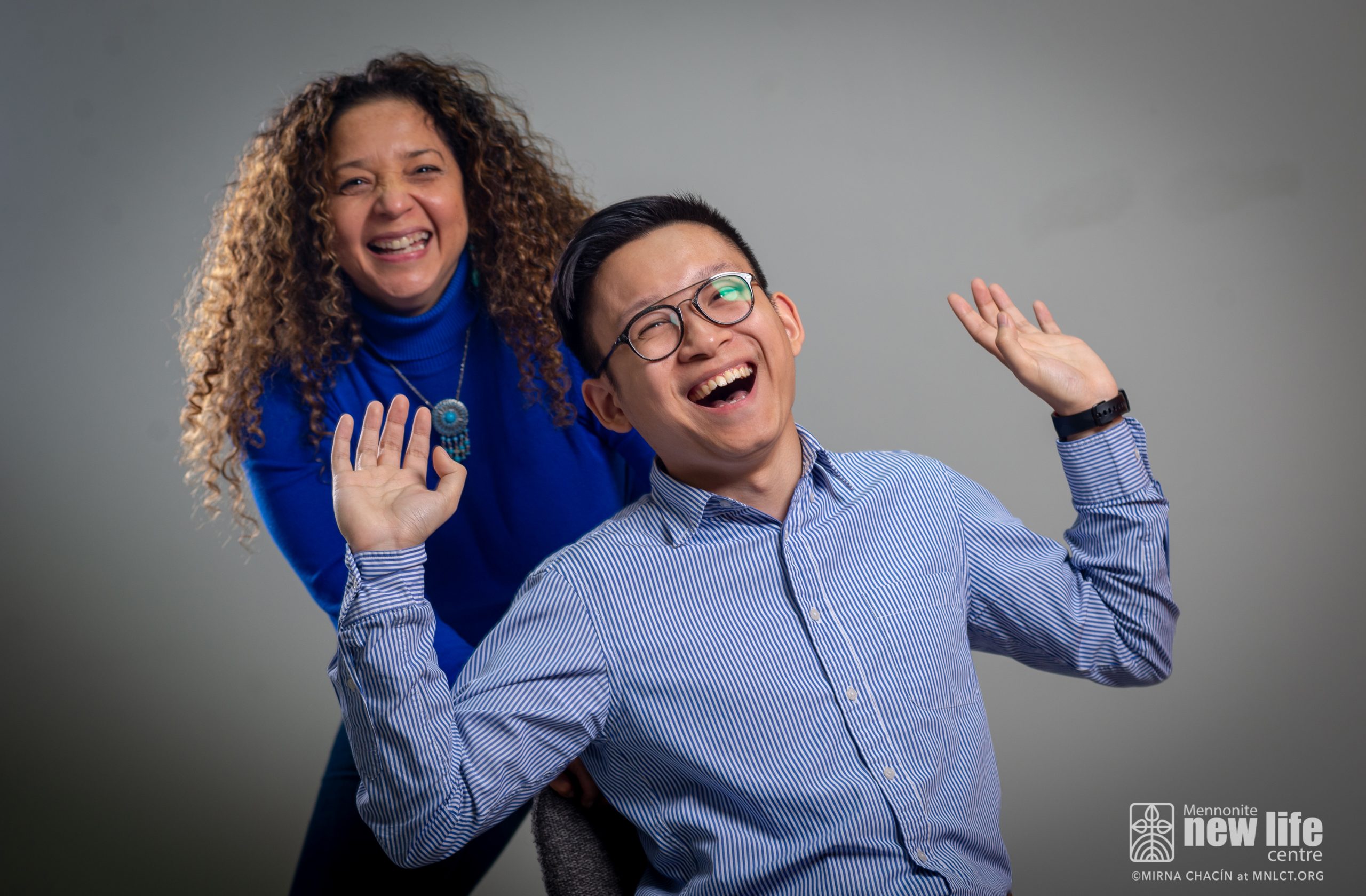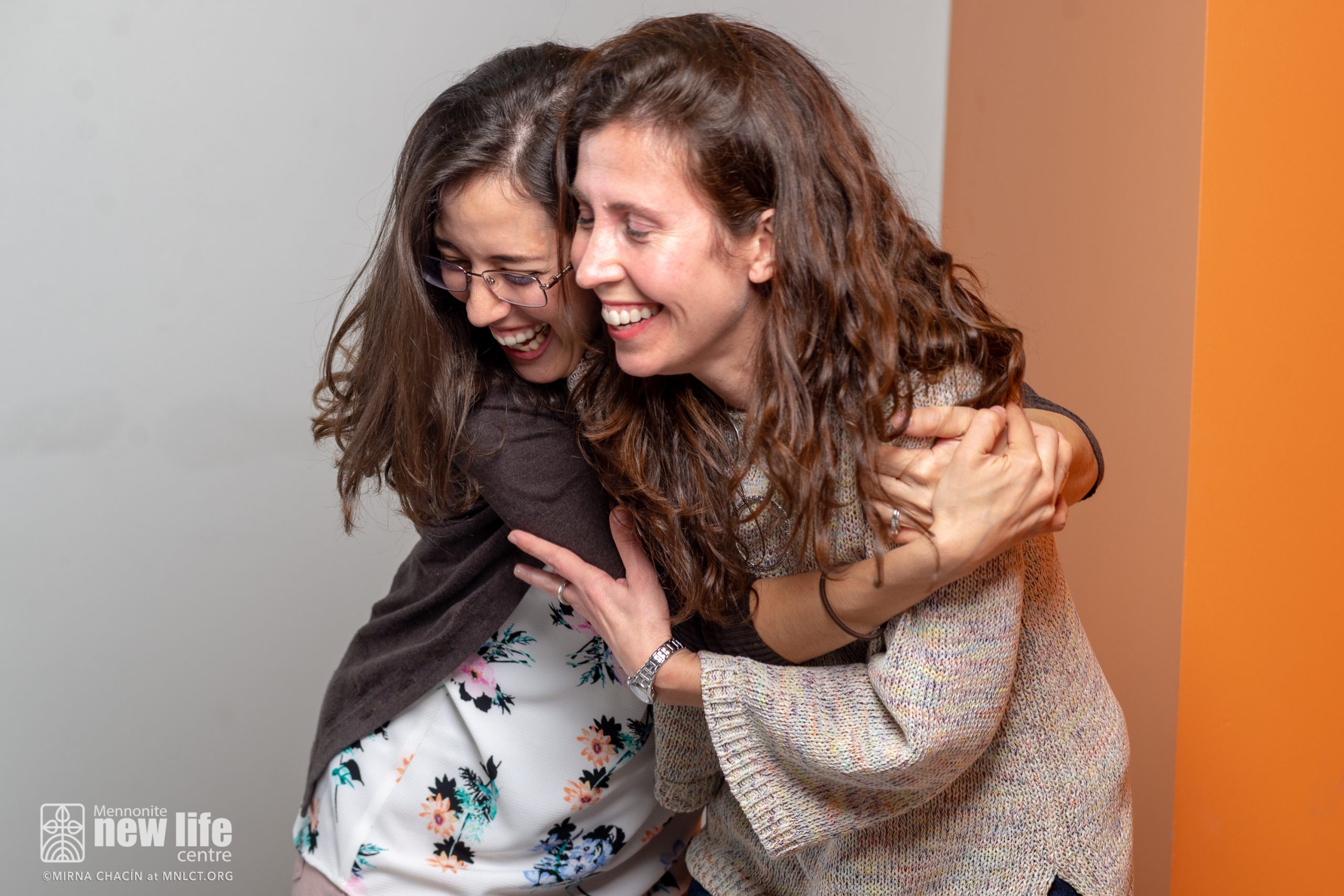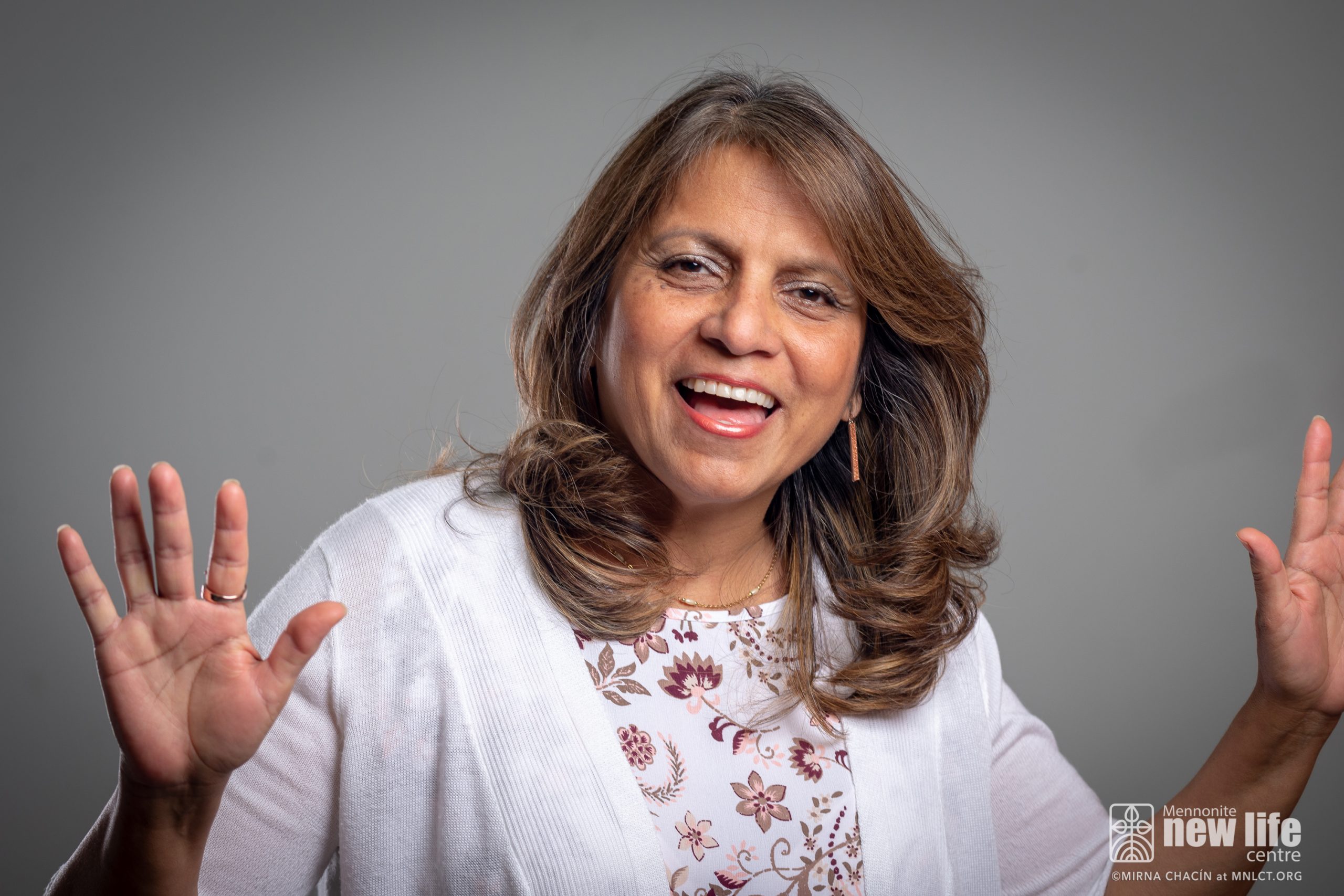 Welcome Home Benefit Concert


Experience a new genre of music! Support the Centre while enjoying music from up and coming Canadian musicians. Bring your friends and make a night of it! Indie-pop is well recognized in the Canadian music industry and this is a great opportunity for you, your family, and your friends, to become more familiar with Canadian culture.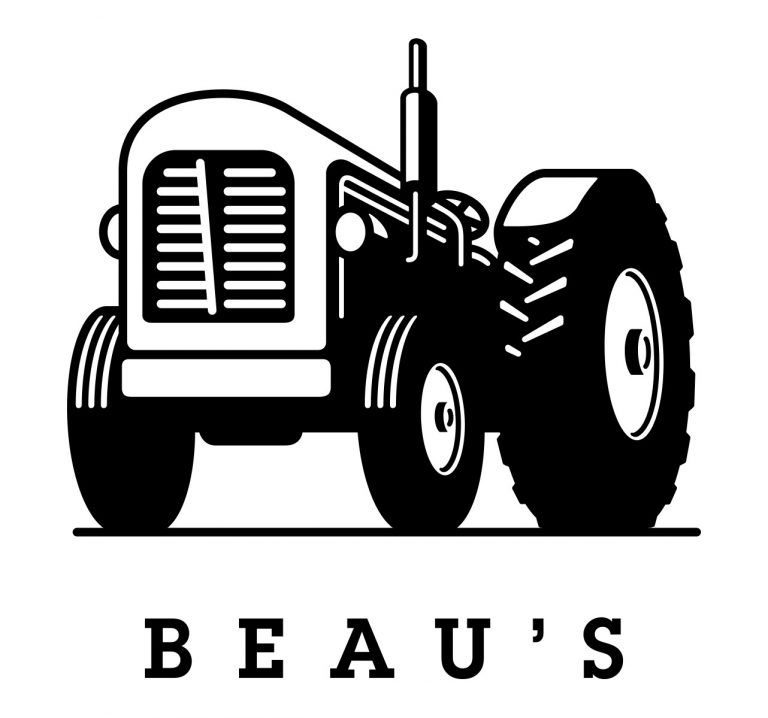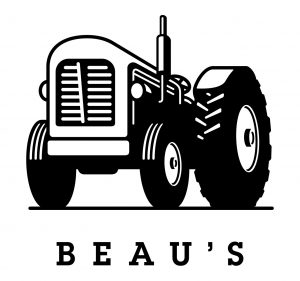 Featuring local artists, The Fires Of with special guest Chad Price.
The concert will be on Saturday, November 17, 2018. Doors open at 8pm.
Located at Tranzac Club, 292 Brunswick Ave, Toronto
Event is sponsored by Beau's.
Special thanks to these organizations for donating door prizes:
Tranzac Club
Toronto Grill Restaurant
Art Gallery of Ontario
Hair Design by Maria
Layout Ultimate
TJX Canada
The Ultimate Experience
DiscStore
Toronto Ultimate Club
Toronto Rush
Elites Ultimate
Thanks to the staff and LINC students who helped distribute the Welcome Home Benefit Concert flyers around Tranzac.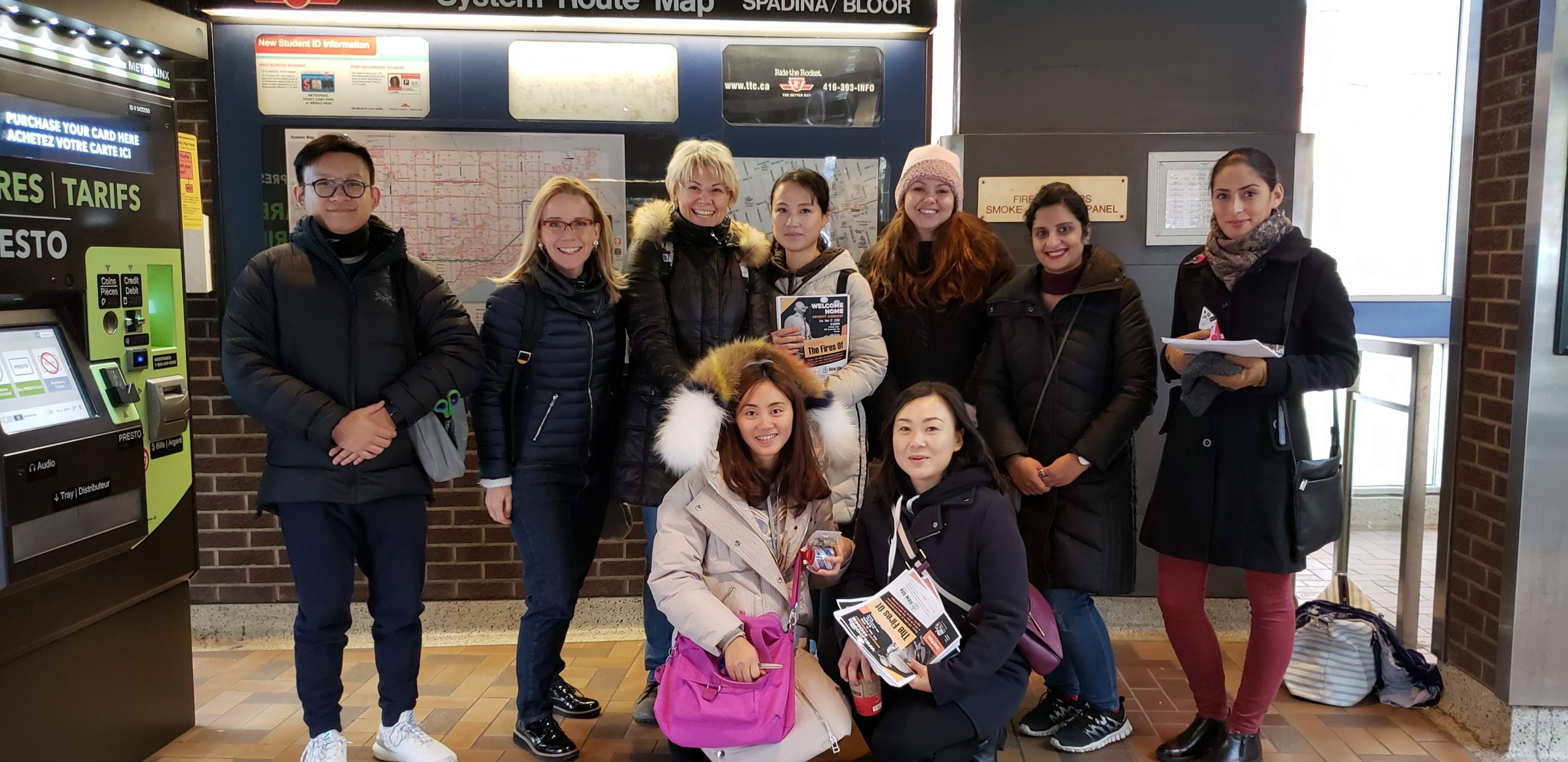 ---
Holiday Arts & Crafts Marketplace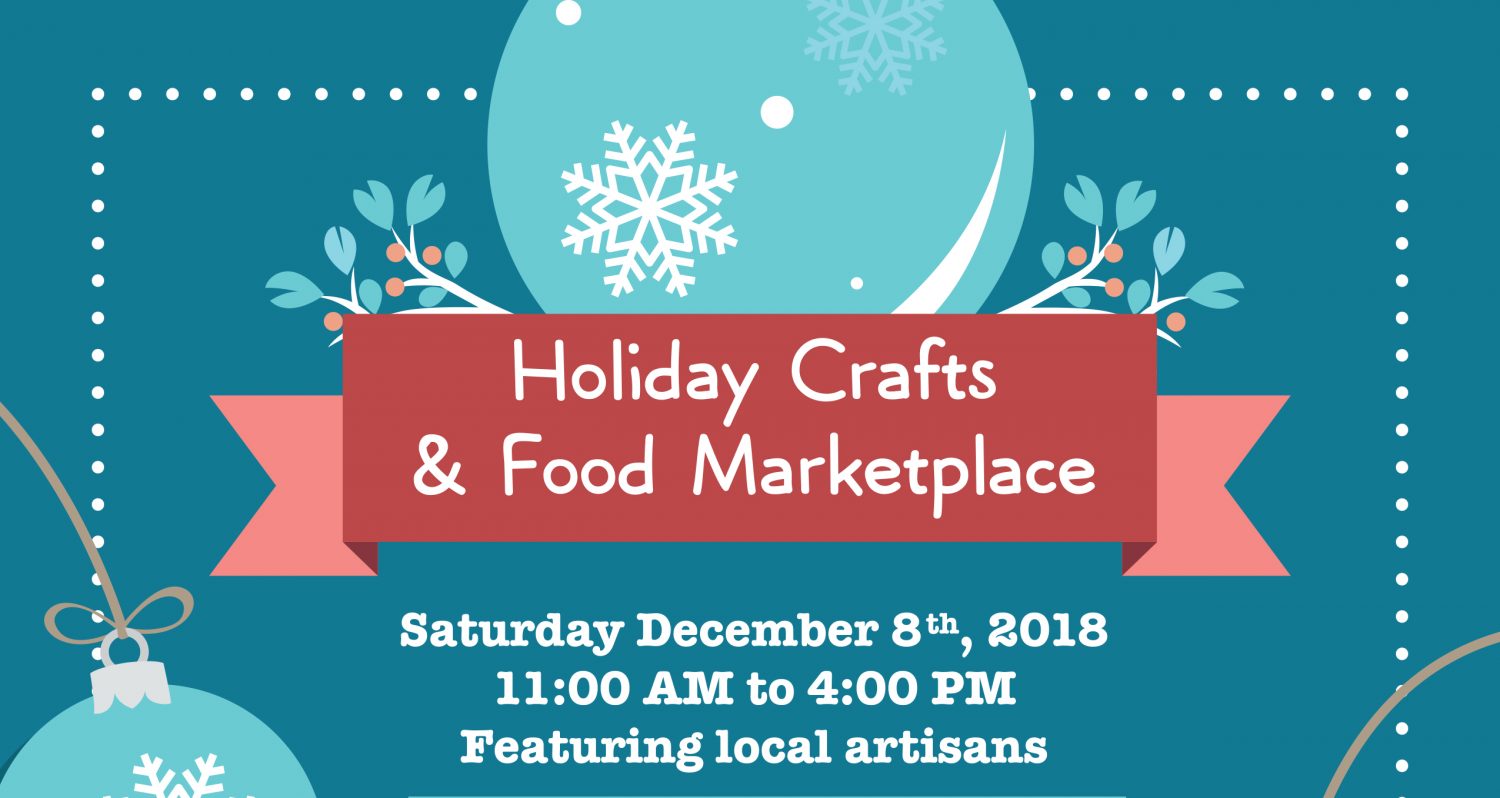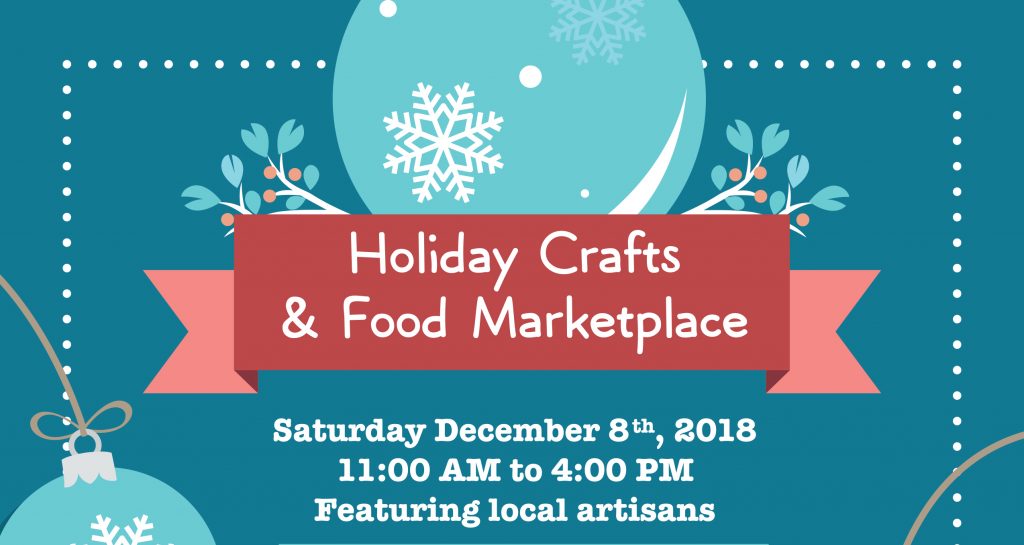 Winter is coming! That means the holidays are coming soon. Did you know that MNLCT will be having a Holiday Crafts & Food Marketplace again? That's right!
Featuring 30+ local artisans over 2 floors and showcasing  foods, baking, home decor, crafts, jewellery, health & beauty products, pet products, fashion accessories & more.
There will also be a silent auction that day (e.g. gift baskets, artwork, food items). At the silent auction table, you can bid on fabulous items donated by our generous sponsors.
The Marketplace is organized by Aurora House and the Mennonite New Life Centre of Toronto, and all proceeds will go towards programs and services for newcomers and people who have been trafficked in Canada.
Seeking a few more vendors! We're looking to fill a few gaps in product offerings. If you have a unique food or craft product (sorry, jewellery, soap, and baking divisions are already full) please see our Holiday Crafts & Food Marketplace 2018 – Vendor Information Kit for show details and then send us an email.
Admission: Free Entry
---
Bridging Programs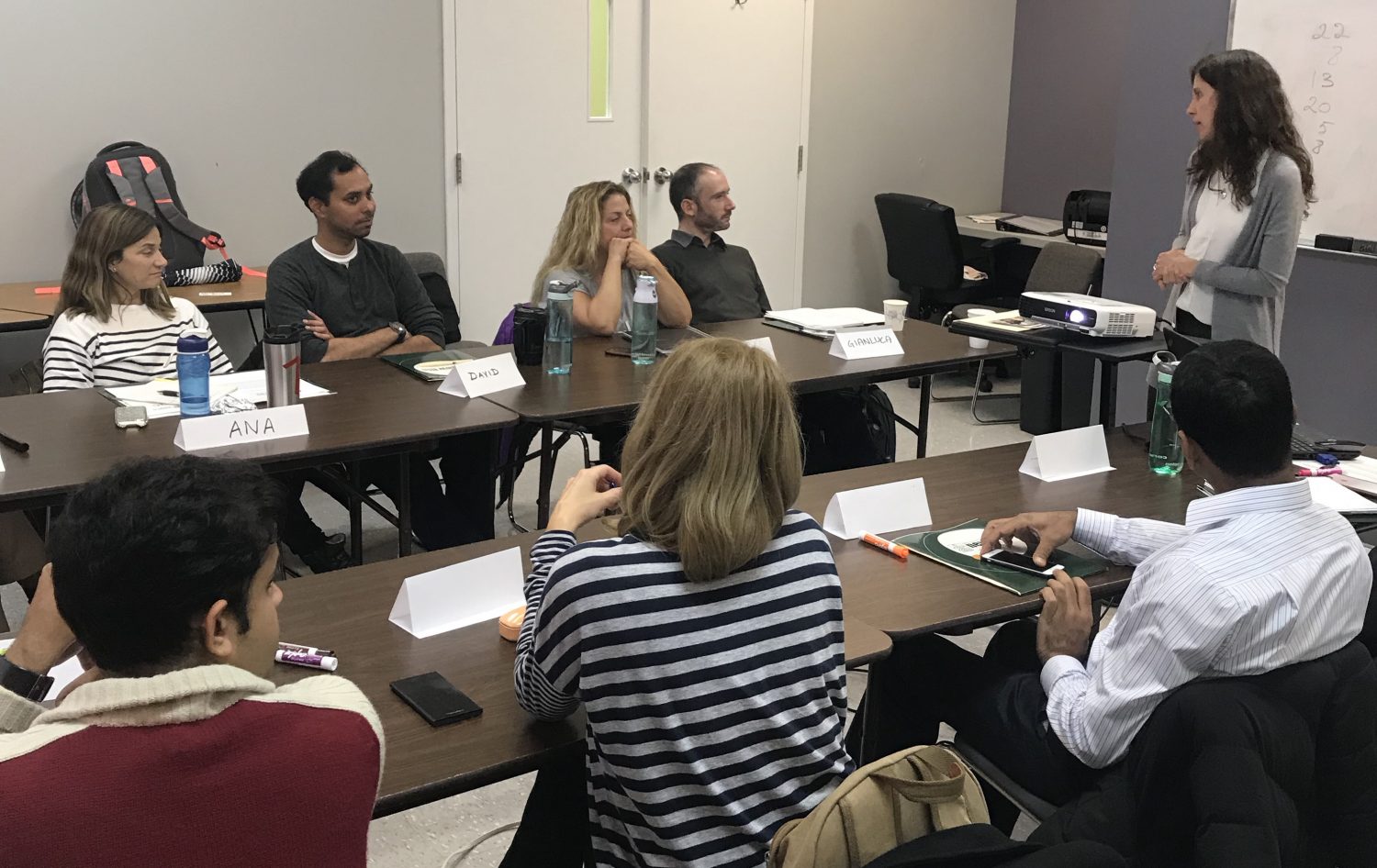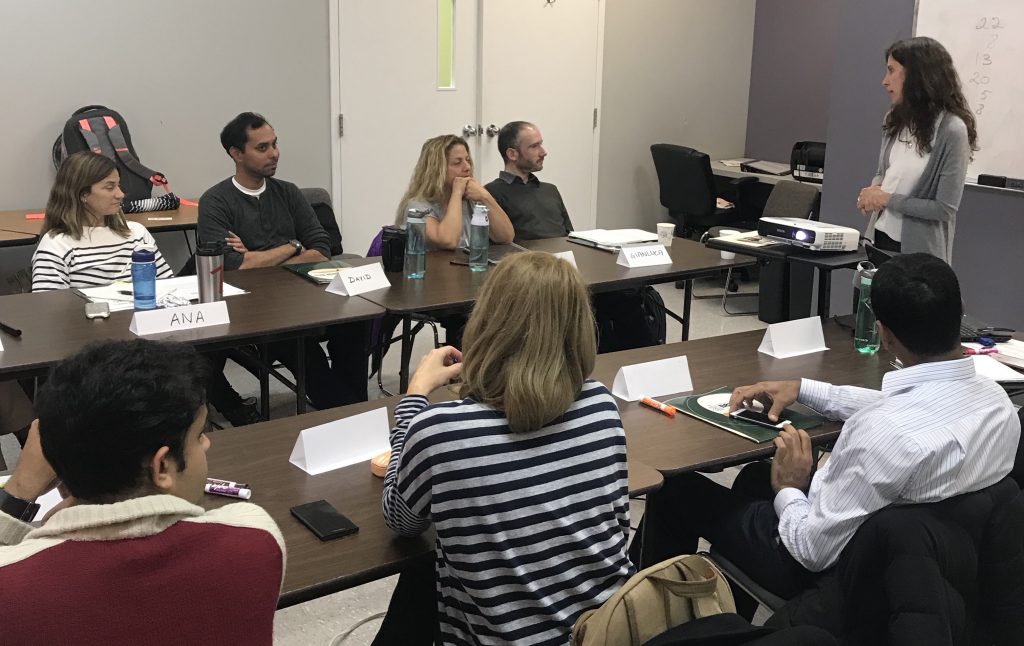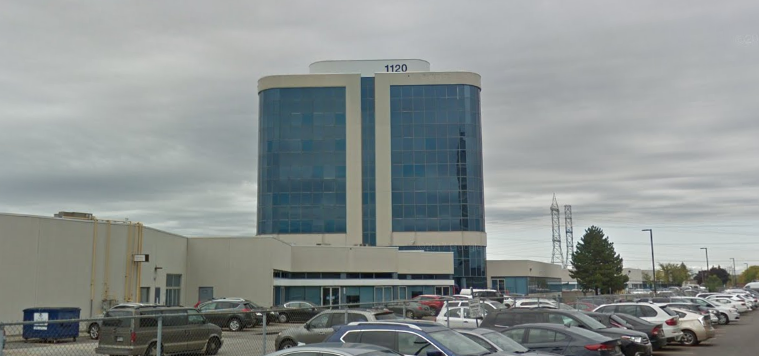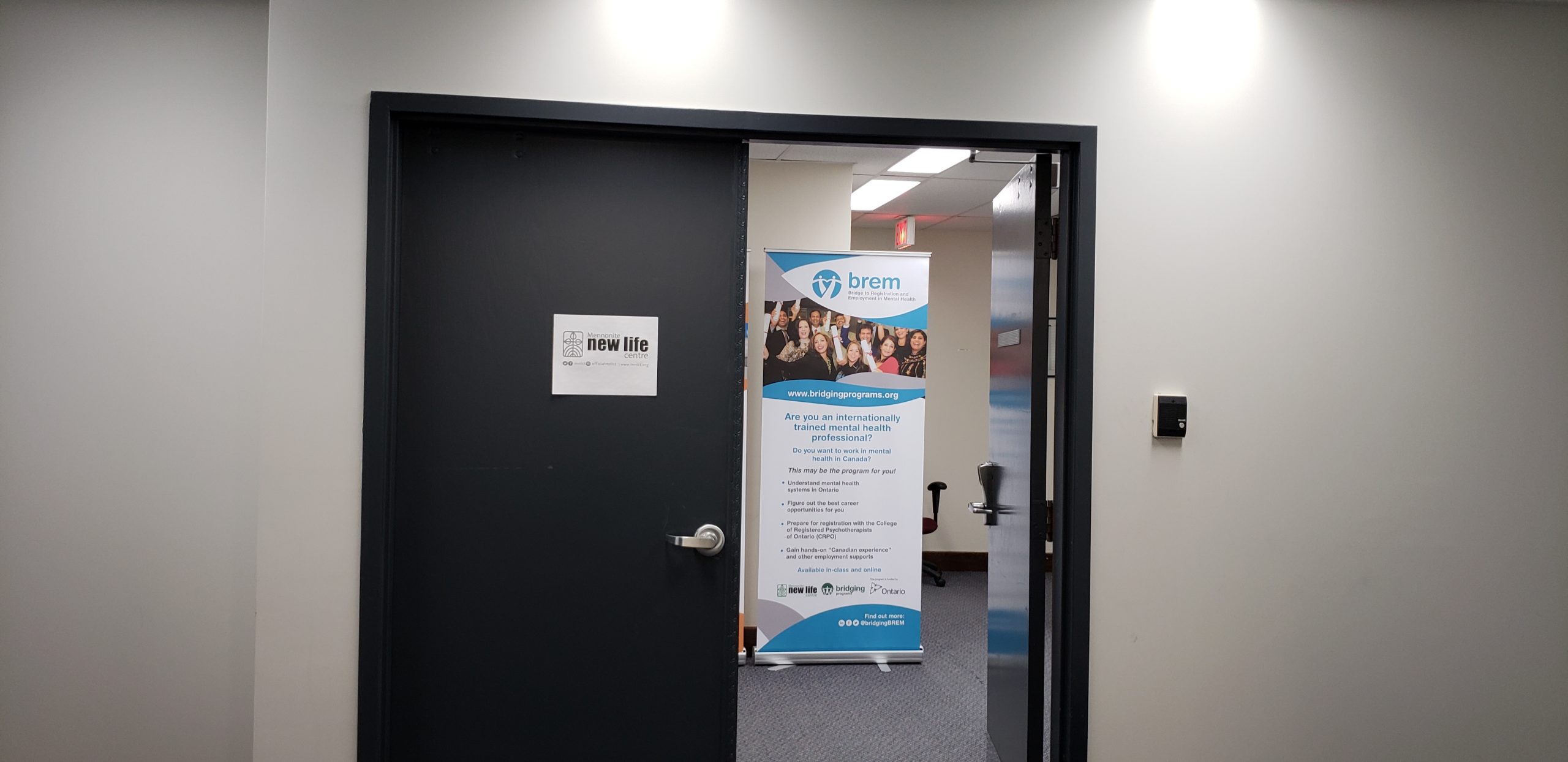 We are thrilled to announced that both BREM & BEMC classes have already started this fall.
The Bridging Programs have also moved to a new temporary location.
The address of the new temporary office is 1120 Finch Ave W, 8th Floor, North York, ON M3J 3H7.
If you would like to contact the bridging programs team, you can reach them by calling 647-776-2057.
If you are interested in applying for the next session, find out more by visiting https://mnlct.org/bridgingprograms/
HOPES Program is recruiting for the next cohort. Workshops will be on the first week of December (2018).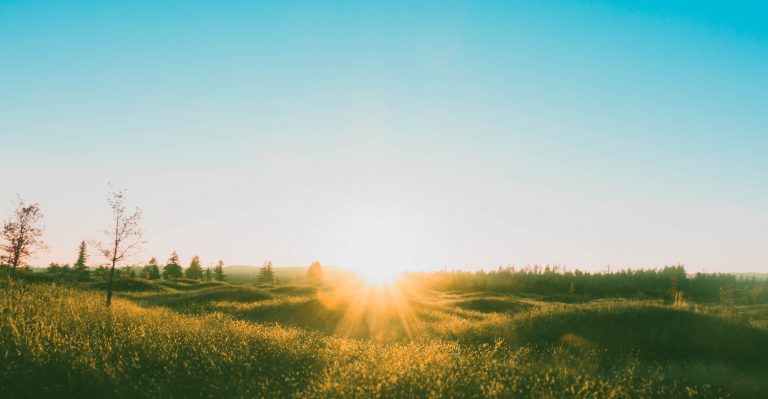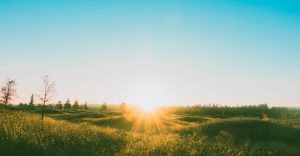 For more information on the HOPES Program, please visit mnlct.org/hopes
LIGHTS Program is recruiting participants for the next session in January.
For more information on the LIGHTS Program, please visit mnlct.org/lights
---
MNLCT is Hiring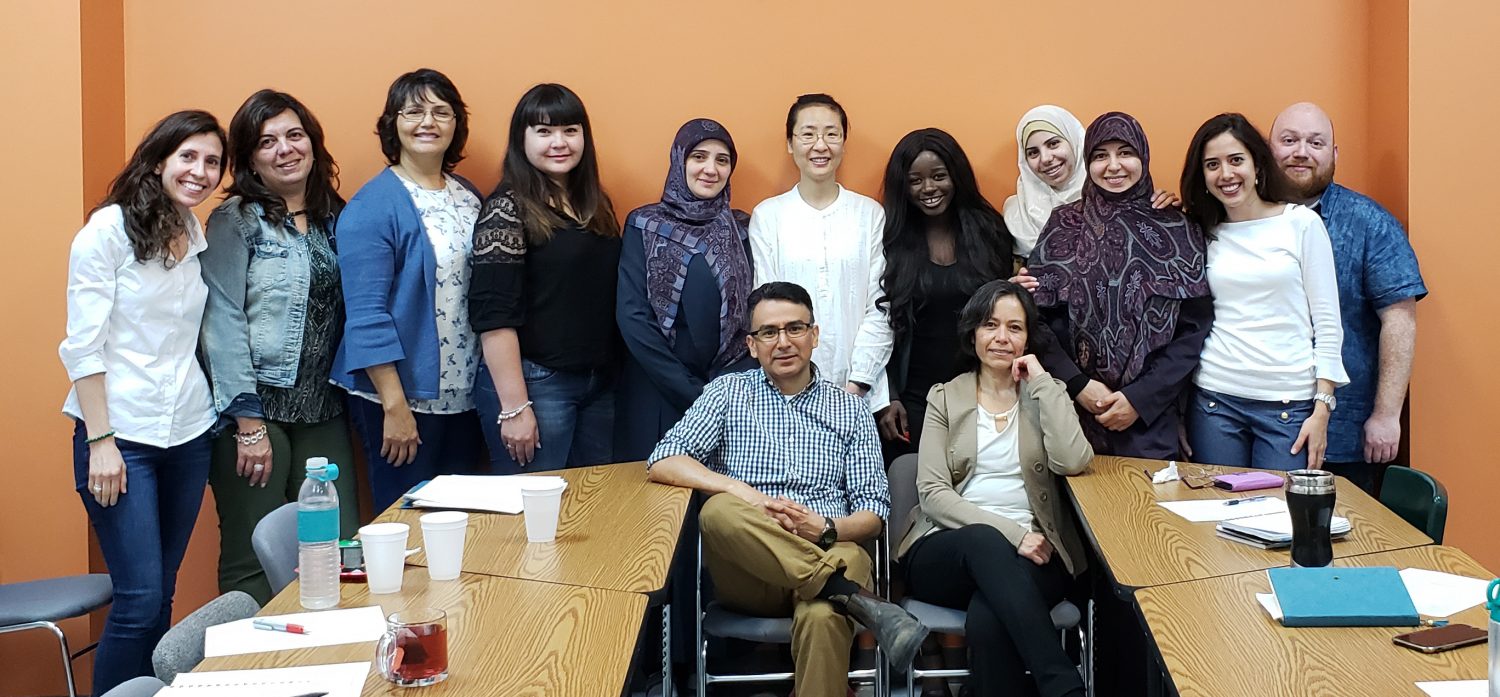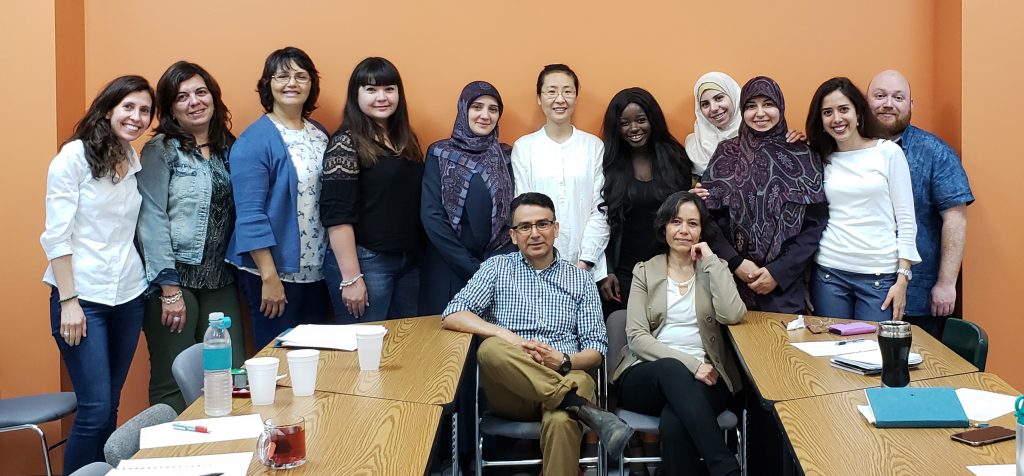 MNLCT is looking to hire! Learn more about what positions are available by visiting https://mnlct.org/career/
---
Immigrant Business Expo, Nov. 17, 2018 – A great opportunity for immigrant entrepreneurs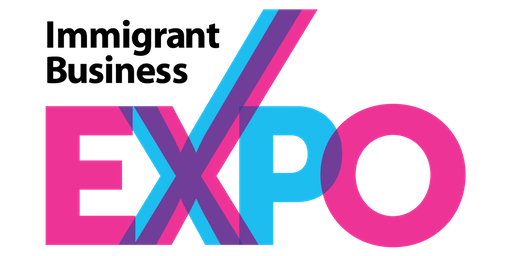 The 2018 Immigrant Business Expo takes place on Saturday, November 17 at Metro Hall (55 John St., Toronto) from 9:30 a.m. – 3:30 p.m.
This is a great opportunity for established and aspiring newcomer, refugee and immigrant entrepreneurs to network and learn about resources, best practices and ideas on starting and operating a business in Canada.
Attendance is free.