Introducing our new Executive Director, Dwayne O'Connor | An inspiring client story – Juan Carlos | Helping families with Emotional Intelligence | Our new events calendar | Register for LINC | News from our MNLCT community | Read our 2022 Annual Report
We are thrilled to announce our new Executive Director, Dwyane O'Connor, who has extensive experience in various executives leadership roles confronting social and economic equities faced by our newcomer communities.
At our annual general meeting, Dwayne expressed his enthusiasm on joining the Centre, saying, "I am humbled by seeing how great a team we have to work with and to have such a great set of leaders to go along with that. I cannot wait for us all to get working together."
Click here or the button below to read the full announcement. Stay tuned for an invitation to our Keele Open House, planned for this Fall, for a chance to meet Dwayne in person.
Watch this inspiring story from our former client Juan Carlos!
In celebration of our 40th anniversary, we sat down with one of our former clients, Juan Carlos. Sponsored by the Mennonite Church, Juan moved to Canada in 2005 with his mother. Juan, who was born with spina bifida, was provided his first ever wheelchair by the MNLCT. The Centre also provided other services to Juan and his mother, Vivian.
They now live in Windsor, Ontario. Juan has grown and developed into a wheelchair basketball champion. His passion in sports has also secured him a gold medal in wheelchair cycling.
Watch more of our 40th Anniversary videos here or click the button below.
Working with Families to Help Emotional Intelligence
During the pandemic, many children missed out on the essential skill of socialization as they mostly studied from home. In the post-pandemic period, our Mental Health team recognized the need to address this challenge and assisted families in responding effectively to such situations. Four placement students developed, delivered and supervised the Emotional Intelligence program for kids and their parents at Stanley Public School in North York.
"Children needed to learn about their emotions and how to deal with them," says Bita Hedayati, a registered psychotherapist and mental health counsellor at the Centre. "The focus was on fostering empathy and compassion in this program," she adds.
Read the full story here or click the button below.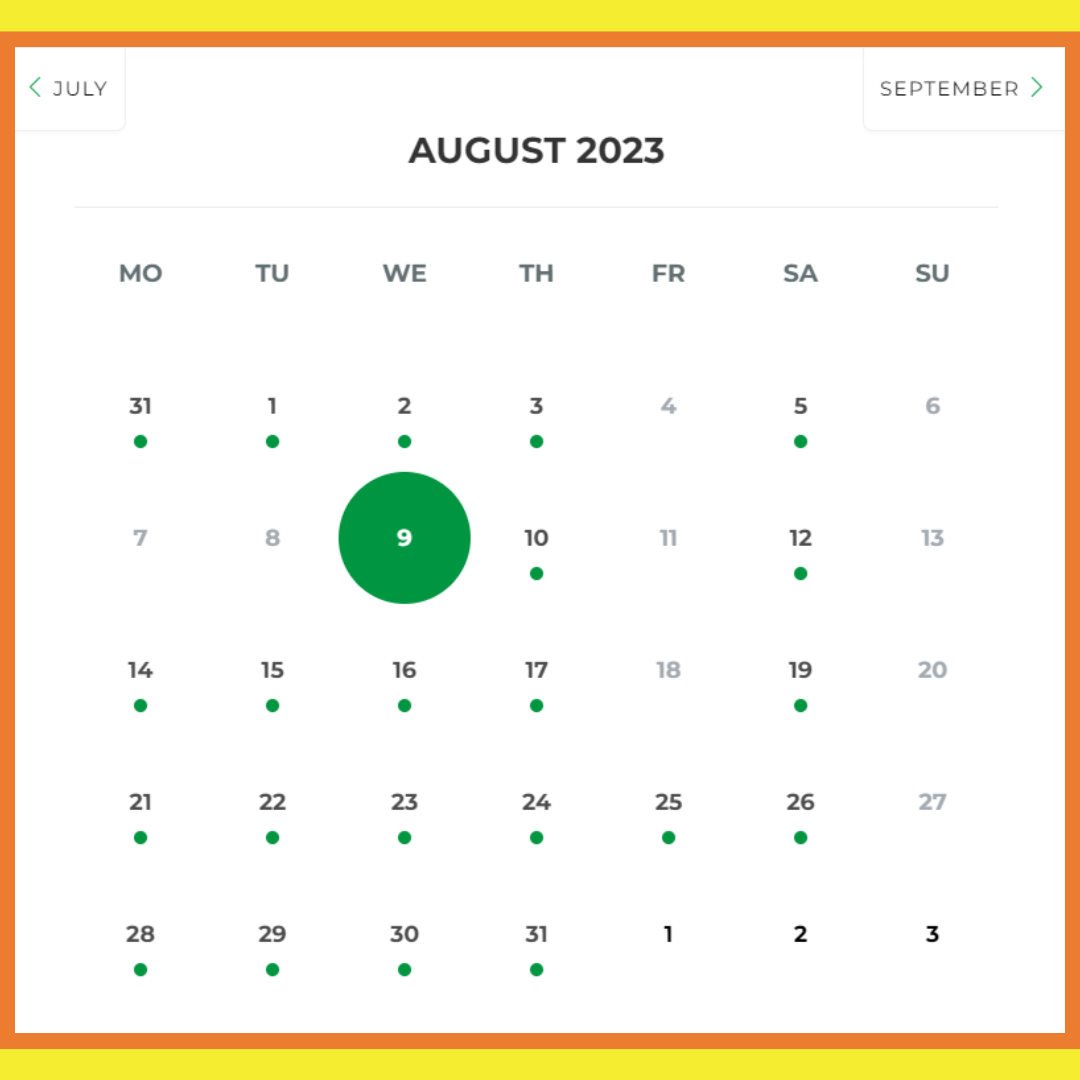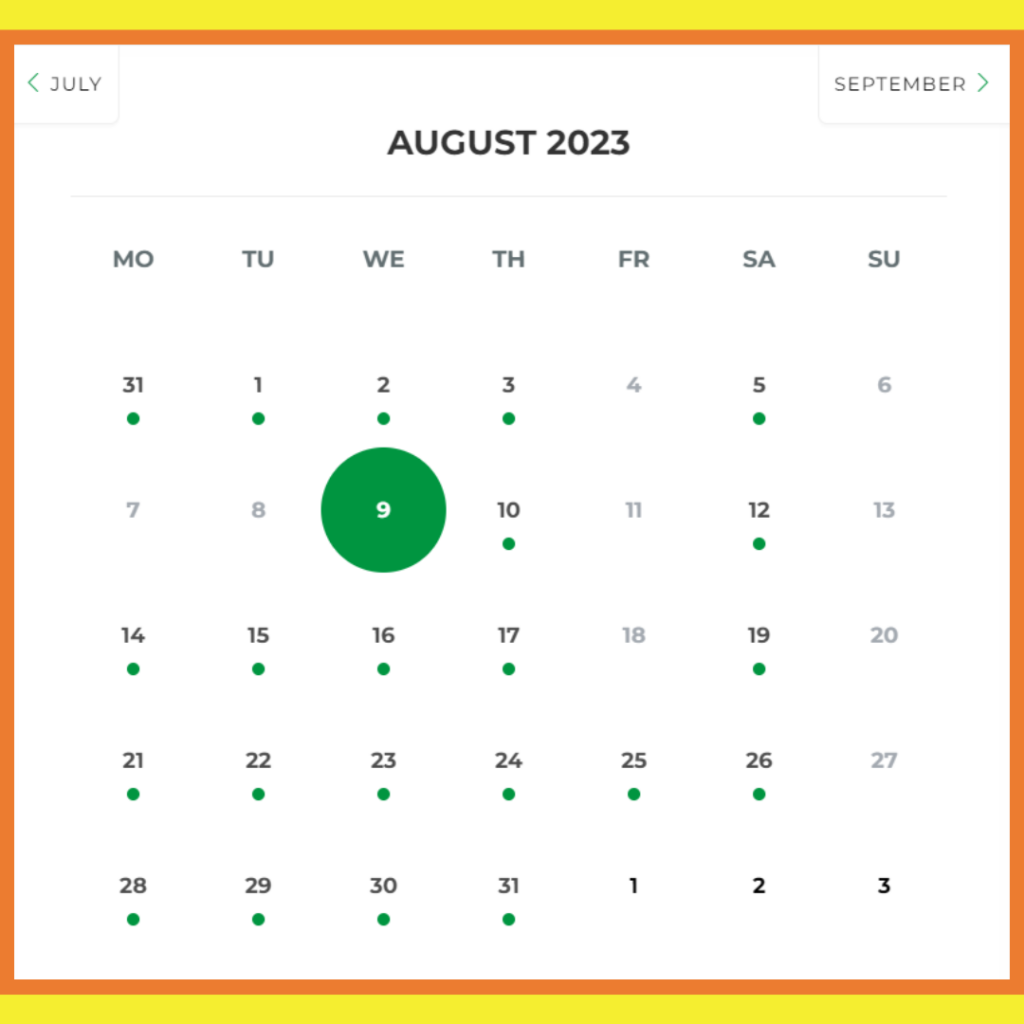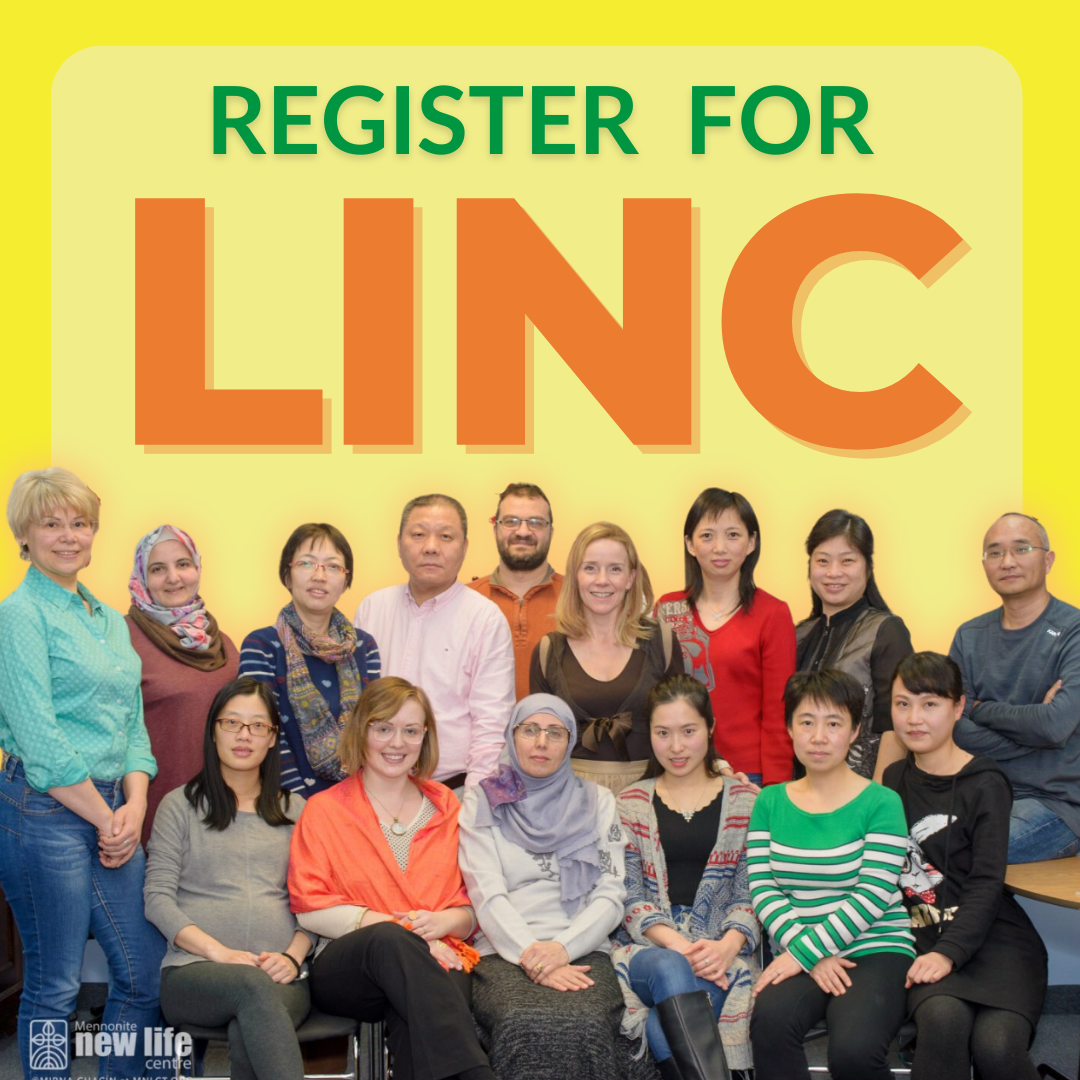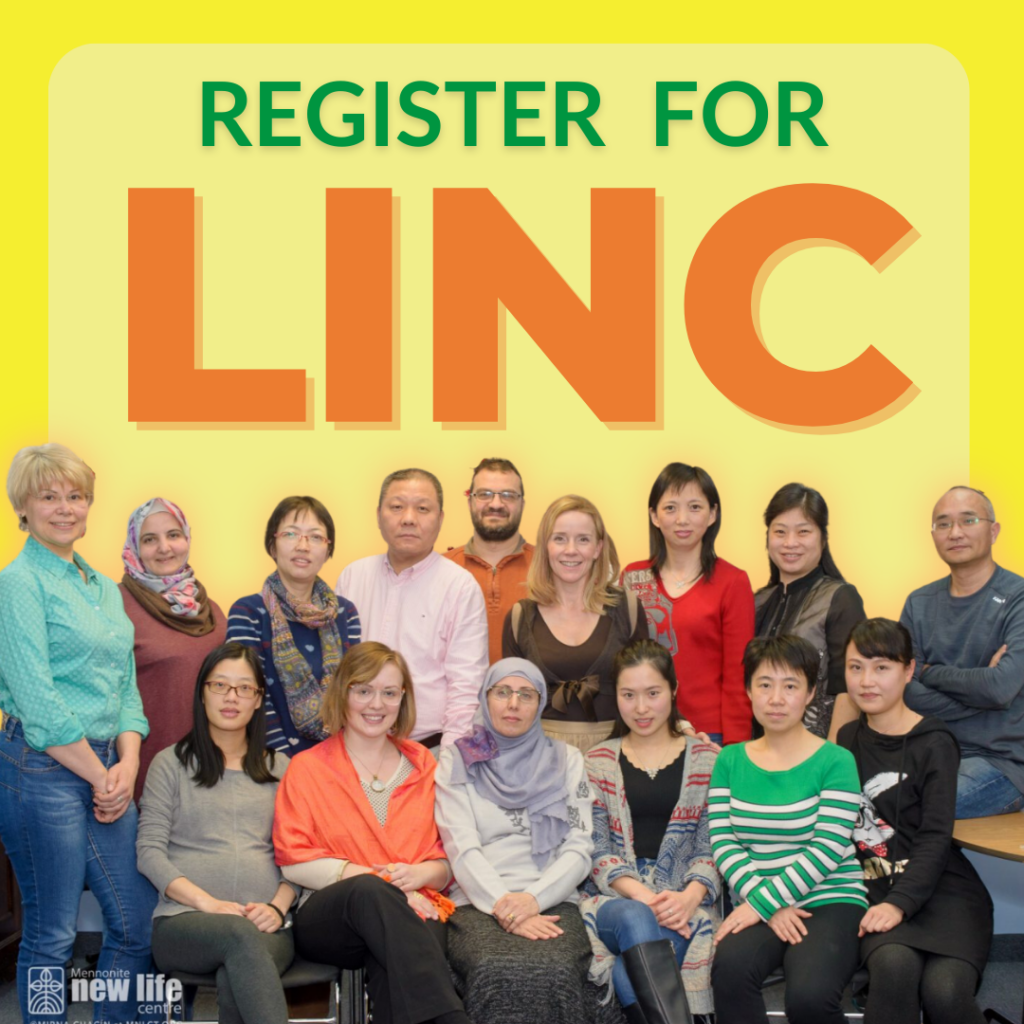 Improve your English skills this fall
Our Language Instruction for Newcomers to Canada (LINC) program, funded by Immigration, Refugees and Citizenship Canada (IRCC), is a free language training program for eligible adult learners. All our LINC instructors are Teaching English as a Second Language (TESL) certified and experienced in adult education.
Registration for 2024 Fall/Winter session begins on August 21st, 2023. Classes begin on September 5th, 2023.
For more info about the LINC program, click here or the button below.
New sessions are starting in LIGHTS, HOPES, and EXL programs
These free programs for learning English, employment, and entrepreneurship skills are now welcoming new participants.
News from our MNLCT Community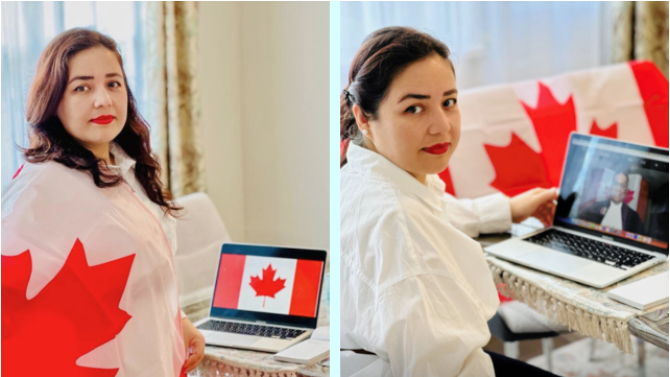 Congratulations Homira!
Our colleague, Homira Zaky, officially became a Canadian citizen on July 19, 2023. 
Homira came to Canada from the USA in 2018. She had been living in Afghanistan before that. She has been a part of MNLCT since January 2022, working as a settlement case worker. 
Since Homira has a background in law, she describes the process of applying for citizenship "not that frustrating compared to other people". In preparation of her citizenship test, she watched YouTube videos and practiced questions from past tests.
Congratulations Homira! We wish you good fortune and abundance on your new chapter!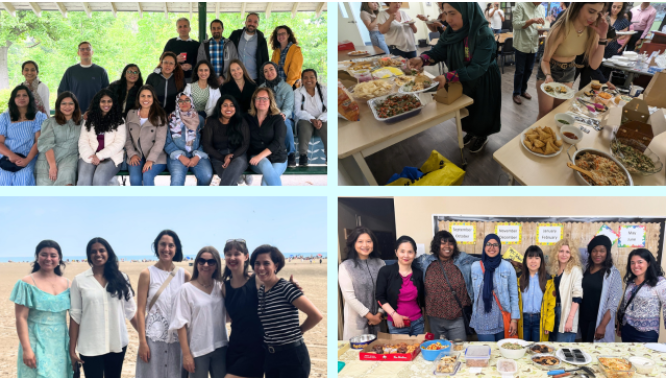 Bridging students gather for potluck
Over the past few months, clients and staff members of bridging programs gathered for various potluck meals.
Students and staff brought food from their homes and caught up over a meal and games. 
BREM's ninth cohort met in June at High Park while BEMC's ninth cohort gathered in July at our Finch location.
Earlier in February, there was a combined potluck with C-Women, BESIP and BEMC participants.
Potlucks are great opportunities to build community as sharing food from unique backgrounds fosters new connections and strengthen old ones.
We loved being a part of this collective effort in bringing our MNLCT family closer together.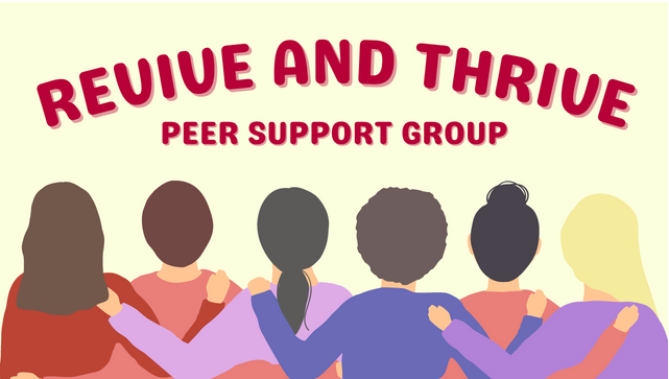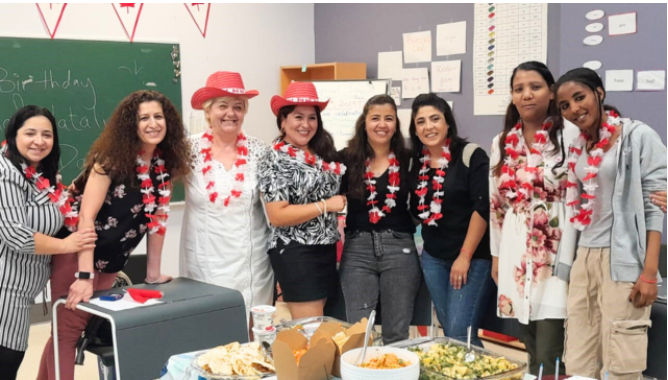 LINC students celebrate Canada Day
On July 1, 2023, our LINC students came together to celebrate Canada Day. It was a gathering of food, fun, and good times!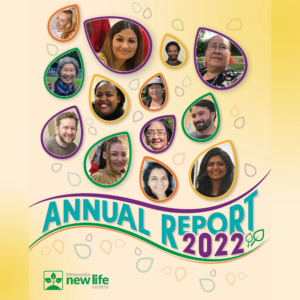 Looking back on a year of service in the aftermath of the pandemic
In MNLCT's 2022 Annual Report, we reflect on a year of recentering and reimagining our communities in the aftermath of the COVID-19 pandemic. 
The report dives into how the Centre reconfirmed our commitment to serving newcomers in all stages of their journey.
Click here to read the full report, or through the button below.
Did someone forward you this email? Click here or the button below to sign up for our subscriber list to receive updates right away!
Mennonite New Life Centre of Toronto (MNLCT)
Serving immigrants and refugees in-person and virtually across Ontario
1774 Queen St East. Toronto, ON M4L 1G7
1122 Finch Ave West, Unit 1, North York, ON M3J 3J5
2737 Keele St, Unit 9, North York, ON M3M 2E9
647-812-1332 | 647-776-2057
info@mnlct.org