Annual Report 2017
In 2017, MNLCT remained resilient and opened its doors to thousands of newcomer families in need of support. The centre demonstrated commitment to newcomer integration and provided the keys to open, not only hearts and minds, but a multitude of "locked doors" that newcomers can face in a new country.
As a member-based community settlement agency, the Mennonite New Life Centre of Toronto has been a place of welcome and friendship since 1983. The Centre's many programs and services help newcomer families from diverse cultural and religious backgrounds build a new life in Canada. Our holistic approach brings together practical assistance, emotional support, and community engagement practices within an anti-oppression and gender justice framework.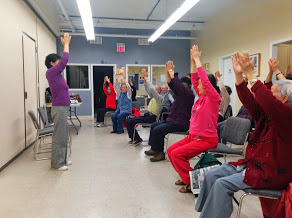 Strategic Plan 2014-2018
The MNLCT strategic direction builds upon more than 30 years of experience. We continue committed to supporting newcomers on their journey to full integration and participation in Canadian life. Our objectives are: building a resilient organization, designing responsive programs and maximizing community impact.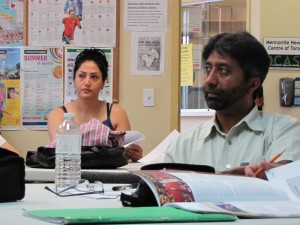 Strategic Plan 2010-2013
Our strategic plan is about living our vision from the inside out – strengthening programs and partnerships to support full integration for newcomers, engaging communities in the work of justice and social change, and building organizational capacity and teamwork.