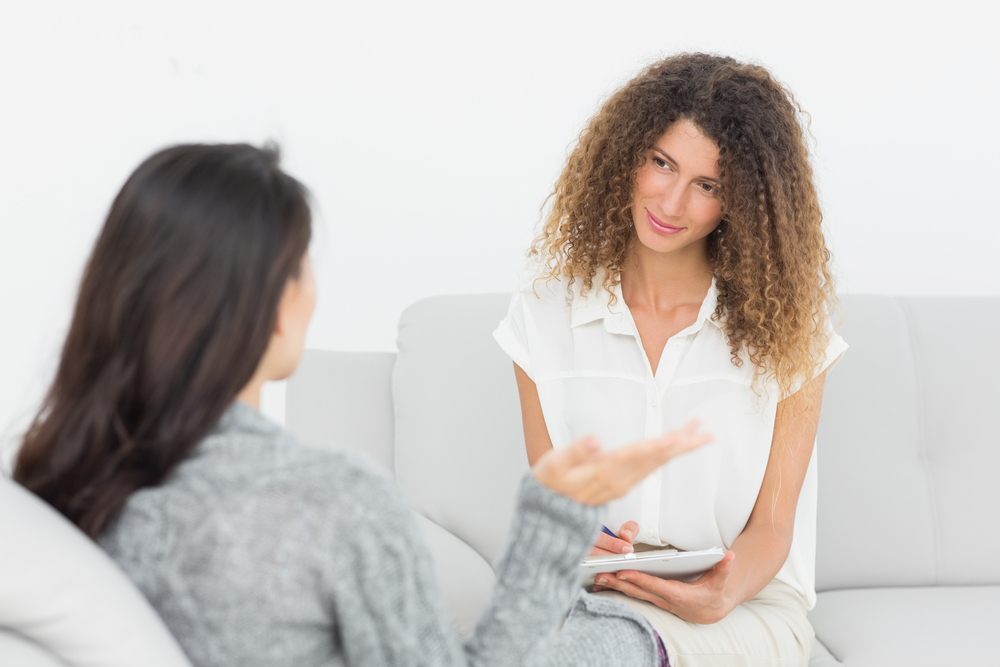 We offer short-term supportive counselling for newcomers struggling with different kinds of stress or trauma and referrals to specialized services where needed.
Our counsellors are internationally trained psychologists – highly skilled and experienced – who have received intensive orientation and exposure to the Ontario mental health service framework. Their strength and focus are clinical counselling.
While our counsellors do complete assessments and write reports, they are not licensed to diagnose mental health disorders and will not write a report based on one appointment. Clients requiring a report for the Immigration and Refugee Board or for other purposes are asked to notify us at least six weeks in advance.
To access counselling services, please call 647-812-1332 to request a mental health intake assessment. The intake worker will assess urgency and make the referral to the counselling team. Please note that there is often a waiting list to access counselling services.
Counselling services available in:
English
Arabic
Farsi
Spanish
Turkish
To book an assessment appointment, call our centralized reception and appointment scheduling number: 647-812-1332